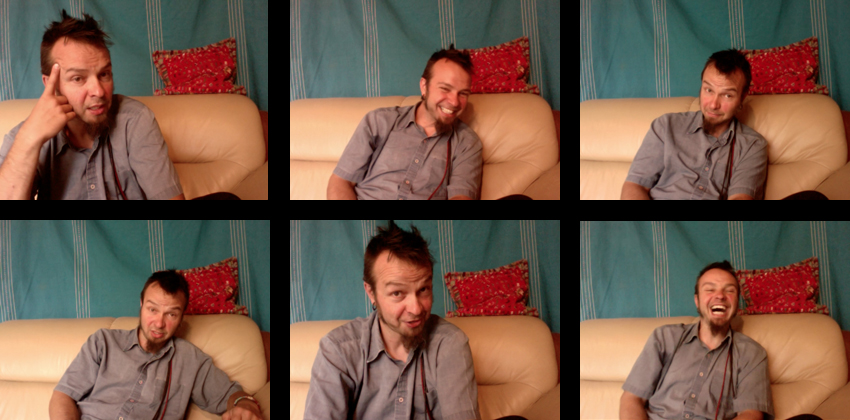 by Dr. David, Editor / Publisher
June marks the four-year anniversary of publishing this magazine. Happy birthday to us. "Neither snow nor rain nor heat nor gloom of night stays" our weekly publication of articles.
Gil Gutierrez started Zandunga because he knew that if all else failed, he could pick up his guitar and give his guests a show. I started publishing this magazine because I knew that, worse come to worst, I could write an article. And sometimes, for Gil and for me, it has come to that.
This June also marks the transformation of our magazine. We're going to our A game: more articles, more writers, more videos, weekly columns, a new design, a new name, San Miguel Sunday. Si dios quiere, it will be in your inbox each and every Sunday morning when you wake up. In the great tradition of Sunday morning magazines, it will be something to read with your bagel or croissant.
Some people paint. I publish. Years ago I went into a New York gallery with my painter buddy. Looking at a very simple painting, I said, "I could do that." He replied, "Yes, but you've got to do it." If, after reading my articles, you think, "I could do that," I invite you to do it and send it to me... please. These additional articles aren't going to drop from the sky.
The photos accompanying this article are from our forthcoming video series with Jungian therapist Carlos Chancellor (above) and interview with Don Krim, President of Jóvenes Adelante and countertenor (below).
More to follow...

**************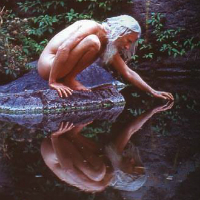 photo: Alessandro Bo (cropped)
Dr David has invested years of his life and more money than he cares to reckon into his global Lokkal project, an event calendar and searchable directory/business network for towns and cities around the world, combining aspects of Facebook, Google and Trip Advisor. Think: Digital Town Square. Think: the yellow pages for the new millenium. See more. A madman crying in the wilderness for years, reinforcements are recently arriving, the A team is assembling and preparations to launch in other cities are being made, gracias a dios. Interested?

You must register and log in to write a comment.
Please use the "login" link at the top (right) of the page.