Lokkal is the digital town square for cities around the world.
Lokkal is an ethical, free, user-generated, searchable, geographically-specific, business-cultural-community-social networking platform.
There is local TV. There is local radio. There are local newspapers. There used to be local Yellow Pages. Now there is local internet. Lokkal is your local internet channel, digitally representing the life of your community.
Lokkal is your local internet channel, operated like a public utility, of by and for the community.
Lokkal is a non-extractive, open platform designed to empower local communities.
All profits are utilized to strengthen and enrich the community.
Lokkal actualizes the promise and potential of the worldwide web.
Lokkal is an expanding toolbox, enabling individuals and communities to work the internet.

***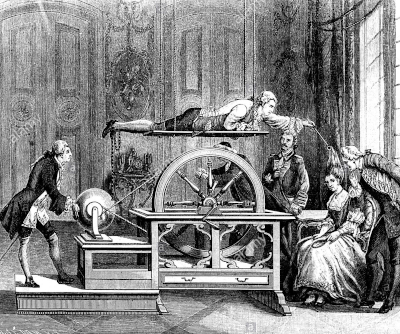 For a long time, before any practical use was made of it, electricity was a curiosity, a parlor game. Eventually electrical power was put to use... in a great diversity ways: motors, light, communication...
Today, similar to those early centuries of electricity, the internet is largely a game. Like those electrical parlor games, the internet is bright, lively, entertaining and often shocking.
The great hopes of the internet as a force of positive social change, uniting communities, transforming the planet, have been crushed under a mountain of commercialism. Lokkal realizes those hopes.
***
Find, Not Search
Lokkal's revolutionary search technology:

Choose tags for your profile, page or event and when someone searches for those tags in your city, they find your profile, page or event:

- if your deli cares about sour pickles enough to choose the tag "#sourpickle," then users who care about sour pickles can find your deli;
- if you want to meet someone who has an interest in kabbalah and jazz guitar, you can search profiles for people who have used those tags;
- if you are visiting a new city and want to play a game of chess, you can search profiles, pages and events for the tag "#chess."
- if you want to attend a concert, search the event calendar for "#music" or "#livemusic" or "#concert" or "#livemusic" and "#jazz" or...
Lokkal's geographically-specific search platform is based on community crowd sourcing, a vast improvement over the distorted results of existing search engines.
Local search on Google does not work. No one wants to look through a mountain of irrelevant search results. For example, when you search for "restaurants San Miguel de Allende" you want to see restaurants in San Miguel de Allende, not aggregators like Trip Advisor, not articles about restaurants in San Miguel de Allende...
As an Instagram user you cannot search/find local businesses or service providers/professionals.