by Valentina Deffís
For some years we have been searching the mountains, the mountains and rivers, for mud, clay and colored slime.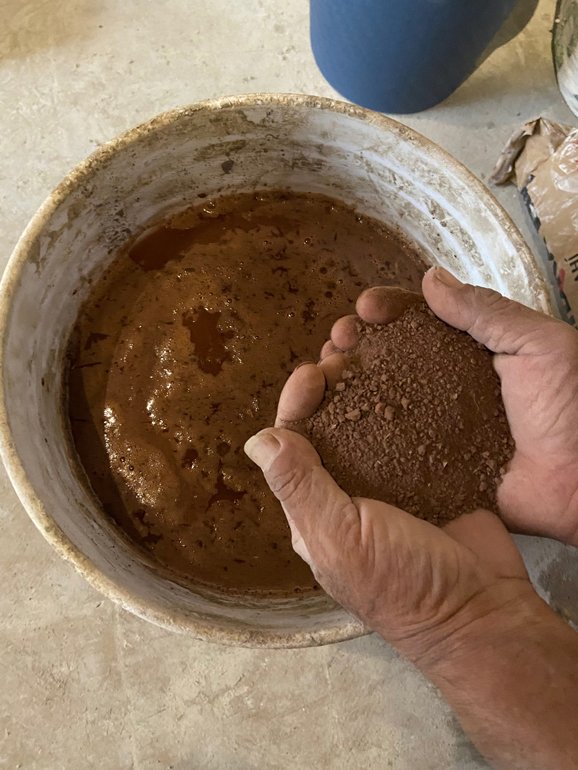 We take these with great awareness, gratitude and respect. We take the colors of the Mexican soil to cover red clay pots. This skin is put on the pots by the artisan hands of Mexican men and women. These men and women, working with ancestral techniques of stucco and lime burnishing, transmit their profession from generation to generation.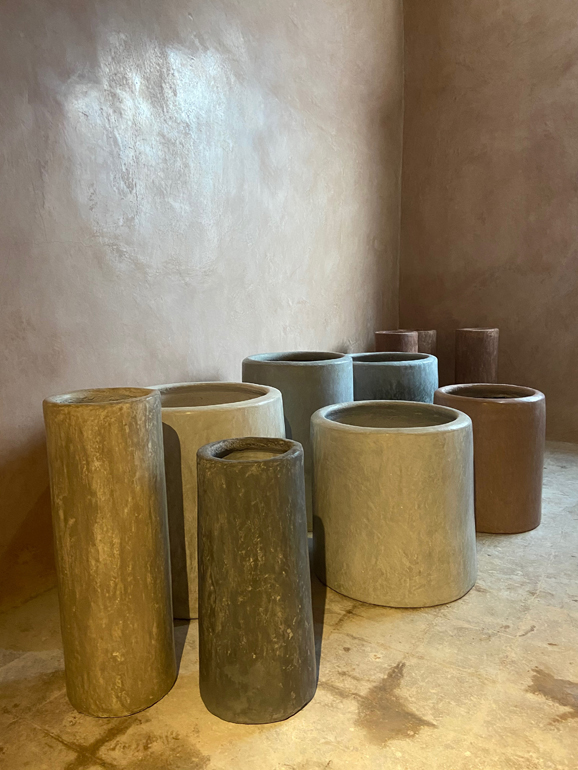 Due to its mineral composition and being a lime base, these mortars have very generous properties. Throughout their life they absorb CO2 from the environment and are permeable to water and air so that the body of the pot can breathe. This creates an environment for the plant that lives in the planter that is similar to that of the natural earth, the our soils of the planet.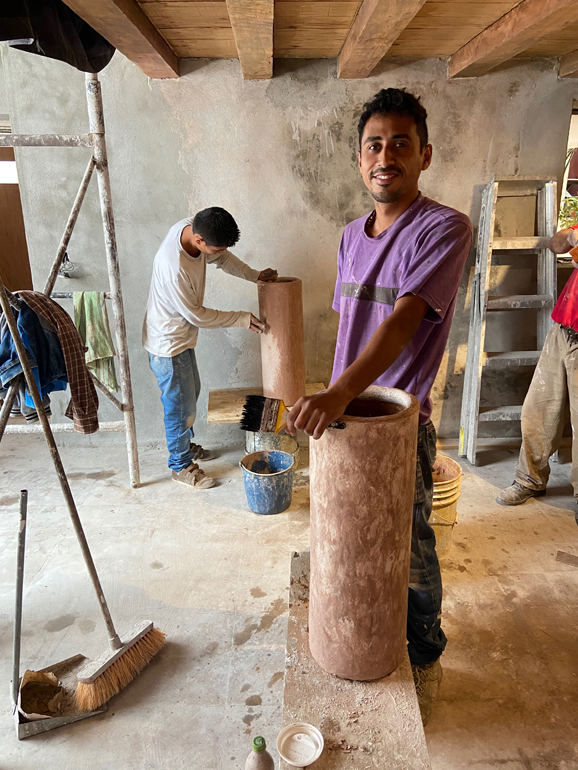 These pots are destined to contain land, land that will be home to plants inside of other homes, the home of a families.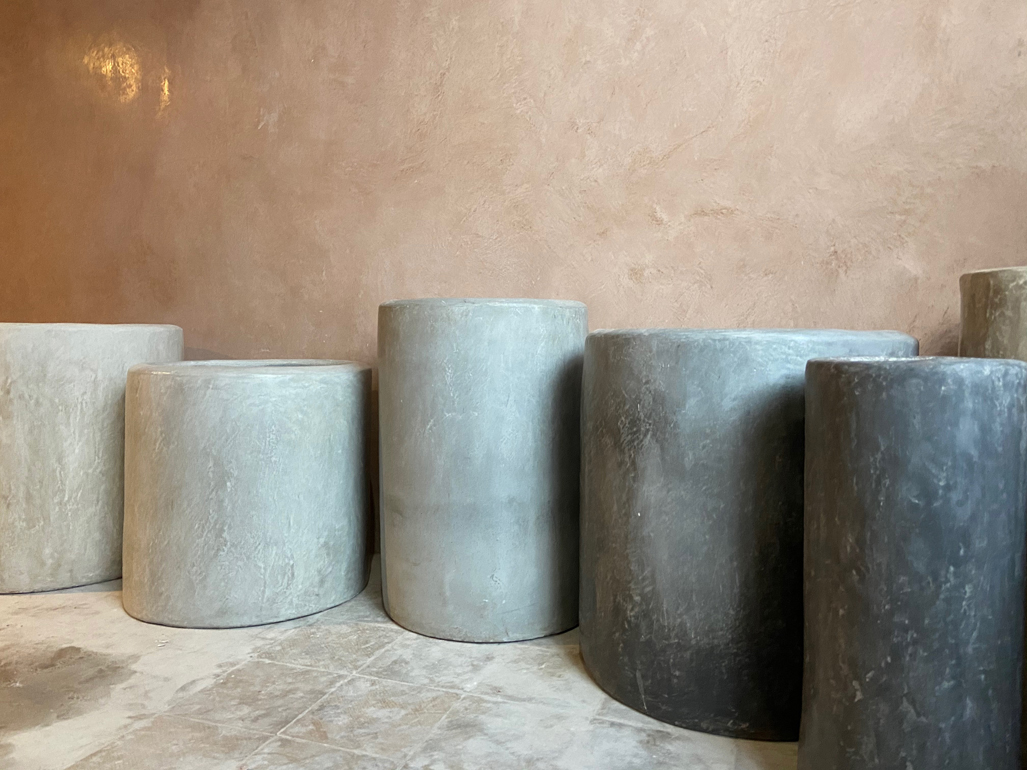 **************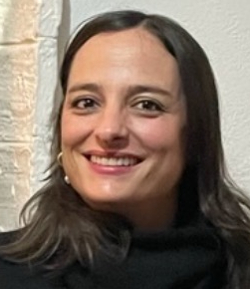 Valentina Deffís is a Mexican architect, based in San Miguel de Allende. She graduated from ITESO University in Guadalajara. She founded Estudio Valentina Deffís in Mexico City in 2011. Valentina is credited with being one of a new generation of emerging architects designing architecture that uses natural materials as a guiding principle. In most of her work she includes natural lime, stone finishes and plasters.
valentinadeffisarq@gmail.com
55 1913 3737
Instagram
**************
*****
Discover Lokkal:
Watch the two-minute video below.
Then, just below that, scroll down SMA's Community Wall.
Intro / Mission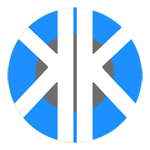 Visit SMA's Social Network