by José Luis Mendoza Aubert
We are proud to have lyrics and music from our ancestors in our hands. Listening to these centuries-old chords bring us the adventures, loves, misfortunes, hopes, pains and vicissitudes of those black slaves working the cane, and the local peasants and cowboys herding cattle under the authoritarian, cruel and ruthless regime of the Spanish conquerors.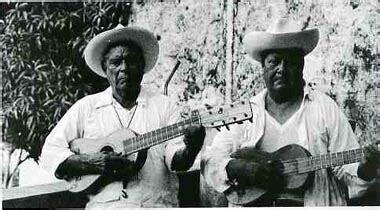 Two musicians from Sotavento, Southern Veracruz
*
I am proud to play Son Jarocho. It is an honor for me to be part of this tradition, a tribute to all those anonymous heroes of the 16th century that forged part of my homeland. This is the broad genre that is Son Jarocho. For me it is the Jazz of Mexico.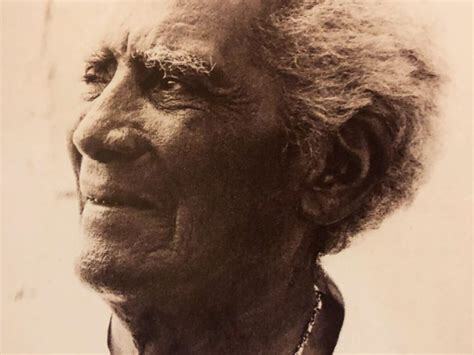 Join us this Tuesday, February 21 at 6:30 at the San Miguel Playhouse to honor our roots and to discover what Son Jarocho is for you.
***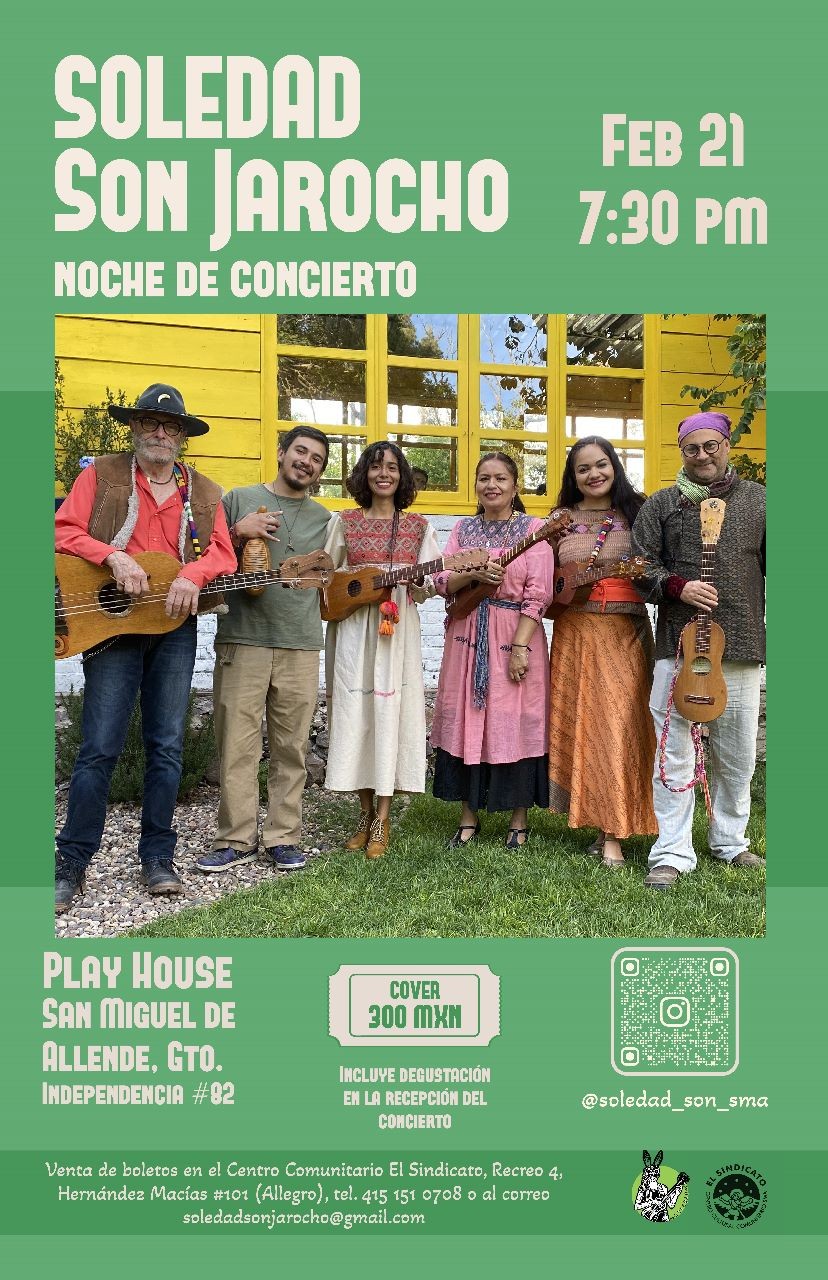 Soledad Son Jarocho
Tuesday, February 21, 7:30pm
San Miguel Playhouse, Independencia 82
$300, including tasting
**************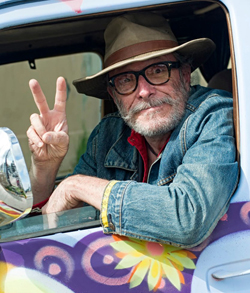 José Luis Mendoza Aubert: actor, director and theater technician; teacher and writer of Theater and Plastic Arts; founder and director of the Comedia del Universo theater company and school, operating in San Miguel for the last 20 years; musicologist and cinephile, judge of the En Corto Film Festival now GIFF for 8 years; Director of Art and Culture of the Public Library for 15 years; member of the board of directors of El Sindicato Centro Cultural Comunitario.
José Luis gives talks and workshops on environmental awareness in schools and communities. He is a founding member of the Allende la Cultura Collective. He plays Veracruz music and writes poetry and is a founding member of the music group Jarocha "Soledad".
**************
*****
Discover Lokkal:
Watch the two-minute video below.
Then, just below that, scroll down SMA's Community Wall.
Intro / Mission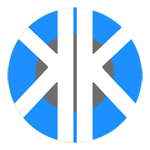 Visit SMA's Social Network