Saturday, May 14, 5pm
Galería Sisal, Fabrica la Aurora
free
Español abajo
Adelia Sayeg is a multidisciplinary artist born in Mexico.
Her work explores concepts such as the primitive and the ancestral heritage shared by different civilizations through objects that evoke the primeval state of nature.
Sayeg has had 24 solo exhibitions and more than 100 group exhibitions. Her pieces have been exhibited in museums, cultural centers and galleries both in Mexico, the United States, Europe and Asia.
Her vast training includes workshops in ceramics, photography, felting, dyeing, Western astrology, thanatology, history and religious doctrines, painting, sculpture, engraving, as well as a bachelor's degree in graphic design.
Adelia recently took part in the exhibition Mujeres Entretejidas, Historias de Resistencia and donated a piece for the art auction in favor of FUCAM, to fight breast cancer, both events at the Art Museum of Querétaro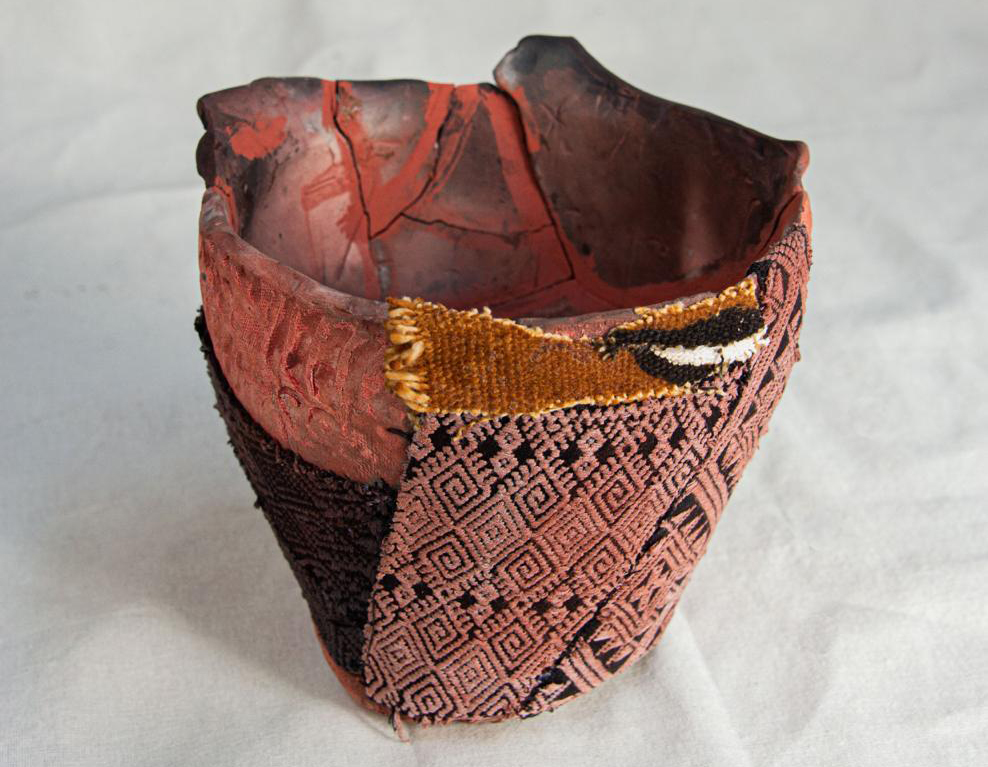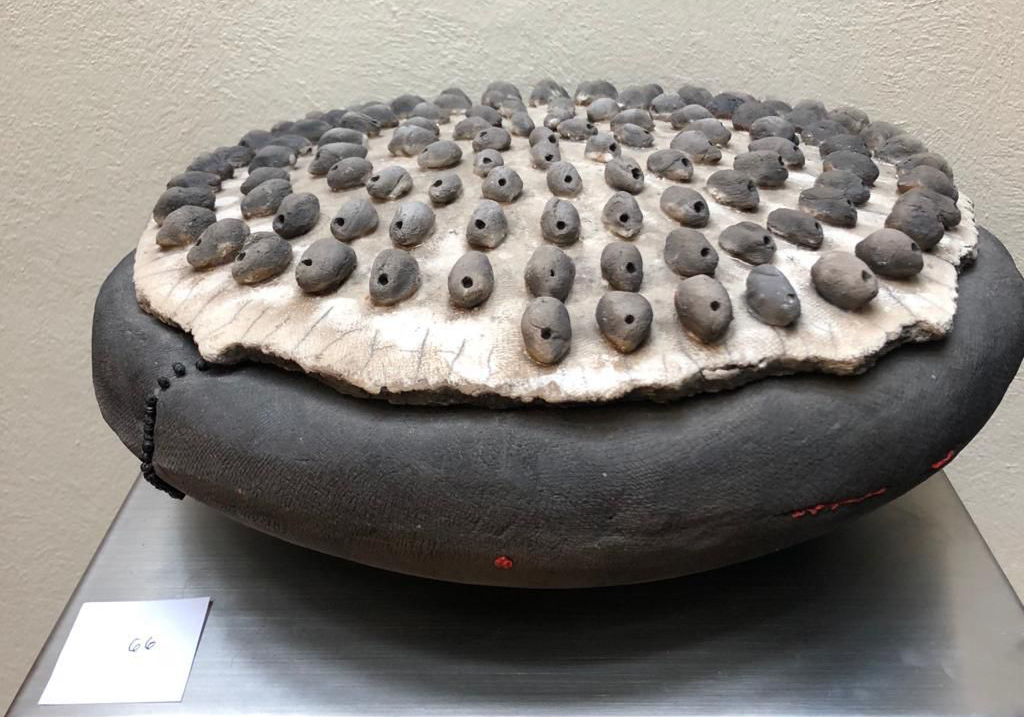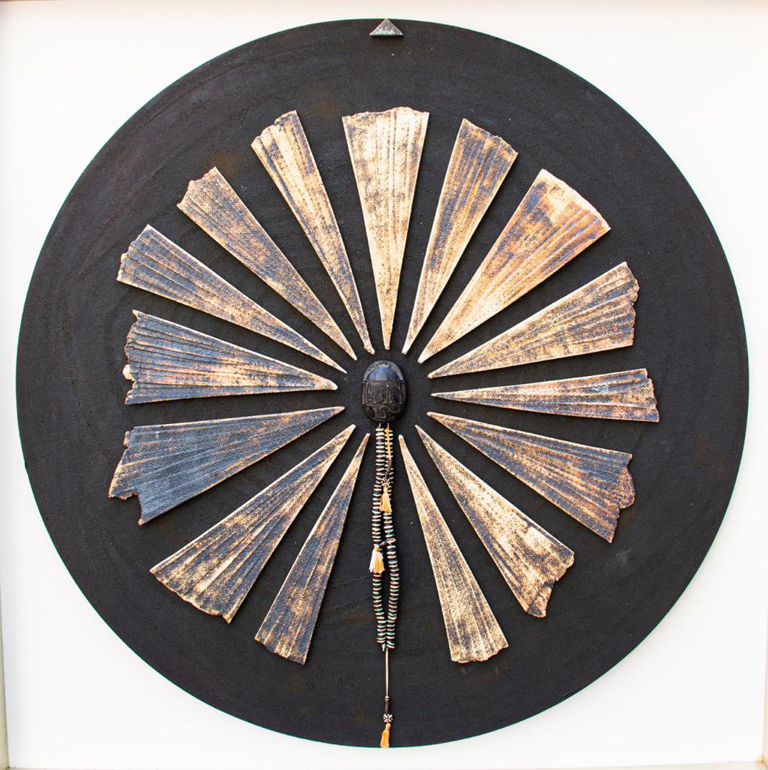 Adelia Sayeg es una artista multidisciplinaria nacida en México.
La obra de Sayeg explora conceptos como lo primitivo y la herencia ancestral compartida por diferentes civilizaciones a través de objetos que evocan el estado primigenio en la naturaleza.
Cuenta con 24 exposiciones individuales y más de 100 exposiciones colectivas, sus piezas han sido exhibidas en museos, centros culturales y galerías tanto en México como en Estados Unidos, Europa y Asia.
Su vasta formación incluye talleres de cerámica, fotografía, felting, teñido, astrología occidental, tanatología, historia y doctrinas religiosas, pintura, escultura, grabado, así como una Licenciatura en Diseño Gráfico.
Recientemente participó en la exposición Mujeres Entretejidas, Historias de Resistencia y donó una pieza para la subasta de arte a favor del FUCAM, para combatir el cáncer de mama, ambos los eventos en el Museo de Arte de Querétaro