About Dr David
-----------español abajo
I am the editor/publisher/founder of Lokkal, a homeopathic/naturopathic doctor, a poet... I moved to Mexico and San Miguel de Allende 10 years ago. I try to keep an open category for things I don't know yet, especially when it comes to interpersonal relations.
Read my articles in Lokkal's SMA magazine: https://www.lokkal.com/sma/magazine/

Soy el editor/fundador de Lokkal, médico homeópata/naturópata, poeta... Me mudé a México y San Miguel de Allende hace 10 años. Trato de mantener una categoría abierta para cosas que aún no sé, especialmente cuando se trata de relaciones interpersonales.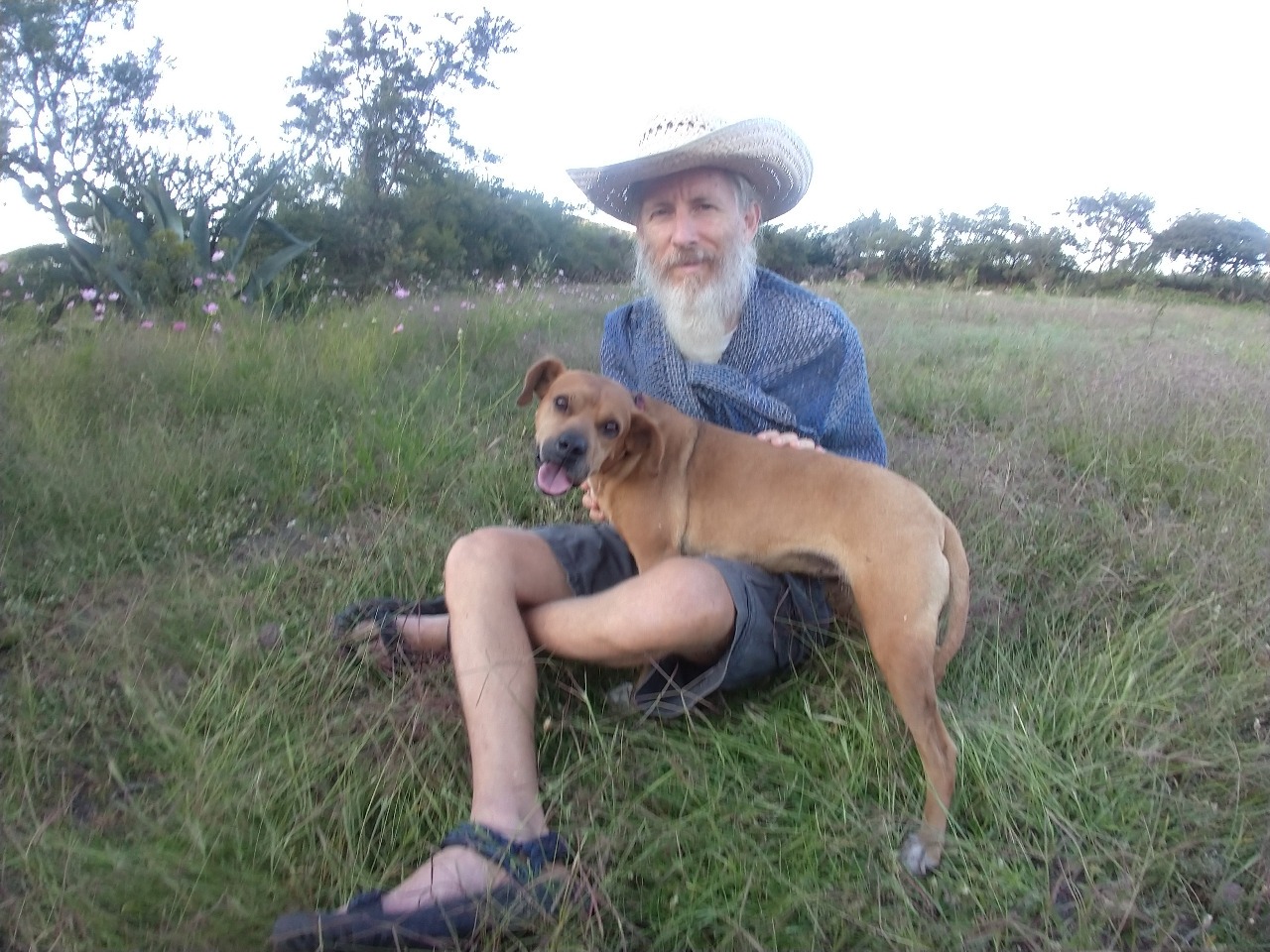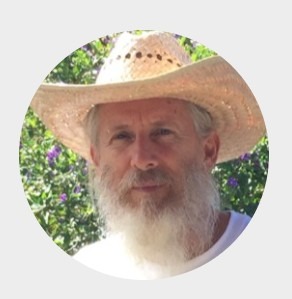 Welcome to Lokkal.
On the navigation bar:
-click the
Wall icon to see all post made in San Miguel de Allende
-click the
Home icon to create your pages and post on them. Visit your profile to create events.
-click the
Search icon to search for events, pages or personal profiles by name or tag.
Choose tags for your page, post, event or profile, and when someone searches for those tags, they find your page, post, event or profile.
See
tutorial
.