by José Luis Mendoza Aubert
No way! In San Miguel de Allende, we're fed up with the violence and insecurity that surrounds us. A few days ago, there was a shooting in which a toddler lost her life and her father was injured. It's unacceptable! Guanajuato is the most violent state in Mexico, which makes us feel even more insecure.
This real life violence is in addition to the increase in violent digital entertainment and exposure to shocking images. We're tired of seeing so much violence everywhere! And this is on top of that, the increase in stress due to the fake pandemic and the increased cost of living that is affecting us all. We can't take any more fear and anxiety.
What worries me most is the increase in the kidnapping of girls and women and feminicide. This is unacceptable! We can't allow this to continue happening in our city. We need measures to improve security and reduce violence in our communities, such as violence and crime prevention programs.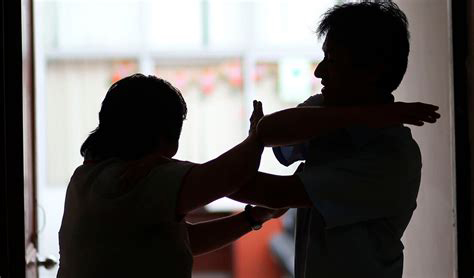 It's very important to promote empathy and compassion in people, and to promote emotional resilience to help us deal with stress and anxiety. We can't allow violence and insecurity to affect us emotionally and physically! It's time to take action and protect our city, our society, and especially children.
We need empathy and compassion. But normalizing violence can have a desensitizing effect on people where they lose their ability to feel empathy and compassion for others, including the victims of violence.
Normalizing violence generates fear, anxiety, and stress. People feel trapped in an environment of insecurity and uncertainty, which can lead to anxiety disorders, depression, and other mental health problems.
In physical terms, being constantly exposed stress and anxiety has negative effects on the immune system and increase the risk of physical illnesses. In addition, people may develop sleep disorders, headaches, digestive problems, and other physical problems due to the tension and anxiety that accumulate due to violence.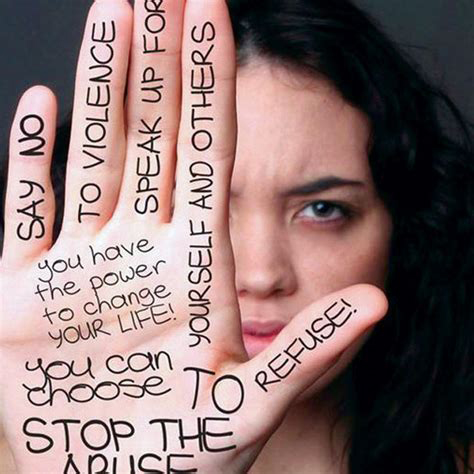 This means that even if you are not effected directly by violence, in a violent environment you are still an indirect victim of normalized violence.
What has become of us? How can we allow our mothers, sisters and daughters to be murdered? How can we allow our children to be brutalized? Where are the guardians, those who protect the helpless? How can we become so insensitive? How can violence become normal?
What are you going to do today to change this situation?
**************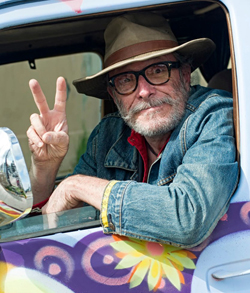 José Luis Mendoza Aubert: actor, director and theater technician; teacher and writer of Theater and Plastic Arts; founder and director of the Comedia del Universo theater company and school, operating in San Miguel for the last 20 years; musicologist and cinephile, judge of the En Corto Film Festival now GIFF for 8 years; Director of Art and Culture of the Public Library for 15 years; member of the board of directors of El Sindicato Centro Cultural Comunitario.
José Luis gives talks and workshops on environmental awareness in schools and communities. He is a founding member of the Allende la Cultura Collective. He plays Veracruz music and writes poetry and is a founding member of the music group Jarocha "Soledad".
**************
*****
Please contribute to Lokkal,
SMA's non-profit community publication:

***
Discover Lokkal:
Watch the two-minute video below.
Then, just below that, scroll down SMA's Community Wall.
Mission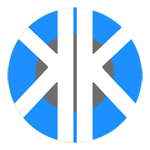 Visit SMA's Social Network