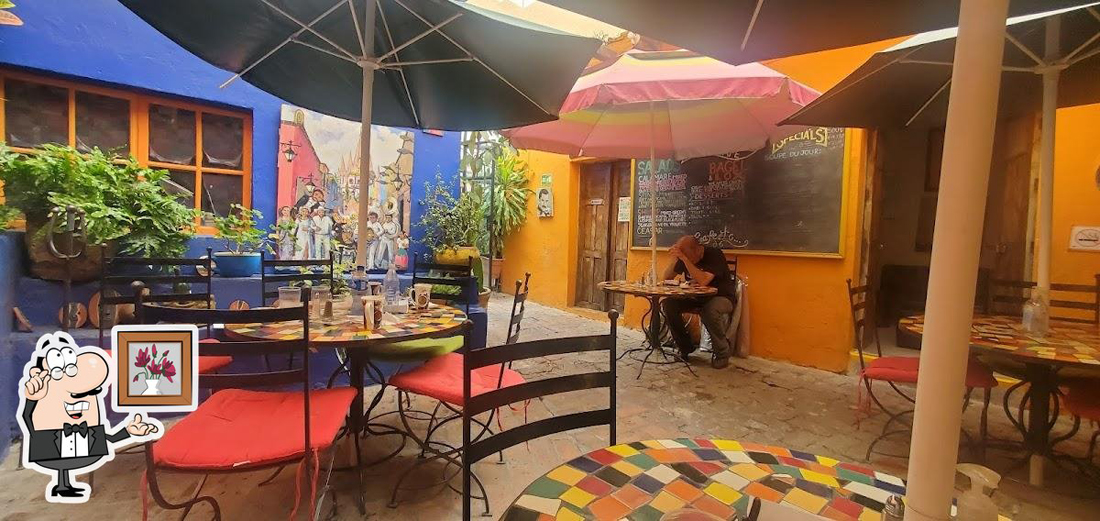 Juan's Cafe
*
Mar. 5, 2023
by Carmi Simon
Yesterday I was sitting at Juan's Cafe (my office) and overheard a man suggesting rather expensive rentals to a woman. They agreed to a meeting for showings and as they were leaving, I motioned the lady over. I told her that there were rentals on the block where I lived that seemed like much more reasonable deals.
Later that day, as I was walking down my street, there she was, sitting on the curb. We walked over to the door across from my apartment, which opened and another lady that came out. She said there were two rentals available and she could show them even though she was just a tenant herself. They were very nice and the lady from Juan's, Linda, agreed to rent one of the units. Even though it was more than twice my rent, it was still very cheap.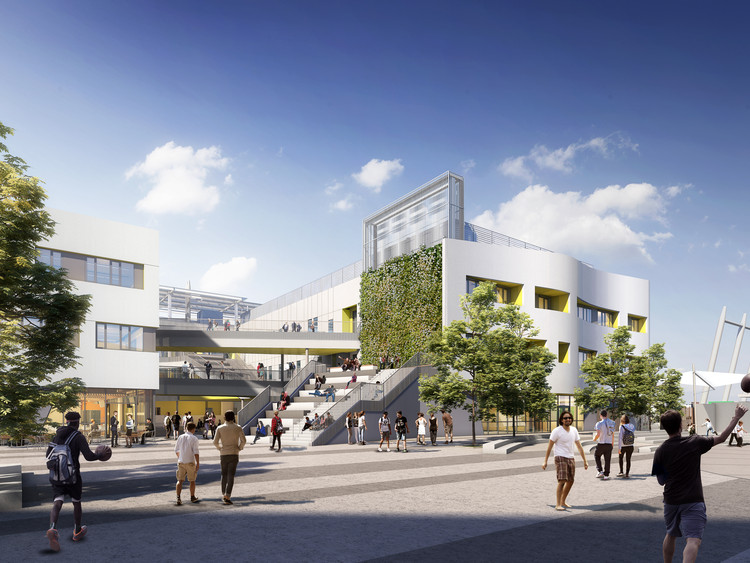 Santa Monica High School, SAMOHI
*
Linda came over to my place so she could see what half the money got. We sat and talked for a long while. She is a "spiritual reader and healer", perfect for this town, who last lived in another town I called home, Santa Monica, on 6th, across from SAMO High and is here to write a book. After a while I told her this story.
My wife died. I was penniless, living in a flophouse motel. I went to the Jewish Welfare office in Beverly Hills. While conferring with the young girl consultant, my eyes were drawn to a bookcase against a wall. I got up and walked over to it. A book was out of the case and laying on its side on the shelf as if it had just been consulted. It was a rare copy of my father, Rabbi Ralph Simon's High Holiday sermons. I thought that was a strange "cosmic coincident". Linda's eyes opened wide on hearing this story. She told me that my late father was telling me that he was still watching over me.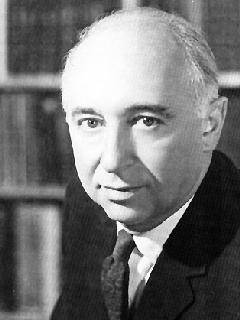 Rabbi Ralph Simon
*
I hope he likes what he sees.
**************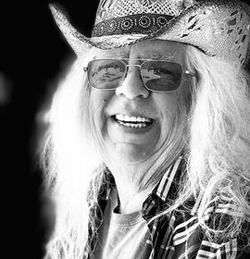 Carmi Simon has had an illustrious career not only as a professional musician (guitar, bass, mandolin, banjo, dobro, and steel guitar) but also as a guitar tech, repairman, and builder. Some of the many musicians and bands he has played with include the Chicago Slim Blues Band (Noel Schiff), Sam Lay and the Mojo Workers, The Moving Violations (Nate Herman), The USA , Leonard Nimoy, McCabe's Floating House Band (Bobby Kimmel), Wendy Waldman Band, The Gypsy Hollow Boys and The Stomp Band (the legendary Steve Ferguson).
In addition to opening a ceramic painted jewelry company and a candle company, he and his wife designed and built or restored some 20 houses in Venice, CA. And he built the dulcimer that Joni Mitchell played on her album Blue.
**************
*****
Please contribute to Lokkal,
SMA's non-profit community publication:

***
Discover Lokkal:
Watch the two-minute video below.
Then, just below that, scroll down SMA's Community Wall.
Mission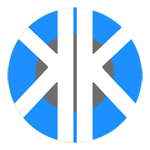 Visit SMA's Social Network