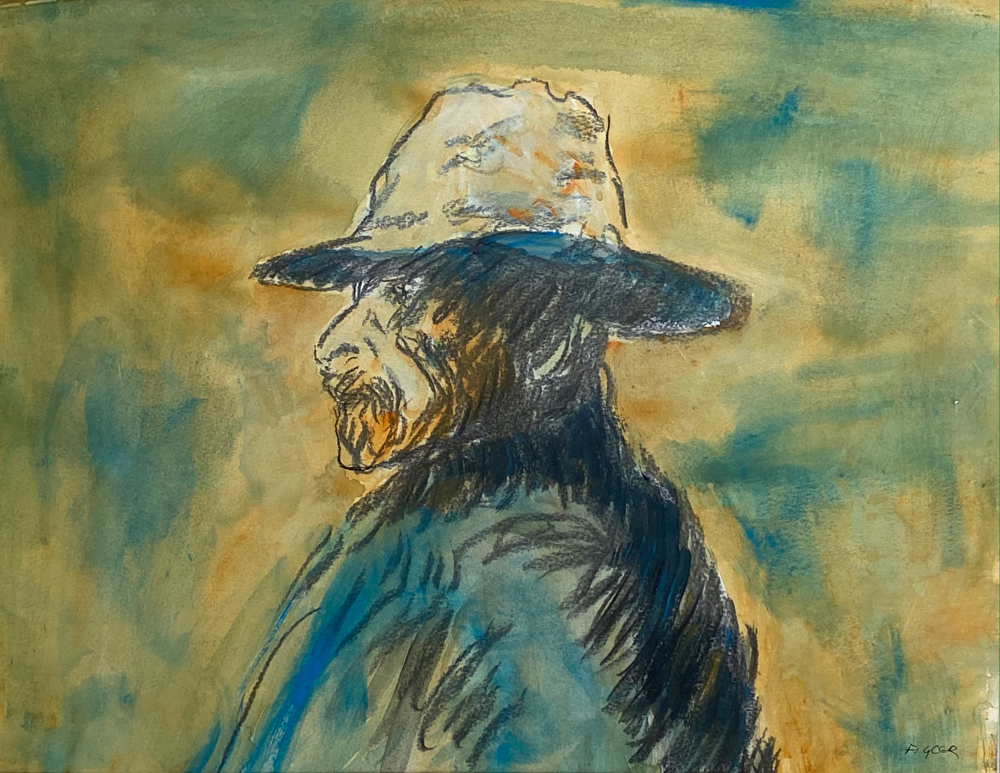 Mar. 26, 2023
Luis Filcer was born Lev Filtzer in Zhitomir, Ukraine in 1927 to a Jewish family. Due to the constant persecutions of their community, his parents migrated to Mexico when he was still a baby.
During his adolescence, Luis worked in his father's business. However, soon a neighboring merchant recognized him as a promising draughtsman, and convinced young Luis to pursue a serious career in Fine Arts. At 18 he enrolled in one of Mexico's best art schools to become a professional painter. At 22 he obtained the Gold Medal for one of his works at the Circle of Fine Arts.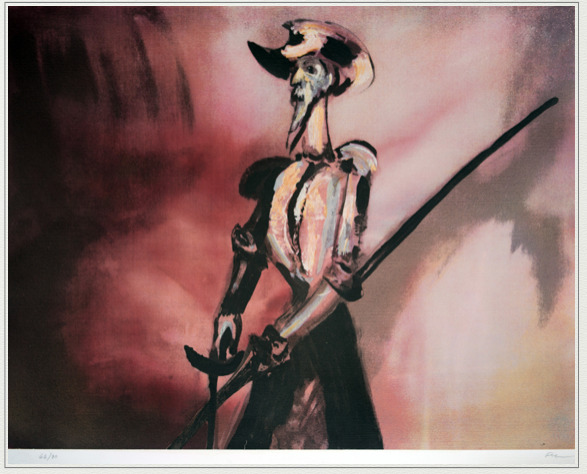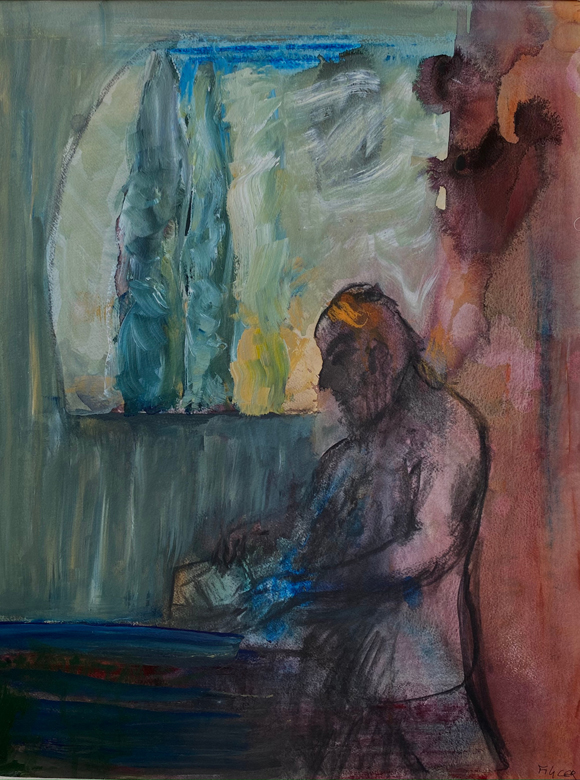 Luis decided to further his studies overseas. Soon disappointed by the rigidity of the Academy in Paris, he chose to learn from the great masters themselves: Rembrandt, Van Gogh, Van Eyck, Daumier, Lautrec, Munch , Goya and Michelangelo became some of his "teachers", as he traveled around Europe to study their works.
By the time he reached Amsterdam he fell in love with the city and decided to settle there. He married there and had two daughters. There was a time when 11 galleries around Holland and Belgium represented his work. The Dutch government sponsored Filcer and collected his works. He was the first Mexican expressionist to be represented in a collective show at the Palais du Beaux Arts in Paris. He was also represented by the best gallery in Brugge, Belgium, the Max Nierman Gallery.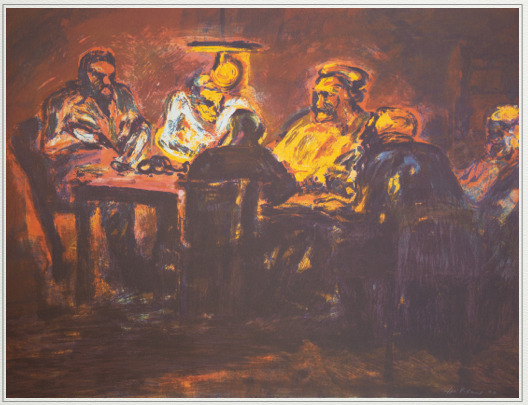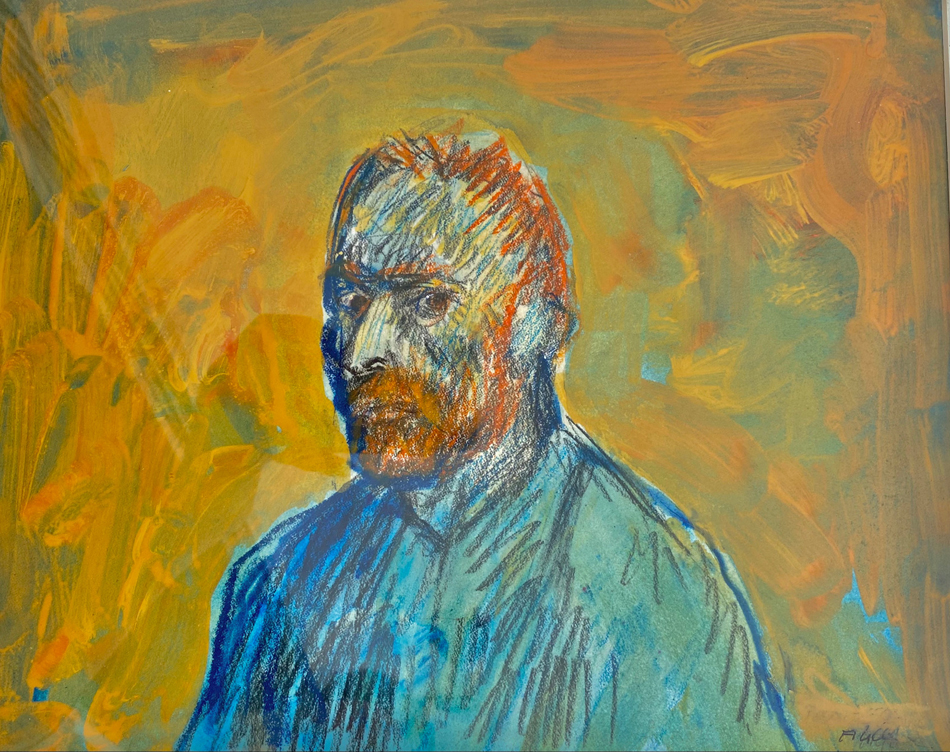 Filcer's marriage ended and he moved back to Mexico. In 1984 he married art dealer Clara Weinfeld, who has represented the artist for over 40 years in Mexico and abroad. Filcer's work spans 7 decades of uninterrupted creation and over 300 solo shows, along with many collective ones. He has received homages from and retrospectives in institutions in many countries. There are over 60 museums around the world where Filcer's work can be seen. Most recently he was invited to be part of the MILENIO mural project, along with others of Mexico's most representative creators.
At 90, Filcer happily moved to San Miguel, his last residence before his passing. His wife Clara and his sons, Alex and Arturo, continue to represent Luis and promote his universal legacy; He continues to be a master of his time and his humanistic message of truth, justice and passion for life is as necessary as ever in our present world.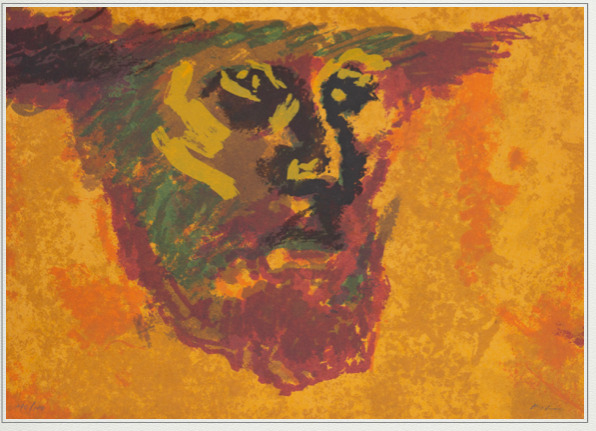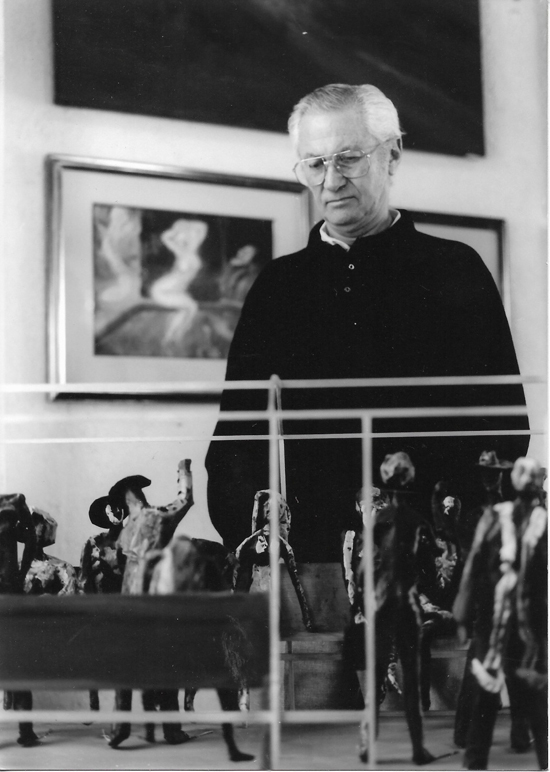 *****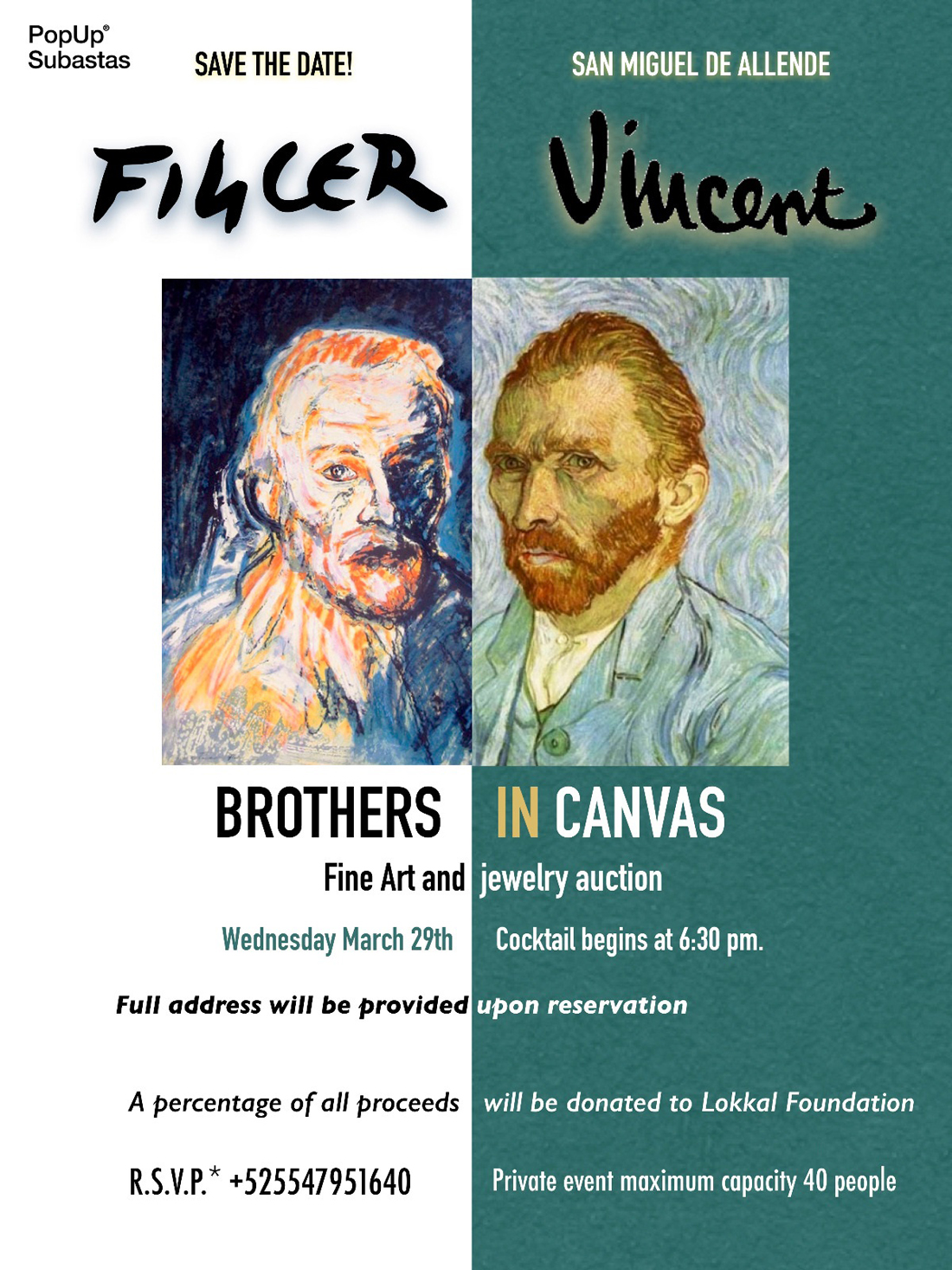 *
Filcer explores what it means to be fully human
and to embrace existence with astounding conviction,
regardless of the consequences.
The exhibition continues through June 30, by appointment:
Whatsapp 554-795-1640 or luisfilcerart@gmail.com
******************************************
**************
*****
Please contribute to Lokkal,
SMA's non-profit community publication:

***
Discover Lokkal:
Watch the two-minute video below.
Then, just below that, scroll down SMA's Community Wall.
Mission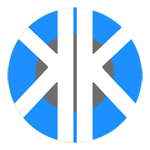 Visit SMA's Social Network