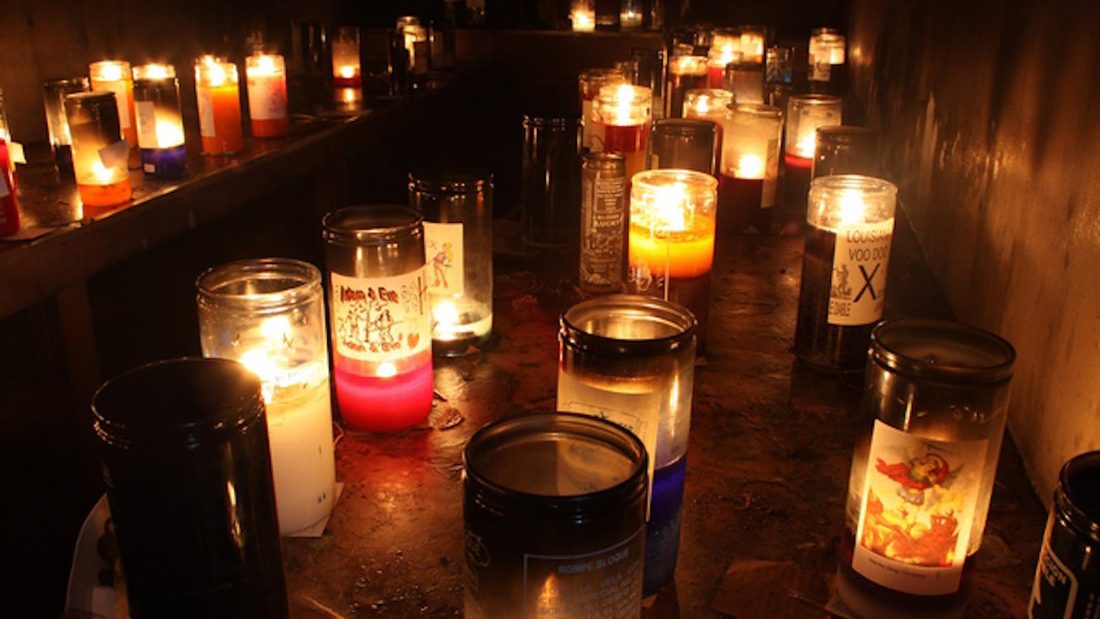 Feb. 5, 2023
by Carmi Simon
Yesterday I met Laurel de Leo in town for lunch. She lives in the campo, "country", and came into town to see her doctor. For about a year we were an item in Santa Monica in 1968 or so. Her name then was Laurel Bergland.
We went to a little restaurant called Sabor de Freida. You eat whatever they serve you, soup, main course and beverage for $65 pesos. They were serving tortilla soup, chicken salad and agua fruta. 65 pesos is $4.00 dollars U.S.
After lunch, we walked down the street and checked out an herb, supplement and beauty product store, Moonrise Health at Organos 29, next to an old famous whorehouse. Everyone I mention this store to says, "The place next to the whore house?"
Steve Beers posted a picture showing a can of WD-40 in a funny context and I commented that yesterday I was in an organic herbal store where next to dozens of jars of herbs sold by the spoon, was a can of WD-40 with a label, "for joints".
Anyway, this reminded me of the sixties. My girlfriend while I was at University of Illinois at Chicago Circle was Gail (Abby) Moretti. She shared an apartment on Cleveland near Lincoln with two other girls. We had a Saturday routine that included going down Halsted to Greek Town to buy tapers (candles) at a religious store, sold in every color of the rainbow for a nickel apiece.
We then passed the University into the ghetto at Maxwell Street. We continued south past Maxwell Street till we came to an incense store, the store on the cover of The Paul Butterfield Blues Band Album (I think).
In this store were herbs and incense sold from jars and bins by the spoon along with other spiritual stuff. There was John the Conquerer (Conqueroo), high John the Conqueroo, low John the Conqueroo, European John the Conqueroo, Black Cat, Dragon's Blood, Drawing incense and casting incense of all types, money, health curse etc. They had Mojo Beans. I carried one in my pocket for years.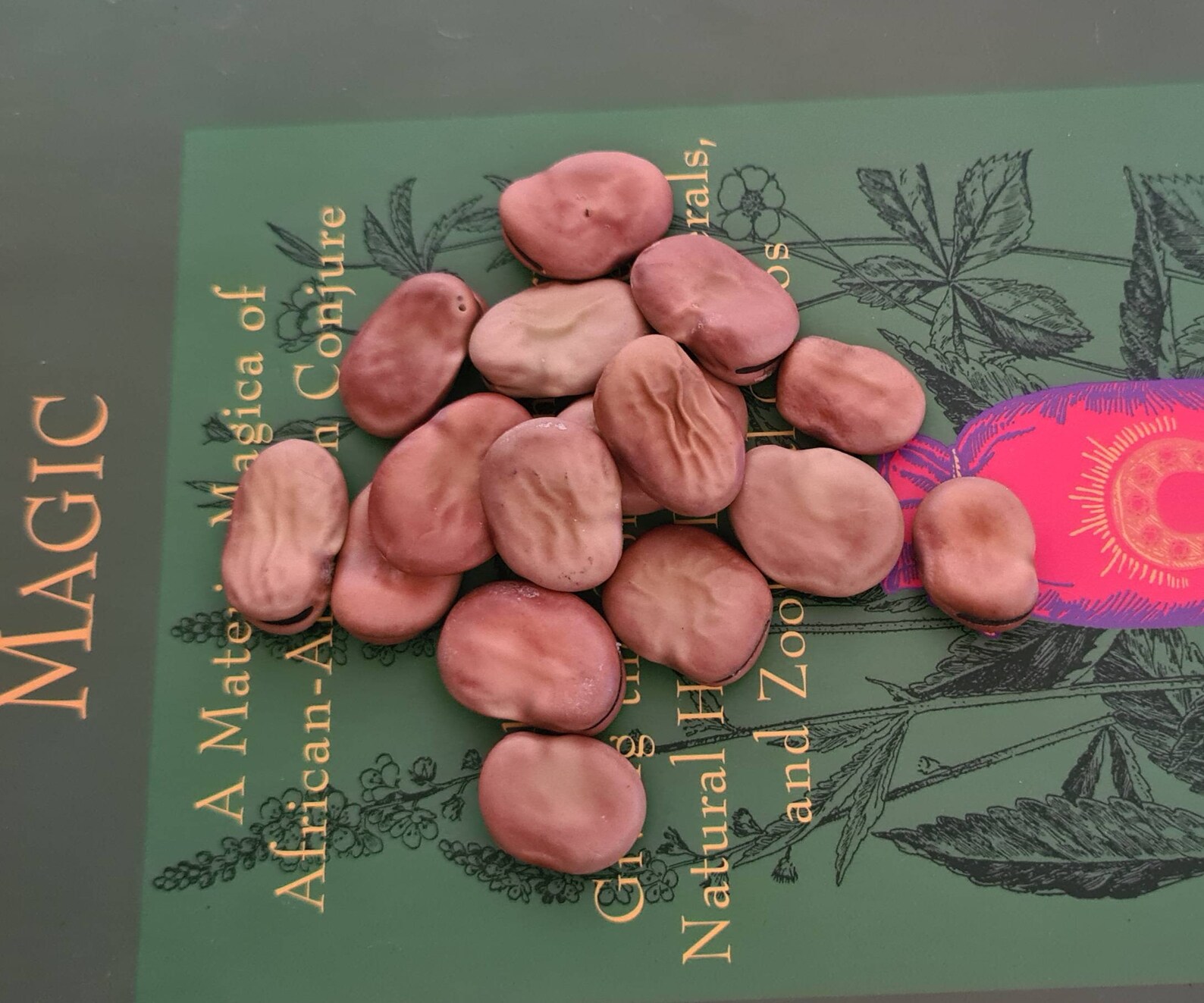 One Saturday, we were in the store along with a black couple. We were always the only white people in the store. I was placing my order, usually arbitrarily picking stuff at random. I ordered two spoons of Black Cat and a spoon of Dragon's Blood. The couple raised their eyebrows like I knew something and said, "We'll take the same".
**************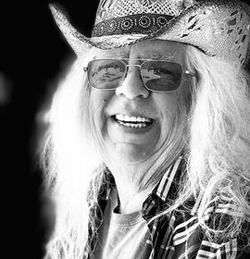 Carmi Simon has had an illustrious career not only as a professional musician (guitar, bass, mandolin, banjo, dobro, and steel guitar) but also as a guitar tech, repairman, and builder. Some of the many musicians and bands he has played with include the Chicago Slim Blues Band (Noel Schiff), Sam Lay and the Mojo Workers, The Moving Violations (Nate Herman), The USA , Leonard Nimoy, McCabe's Floating House Band (Bobby Kimmel), Wendy Waldman Band, The Gypsy Hollow Boys and The Stomp Band (the legendary Steve Ferguson).
In addition to opening a ceramic painted jewelry company and a candle company, he and his wife designed and built or restored some 20 houses in Venice, CA. And he built the dulcimer that Joni Mitchell played on her album Blue.
**************
*****
Discover Lokkal:
Watch the two-minute video below.
Then, just below that, scroll down SMA's Community Wall.
Intro / Mission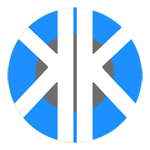 Visit SMA's Social Network