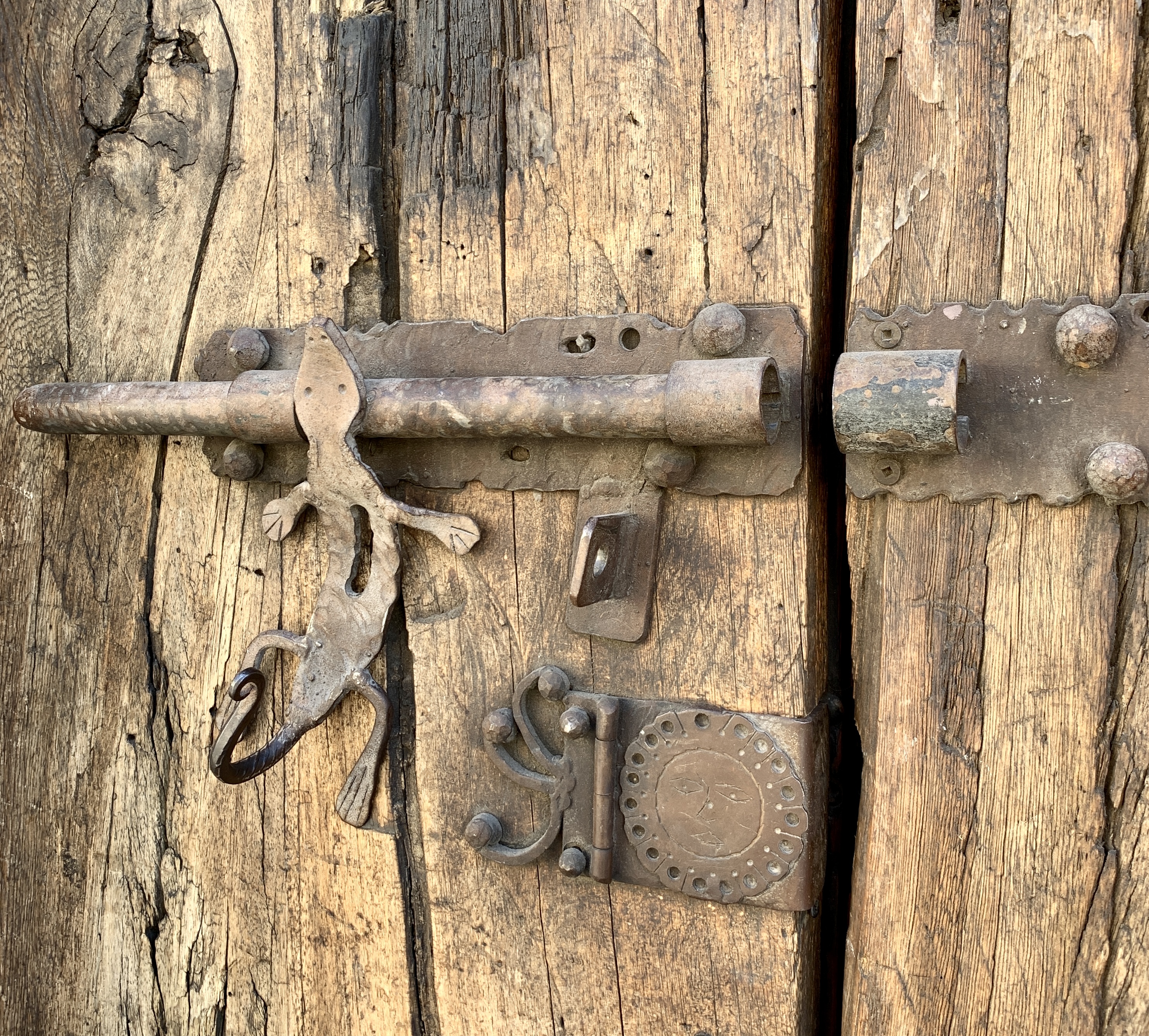 Jan. 8, 2023
by Claudia Peresman
Walking around town, I'm like the rest of you. When I'm not overly concerned about obstacle-laden sidewalks tripping me up, I lift my eyes to take in the beauty around me.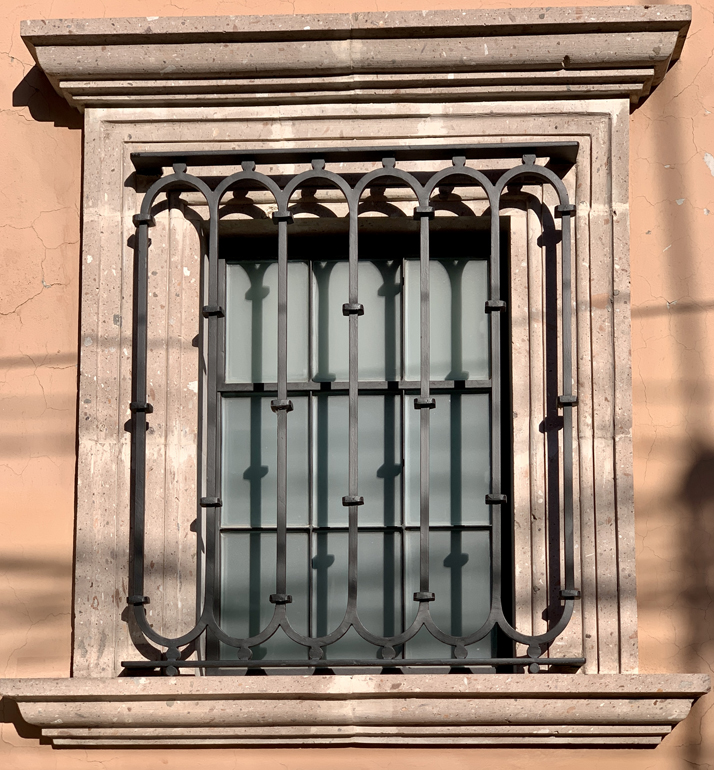 Having missed my calling in home design I find I am drawn to the small and distinct details found on each house. Visually, San Miguel is overwhelming in its many layers of age, design and beauty, these details can get lost in San Miguel's larger picture.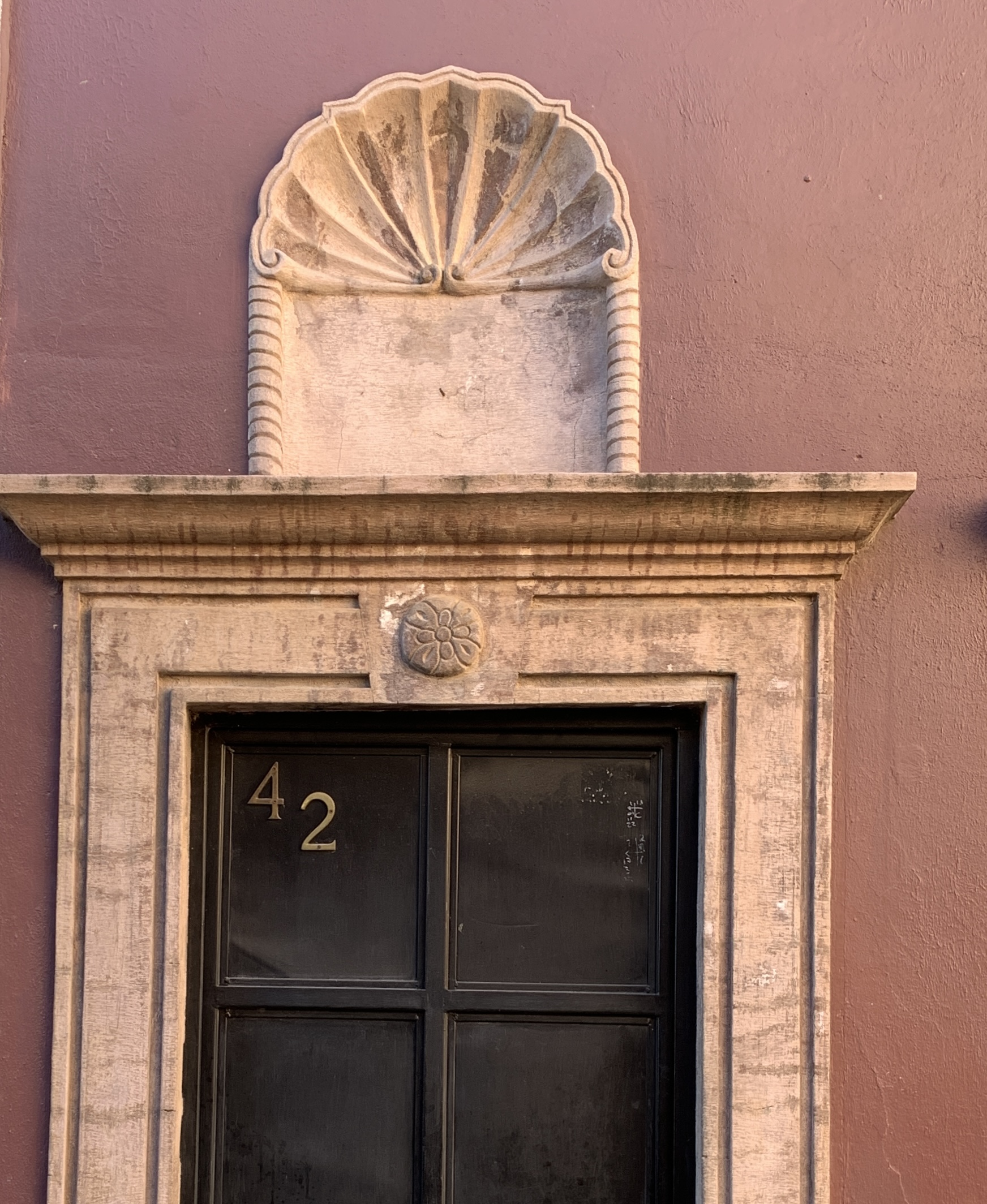 Such visual treasures also get short shrift, because most of us hesitate to stop the flow of traffic on a narrow sidewalk while we stop to admire a doorway. Stepping off the sidewalk to appreciate the color scheme of a wall is equally foolhardy; small as our streets are, the traffic rushes by without a thought for careless pedestrians.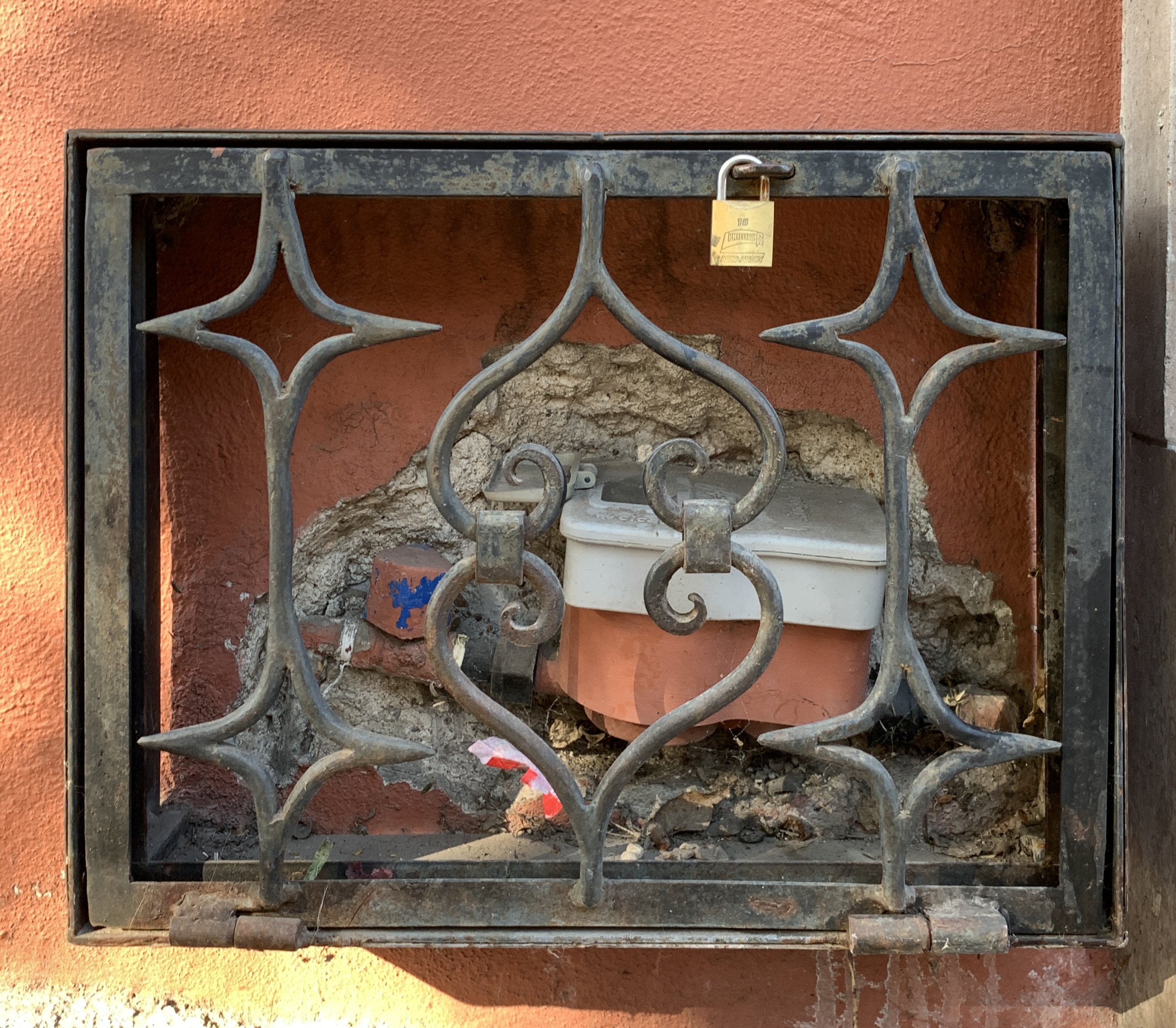 Whether it is wrought iron or wooden doors; brass or iron door handles; iron bars or shards of glass for security along windows, walls or rooftops, each small - often bespoke - detail shows the cleverness and creativity of local artisans. The cantera that frames windows and doors or paves the steps adds a sculptured finish to each house. Even the covers for the electricity meters and security cameras join the ranks of these small wonders.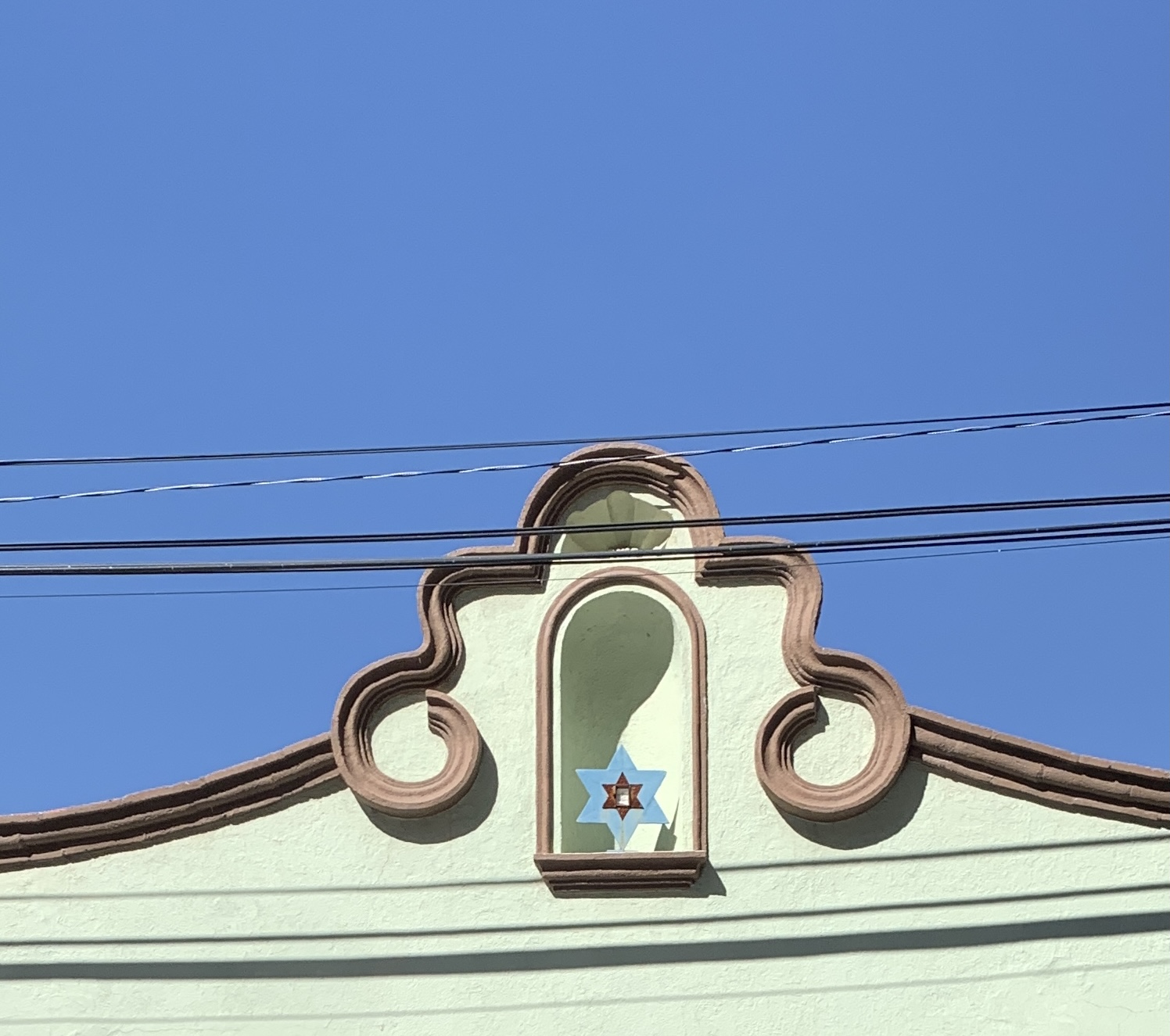 In building my own house and renovating another here, it has been a thrill for me to see my design come to life. As a part of this, my "larger" experience, I have also thrilled at noting the particular details, the joy of the artisan taking pride in the realization of his design.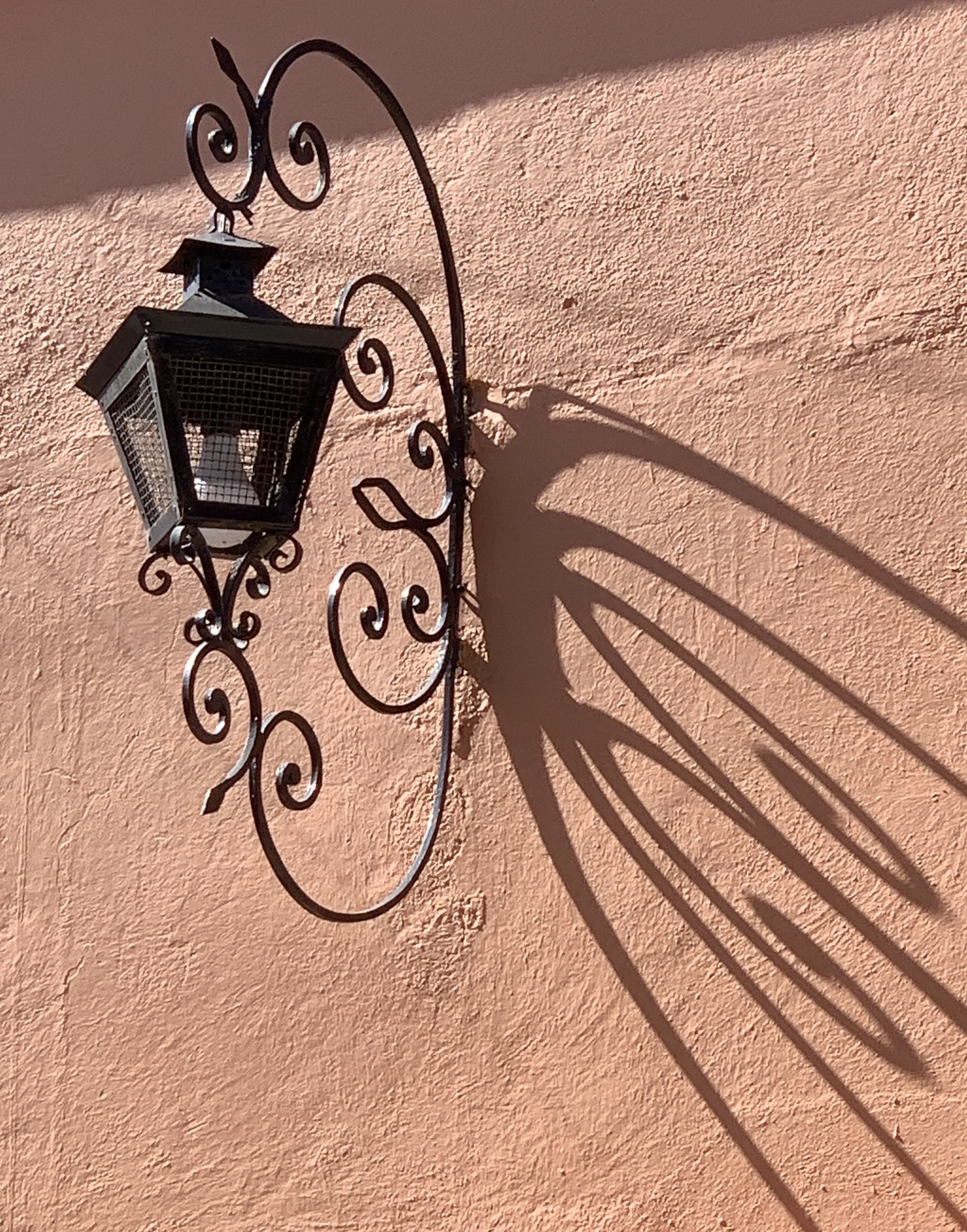 If one feels driven to create something unique for your home or as a gift for a friend or as a business opportunity, this city inspires. Join me as I walk around our neighborhoods, and together we will find the small gems that add so much to San Miguel's luster.
**************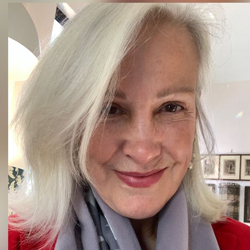 Claudia Peresman had a long career in education: first as a primary school teacher, then working for a publisher selling educational materials, and finally as a consultant training teachers. Moving from the bustle of NYC to eight acres in Stonington, a quiet corner of Connecticut near the sea, she wrote a blog about her experiences building a house and taming a wild farm patch into a series of gardens. After escaping a number of Connecticut winters here, she decided to make San Miguel home. You will often find her walking with Astro, her wonder dog, as in, "I wonder what possessed me to get a pup at this point in my life?"
**************
*****
Discover Lokkal:
Watch the two-minute video below.
Then, just below that, scroll down SMA's Community Wall.
Intro / Mission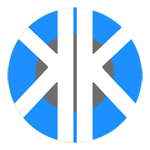 Visit SMA's Social Network