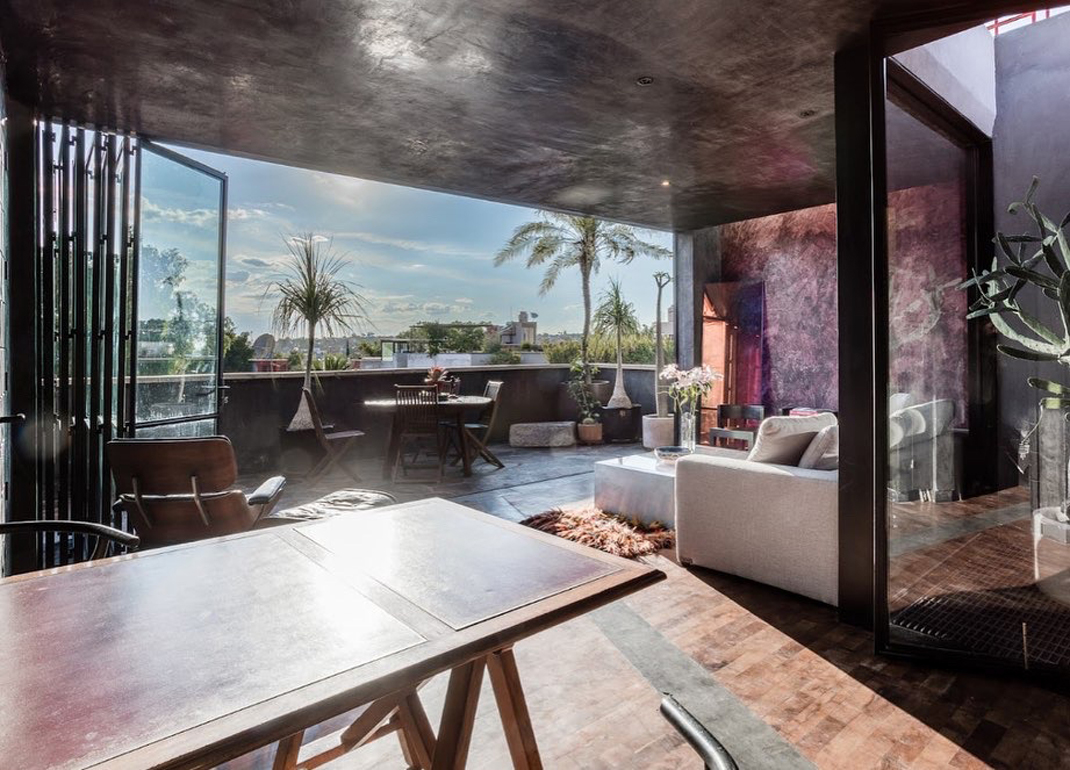 Jan. 29, 2023
by Valentina Deffís, photos and architectural design
Estudio Valentina Deffis built this his small loft, in Centro, San Miguel de Allende, according to the client's request that only all natural pigments, plasters and finishes in a Pre-hispanic color palette be used.
This loft features locally-sourced materials including, reclaimed mezquite wood floors, black charcoal and cochinilla tinted limestone plastered walls and ceilings, Shou Sugi Ban doors and shelves, Islamic-pattern carved marble bathroom, as well as generous amounts of light and glass.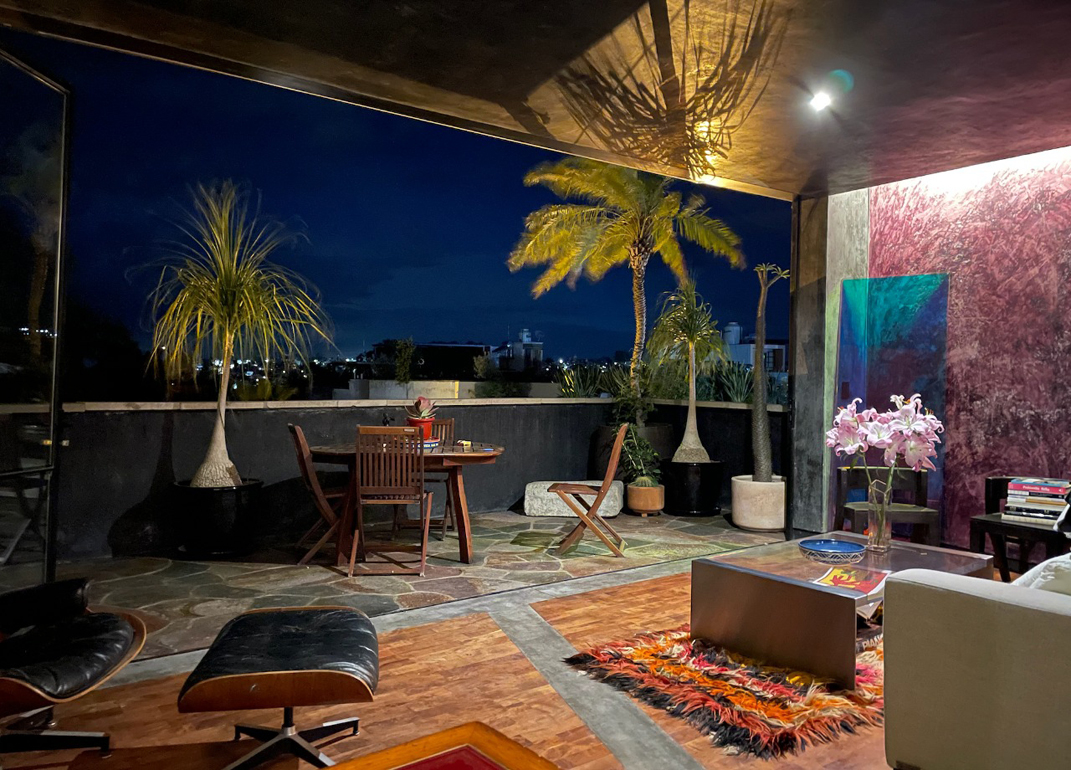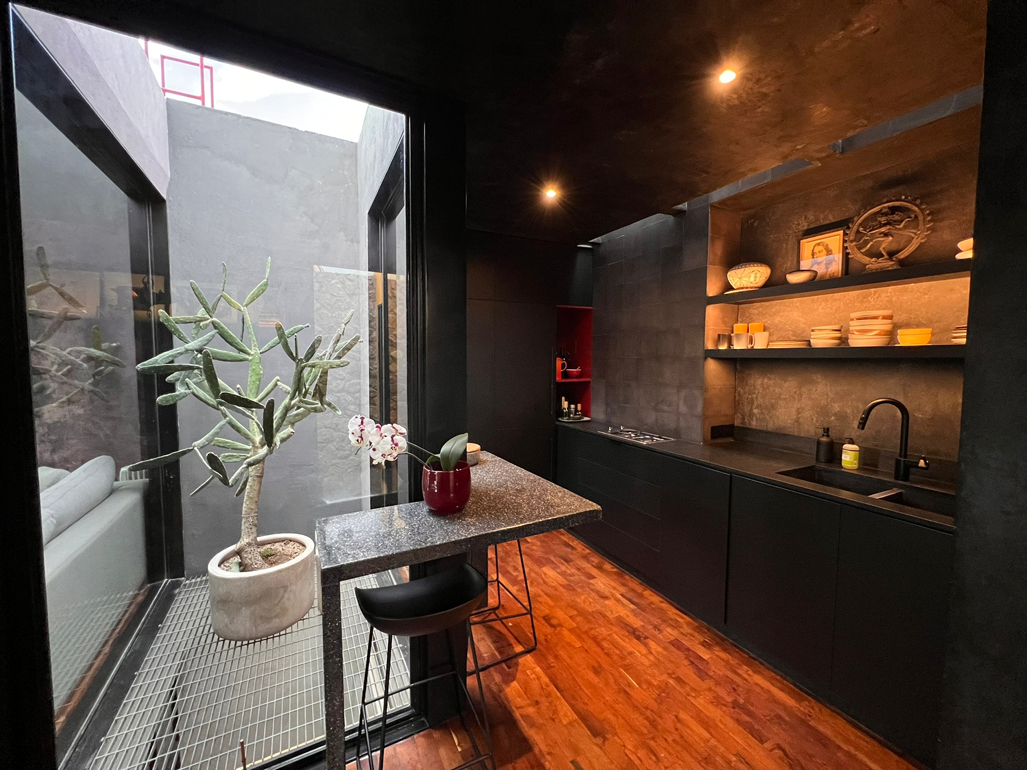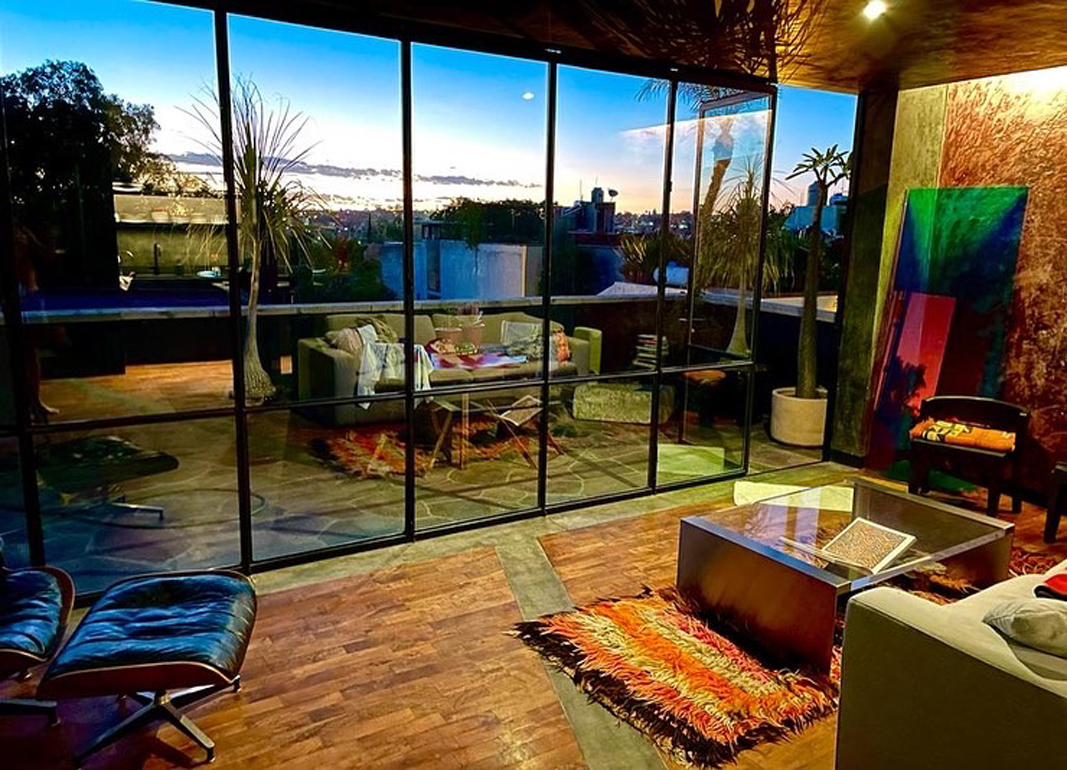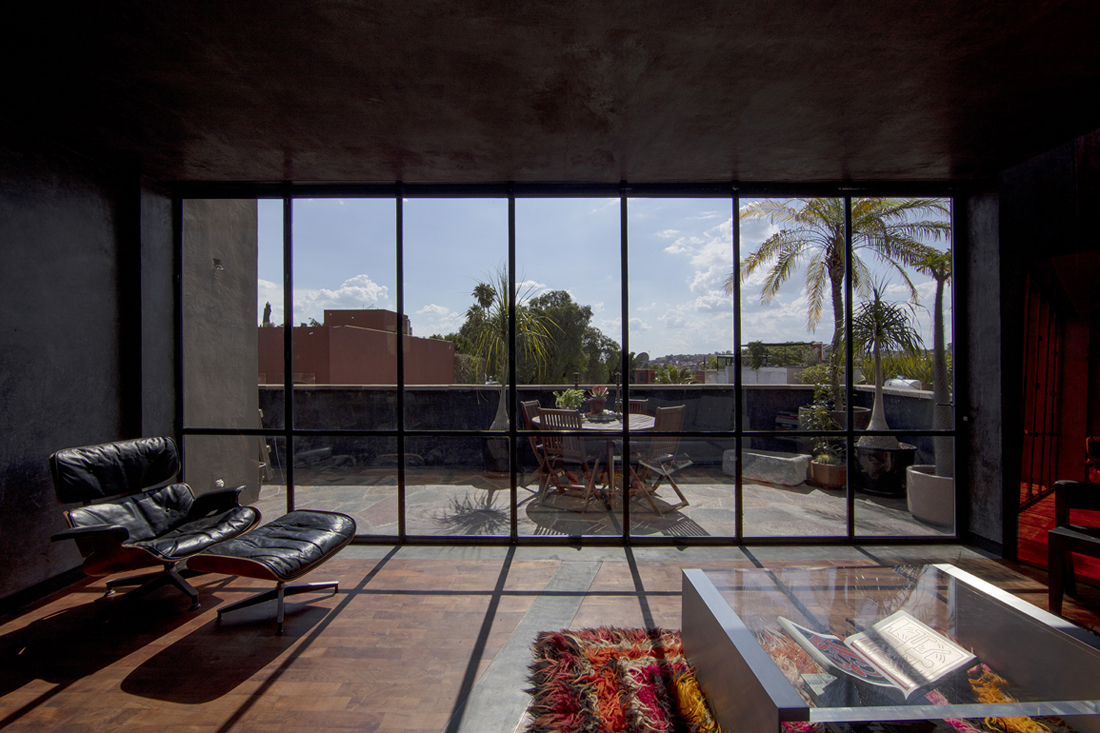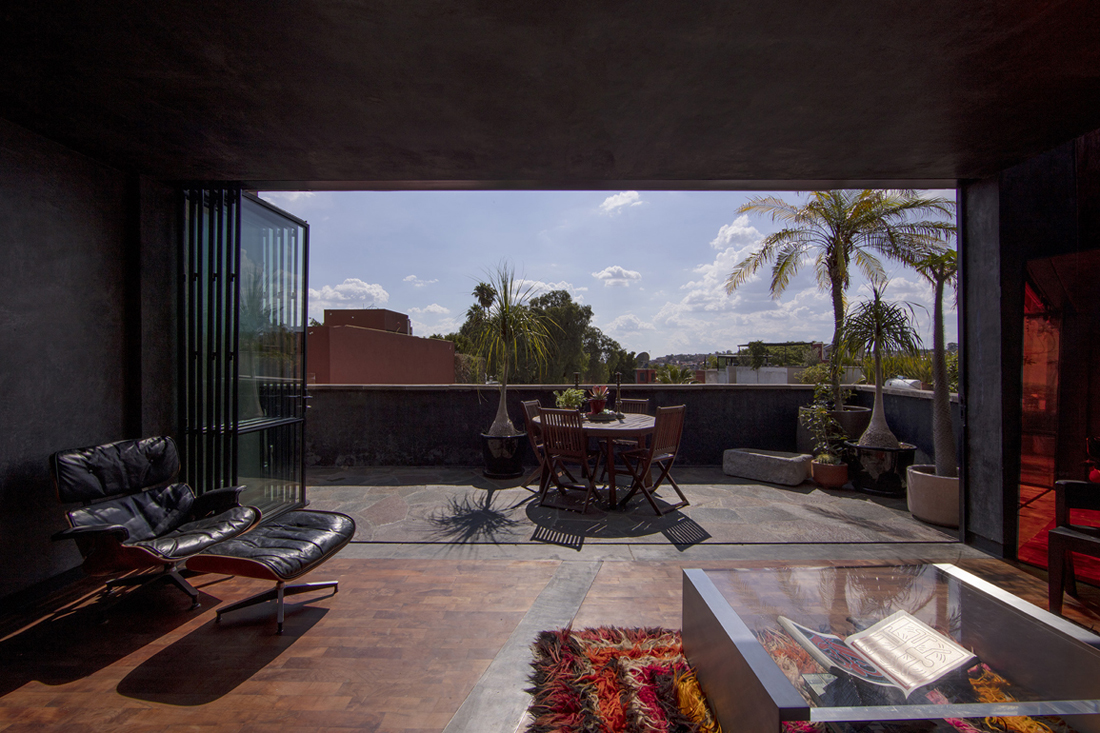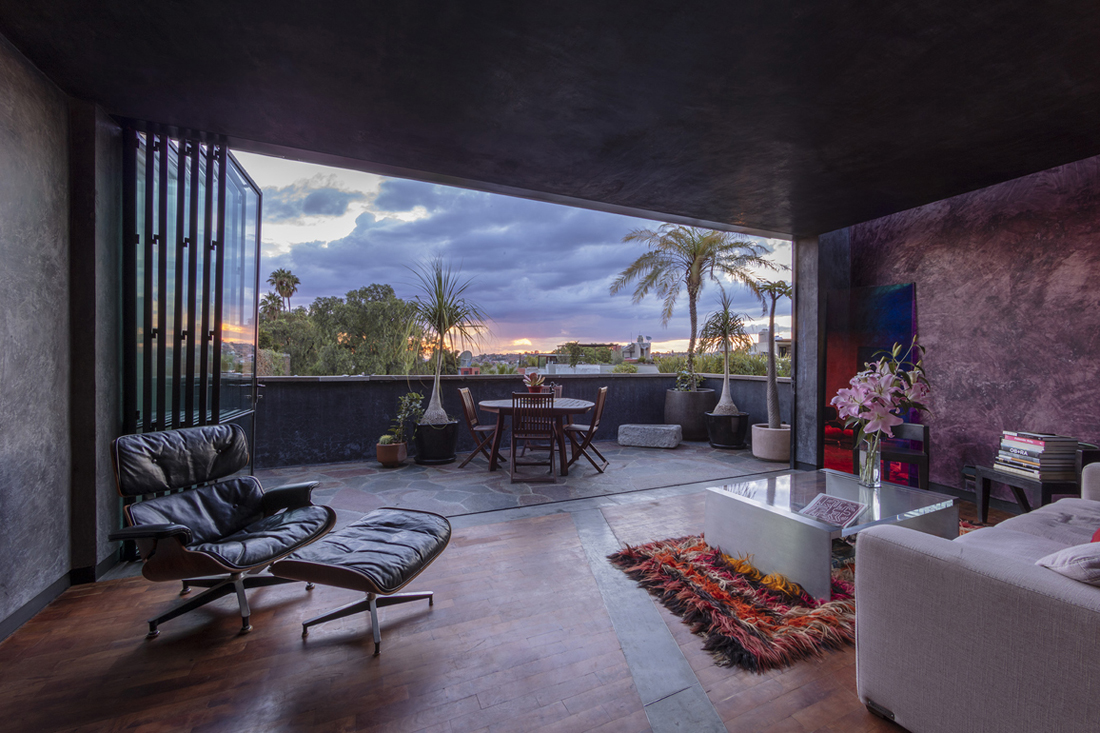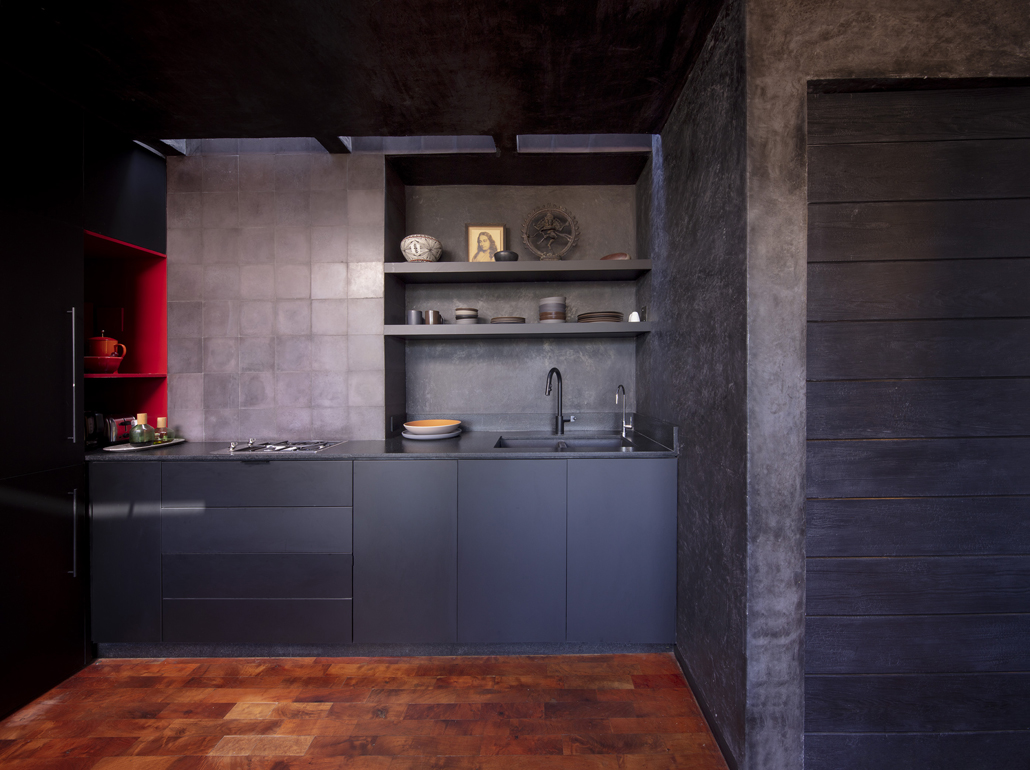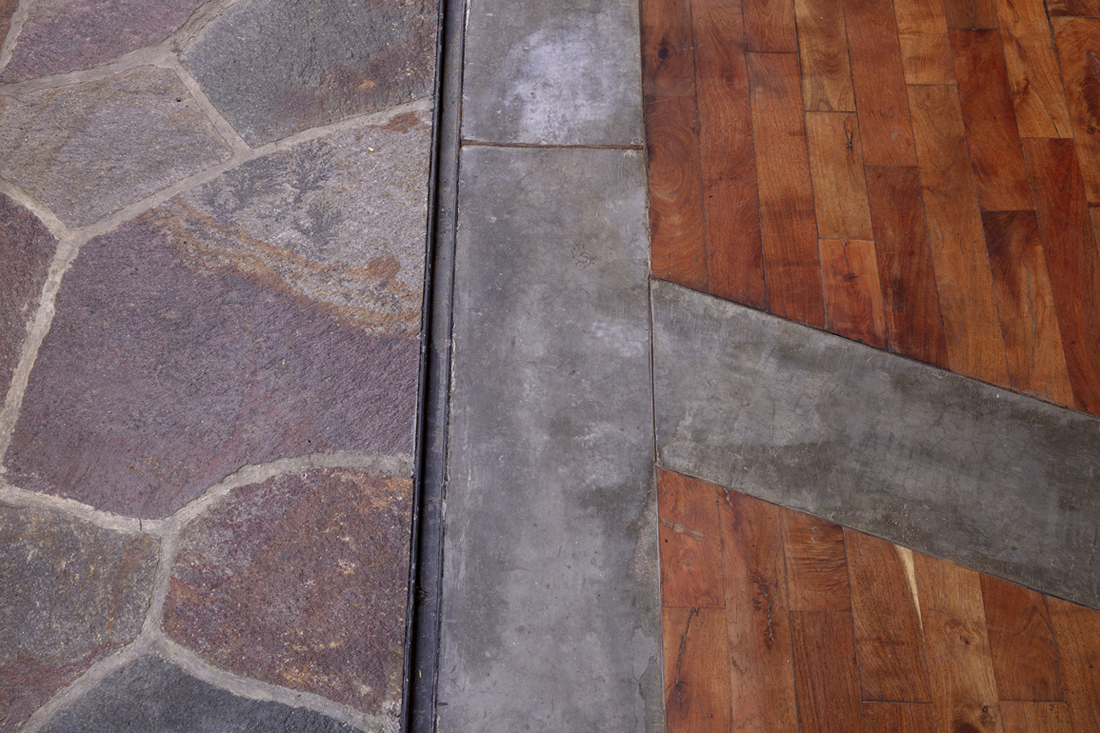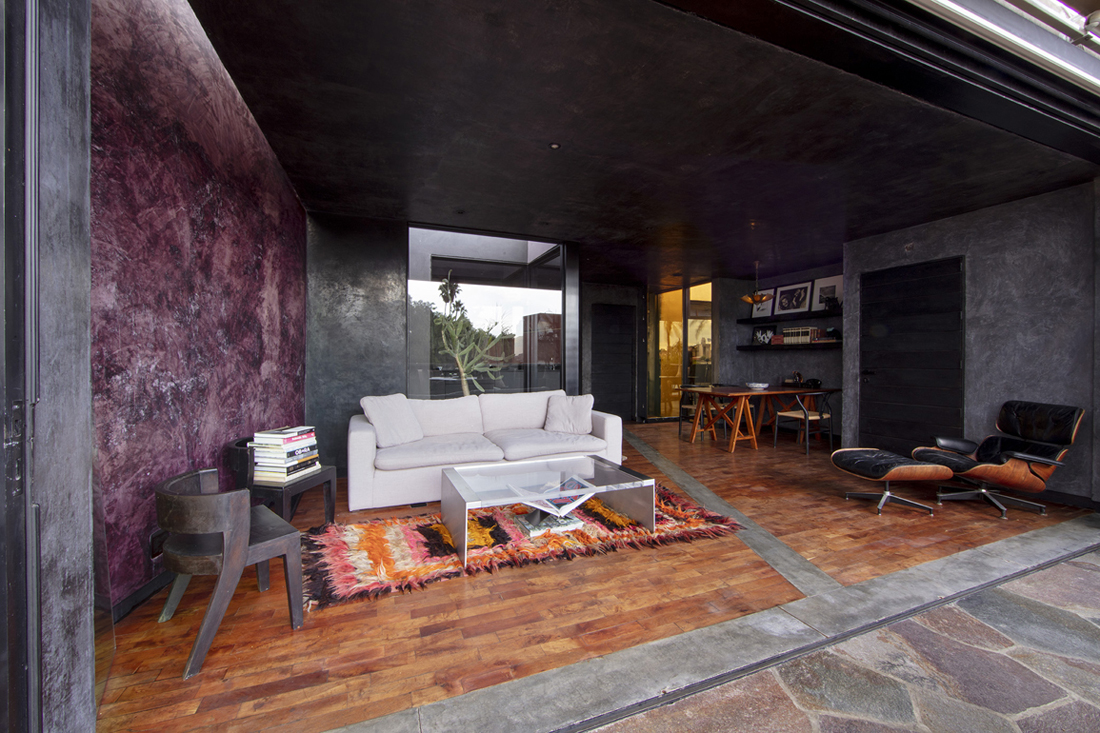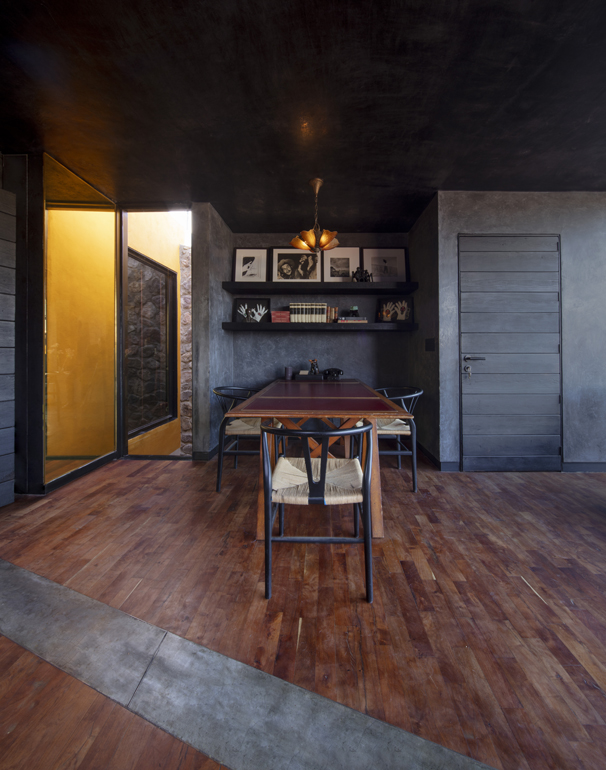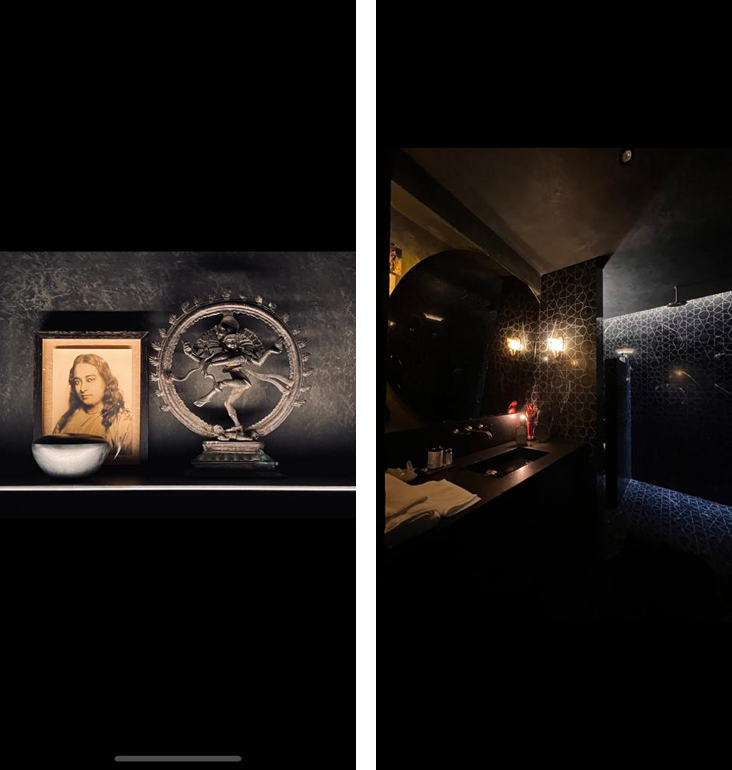 **************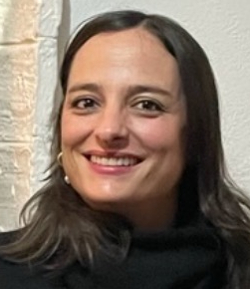 Valentina Deffís is a Mexican architect, based in San Miguel de Allende. She graduated from ITESO University in Guadalajara. She founded Estudio Valentina Deffís in Mexico City in 2011. Valentina is credited with being one of a new generation of emerging architects designing architecture that uses natural materials as a guiding principle. In most of her work she includes natural lime, stone finishes and plasters.
valentinadeffisarq@gmail.com
55 1913 3737
Instagram
**************
*****
Discover Lokkal:
Watch the two-minute video below.
Then, just below that, scroll down SMA's Community Wall.
Intro / Mission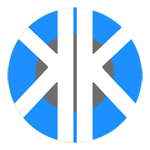 Visit SMA's Social Network