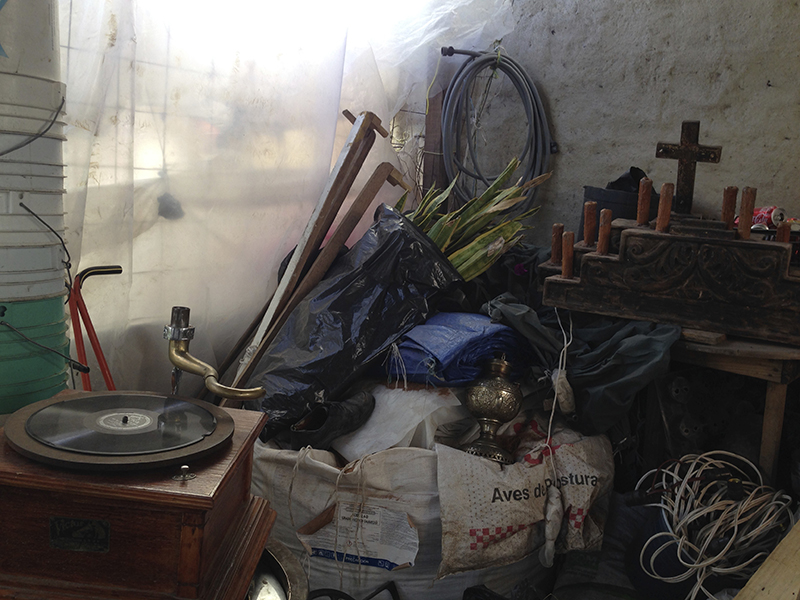 Feb. 19, 2023
"Most photographers don't have eyes in the back of their heads. Janet Sternburg does." - Wim Wenders

A writer from an early age, Janet Sternburg's life in photography began in 1999, after she finished her book, Phantom Limb. She needed time off and sought it in San Miguel. One day, to her surprise, she found herself looking into a window and saying to herself, "I want to take a photograph." From that moment, her fall up the stairs has taken her to solo exhibitions at galleries and museums throughout the world, from Berlin to Korea, Los Angeles, New York, as well as to the publication of three books of her photography.
Sternburg has a "secret," as described by the 2018 Milano Photofestival: "The stylistic secret to Sternburg's work is the ability to grasp the incessant flow of vitality of everyday life. . . to restore the fullness of life." She believes that this is not a secret in San Miguel, home to the perennial creative spirit, to second chapters and expansive visions. She cherishes these words from poet Antonio Machado: "There is no path. You make the path as you walk."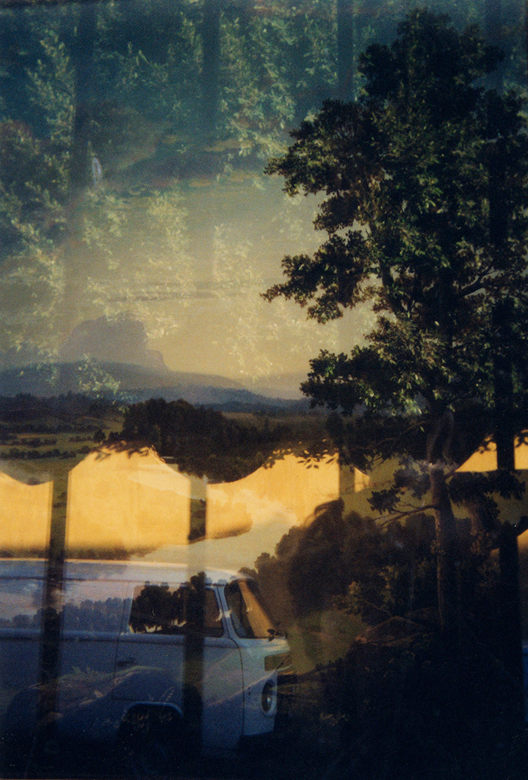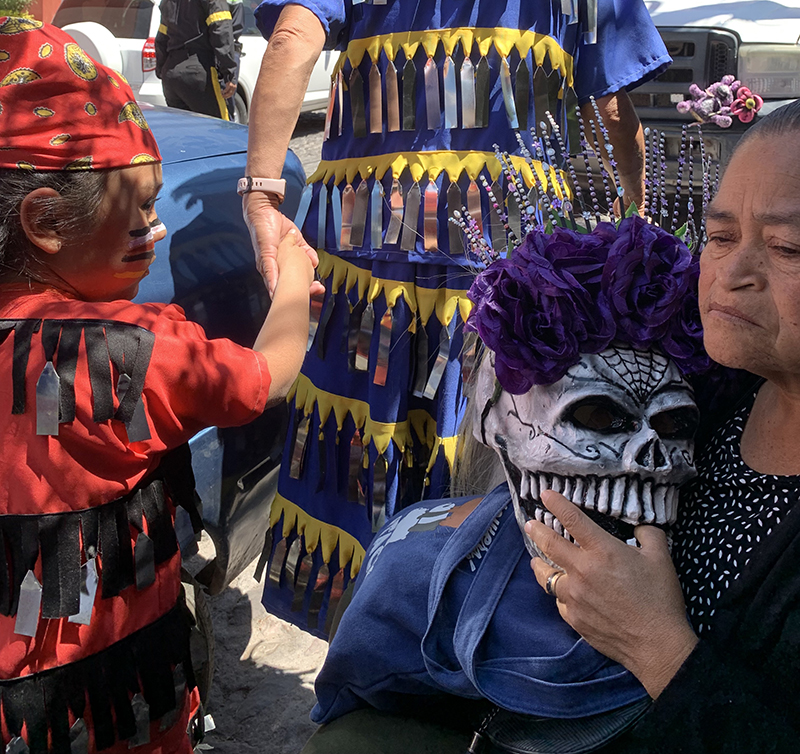 Janet Sternburg grew up in Boston, and moved to New York City as soon as that became a possibility. She lived in New York for 25 years, graduating from The New School University with a degree in philosophy, and going on to a rich professional life that included associate producer for public television where she wrote and directed several films, among them El Teatro Campesino, shown at the New York Film Festival at Lincoln Center, and Virginia Woolf: The Moment Whole, winner of a Cine Golden Eagle and broadcast nationally.
Among her other New York positions were Director of Writers in Performance at the Manhattan Theatre Club, where she created new ways to present literature on stage, and Senior Program Officer at The New York Council for the Humanities. Her media work continued as Senior Media Officer for The Rockefeller Foundation, opening its Intercultural film and video program to Latin America. Her colleagues and friends used to say that hers would be the last hand waving as the ship of New York went down – but she surprised them by moving to Los Angeles to join her husband when he became President of The California Institute of the Arts. During that time, she began her life in photography when she first went to Mexico and found her own way of seeing. In those years, she had many solo international exhibitions and commissions, among them in Berlin, New York, Seoul Korea, Milan Italy as well as publishing portfolios of her work in Aperture, Art Journal, followed by several monographs. After several decades of coming to Mexico on short trips, she now lives there full-time.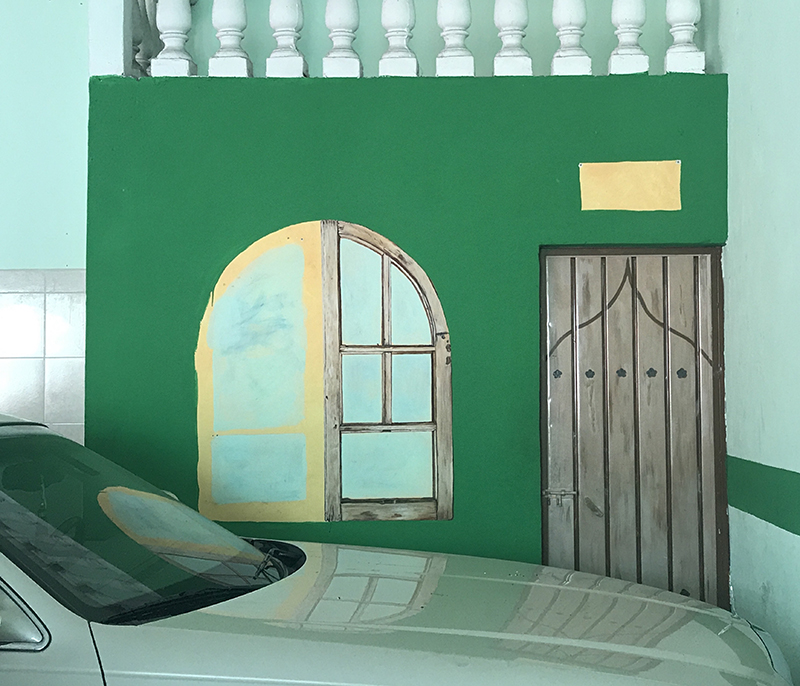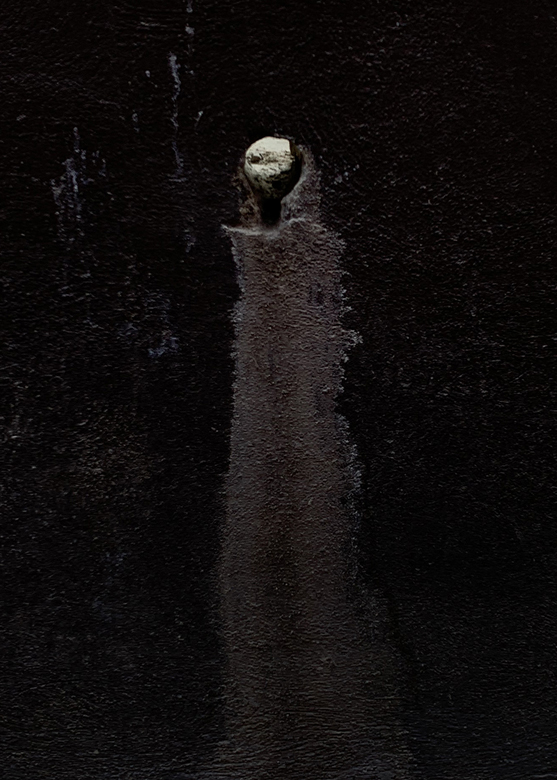 As a late-life photographer, beginning in 1998, she was honored in 2003 when The Utne Reader selected her as one among forty international artists and writers who "with depth, resonance, ideas and insights, challenge us to live more fully". In 2016 she was co-recipient of the Redcat Award, "given to individuals who exemplify the creativity and talent that define and lead the evolution of contemporary culture." She is also the recipient of fellowships and residencies, among them to The MacDowell Colony, as well as grants, among them a writing one from the National Endowment of the Humanities. Her newest photography book (October, 2021) is I've Been Walking: Janet Sternburg Los Angeles Photographs.
Throughout all the time recounted here, she has continued with her first vocation as a literary writer. Her books include the two volumes of The Writer on Her Work, praised as "groundbreaking". Her archives for those volumes have recently been acquired by the Harry Ransom Center at the University of Texas, Austin. Other critically praised books followed, among them Phantom Limb, about which Bill Moyers has written "Janet Sternburg has found the perfect metaphor for the ultimate inevitabilities of life."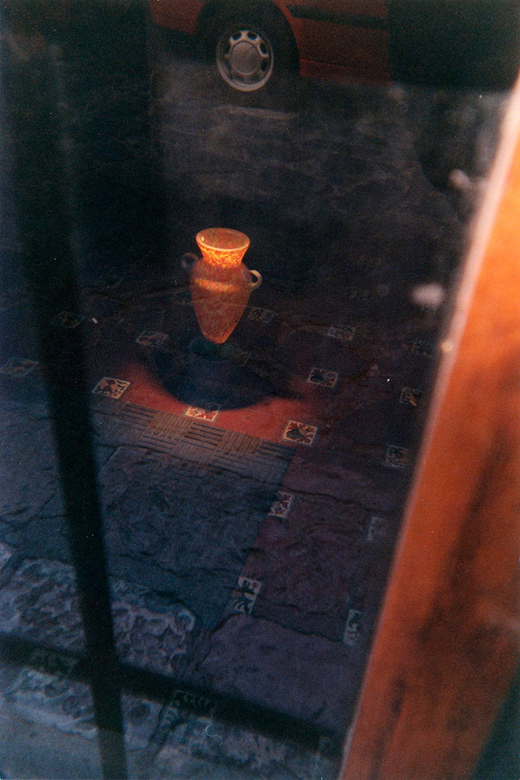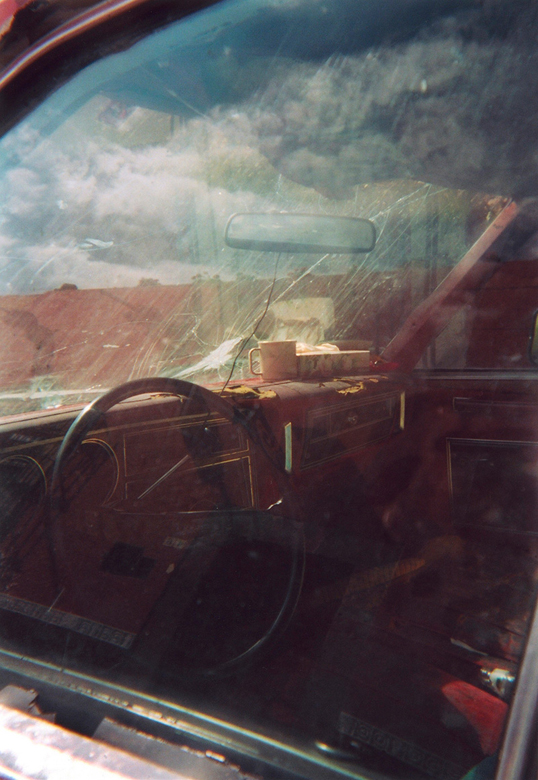 This hybrid of personal story, essay, and history was followed by White Matter. In a review of this, published in Forbes, Sternburg is described as "using all the skills at her disposal, the sensitivity, precision and lyricism of a poet, the hard edges of a photographer, the intelligence and scholarship of an academic, to plumb the many facets of this story." She has an ongoing interest in exploring words together with images. In her book Optic Nerve: Photopoems she interpolates images the size of a stanza within the body of a poem, encouraging a new synthesis. In her preface to that book, poet Molly Peacock has written that "She is one of those rare individuals in the contemporary arts who is equally talented as a photographer and a writer."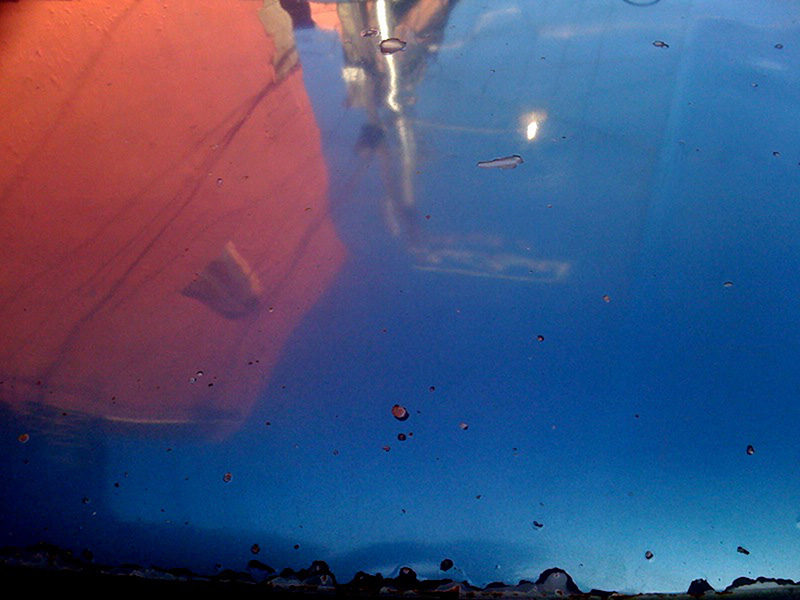 Images: www.janetsternburgphotography.com
Literary work: www.janetsternburg.com
*****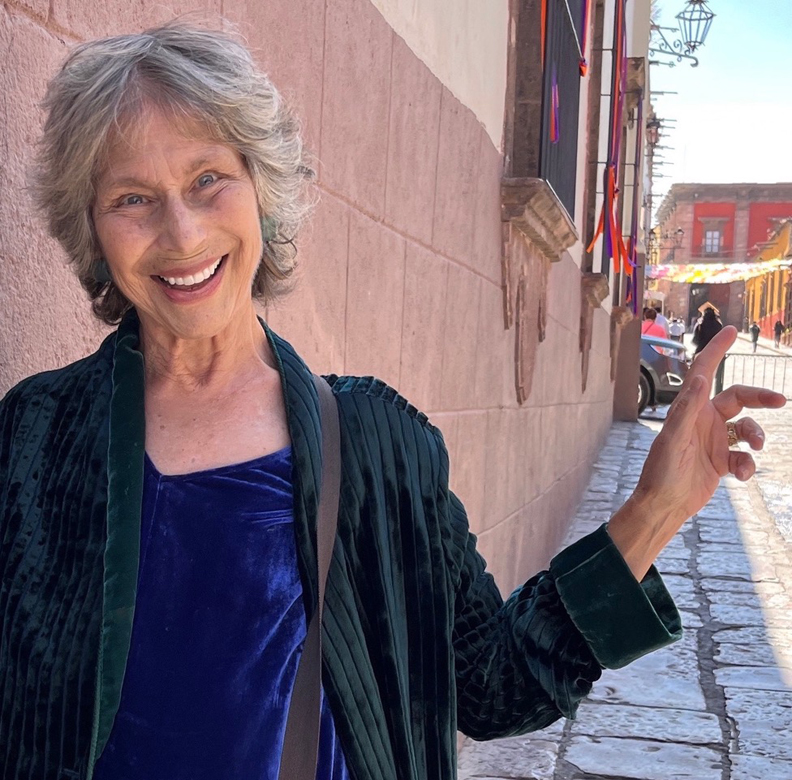 Janet Sternburg: Falling Up the Stairs
Santa Ana Theater, Biblioteca, Relox 50a
Monday, February 27, 5pm
$100
Writer and photographer Janet Sternburg will talk about her experience of "falling up the stairs," her phrase for beginning a new art in midlife, which she did here in San Miguel where she has visited for decades and where she now makes her home.
Self-taught as a photographer, she describes falling up the stairs as a fall to freedom – from other people's practices to her own vision of using low-tech cameras without manipulation to capture layers of experience within a single moment. For her Biblioteca presentation, she will show images as well as discuss the creative process with special guest, composer Ken Bichel. There will be a Q&A.

**************
*****
Discover Lokkal:
Watch the two-minute video below.
Then, just below that, scroll down SMA's Community Wall.
Intro / Mission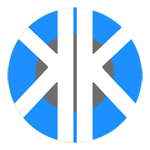 Visit SMA's Social Network