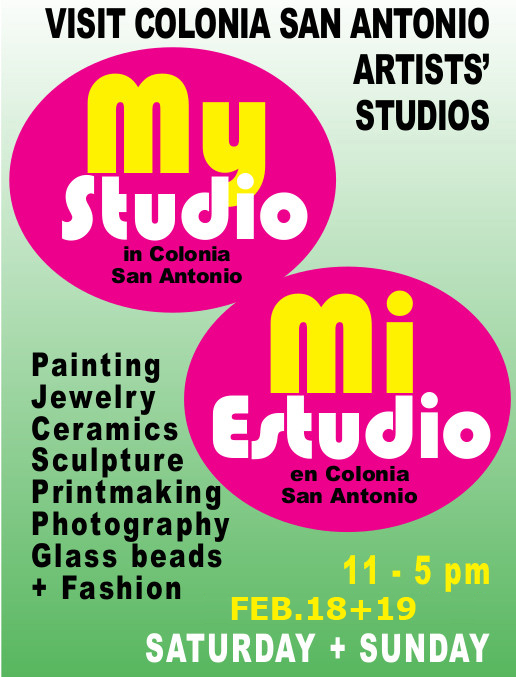 More than 44 artists of Colonia San Antonio will open their studios, homes and galleries to the city on Saturday and Sunday, February 18 and 19 from 11am to 5pm.
In these venues you will see a broad variety of materials and an eclectic expression of these materials. Paintings are large and small, abstract and figurative. Clay-works and sculpture are varied. Jewelry embraces beautiful beading, recycled and unconventional metal pieces. Photography ranges from traditional to digitally manipulated. You will see mixed media, hand-woven textiles, glass mosaics, illustration, photography collage, print-making, and drawing.
5,000 maps that will be distributed throughout the city and in the Academic office of the Instituto Allende on Ancha de San Antonio #22. And we will also have a digital Map that you can access with our QR code found on our publicity.
We look forward to seeing you.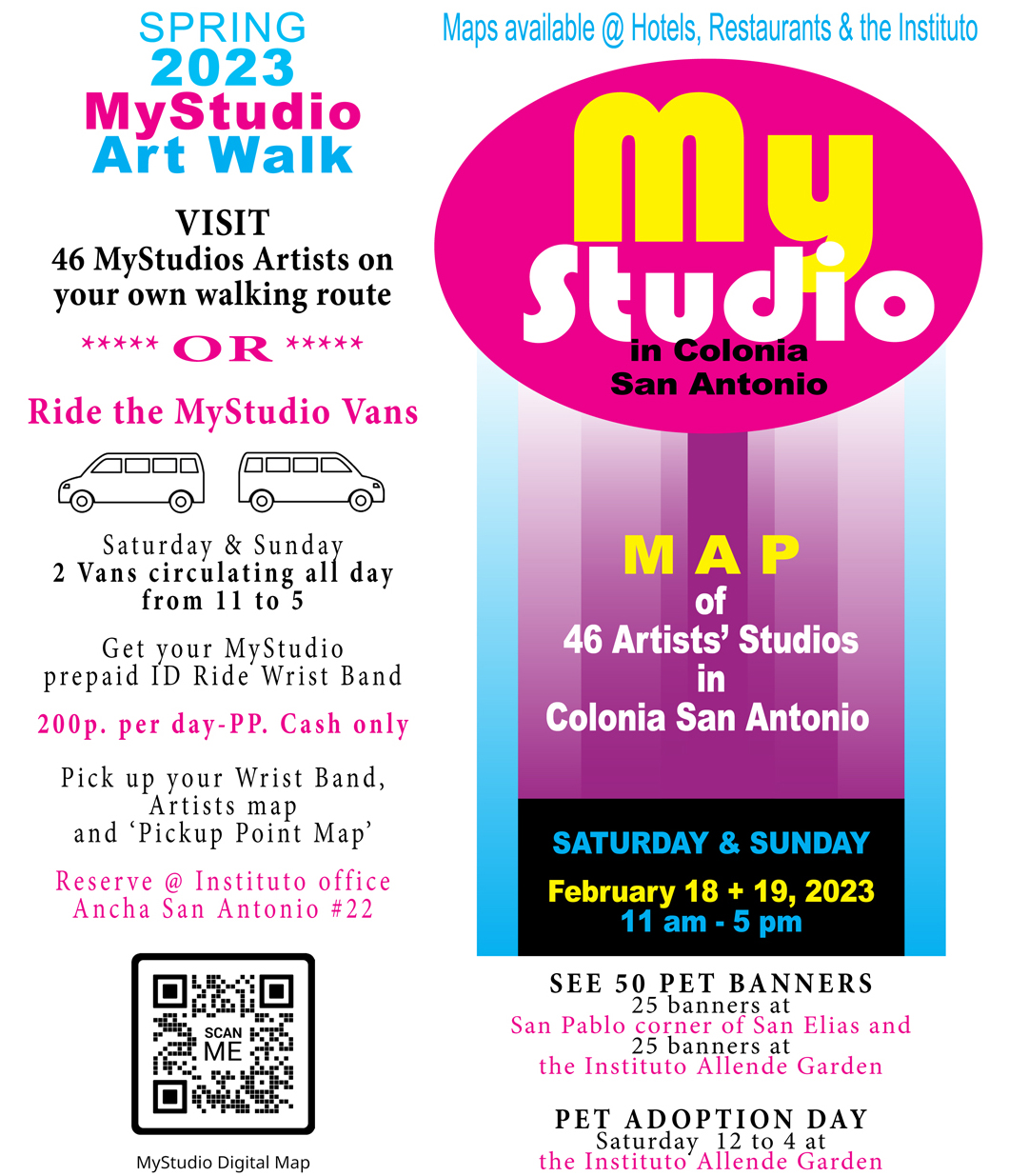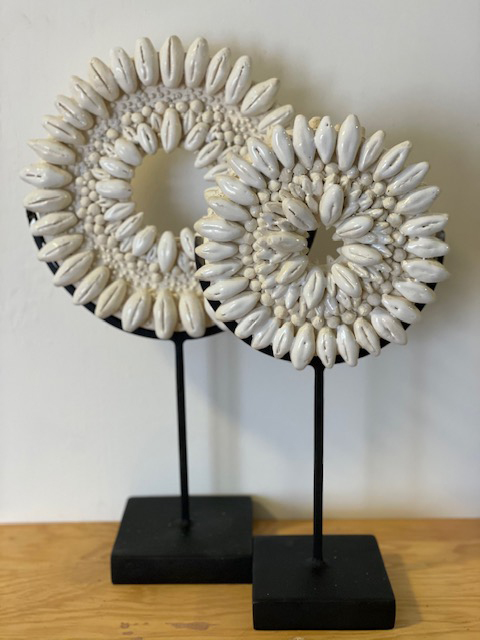 Mark Andrew
*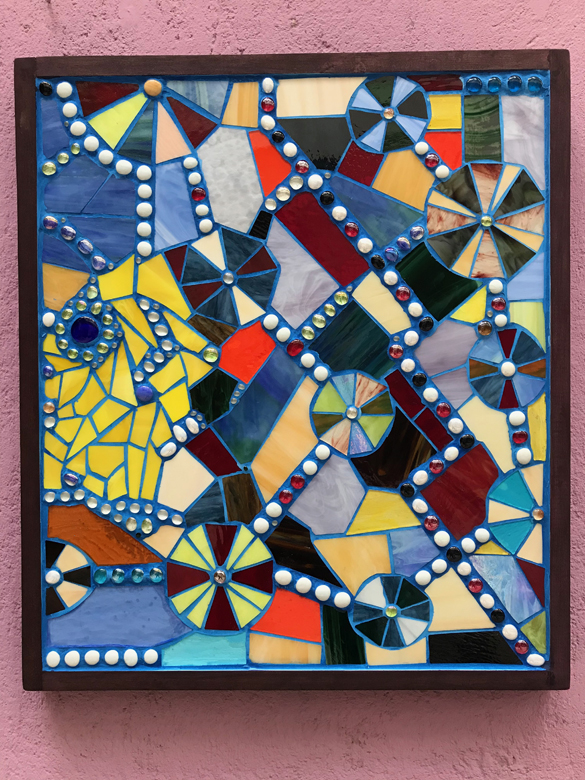 Lino Arteaga
*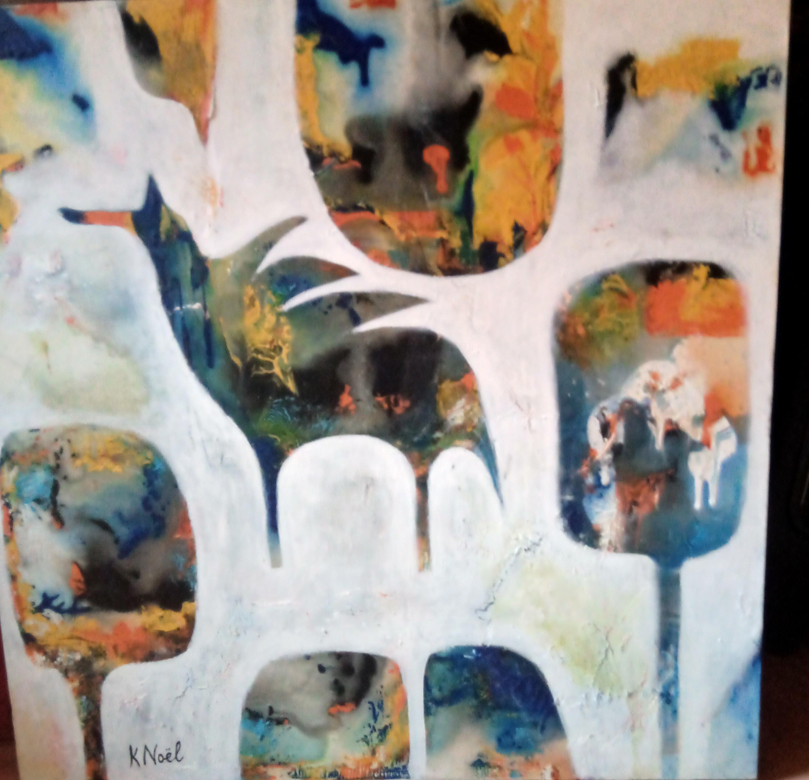 Katrina Noel
*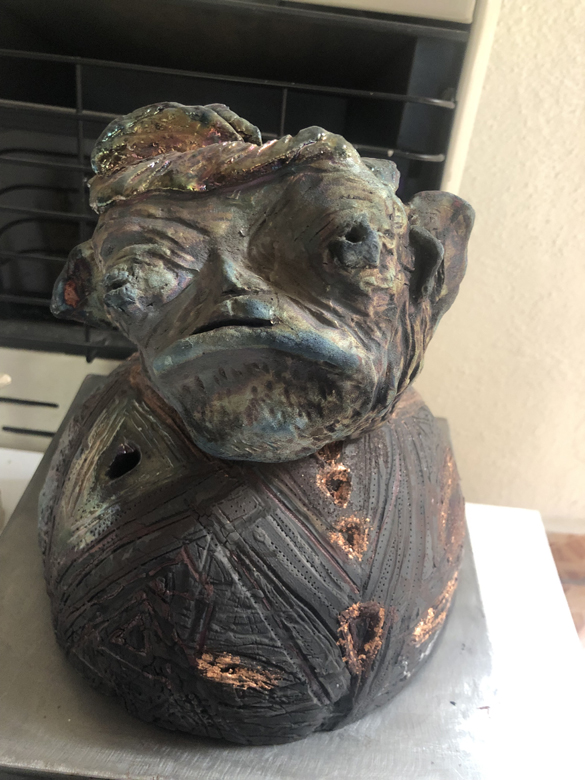 Lindsay Duval
*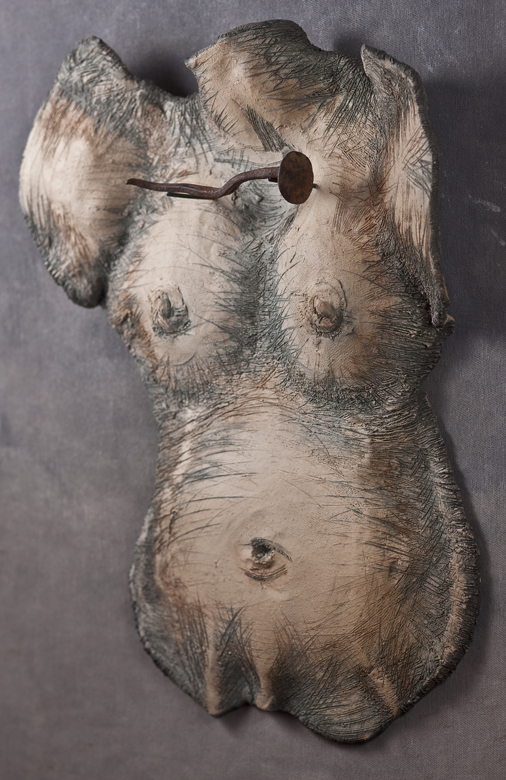 Joan Elena Goldberg
*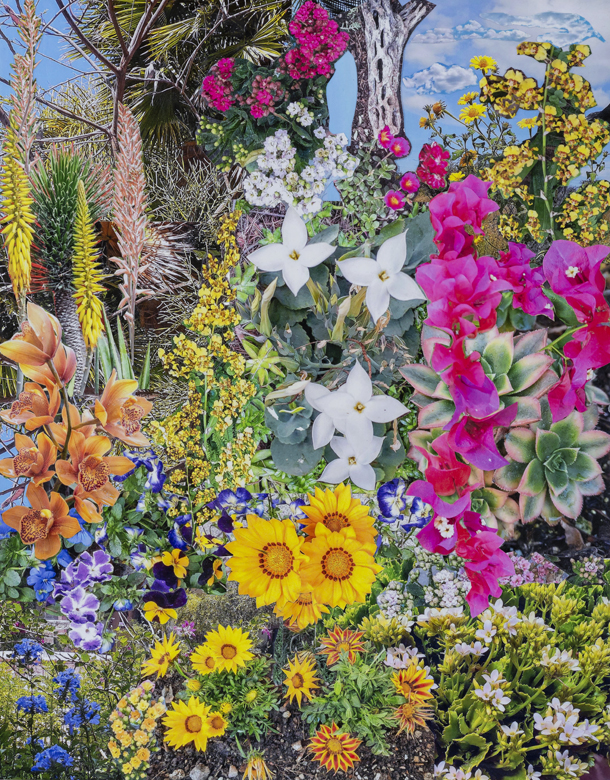 Gaia Schilke
*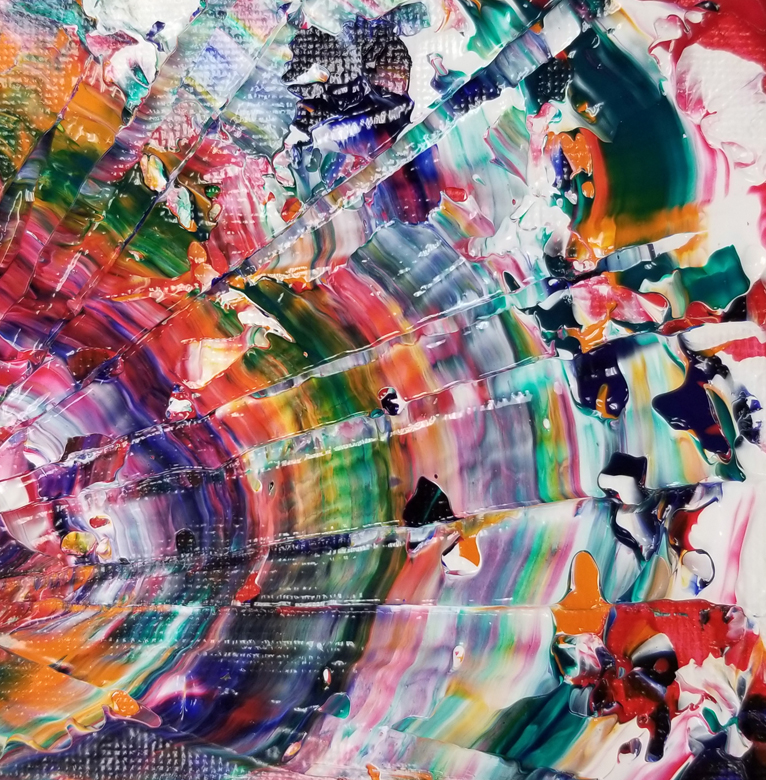 Catherine Shea
*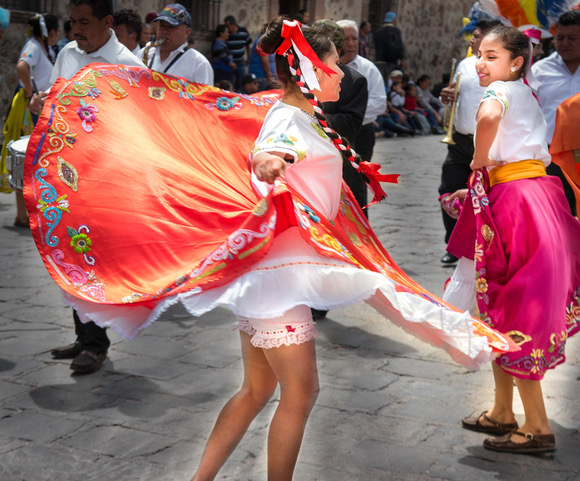 Barry Weiss
*

Alifie Rojas
*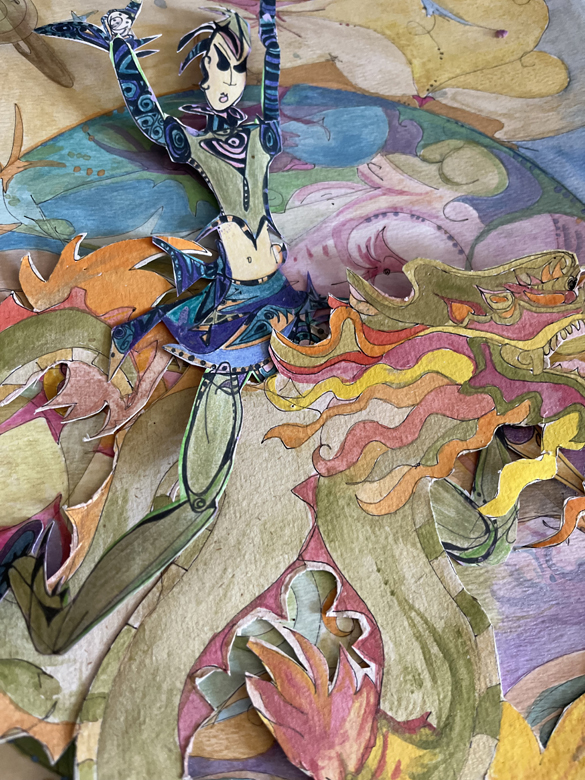 Theresa Segneri
*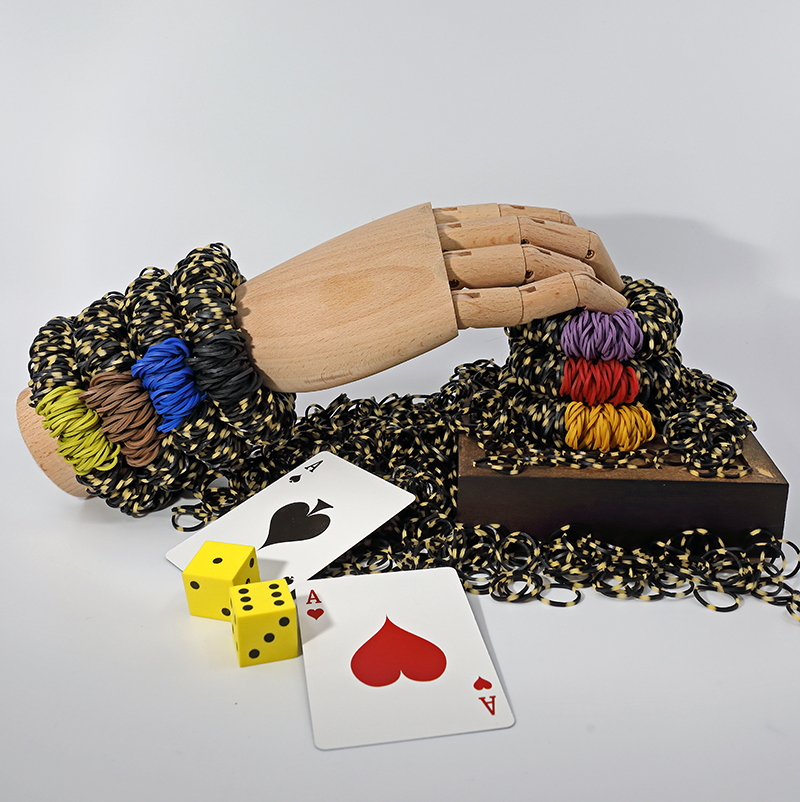 Nancy Plax
*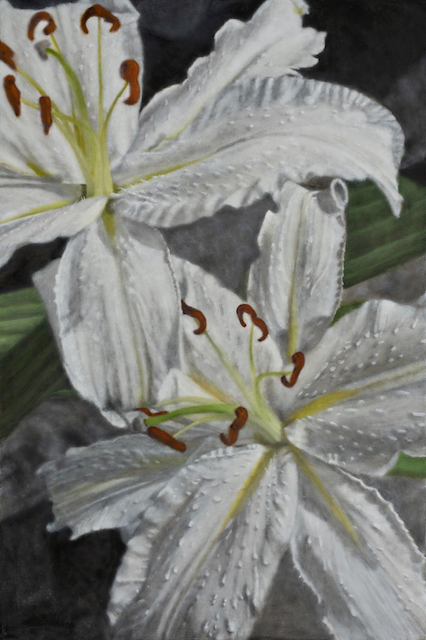 Suzy Taylor
*


Nadine Gay
*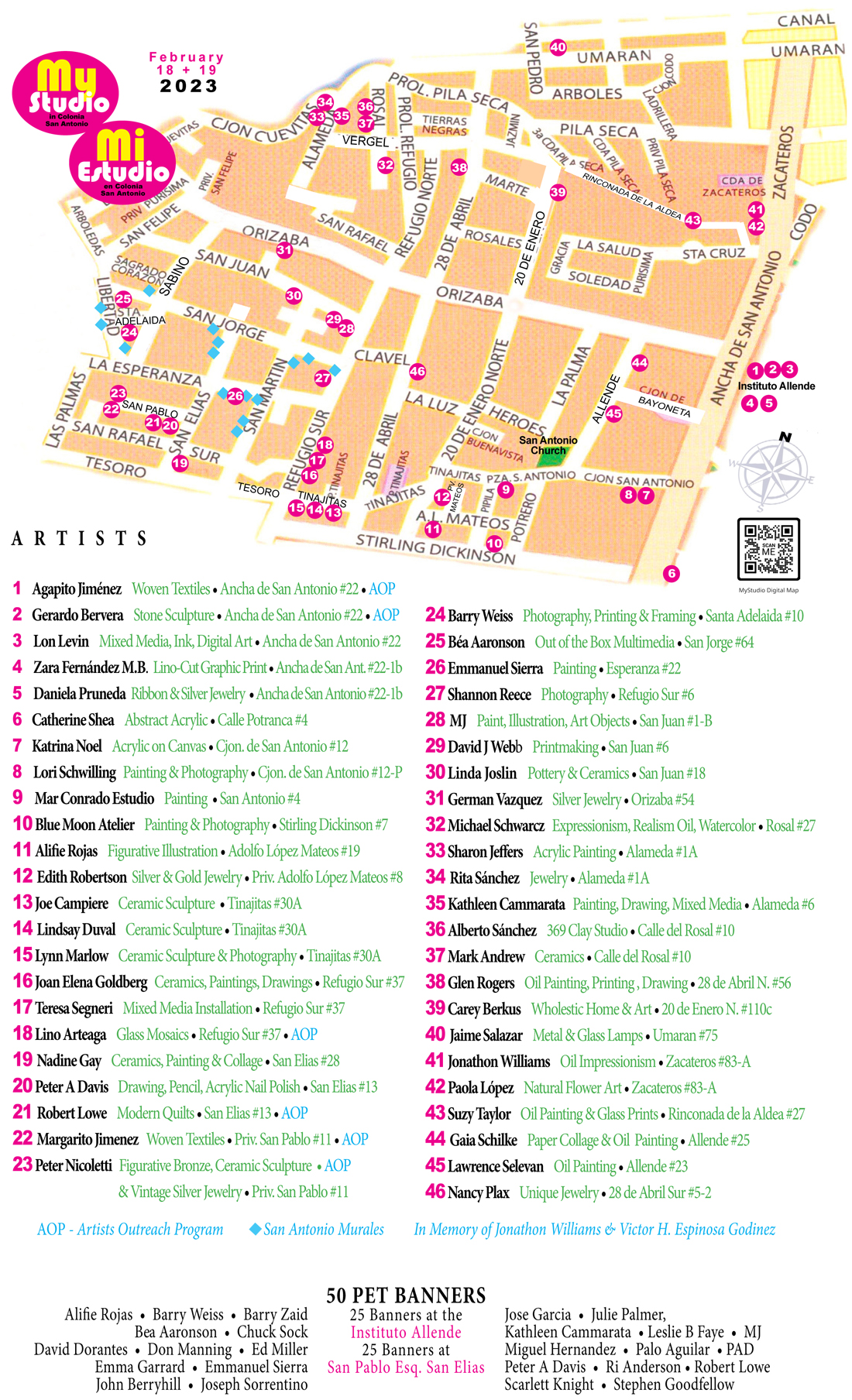 *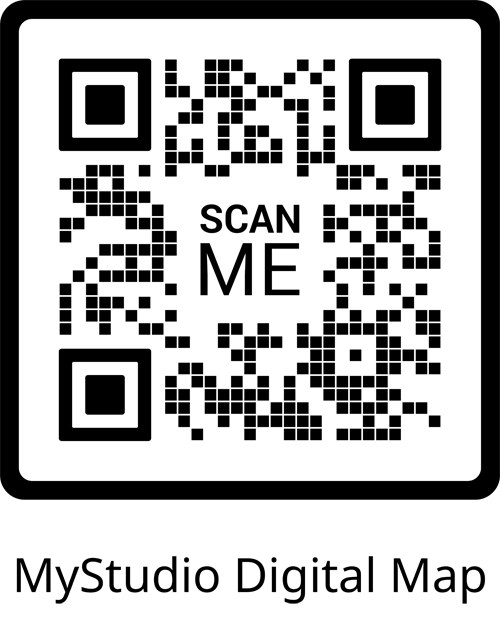 **************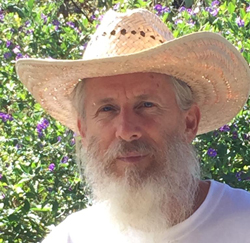 Dr. David presents Lokkal, the social network, the prettiest, most-efficient way to see San Miguel online. Our Wall shows it all. Join and add your point of view.
**************
*****
Discover Lokkal:
Watch the two-minute video below.
Then, just below that, scroll down SMA's Community Wall.
Intro / Mission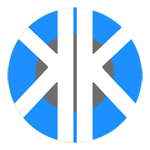 Visit SMA's Social Network