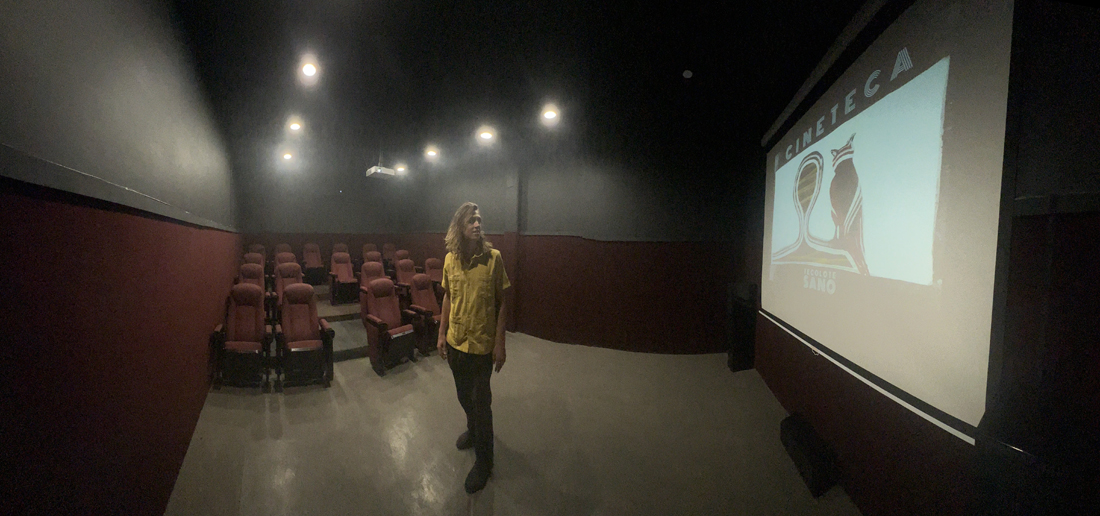 by Henrietta Weekes
At 30, Sky Richards is an energized and visionary entrepreneur, injecting cultural vigor and excitement into San Miguel. He's as charming as the aesthetics of his sweet 21-seat cinema. Every detail of the Tecolote, upstairs at Mercado Sano, is pleasing: comfortable seating, state of the art sound and vision, air conditioning, delicious drinks, vintage popcorn machine, and of course, a very personally curated and tantalizing program.
As a film student in Paris, the young American used to visit the Cinematheque Francaise mornings and afternoons. "That was my passion, the most formative period of my life." Like his cinematheque* of yore, the Tecolote closes at 7pm, which makes it the "weird and wonderful world of the matinee." His heightened cinematic sensibilities are part of the reason that he is now being lauded as a rising director, mainly of environmental documentaries.
"I want to show the films that I loved and ones that many people are unable to see now on the streamers or the big movie theaters." He knows that there is a whole world of film that is a language unknown to most. So, being able to curate and share the rich, inventive storytelling of world cinema, old and new, provocative themes and the sheer visual gorgeousness that celluloid is capable of capturing, is his dream. "There are so many dismal escapes from our quotidian life, but with thoughtful cinema your escape as an introverted experience can be an evolution, which is beautiful."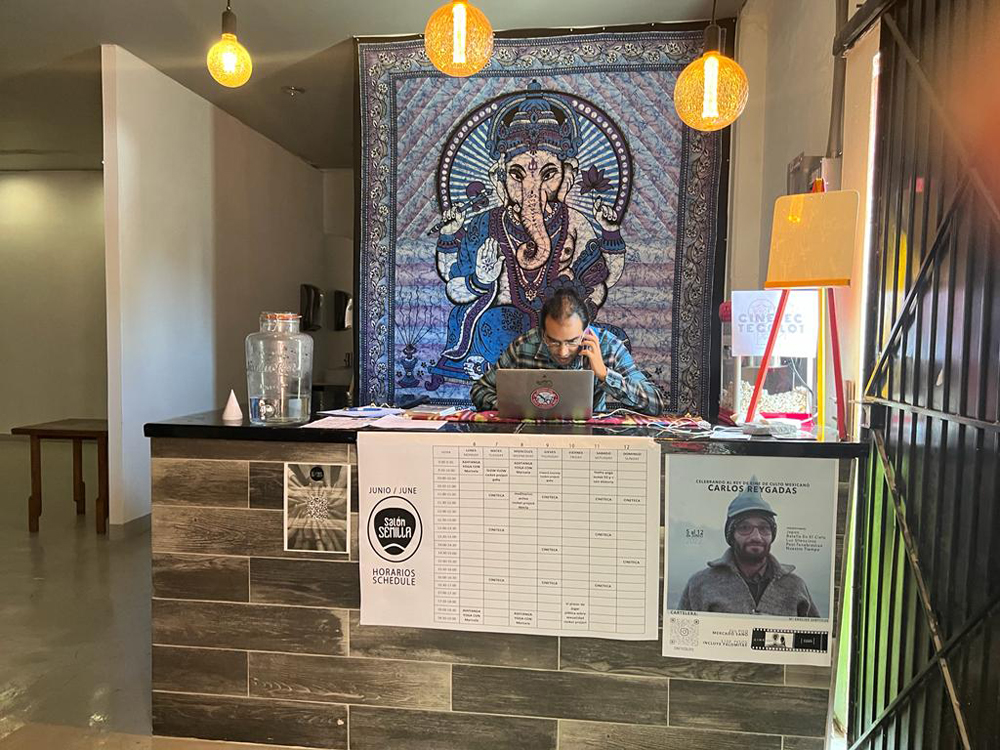 During the pandemic, as for us most, his work schedule got curtailed. So, he hunkered down here in San Miguel. Not one to sit quietly by, he jumped into some cultural agitation. On a dime and a dream (using his US government pandemic subsidy check) he dove into creating a drive-in cinema in the bazaar area, Central Park. Friends donated cables, speakers, and ideas. His check helped him procure an 8,000 lumen projector and 9 meter screen (made of plywood and roof paint). Every Monday and Wednesday, he screened documentaries and fiction alternatively. Soon the venue became popular, with open air discussions, debates, and festivity becoming standard after the films. "Collaboration is the key word here. We were all very much in it together. It sparked me to want to create new spaces in SMA that are culturally regenerative. And our donation principle, where no one would be turned away, felt refreshingly uncontaminated by rampant consumerism."
So, when the owners of Mercado Sano came to the drive-in and approached him about making a cinema in the upstairs theater, he saw it as a further opportunity to offer something new and exciting. This Tecolote works on a completely "horizontal" economic system, with the money evenly split among the people who help out. "I knew now that combining great cinema with community was the goal, that the accidental crowd participation and heated discussions had made the whole project more interesting."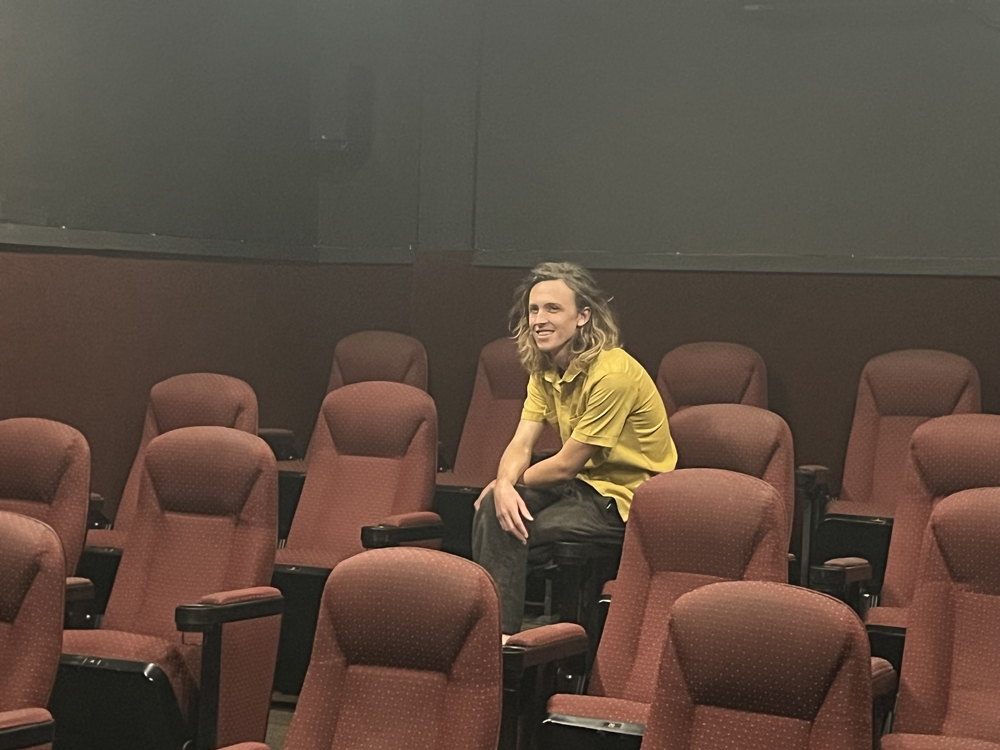 He offers his cinematheque to anyone wanting to share ideas, pitch projects or show their art. This offer is especially extended to the ecological community, of which he's been a passionate part since his parents built an off-grid ranchito many years ago. He keeps his footprint as tiny as possible, these days not even flying, which is pretty radical for a roaming filmmaker. "People separate entertainment and education, but why? I want this space to offer it all." Having been through high school here in the 90s, and called San Miguel home despite his far-flung wanderings, he's watched with concern the rapid growth and economic boom due to the huge influx of populace. "I want to offer something that everyone can enjoy, Mexicans and foreigners alike, something different from the myriad restaurants, clubs, and shops. It's like reinventing a piece of the old San Miguel, where everybody helped their neighbor, supported cross-cultural endeavors and things didn't cost so much."
"Movies do wonderful things," Sky chirps brightly. "People want to be enriched. I believe that. And they like the ritual of a cinema outing, leaving their comfort zone, without actually doing so - let yourself be surprised, come see something you think you hate. I want to give observational documentary, cinema verite and expressionism a chance. We live in a new world, where there's so much amazing content existing which is being pushed aside by mainstream platforms. If I can get the average person to come and watch one or two Frederick Wiseman films, or some of the Mexican classics they've never even heard of in their adopted country, like Macario, or become acquainted with the brilliance of Roy Anderson, Vincent Moon or Figueroa, then I've done my job."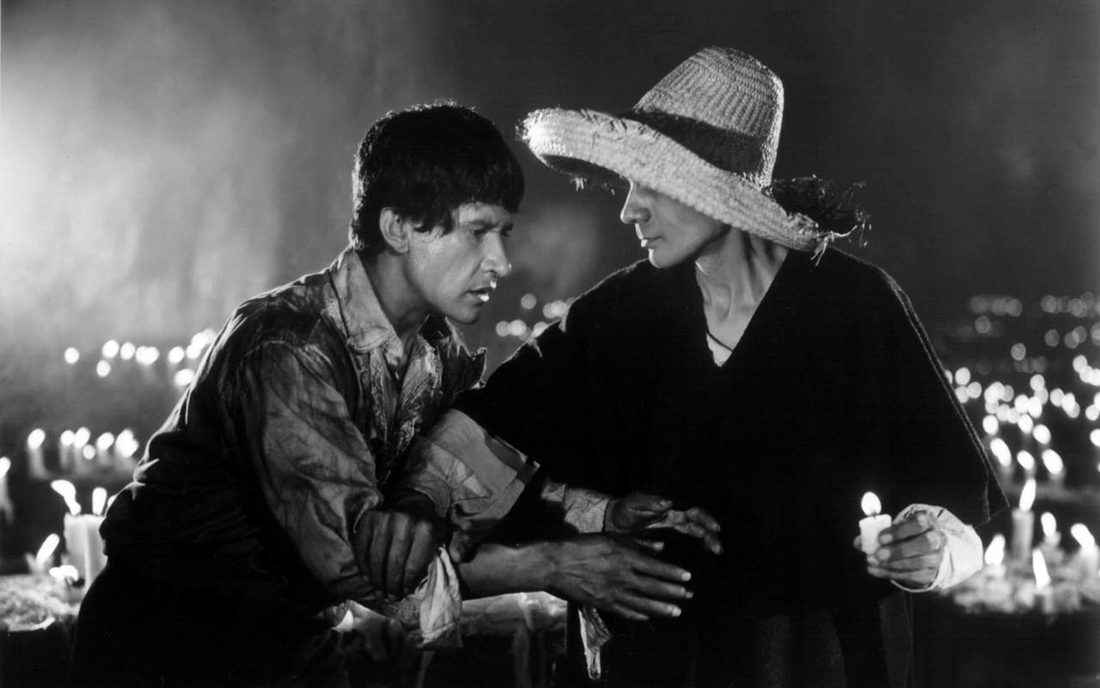 Macario
*
So far, his calendar in Mercado Sano has been Tuesday / Thursdays / Saturday / Sunday. The drive-in reopens in October, when the rains stop - every Monday and Wednesday.
Stacy, a youthful, radiant African American, who has just seen the 2 o'clock screening of Carlos Reygadas' Nuestro Tiempo exits the theater and observes, as Sky and I finish talking:
"That was a completely new and marvelous thing to do in San Miguel. I mean, was the husband OK with his wife accepting a lover?"
"I think they grew together because of it", says Sky.
"Or maybe he just grew to accept it" she says, widening her eyes and grinning, "I hadn't seen a film like that. I loved the space, the experience. Thanks so much for doing this. I'll be back."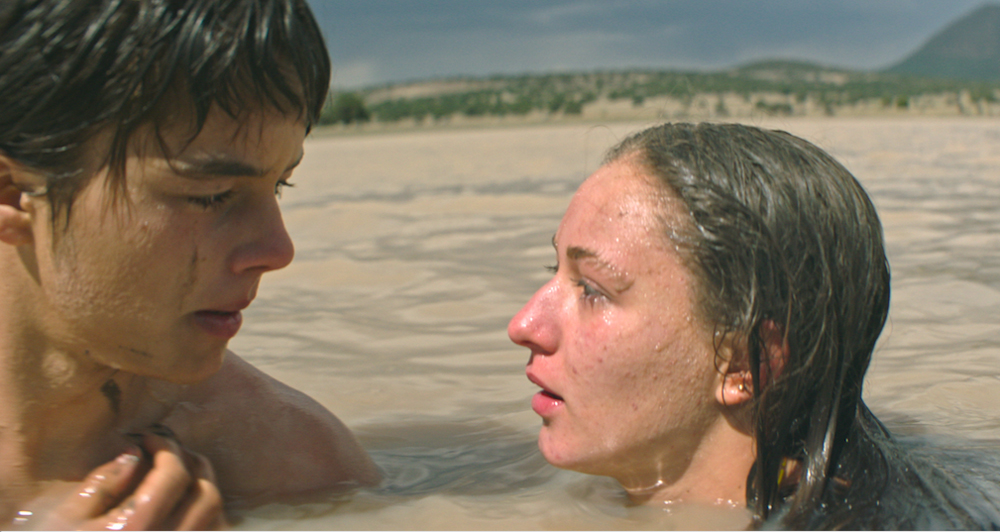 Nuestro Tiempo
*
Tecolote Film Schedule (at the bottom of that page)
* 1. a motion-picture library or archive, 2. a small movie theater, especially one that shows avant-garde or classic movies
**************
Henrietta Weekes is a writer, actor and voice artist. She has produced multiple events and web series. She lives between San Miguel, New York City and England. .
**************
*****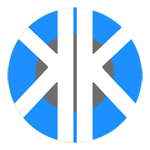 Visit SMA's Social Network