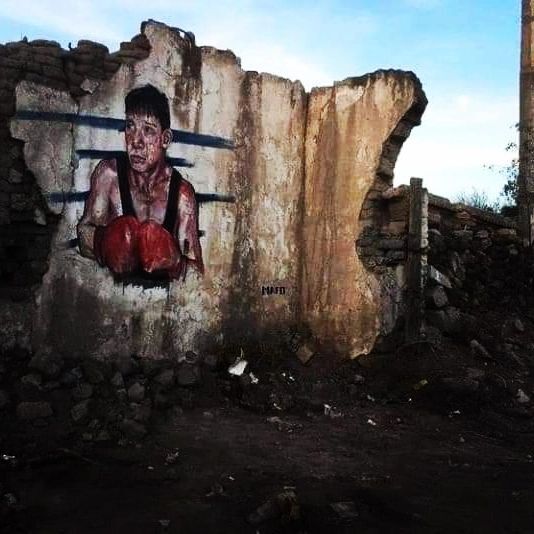 mafo
*
Coyote Urbano is a recently created music and art collective, which starts stomping in San Miguel de Allende, first exhibiting its music on the most important stage in the city: El Teatro del Pueblo of the San Miguel de Allende Fair 2022, with a musical repertoire made up of pieces of his own authorship using urban, hip hop, rap, ballads and regional rhythms, and just around the corner with the largest mural and graffiti event this city has ever seen: "The Stampede"
The Stampede will take place on October 21, 22 and 23 at Colonia Los Laureles, with the aim of having a space for expression for young people, as well as gathering and learning new styles, but also to bring art to peripheral neighborhoods in vulnerable situations, because the collective firmly believes that art should be free and accessible for all neighborhoods in San Miguel de Allende.
*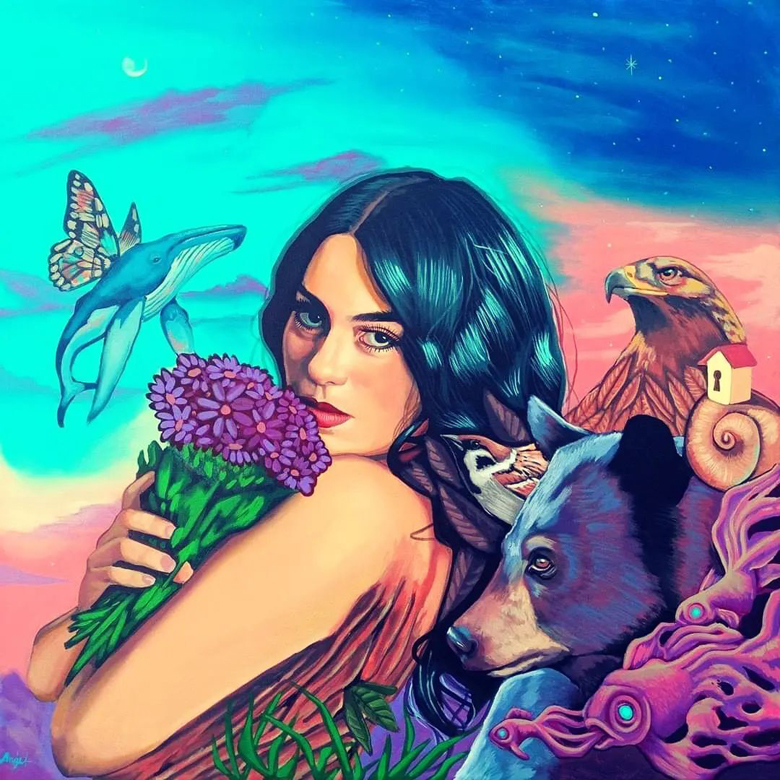 Angela Ramírez
*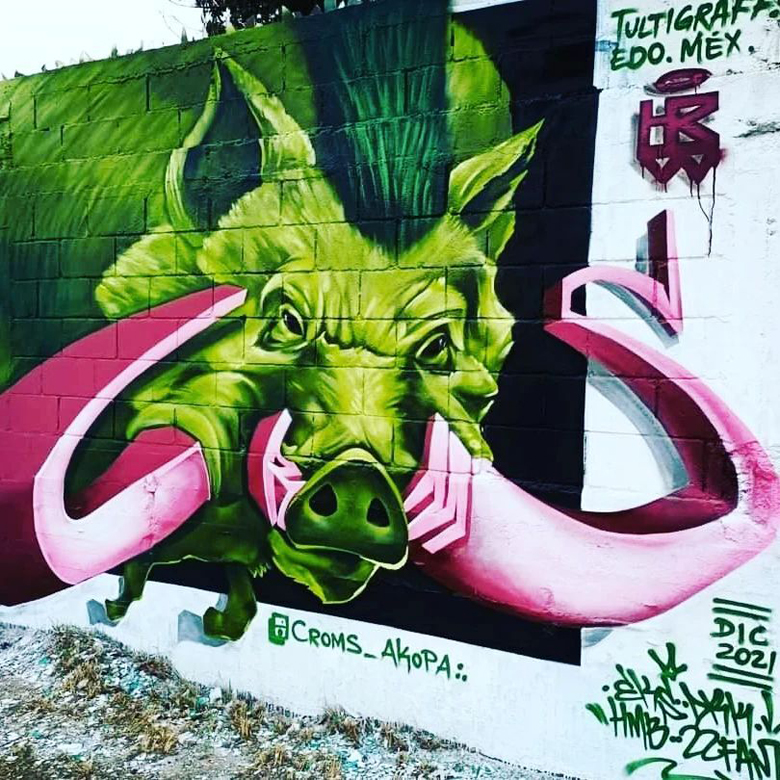 croms
*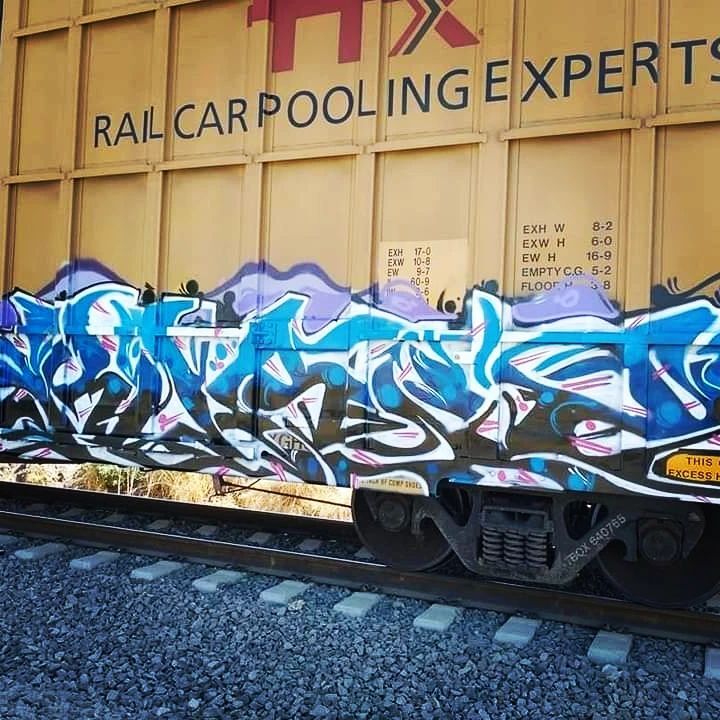 andruspaiint
*
The participation of around 80 artists, both local and from different states of the Mexican Republic, such as Yucatán, Guerrero, Monterrey, State of Mexico, San Luis Potosí, Querétaro, Guanajuato of course, among others, has been confirmed, but we will also have the visit of a French artist, as well as the participation of the feminist collective Sororas y Rebeldes SMA.
The collective has the endorsement of the municipality and the permission of the neighbors. Each one of the artists has a different style, for example, the feminist collective will paint a mural about sorority; sisterhood and mutual support between women, and they will do it with the help of girls and young woman from the neighborhood,
The Stampede has the endorsement of the municipal government and the residents of the Colonia Los Laureles, a peripheral neighborhood in which some streets still do not even have paving or basic public services, so this action of beautifying public space through art is extremely significant for the population of the area and for the municipality in general.
*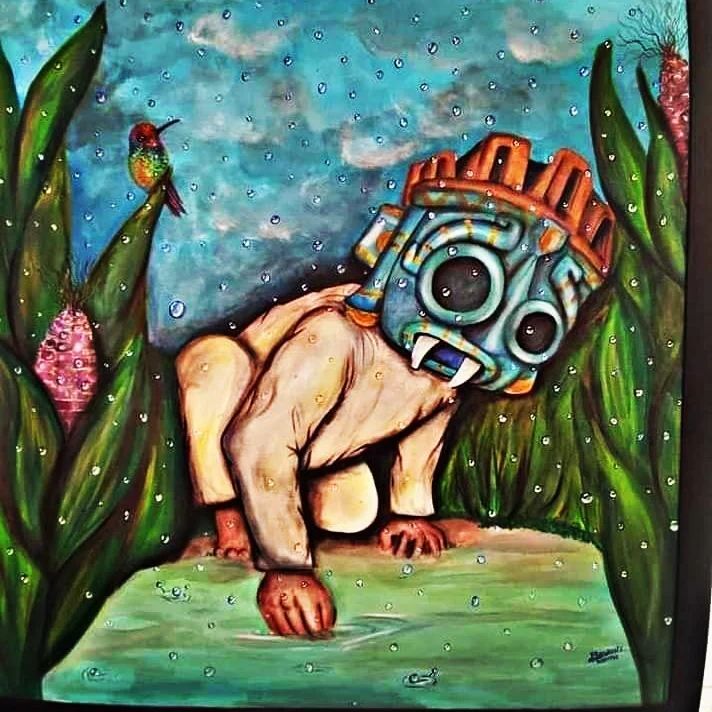 leonleon
*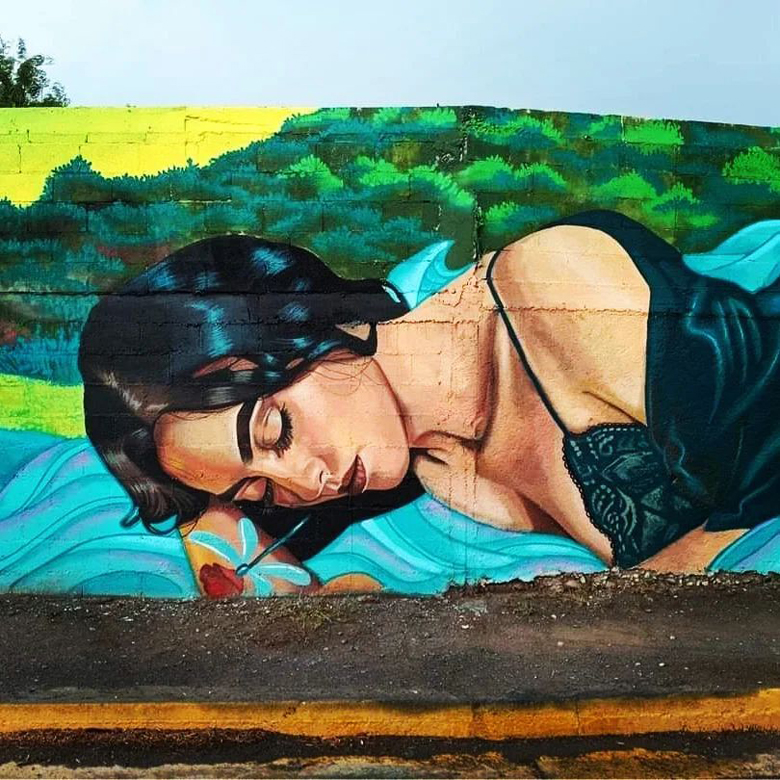 Angela Ramírez
*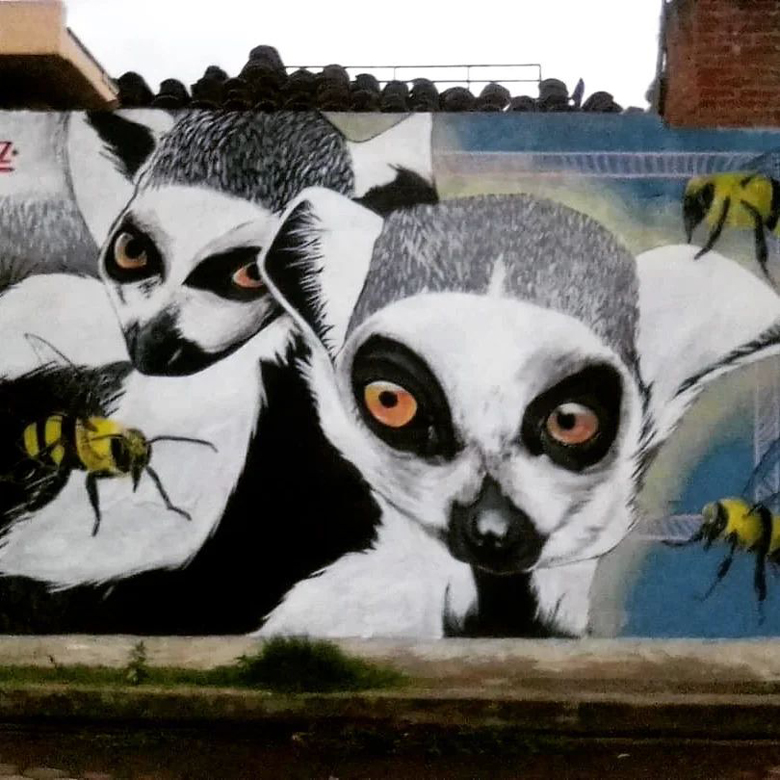 Betz
*
The Coyote Urbano Collective seeks to contribute to enhancement of the community sense of belonging, solidarity, and cohesion, and promote local talent from vulnerable areas through culture, art, and music to generate a positive community by promoting creativity and talent in young people. You can still be part of this, please visit us during the painting to witness the transformation of the neighborhood or contribute in-kind or cash, support and donations have been received from people and businessmen both local and national, but the following supplies are still required:
5 buckets of black vinyl paint
5 rollers, roller extensions, 5 largest brushes
Food, snacks, and drinks for the artists during the 3 days of the painting
Cash for scaffolding rental
*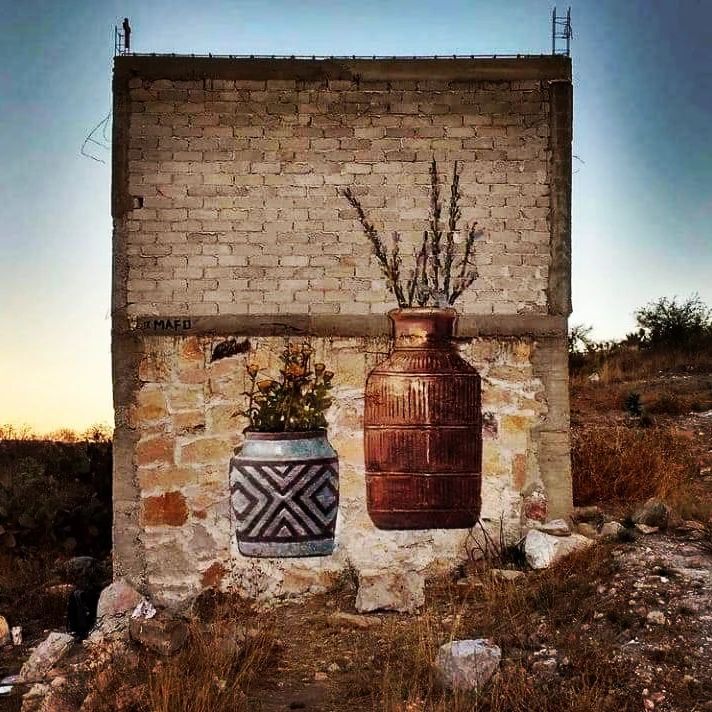 mafo
*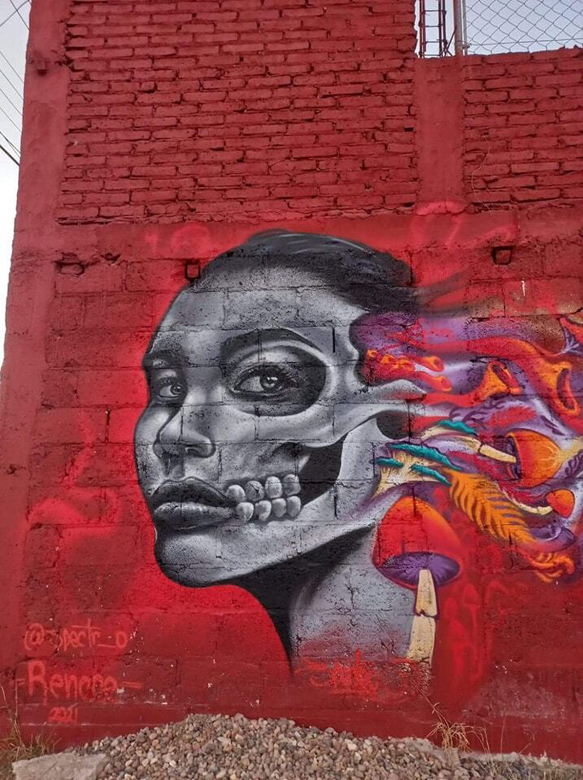 spectro
*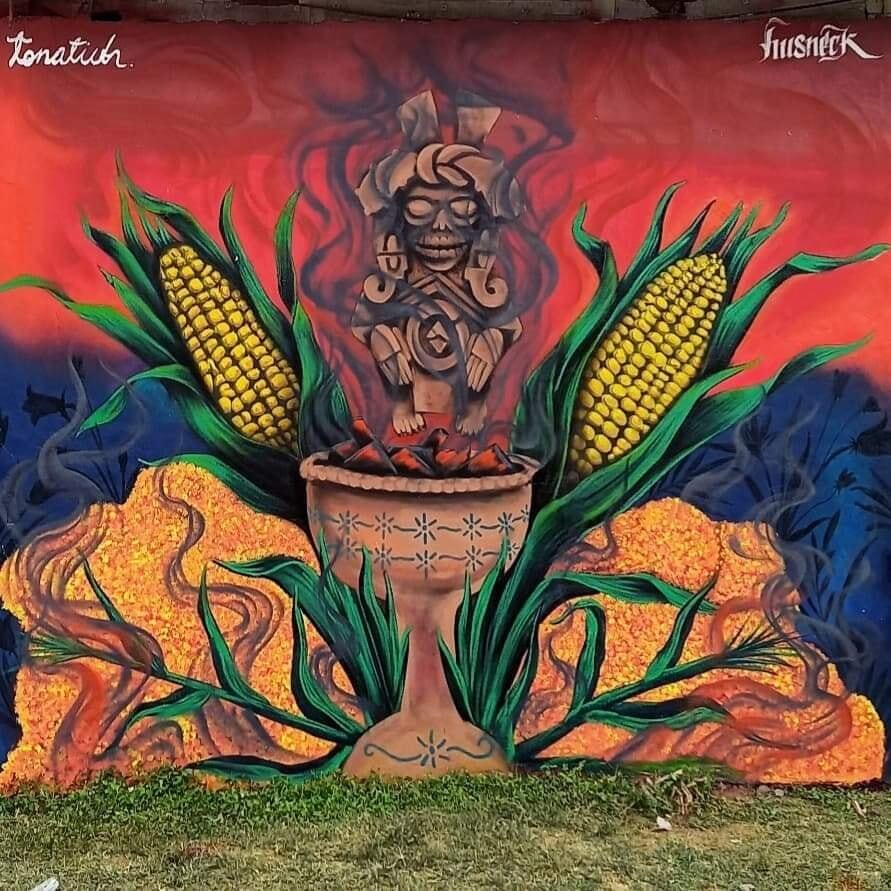 husneck
*
Donate:
at El Sindicato, Recreo 4, with Arizbeth Varela or:
Paypal
Every little bit helps.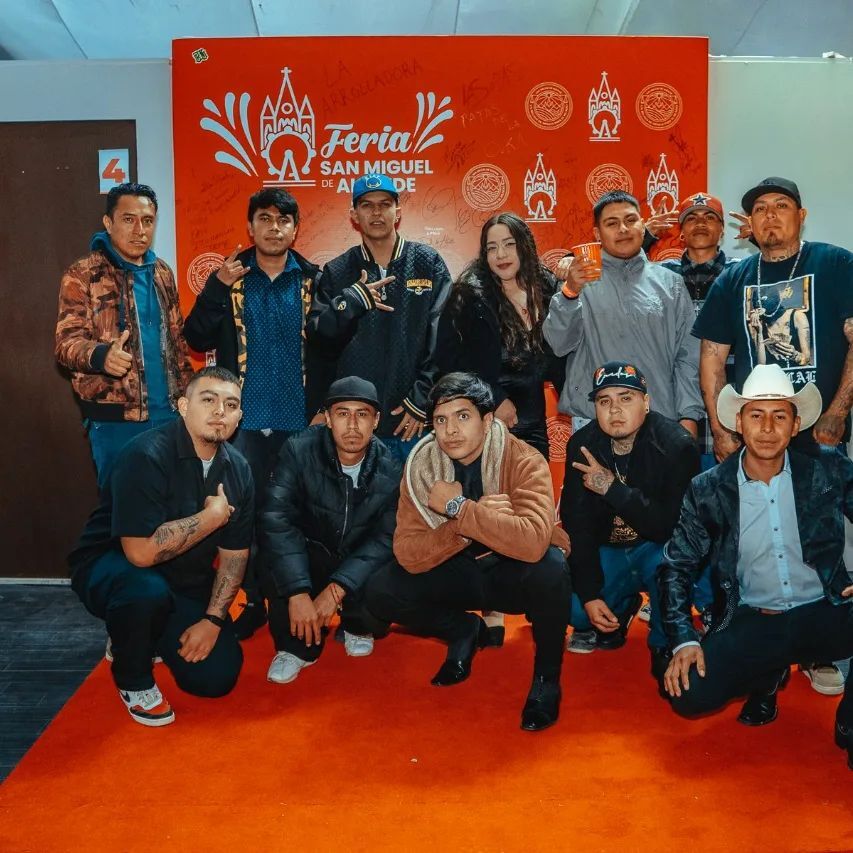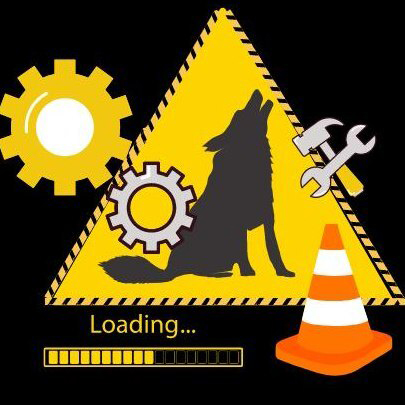 Instagram
*****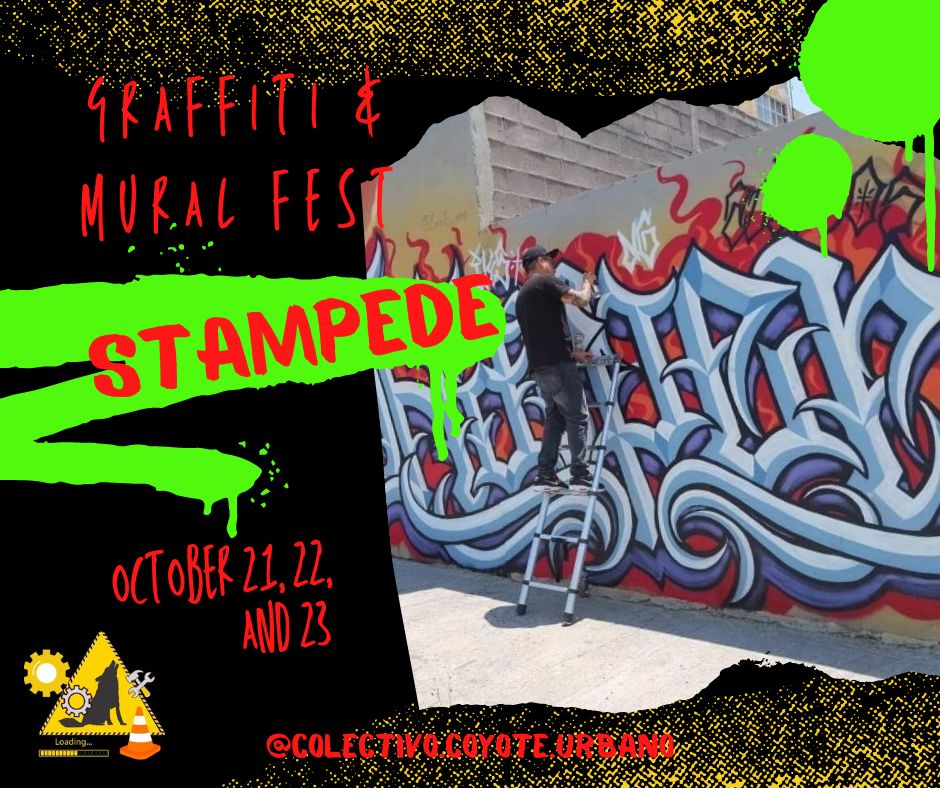 *
Friday, Saturday, Sunday, October 21, 22, 23
Colonia Los Laureles
free
**************
Discover Lokkal:
Watch the two-minute video below.
Then just below that, scroll down SMA's Community Wall.
Intro / Mission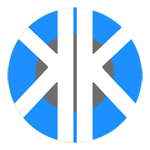 Visit SMA's Social Network