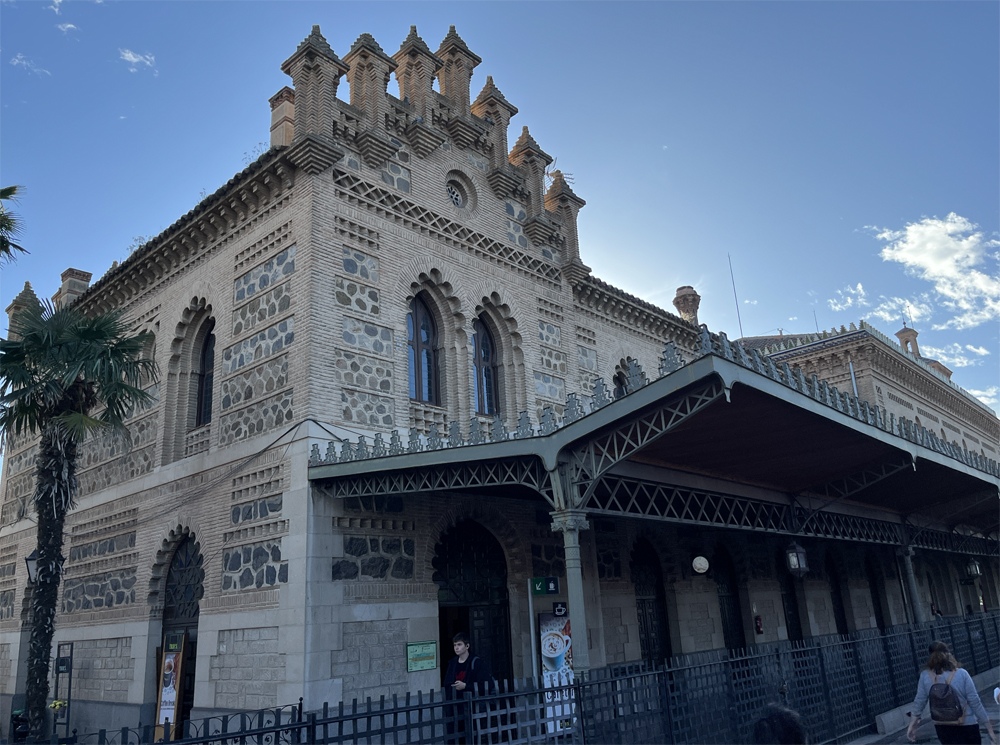 Nov 27, 2022
by Alejandro Anaya
My wife and I have just been lucky enough to visit Toledo, Spain. While there, the owner of a little store asked us to describe the part of Mexico we came from. In replying we could not avoid the comparison. We said: "Well, it is called San Miguel de Allende. And in truth, it is something like the Toledo of Mexico."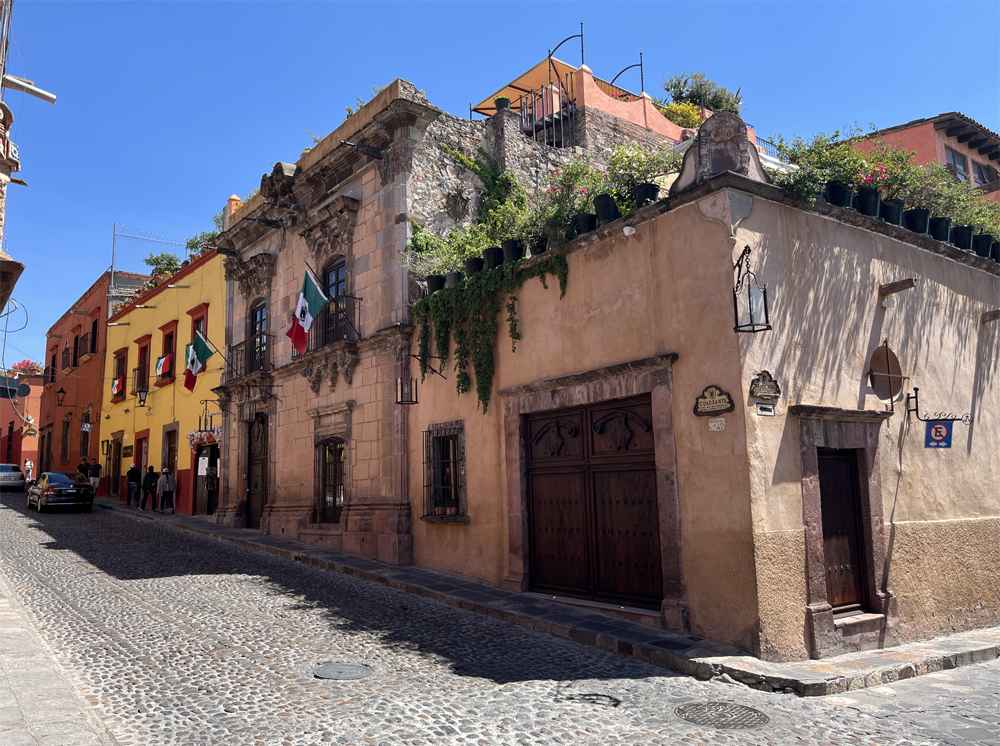 We pointed out that both San Miguel and Toledo are places close to the capital of their countries. They are both places where tourists flee on weekends or holidays.
In thinking further on the subject I realized that most of us, at some point, seek to escape to a magical land that seems to belong to another era. We all need our "Toledo," to reconnect with history, to get lost in the streets of another time, savor the food that reminds us of tradition, be inspired by its art and the beauty of its architecture.
Obviously Toledo is a place with much more history, and very different in other ways. But San Miguel is our Toledo, a refuge for many only a few hours away by car. Here many forget their worries among the friendly, hospitable faces and the promise of an unforgettable experience.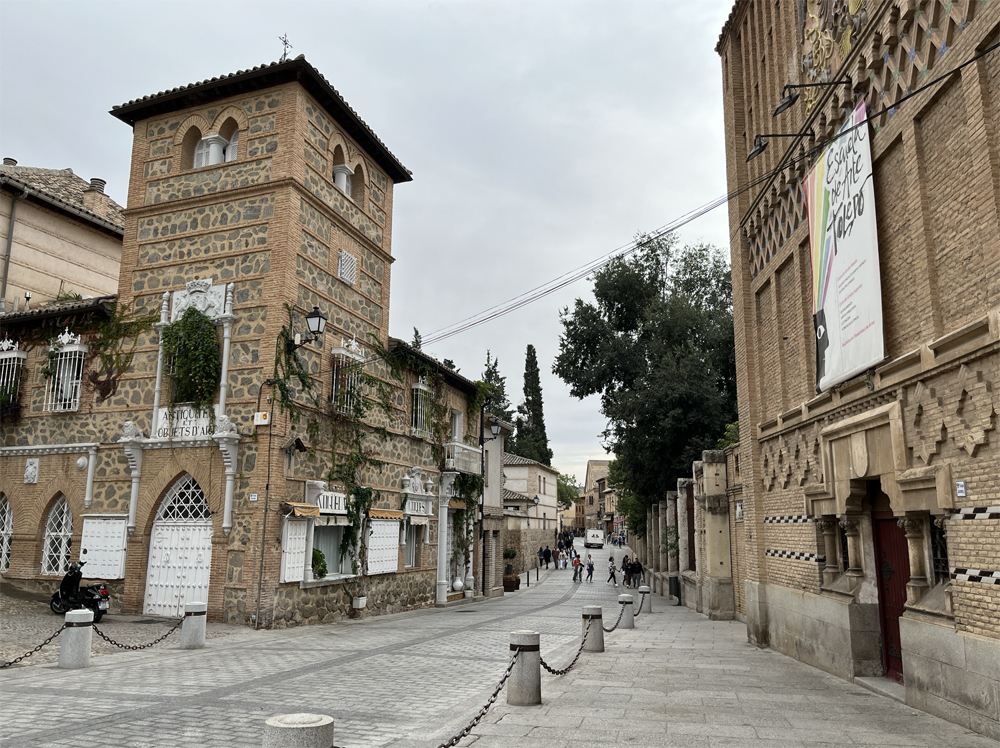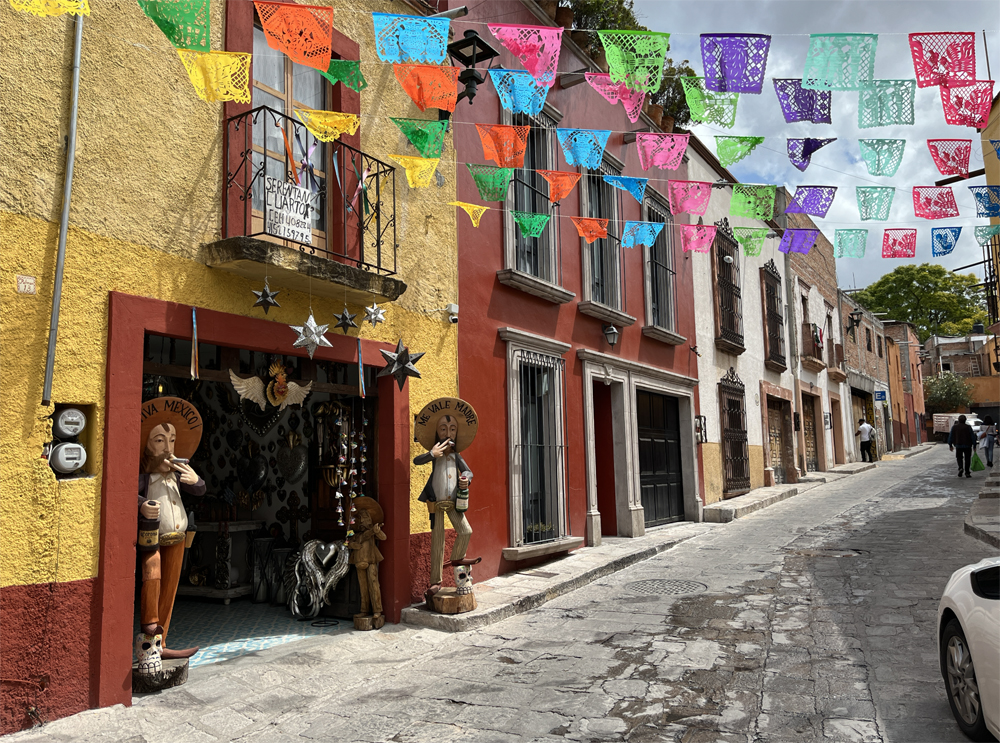 **************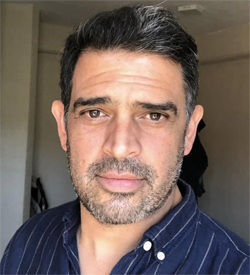 Alejandro Anaya is a visual artist and writer, originally from Torreon who, for almost four years, has lived and actively participated in the San Miguel community. His collaboration with Lokkal is part of his philosophy as a storyteller, and his commitment to share his discoveries and reflections on this beautiful part of Mexico, with all who seek to live a unique experience in our magical town.
**************
*****
Discover Lokkal:
Watch the two-minute video below.
Then, just below that, scroll down SMA's Community Wall.
Intro / Mission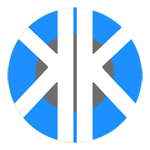 Visit SMA's Social Network