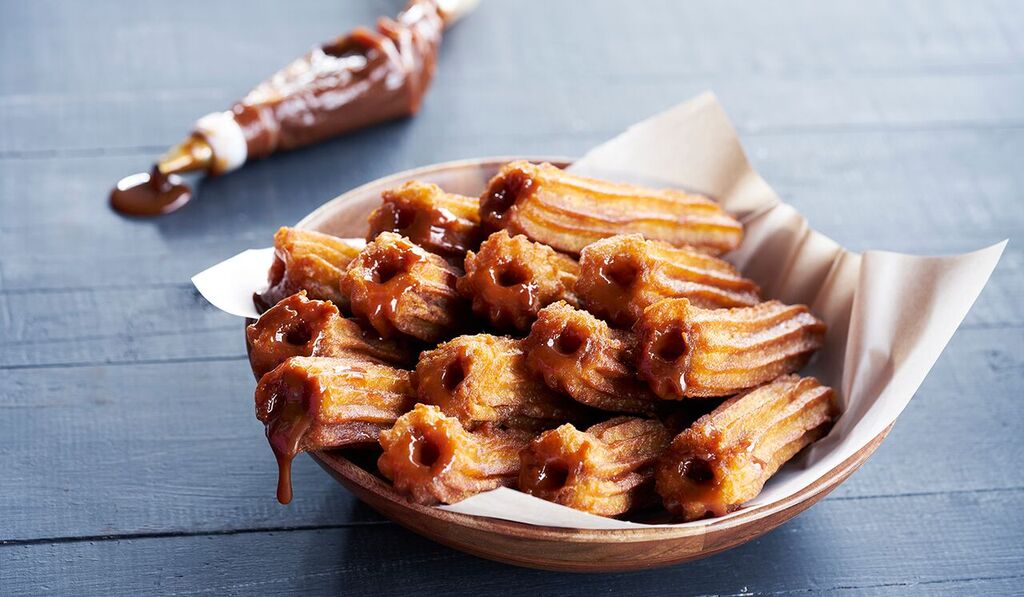 Nov. 27, 2022
by Alejandro Anaya
My wife and I were walking down Calle Hidalgo with the firm intention of satisfying our craving for the churros stuffed with cajeta (caramel made of sweetened caramelised goat's milk) that we had seen some days earlier on display in the window of a restaurant. Although we have lived here for almost four years, we don't walk around el Centro very often, an activity that curiously we did a lot before, when we used to come here as visitors.
As the young man informed us that the churros would take 15 minutes, since the restaurant was just starting operations that day, we decided to take a look at the surrounding shops.
We were pleasantly surprised when, after just a few steps, we found a little market that gave the impression of having just dropped from the sky. The magical spell was deepened by the beautiful Oaxacan handicrafts and other novelties on display. Here indeed, was further corroboration of the constant discovery that is San Miguel.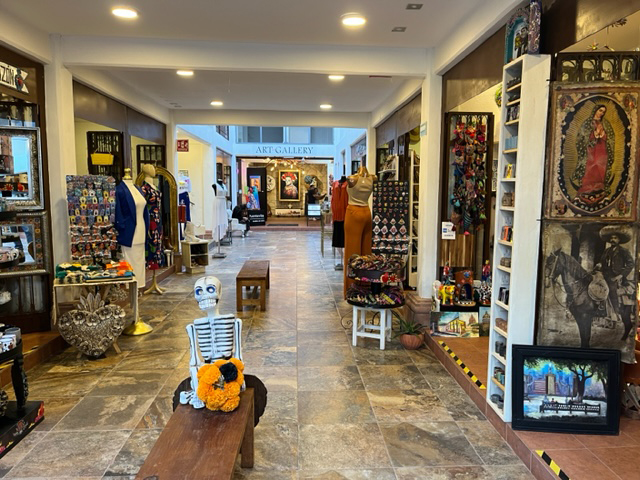 There are many ways to experience this city. You can go around el Jardín, take a selfie in the Parroquia, listen to the mariachis and do more of the same, but if you decide to get off the "tourist" path, if you walk through every curious door and under every interesting arch that invites you to visit, you are sure to have a much more enriching experience.
For me this experience has been like that of an archaeologist discovering small treasures on each exploration. On this occasion, my booty was the black Oaxacan clay cup that my wife bought for me. Lifting it to my lips, as I pause in writing this, I see her gazing my way admiringly. But I'm not sure if her smile is for me or for the cup. By the way, the churros were worth the wait.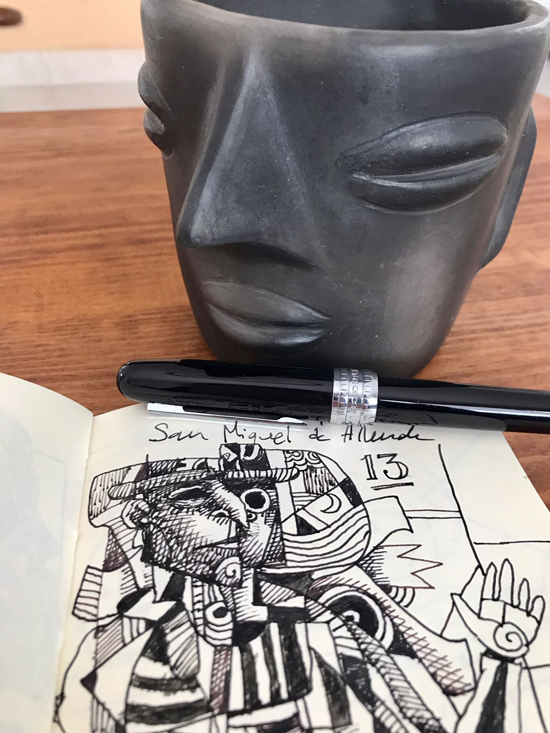 **************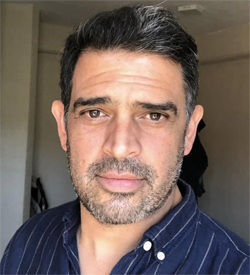 Alejandro Anaya is a visual artist and writer, originally from Torreon who, for almost four years, has lived and actively participated in the San Miguel community. His collaboration with Lokkal is part of his philosophy as a storyteller, and his commitment to share his discoveries and reflections on this beautiful part of Mexico, with all who seek to live a unique experience in our magical town.
**************
*****
Discover Lokkal:
Watch the two-minute video below.
Then, just below that, scroll down SMA's Community Wall.
Intro / Mission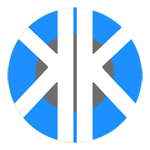 Visit SMA's Social Network