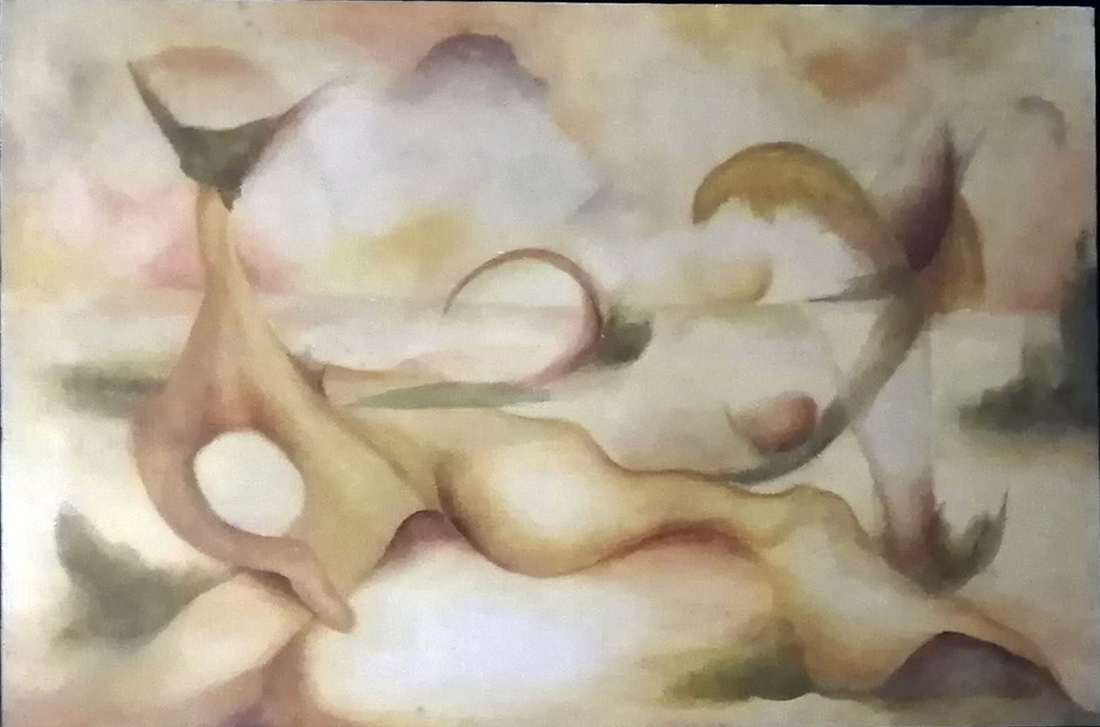 by Maru Vázquez
Talking about an artist is not an easy thing to do. This is even less so when it comes to a human being with a very particular surrealism endowing his life and work.
Emilio González was born in Mexico City in 1955. Soon after he moved to San Miguel Allende. He began painting as a child when he saw his grandfather and his father practicing this art.
Emilio's taste for art led him to enter the Allende Institute and the National Institute of Fine Arts, where he ventured into engraving, painting and sculpture; as well as the elaboration of stained glass.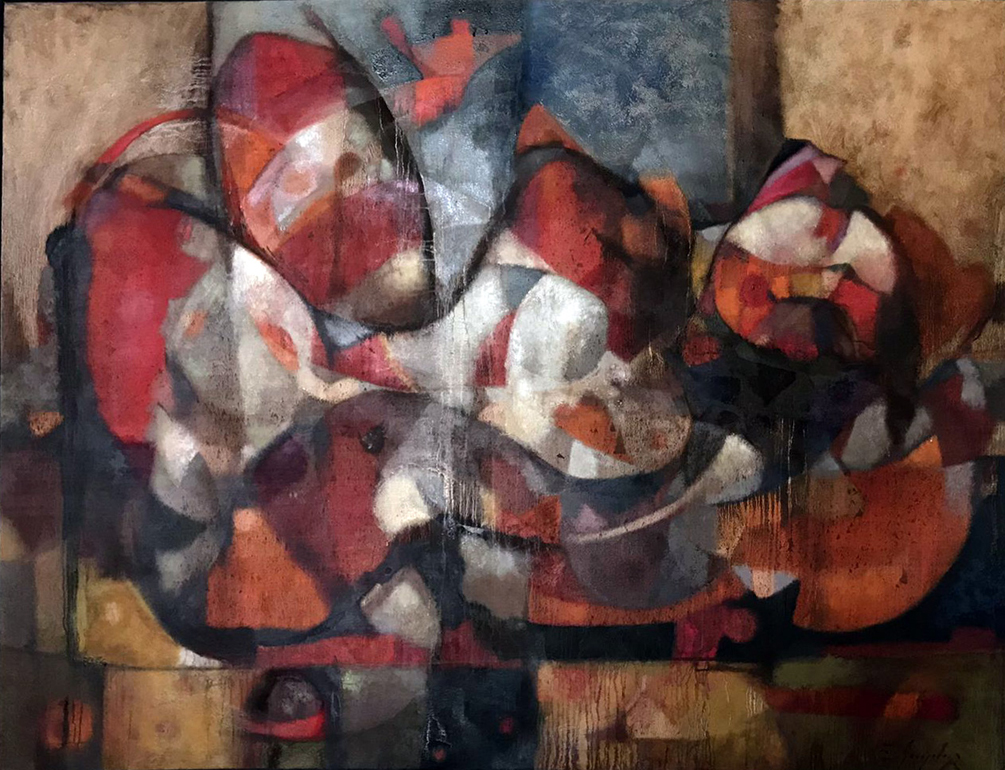 With his great creativity Milo has transited through these branches of artistic discipline since he was 15 years old. As time went by he found painting to be his fullest form of expression: "I didn't feel like doing anything else but painting."
I have had the pleasure of knowing Milo for a little more than a year. I am honored by his friendship. It took a while for me to learn that he painted. He doesn't like prominence, or flattery. But so far he has had 47 years of an impeccable career, coming and going around the world, experimenting with colors, emotions... finding those forms that let me see his love for nature, for the air, for the sea, for life full of sensuality.
Milo is a man with a feminine soul. As a woman and friend I appreciate this most highly.
Blessed is his sensitivity and his talent. Wonderful his rebellion and his desire to make art, to share it with his co-religionists in various forums created by themselves.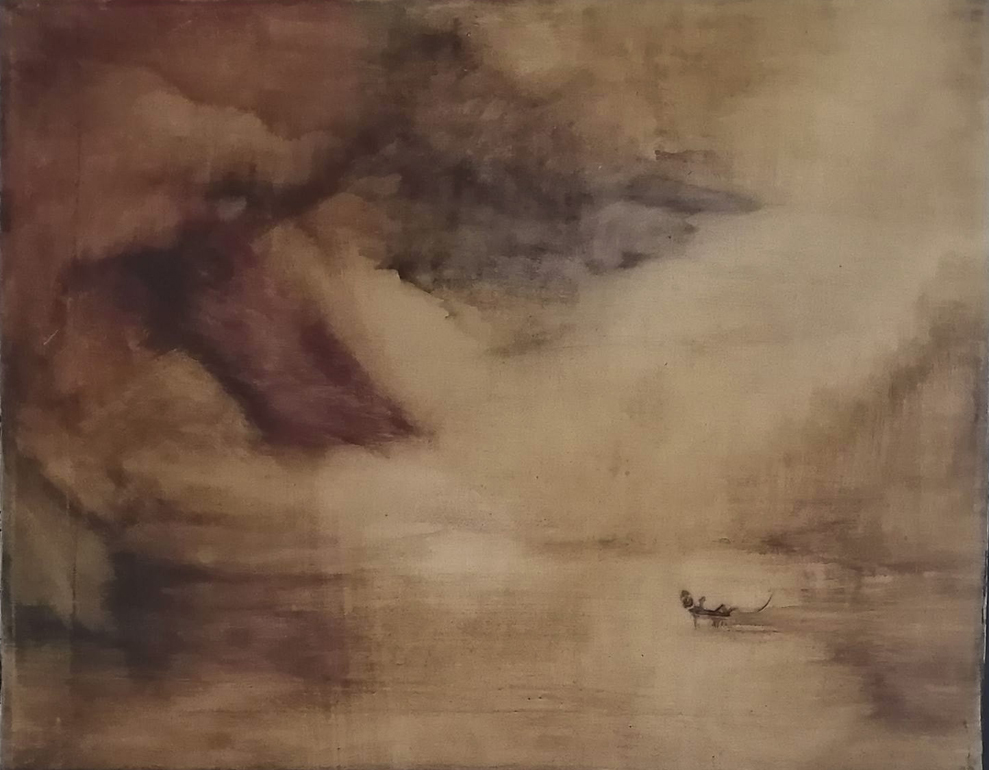 Earlier in his life he traveled to San Francisco, California and Austin, Texas, places where his work was received with very good results. He worked with René Couturier and continued to grow as an artist.
He returned to San Miguel and in his studio, on Calle Recreo, showing his work collectively with his friends and colleagues. Every month they had an exhibition. This was how the years went until by chance I came across his work.
I could not hide my delighted surprise and great admiration. Its theme, color, structure and great handling of the technique amazed me. I could not resist showing his work. Only reluctantly did he agree to allow us to admire his sensitivity and great talent.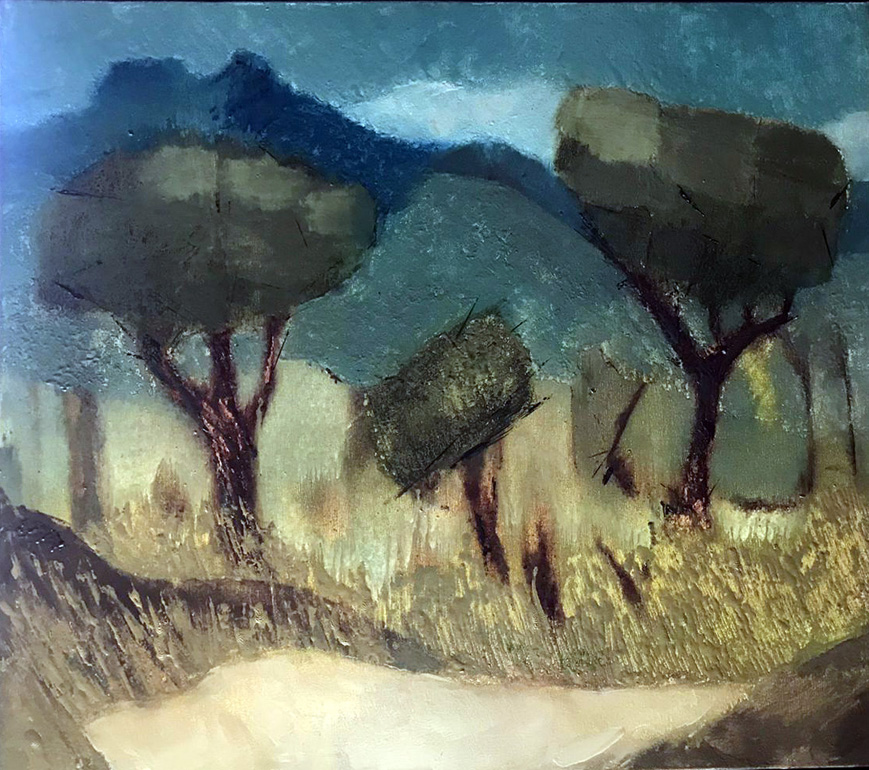 For him, as for many of us artists, art is not solemn. It is part of life. Without it our journey would be different. The meaning that art provides to our own existence is profound. Without it we could not survive.
I listen to Milo. I participate in his feelings. I see him brazenly talking as if nothing matters... but everything is so meaningful. I love his laughter, I admire his work and his outlook on life. I have a lot to learn from him.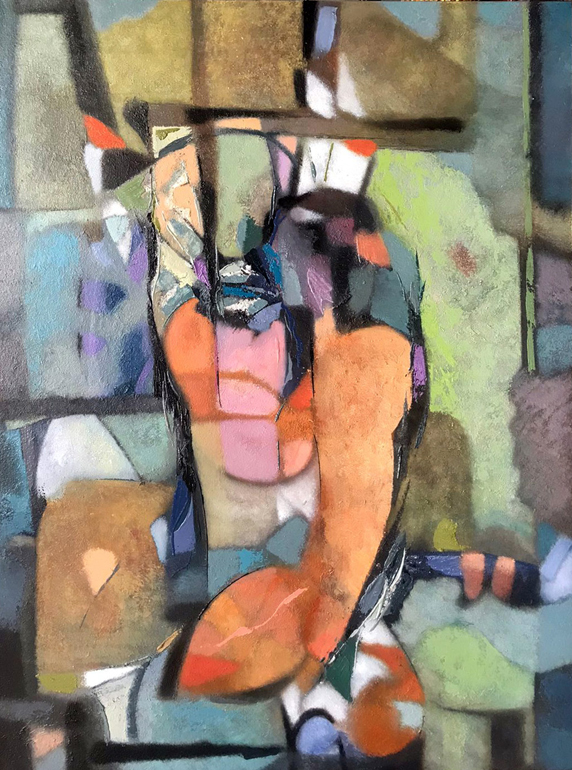 Join us to discover the artist, the man... the friend. Admire something new.

Fabrica la Aurora Art Walk
Saturday, April 2, 5-8pm
Calderoni Gallery
free
**************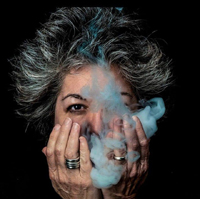 Maru Vázquez has participated in more than 106 collective exhibitions and 35 individual exhibitions in Mexico, the United States, South America and Europe. She has work in permanent collections in Mexico, Paris, Berlin, Bermuda, Texas and Cabo San Lucas. She has had articles and interviews about her work in the largest circulation publications. In 2006 she created, and chairs it to date, the Women in Art Group, which has 180 career artists and 27 exhibitions and auctions. In 2020 she moved to San Miguel de Allende where she exhibits in the Calderoni Gallery.