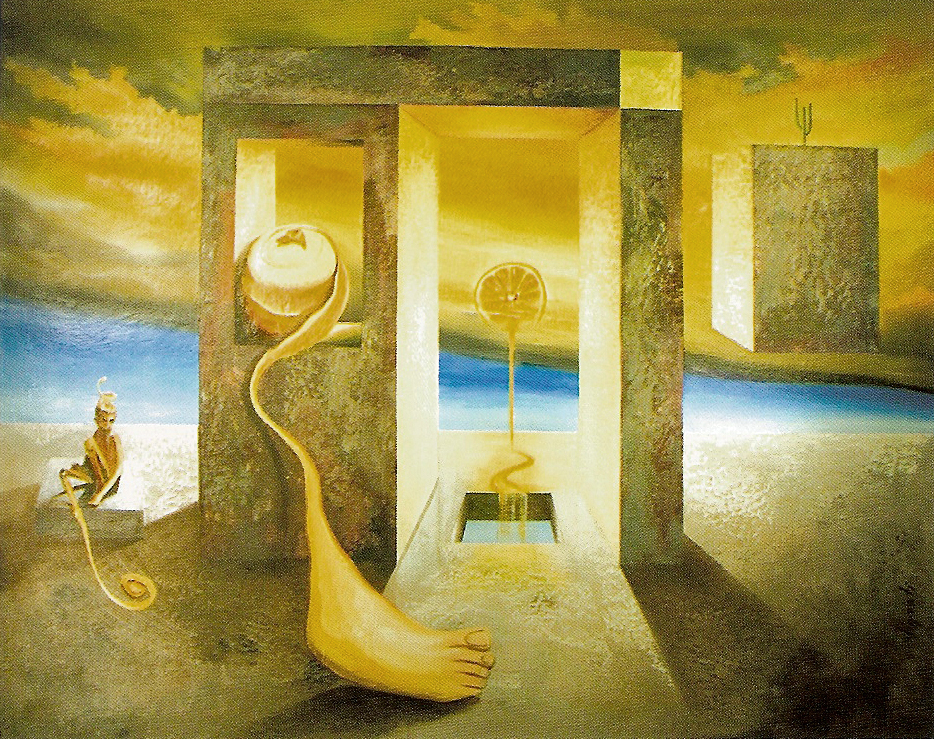 Español abajo
Fernando Vignoli was born in Belo Horizonte, Brazil on August 14, 1960. Professionally he was known as Vignoli. He was a Brazilian painter and sculptor. He began his career in 1982 creating canvases in oil on canvas, where he applied his own technique. These, according to him, allowed a perfect balance in the distribution of the elements, leading the viewer to come across texture, plasticity and creation, in perfect harmony within the history of each painting. The style of Vignoli is a fusion between Surrealism and Expressionism, hence the declared influence by the Spanish master Salvador Dalí. By the time of his death in 2016, Vignoli's work had been exhibited in more than 20 nations.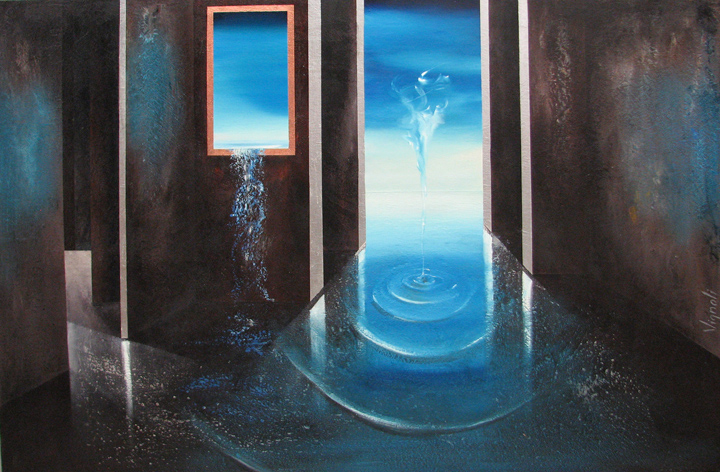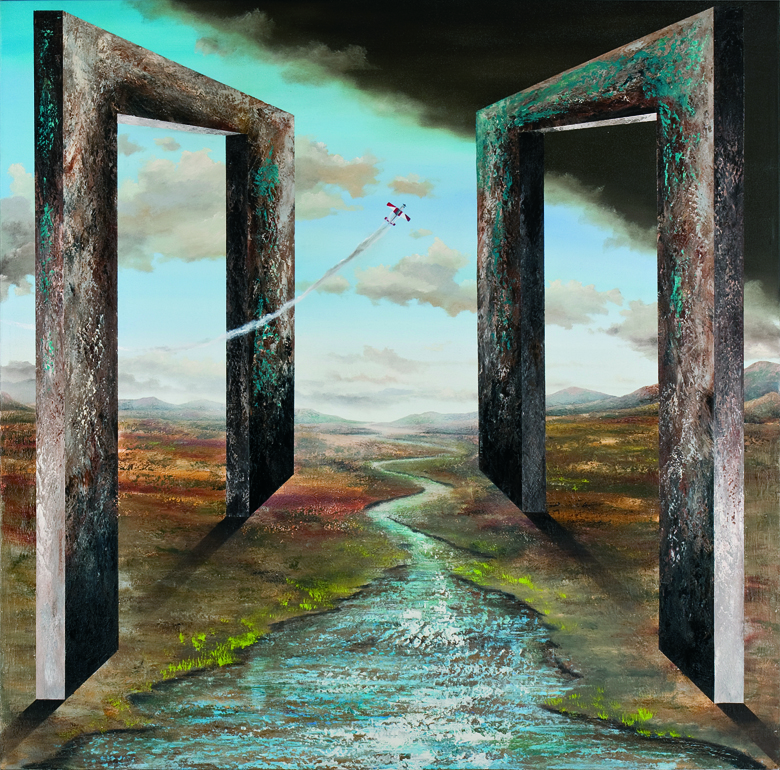 Vignoli developed in his painting a very personal interpretation of human dramas, dealing with stylistic references of romanticism, expressionism and metaphysical painting, movements that, like Surrealism, dedicated themselves to interrogating inexpressible human dimensions. In his work it is possible to see paintings by Picasso, Munch, Miró, Magritte and Dali adorning abandoned walls and chairs. The poetic content of the scenes is pronounced following the mysterious language of the dream, providing metaphors and multiple interpretations.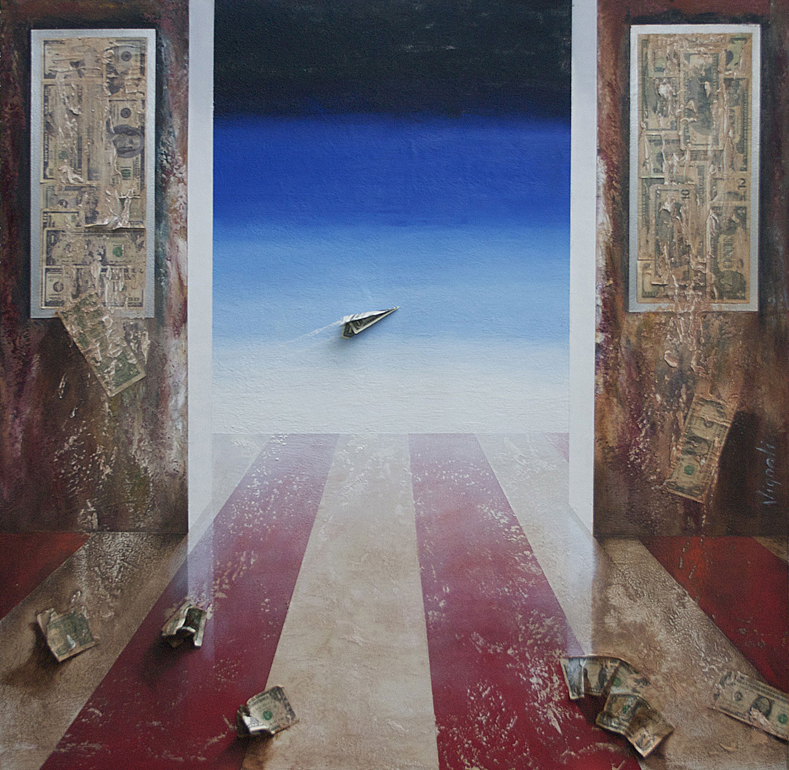 Español
Escapismo por Vignoli, fue un destacado pintor y escultor brasileño que comenzó su carrera realizando óleo sobre lienzo donde aplicaba una técnica propia la cual permite un perfecto equilibrio en la distribución de los elementos, llevando al espectador a toparse con la textura, la plasticidad y la creación, en armonía perfecta dentro de la historia que narra cada cuadro. En una fusión entre el surrealismo y el expresionismo, Vignoli muestra en sus piezas la influencia que los grandes tuvieron en él, como Picasso, Munch, Miró, Magritte y Dalí. El contenido poético de las escenas se pronuncia siguiendo el misterioso lenguaje del sueño, aportando metáforas y múltiples interpretaciones. Vignoli expuso en más de 20 países alrededor de todo el mundo y falleció en el año 2016.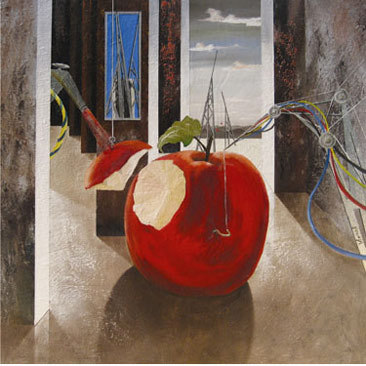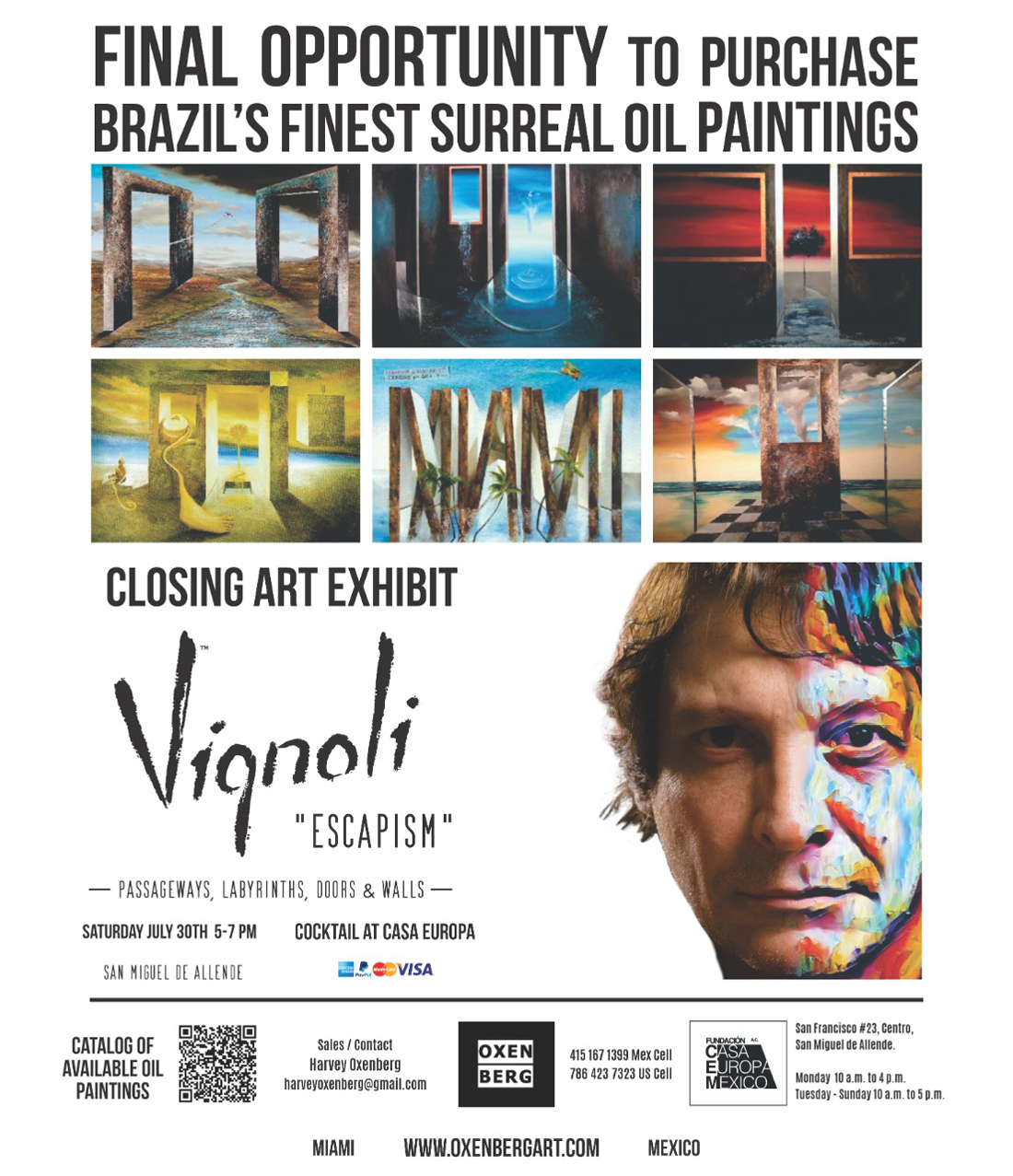 Closing - Saturday, July 30, 5-7pm / Clasura 30 de Julio, 5-7pm
Casa Europa, San Francisco 23
**************
*****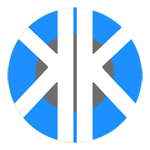 Visit SMA's Social Network