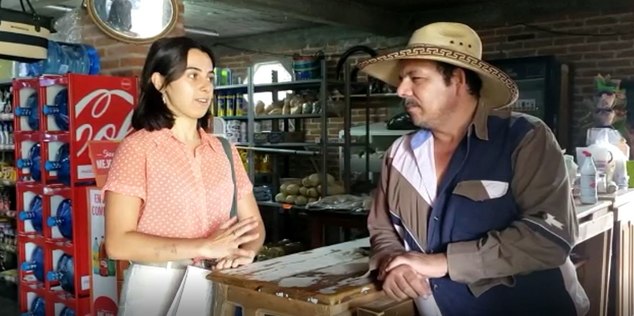 by Sanjana Natesan
Alfredo lives in a small town 20 minutes outside of San Miguel with his wife and their three kids. He's worked many jobs. When I tell him I'm a student in Chicago, he tells me that once, when he was a truck driver, he ended up driving through Chicago. We briefly share our perspectives on the city, but he says he didn't spend long there. He's glad to be back in Mexico. Here, in a town with only one paved street, he runs a small grocery store. He also gives out condoms, lubricant, Plan B, and sex ed advice.
Alfredo's grocery store is one of 70 establishments that make up a network of family planning bodegas. The bodegas are run by the Community Health Program (PSC), the first program of CASA A.C., created in 1981. It began with young people learning to lead sex ed workshops in their own communities spreading information about reproductive health and encourage healthy decision making. The youth promoter program remains a central part of PSC's work. They now also work with owners of establishments frequented by young people, training owners to teach about reproductive health and manage free family planning boxes in their businesses. Thanks to PSC, people including hair stylists, tattoo artists, and grocery store managers now serve as reproductive health ambassadors for communities across the greater San Miguel area.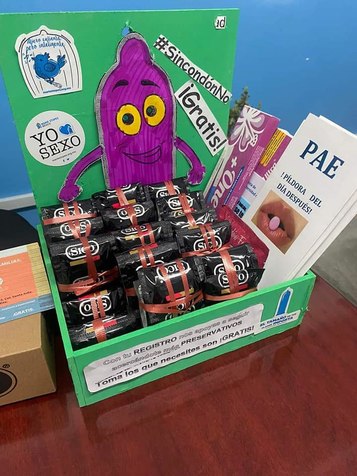 I'm here today visiting Alfredo with Karen, PSC's Family Planning Bodega coordinator. Her team checks in with all 70 bodegas each month. They restock materials, collect lists of people who used the bodega, and check-in on owners. Karen has been the bodegas coordinator since 2020. When she started as a PSC health promoter around 10 years ago, she found a passion for teaching. More recently, she worked with CASA's Center for Childhood Development for three years as an assistant teacher and is now studying to be a teacher. She missed PSC though, so she's grateful to continue supporting the program as a coordinator while continuing her education.
Alfredo joined PSC in 2020. He says that providing free contraception in his town hasn't without its hiccups. When he started with PSC, some young people got some condoms and inflated them outside. In a town the size of Juan González, information travels quickly. Parents complained that the free family planning materials sent the wrong message to their children. The community grew defensive but, as quickly as the backlash had spread, people moved on. Alfredo recounts all this with a shrug. "Parents still don't really like it, but some young people really need it," he says.
And he's right. Access to condoms and family planning material, even without sexual health education, has been consistently shown to reduce STI transmission rates and pregnancy rates for young people, both of which can be life altering and even deadly. Further, there has been no study which suggests that condom availability increases sexual activity among young people. In fact, some research has even suggested that the opposite is true. Working within communities to deliver reproductive health information and family planning materials, Alfredo, Karen, and CASA's PSC quite literally save lives.
If you would like to host a Family Planning Bodega at your business, please contact us.
Centro para los Adolescentes de San Miguel de Allende AC (CASA)
Santa Julia #5, Col. Santa Julia, CP 37734
415-154-6090
www.casa.org.mx
**************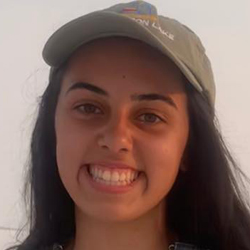 Sanjana Natesan is a Human Rights student at the University of Chicago and a Summer Intern at CASA.
**************
*****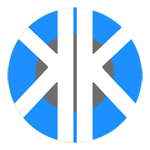 Visit SMA's Social Network