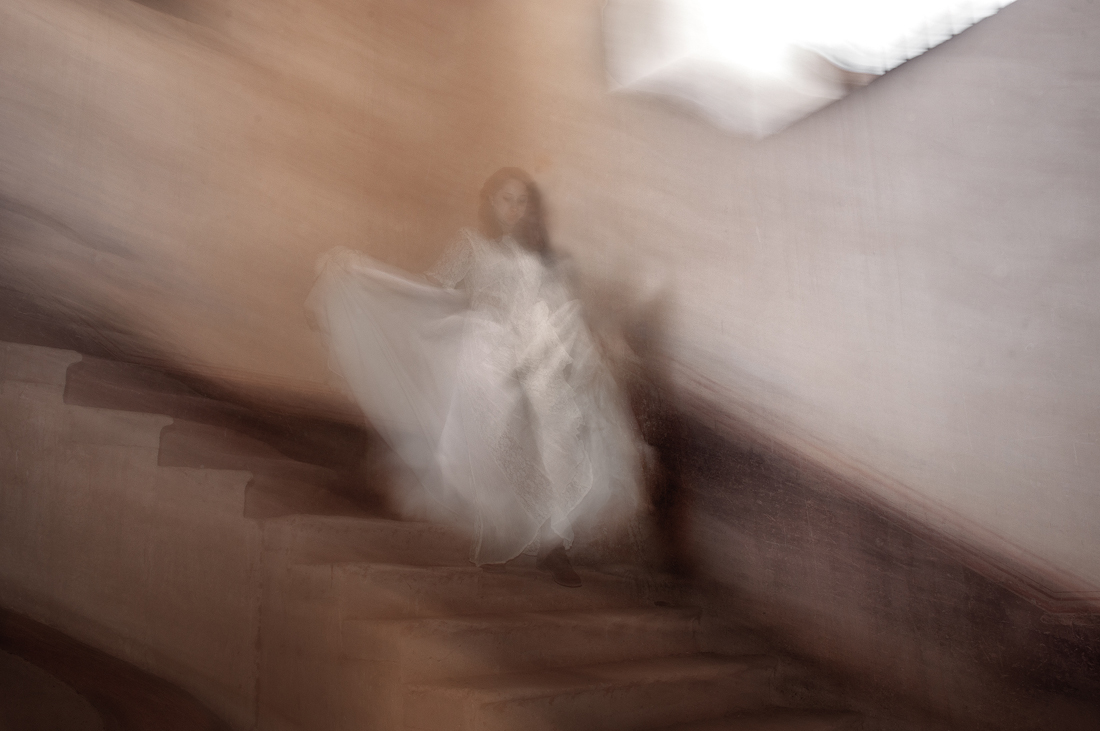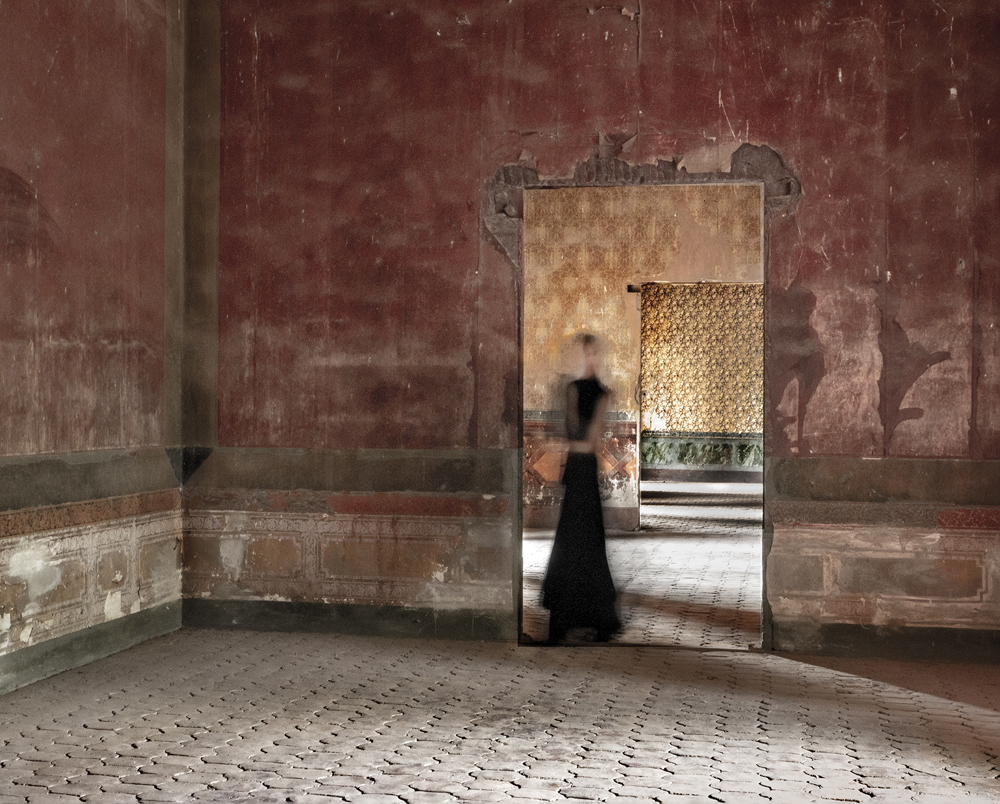 by Jo Brenzo, photos and text
I discovered Jaral de Berrio while on a tour of haciendas in 2013. I immediately felt the opulence of the past, the decay and an ambience that would keep drawing me back to Jaral at least once a month over the next seven years. The hacienda was only open to the public during the first two years, but, because the owner appreciated my work there, I was able to explore the hacienda for the following five years, until 2020.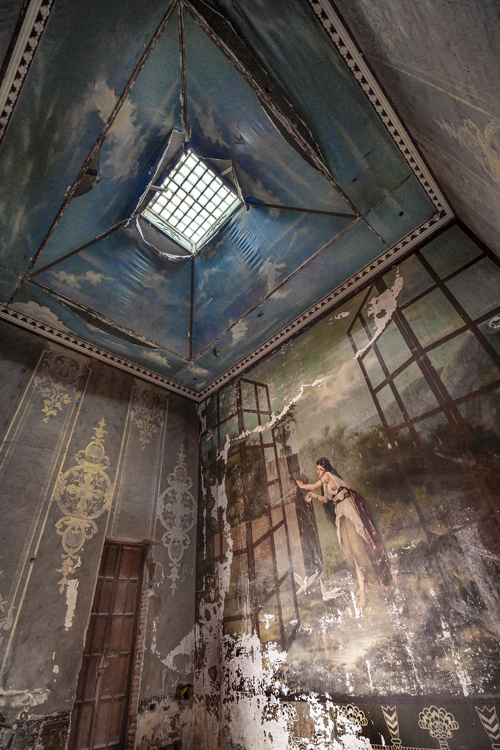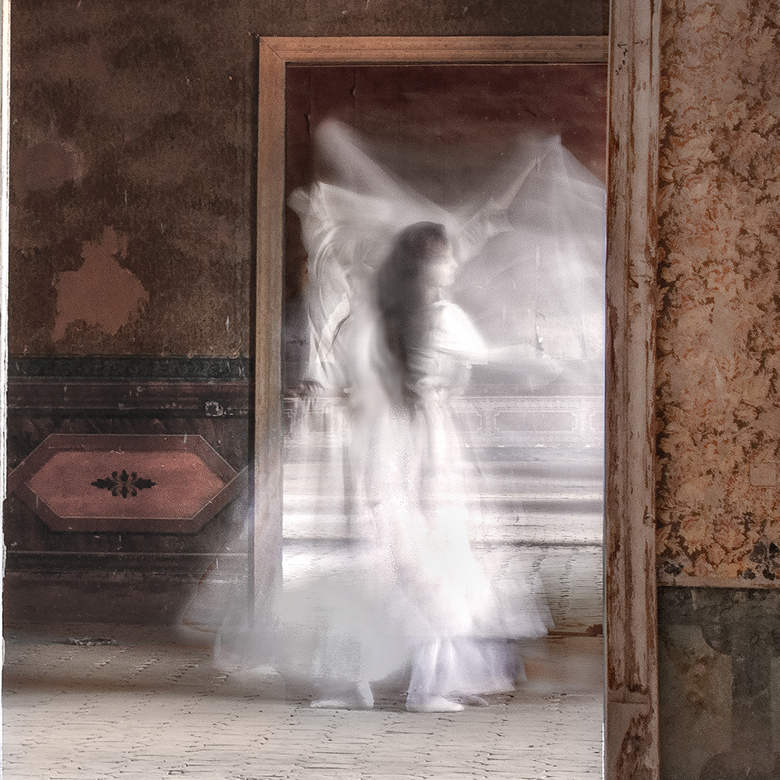 Jaral de Berrio was once the largest hacienda in Mexico. It is said that its owner could drive his cattle the best part of the way to Mexico City without crossing anyone else's land. Its splendor included baroque, classical and Moorish styles. Today, that splendor is largely faded, its greatness now shrouded in faint traces of once vibrant color. Immediately in had it decorated by N. Gonzales in 1890 it was last inherited by Juan Isidro Moncada y Berrio. Unfortunately, it was damaged during the political turmoil of' the 1930s. Later, it was sold. It has been uninhabited for about the past thirty years.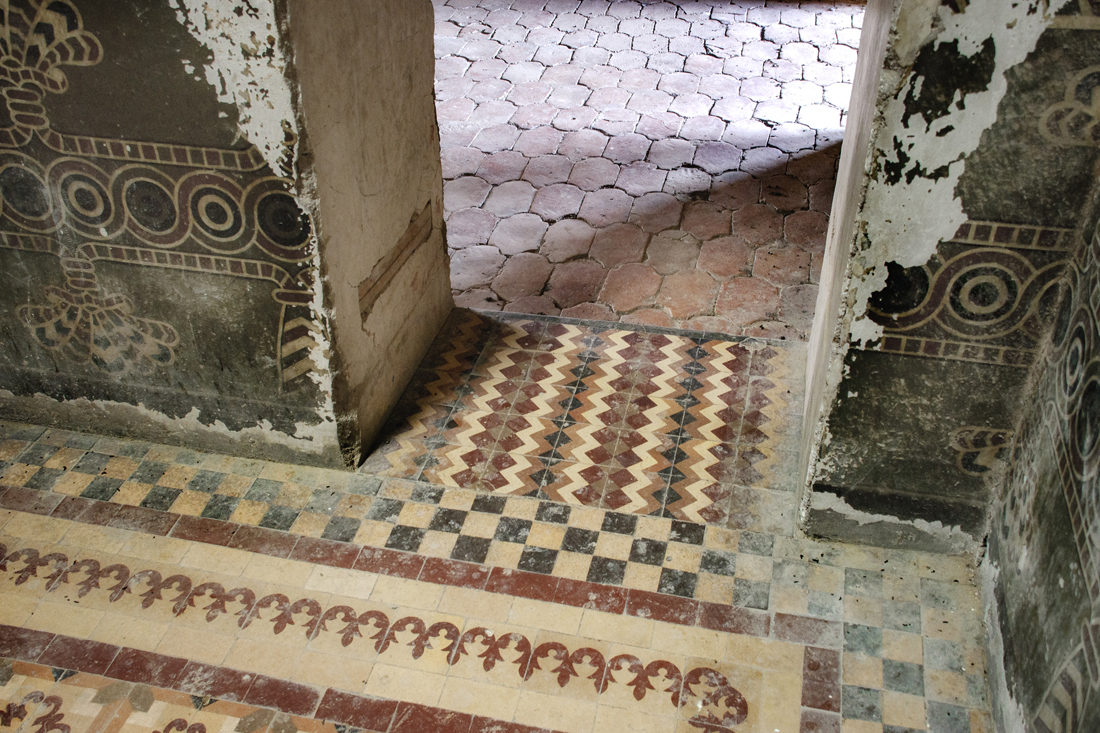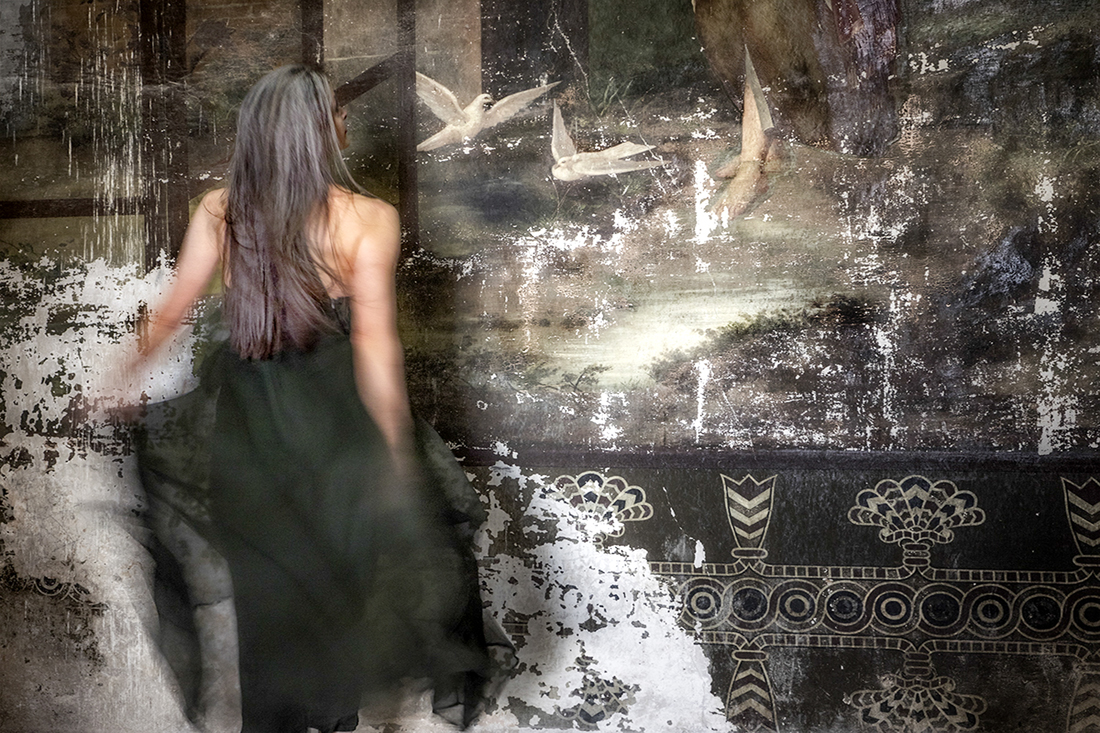 When I started exploring, experiencing and photographing Jaral's many, many rooms, they were, as they are now, inhabited only by birds and bats. This habitation has much to do with their decay. Water has also been a big factor in the dissolution of this wonderful edifice. Slowly, after many visits, I began photographing my friends and myself there. I used slow shutter speeds to create ghostly imagery to capture the shattered, ghostly past that confronts me there. Photographing Jaral de Berrio has been the most significant artistic adventure that I have experienced in my 46 years as a photographer.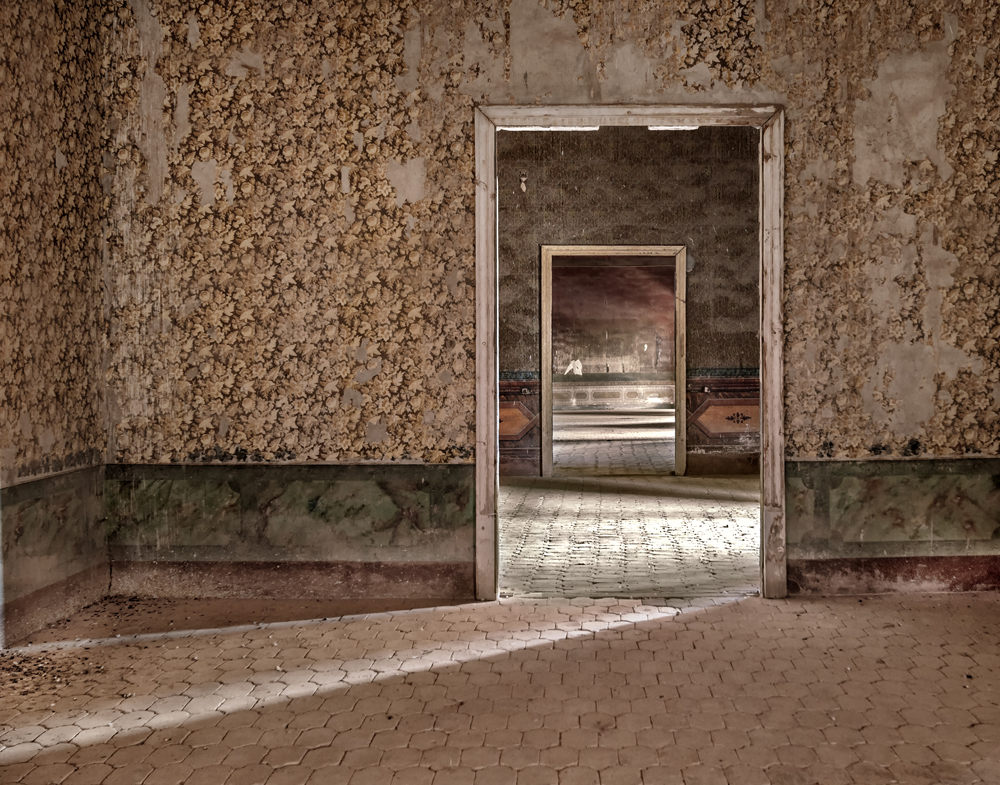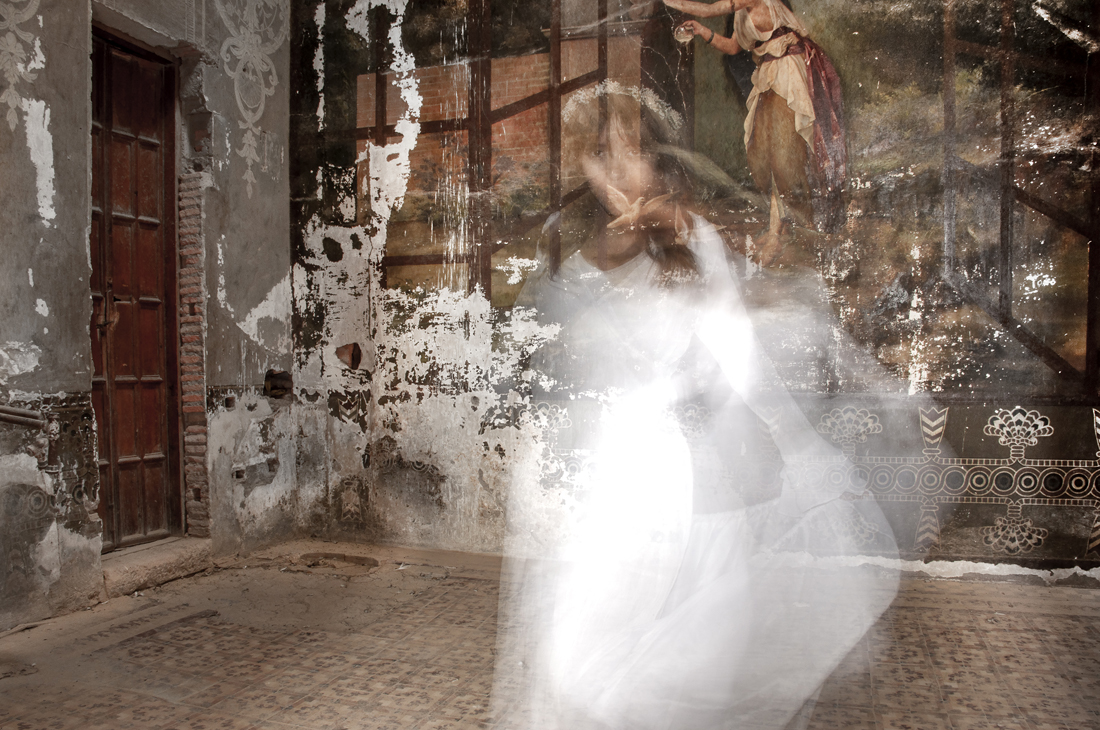 Jo Brenzo first visited San Miguel in 1976. At the time there were few people, very few telephones and no TV at all. Living in the United States and Europe, she knew that one day she would live in San Miguel and returned here yearly.
During one summer in the mid 80s she taught a photography course at Bellas Artes, whose director made her a standing offer for her to return and take up a permanent position teaching photography. In 1992 Jo moved to San Miguel and took up the offer, beginning a career of almost 20 years teaching photography at Bellas Artes. She also established the Academia de Fotografía in 1995 and the Galería de Arte Fotográfico (now the Photographic Gallery) in 1997.
In the gallery Jo specializes in Fine-Art Photography, which includes many alternative techniques. "The gallery is educational in that I am exposing the general public to the many different processes used in photography. I spend a lot of time explaining the different techniques represented in the gallery, plus some that are not. Many people never see anything but how pictures come off the processors in one-hour labs. I especially like working with the young people who come into the gallery and show an interest in photography. They will be the future of photography." Jo has taught photography and had her work exhibited throughout the United States, Europe, Latin America and Mexico.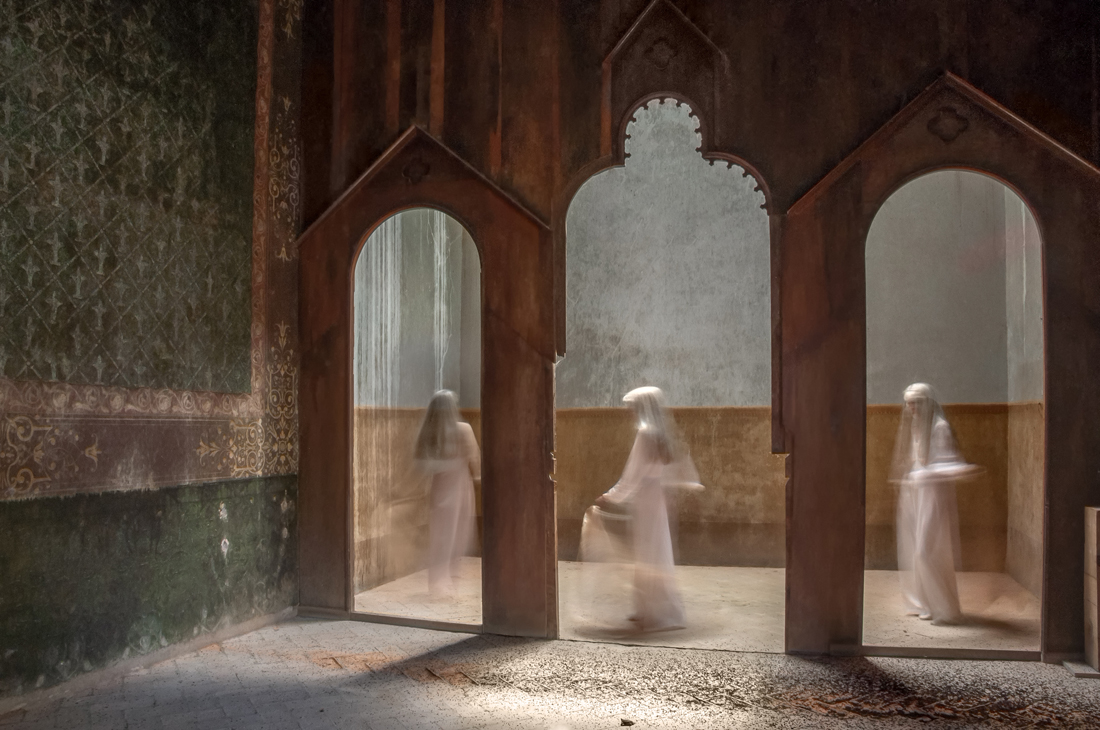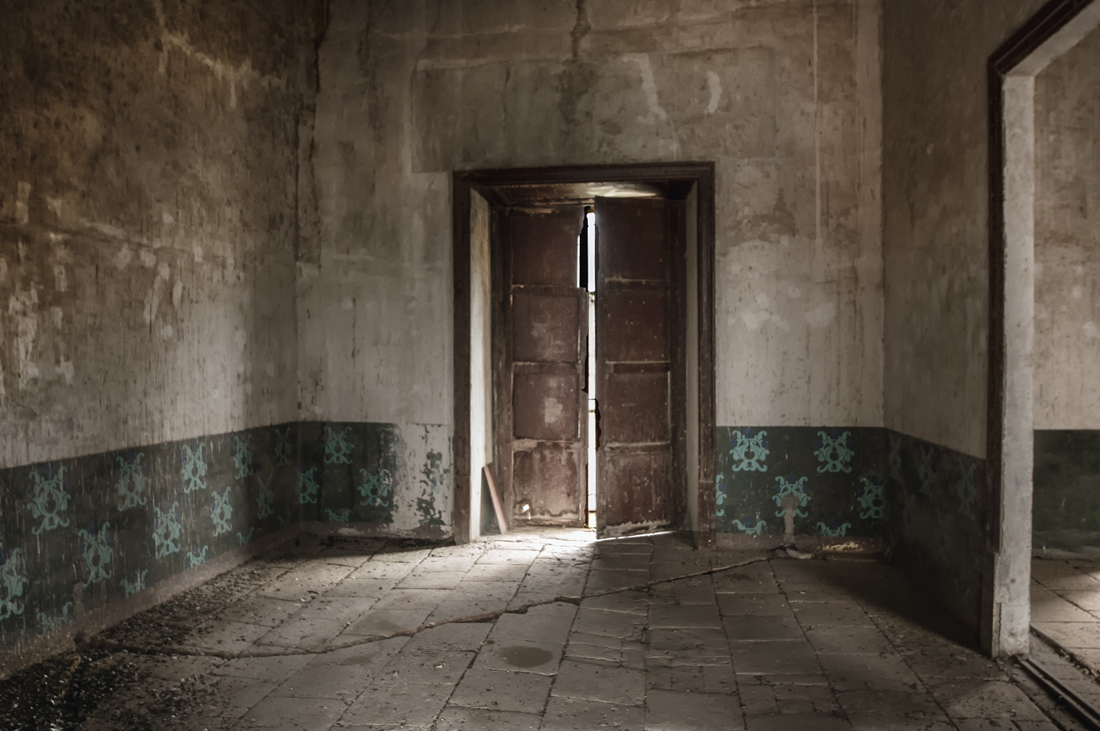 ****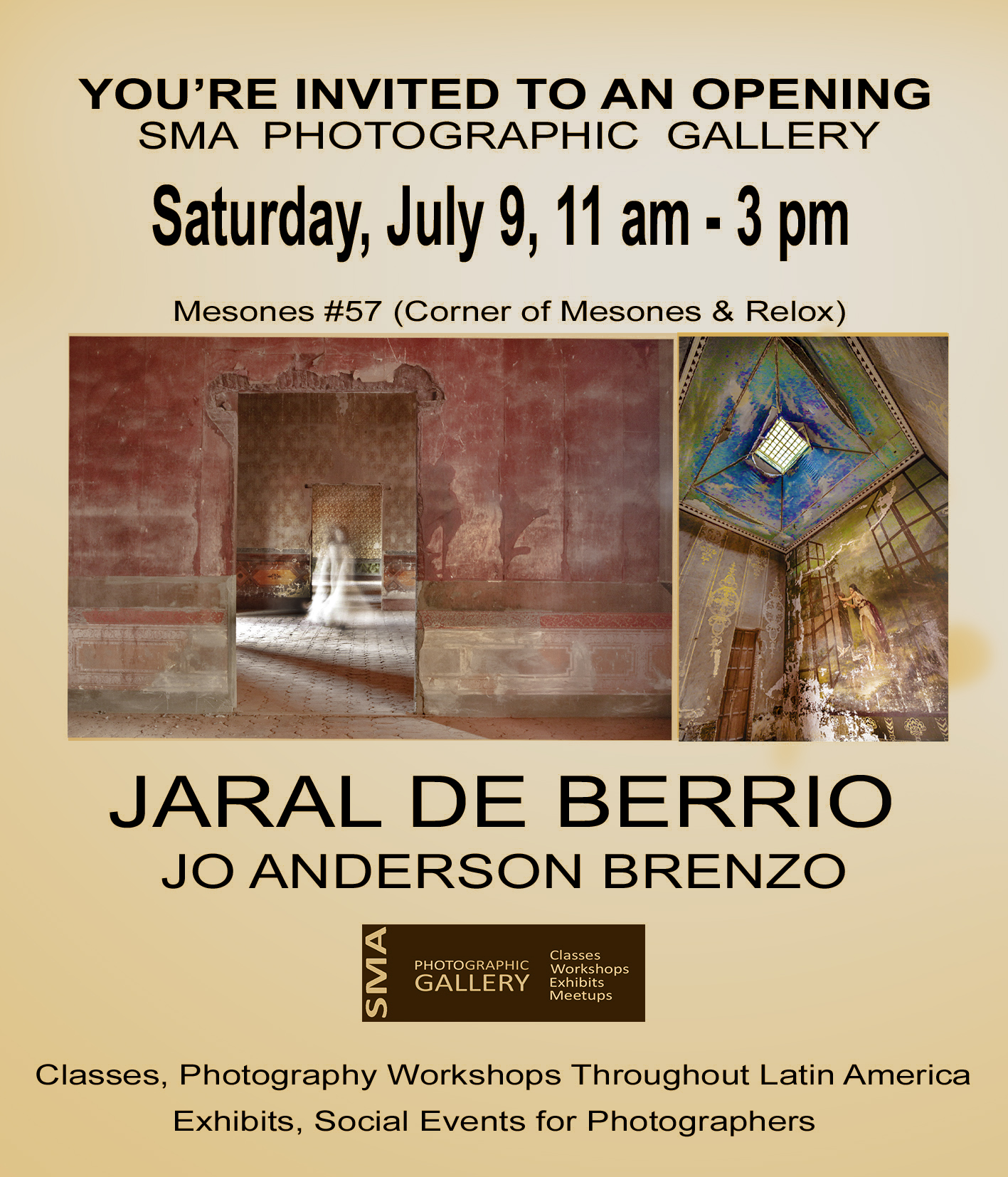 **************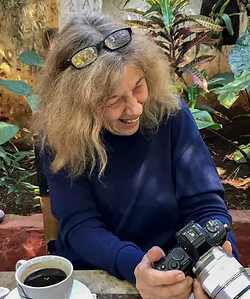 Jo Brenzo
**************
*****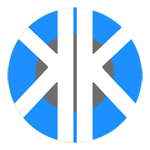 Visit SMA's Social Network