by Ri Anderson
This work is a journey on the changing parameters, on the structure and physicality of the concept of home. In this age of Covid and climate change, each photograph represents an uneasy association between humanity and nature.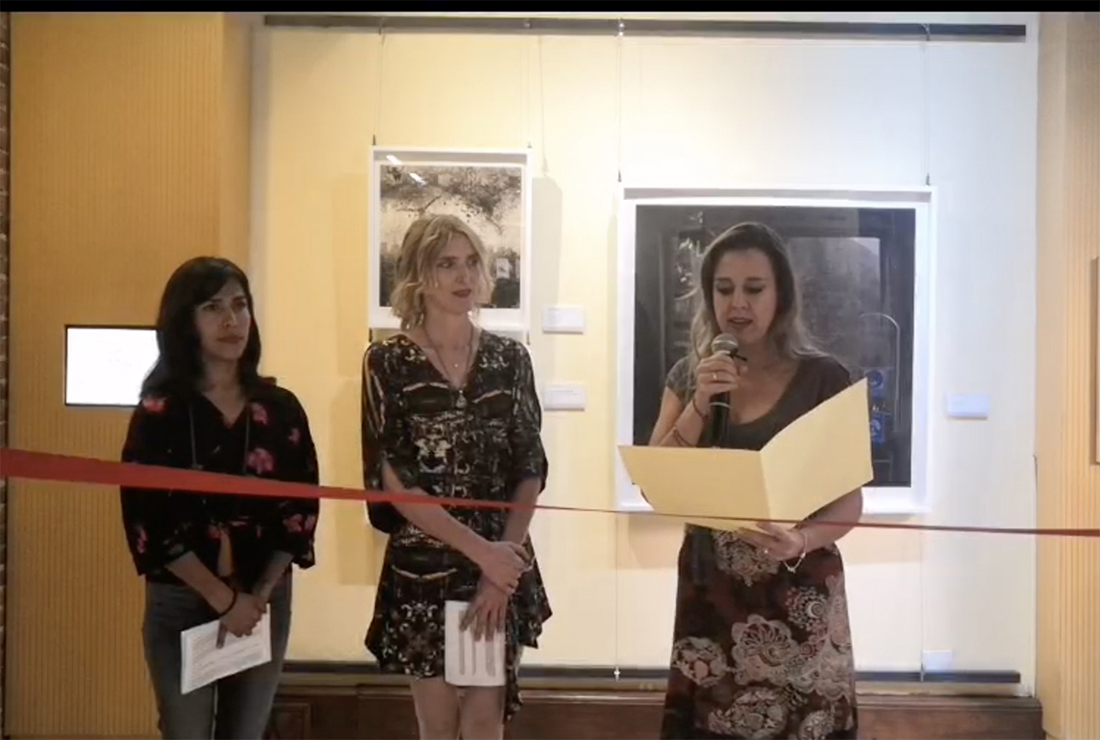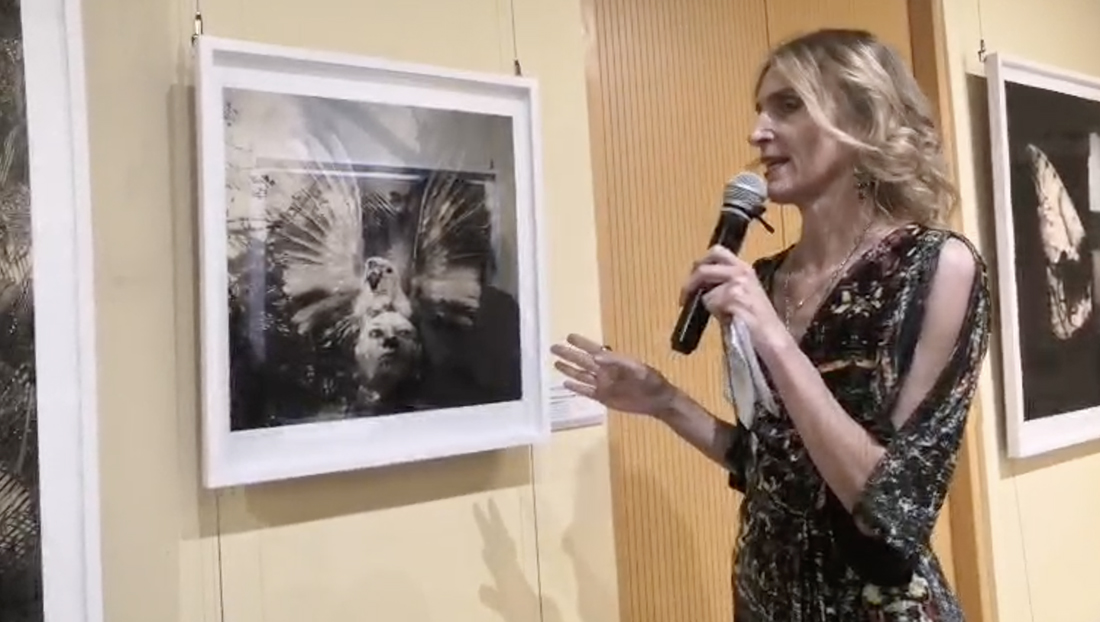 In a world where humans and nature are developing at an alarming rate, both interconnected and displaced, I create fantasies that are suspended somewhere between the imaginary worlds of isolated human communities and those of pure nature. I find this fantasy both seductive and terrifying, magical and threatening, where I long to step back in time to an idyllic, unadulterated setting, while also fearing being dominated by it.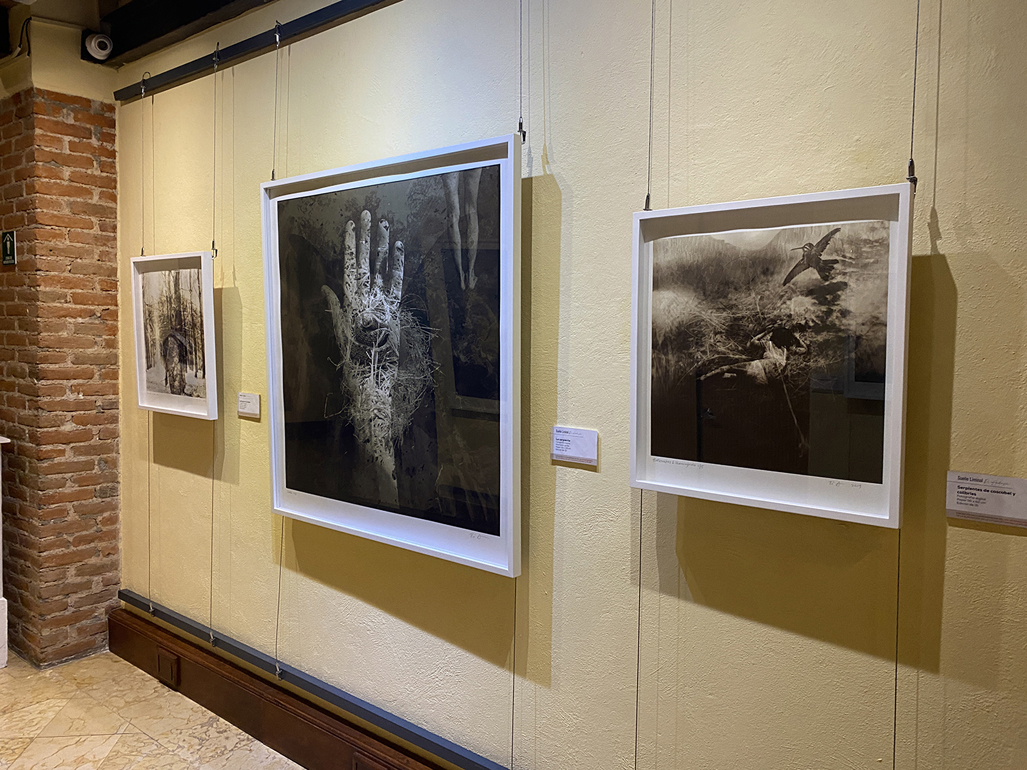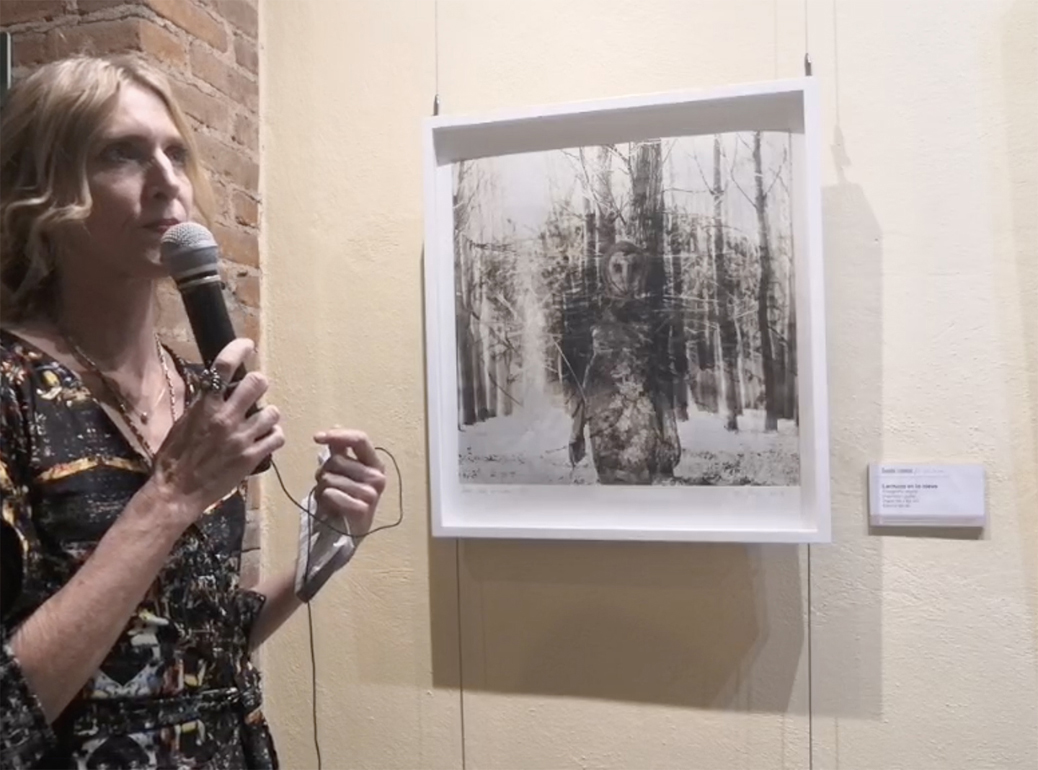 I began this series at a time of two events combined: the loss of the home in which I raised my two daughters, and my transition to being an empty nester as my daughters enter and go through adolescence. The birds symbolize the yearning for freedom, and the nest represents the fragility and temporality of the home.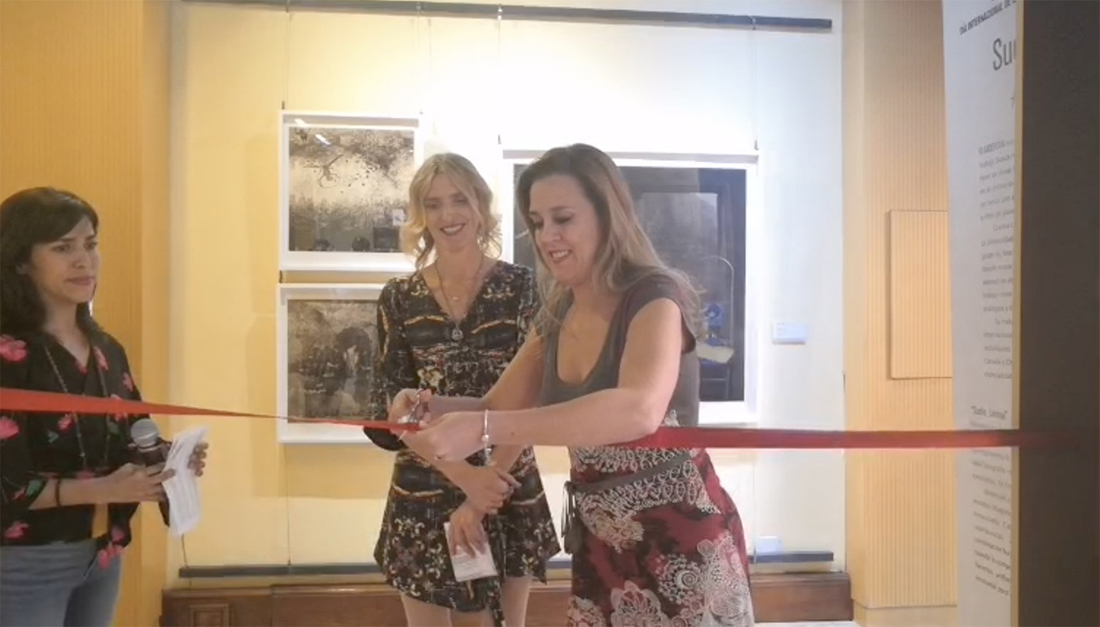 Each work contains anywhere from two to over 20 images that I have digitally superimposed, altered, repeated, and combined. Every combination is like a dream for me. I start with one or two photos that have personal meaning and then add elements organically and without premeditation. While I work my imagination opens up. Each element I add reveals another necessary image or texture. As I add new images, I remove others. I seek a balance between recognition and implausibility in compositions that suspend the sense of reality and invite something new. I add many layers of shades of black and white to add richness and otherworldly quality to the images. When the composition feels right, I tweak the elements to make them uniform and believable the way a dream is believable: irrational but emotionally potent.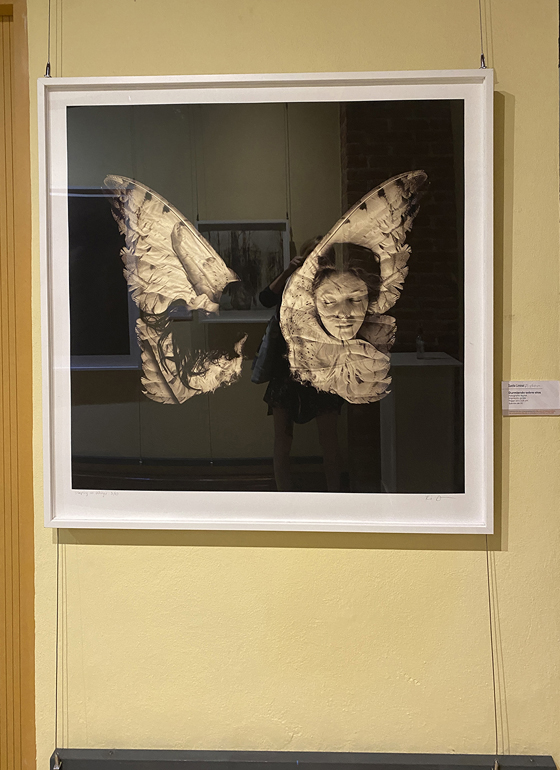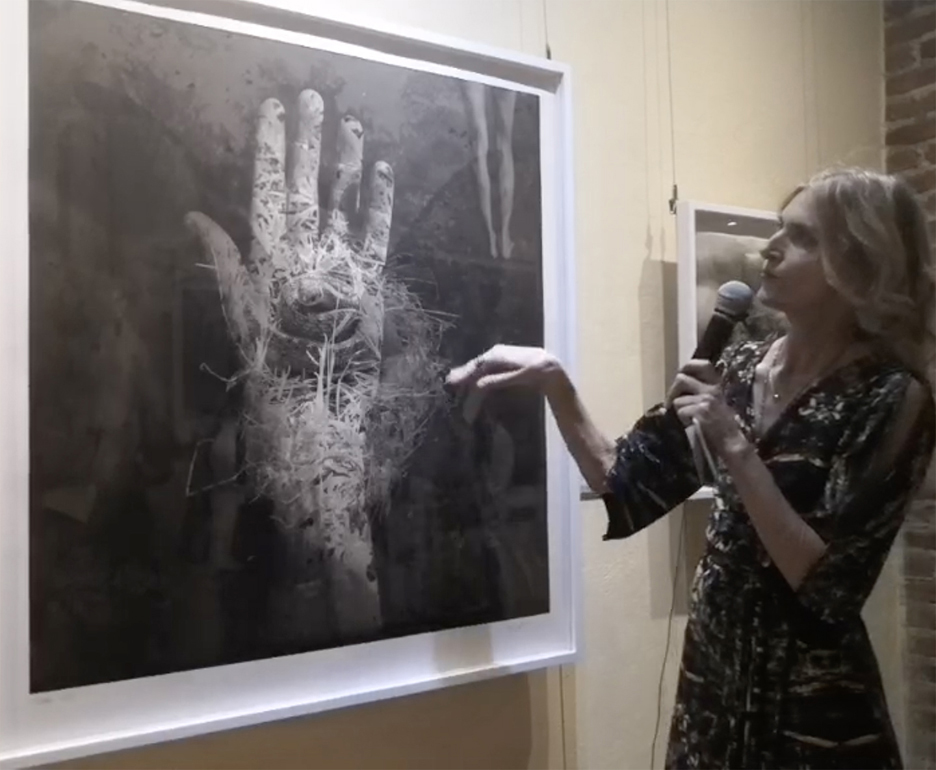 About Ri Anderson
Ri was born in Boston, Massachusetts, U.S.A. In her work, she seeks to represent the compulsion and fascination she has to fill in the gaps in memory and find the fantastic in the ordinary. In her photography, she is interested in leaving evidence of things that are left behind, reinterpreting ordinary events and rites of passage or transition.
Ri has a BA in Philosophy and Linguistics from Massachusetts College of the Arts, where she received her Master's degree with a concentration in photography. She taught at various universities and schools, including the Massachusetts College of Art, the Boston Photo Collaborative, and the DeCordova Museum School.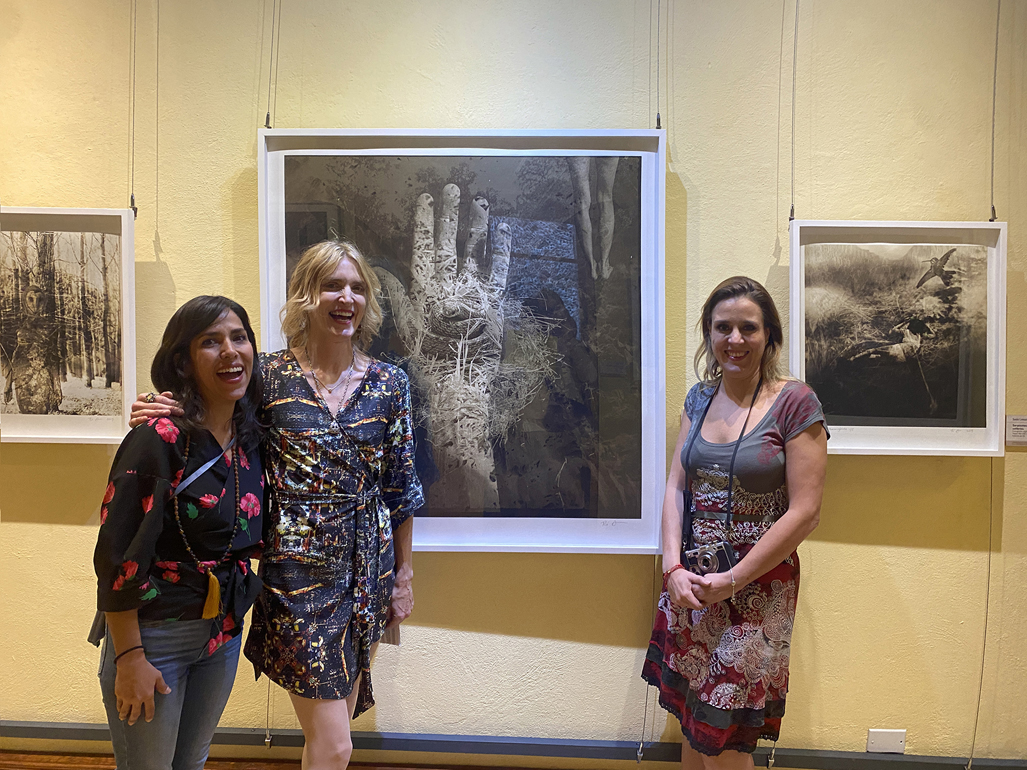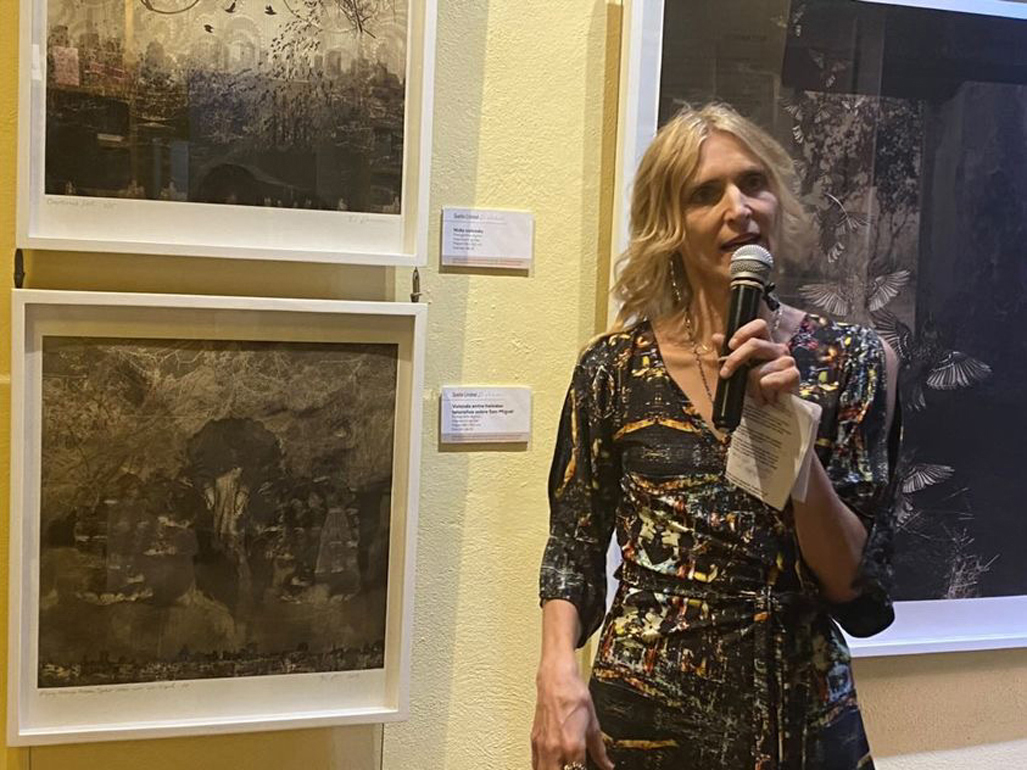 In 2005 she decided to move to San Miguel de Allende, Mexico, where in addition to dedicating herself to her work as a professional artist, she works as a printer, designer, and teacher of analog and digital photography.
Her work has earned international recognition, and has been exhibited in solo and group shows throughout Mexico, the United States, Canada, and China. It has also been published in trade magazines in the UK, Australia and the US.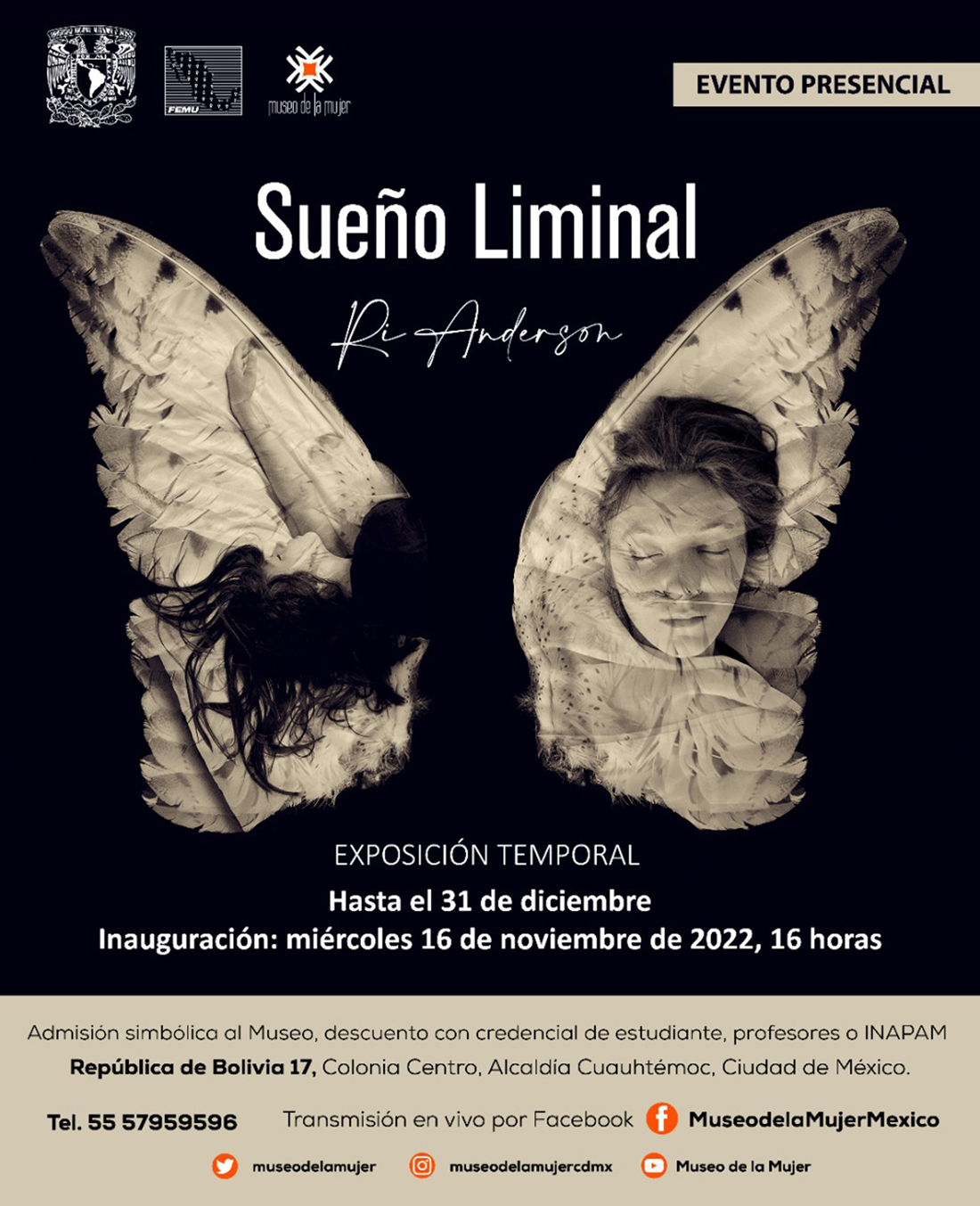 **************
*****
Discover Lokkal:
Watch the two-minute video below.
Then, just below that, scroll down SMA's Community Wall.
Intro / Mission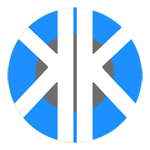 Visit SMA's Social Network