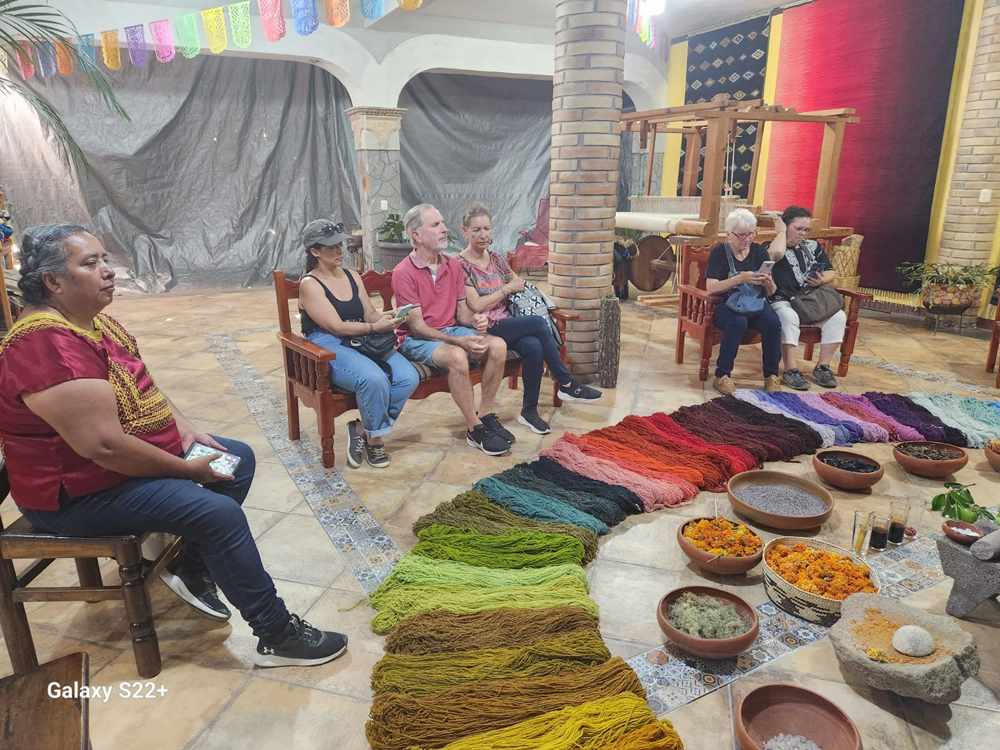 Dec 11, 2022
by Alejandro Anaya
Guadalupe Trejo, better known as Lu, has dedicated a large part of her life to recovering and promoting the artisan traditions of Mexico. Through the workshops that she has taught here in San Miguel for almost 20 years, she seeks to transmit the knowledge she has acquired on her many trips throughout the country. For Lu it is essential to preserve the traditions of the great masters now and beyond that, to ensure that these traditions are passed on to the coming generations so that they are not lost.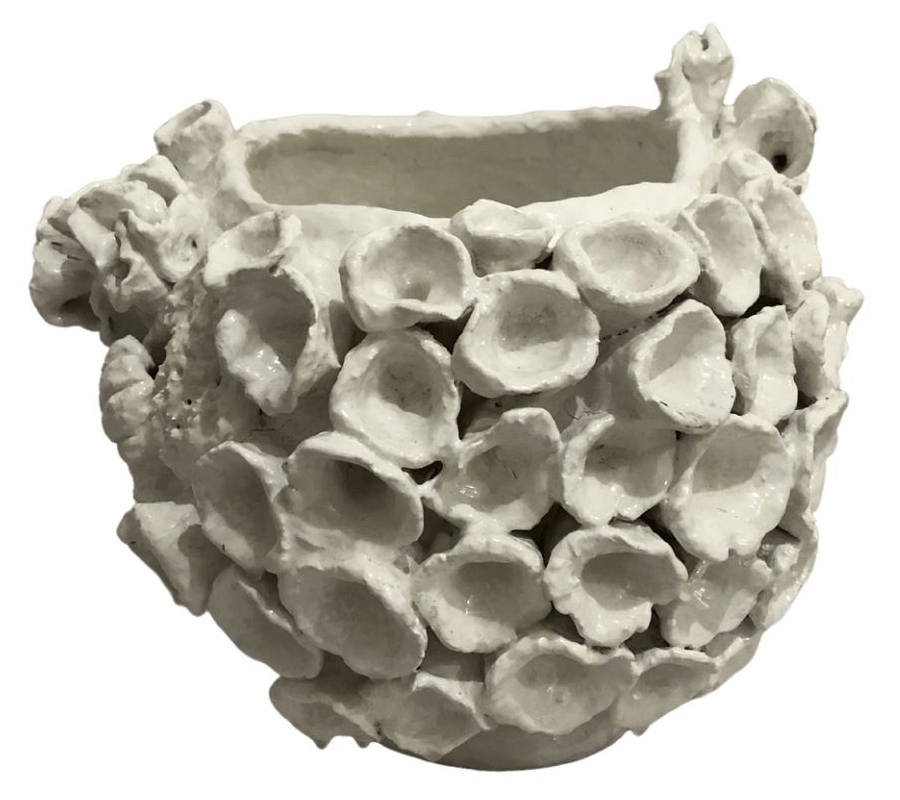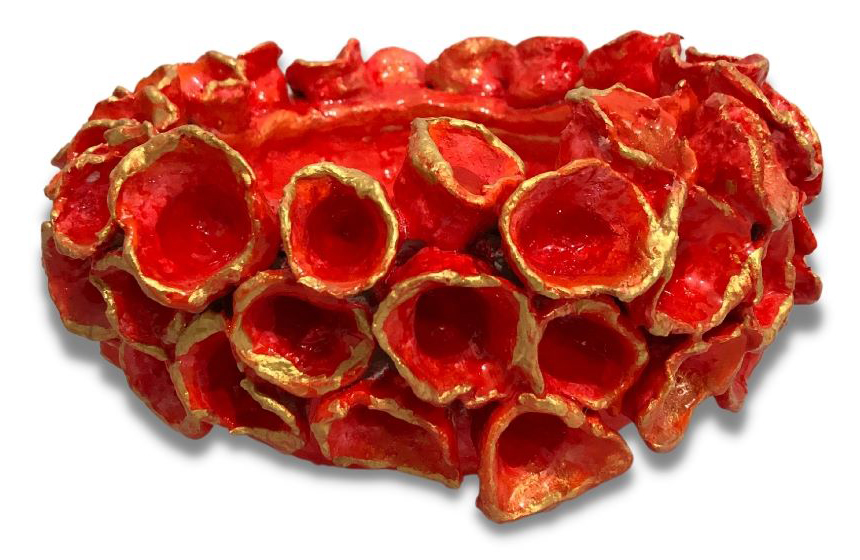 A little before the pandemic I was lucky enough to be invited by Lu to the Otomi harvest thanksgiving ceremonies. There I was able to see her enormous love and commitment to Mexican cultures and popular art. Above all, she gave me the opportunity to know more about my country and the beautiful things that are within it when we know how to look for them. That ceremony changed me forever. It taught me to be thankful every day.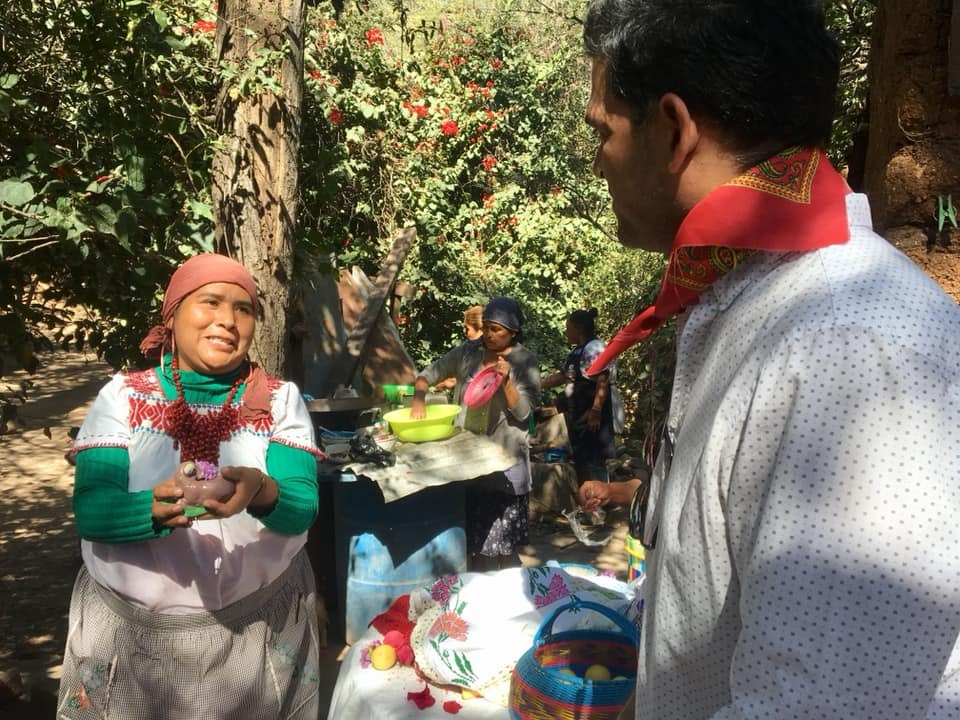 The author with Lu
*
Lu also seeks to bring her own vision to folk art through her papier-mâché workshop offered regularly here in San Miguel. In these she uses a technique she has developed that she calls "ceramic-style papier-mâché". This involves a finish applied to the pieces that produces an effect as if they had come out of a pottery kiln.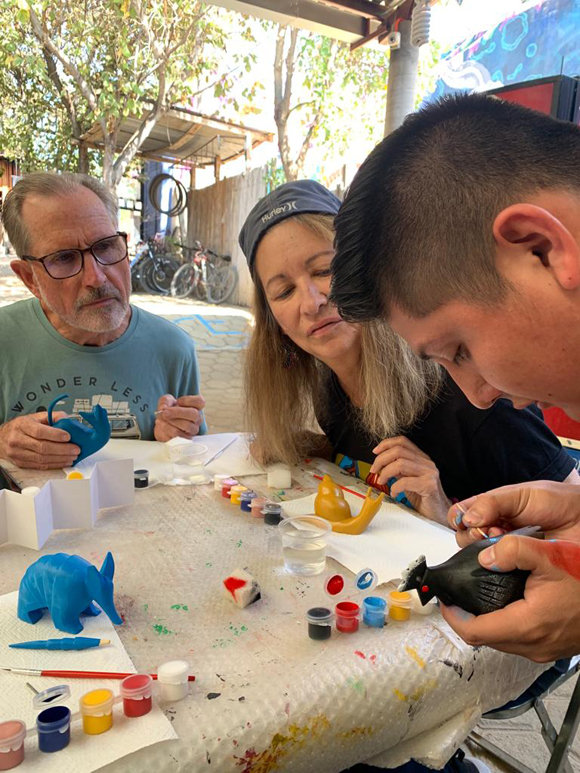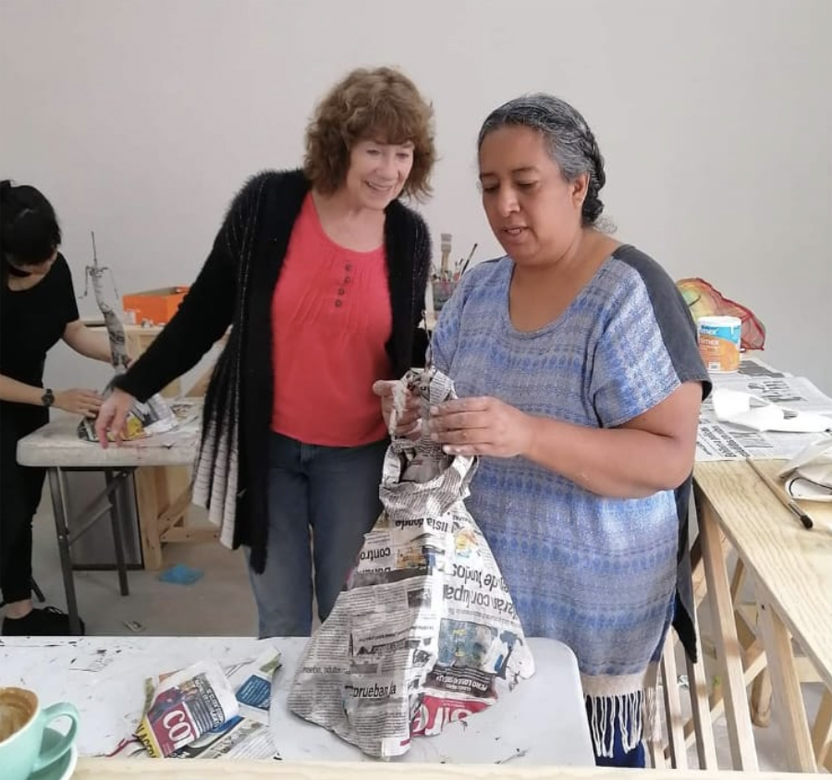 Lu has also begun to organize trips to Oaxaca with the express purpose of making her students aware of many of the roots of our culture, including working with black clay, dyeing textiles, chocolate, traditional candles, making and flavoring of mezcal and the creation of alebrijes, among many others subjects.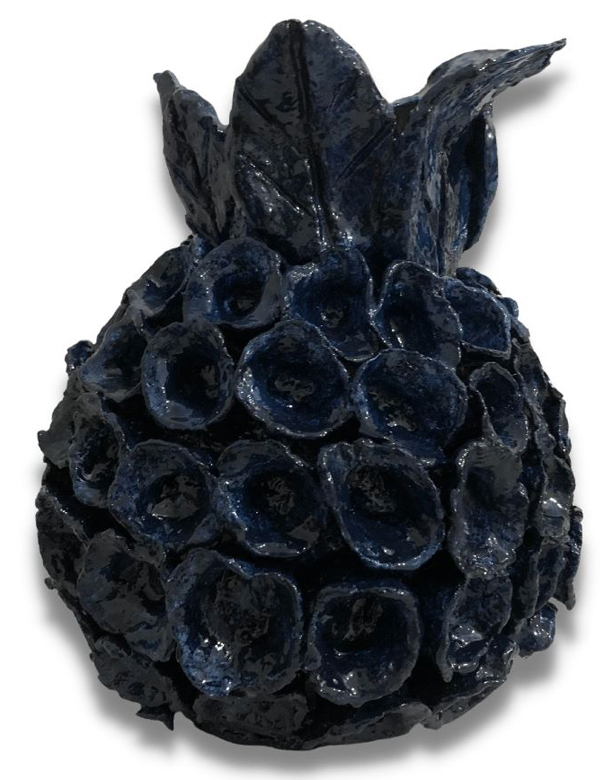 Lu's dedication to teaching our customs is something that has infected me. It adds to my inspiration to share how much Mexico has to offer.
***
Lu gives her papier-mâché workshops Monday-Friday December 12-16 and 19-23, 10:30-13:00 hrs. Pieces with ceramic style, alebrijes, catrinas and masks among other things will be made.
Her workshops in Oaxaca will take place from February 13 to 18.
Contact Lu: WhatsApp 4151384053 or Mihaeltrejo@gmail.com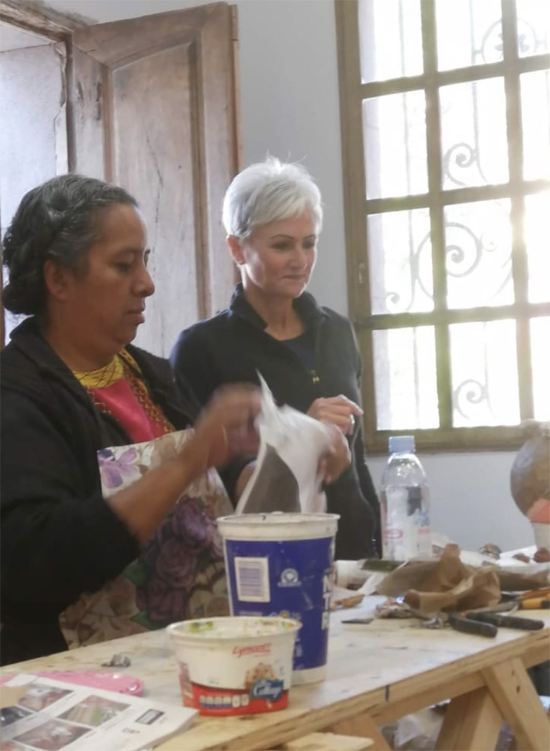 **************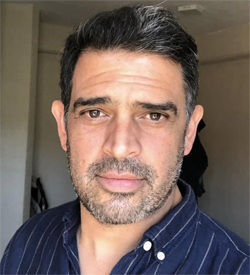 Alejandro Anaya is a visual artist and writer, originally from Torreon who, for almost four years, has lived and actively participated in the San Miguel community. His collaboration with Lokkal is part of his philosophy as a storyteller, and his commitment to share his discoveries and reflections on this beautiful part of Mexico, with all who seek to live a unique experience in our magical town.
**************
*****
Discover Lokkal:
Watch the two-minute video below.
Then, just below that, scroll down SMA's Community Wall.
Intro / Mission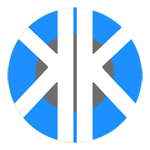 Visit SMA's Social Network