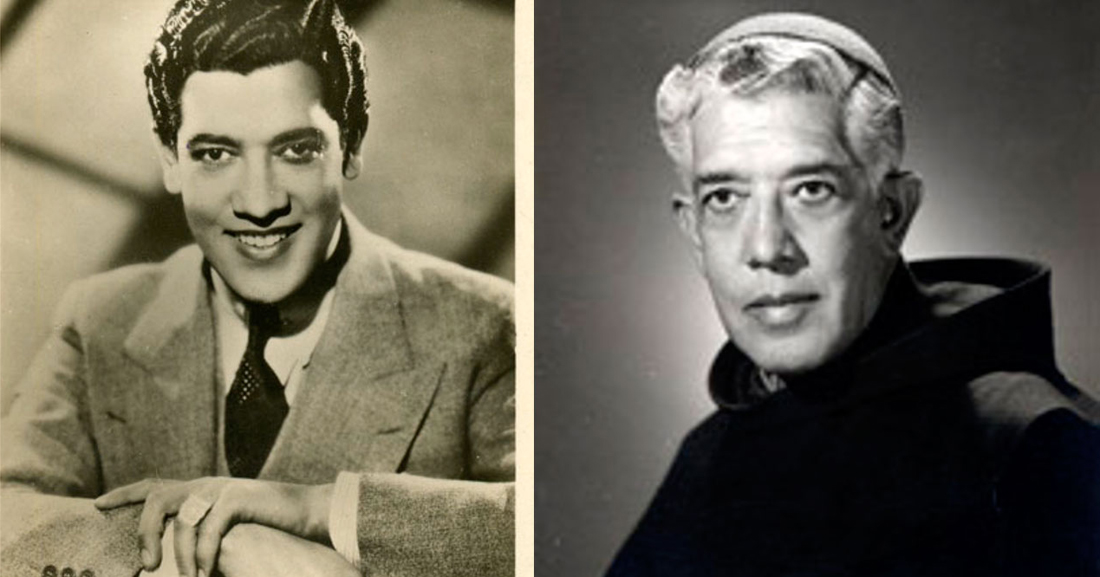 Actor and friar José Guadalupe Mojica
*
Dec. 11, 2022
by Alejandro Anaya
In a conversation with Maestro Edgardo Kerlegand in his gallery, located in Fábrica la Aurora, he told me about the work he has been doing to contribute to the creation of a museum at La Casa Hogar, an orphanage in Mexiquito. There, this talented painter has been capturing in murals the spirit of the institution and the extraordinary work they carry out supporting children and young people, who have been coming to them from different parts of the Republic, for more than 50 years.
Casa Hogar Mexiquito began thanks to the vision of the extraordinary man José Guadalupe Mojica. From Jalisco, José Guadalupe Mojica had great success as a screen actor, both in Mexico and Hollywood, and also as an opera singer including New York's Metropolitan Opera House in New York. A resident of San Miguel, he later left show business to become a Dominican friar.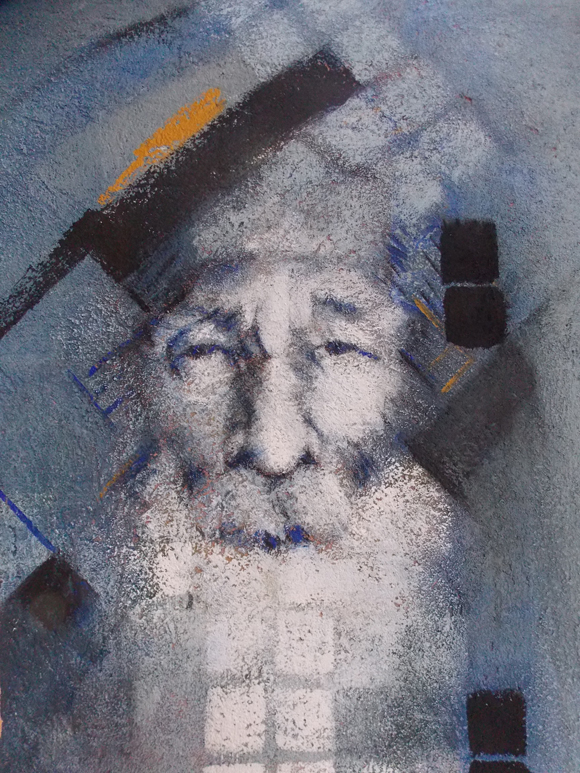 Since Edgardo learned about the space, its history and especially its unwavering support for youth, he has dedicated himself to tracing on its walls the faces of those children who began their life path from that noble home, alongside the different facets of the life of Father Mojica and the expressions of the apostles. All these will welcome visitors who wish to discover this extraordinary place.
This is only a brief article about the murals and the early development stages of the new museum which will focus on the orphanage. We will provide more information as plans and development advance, and especially after the museum opens in 2023.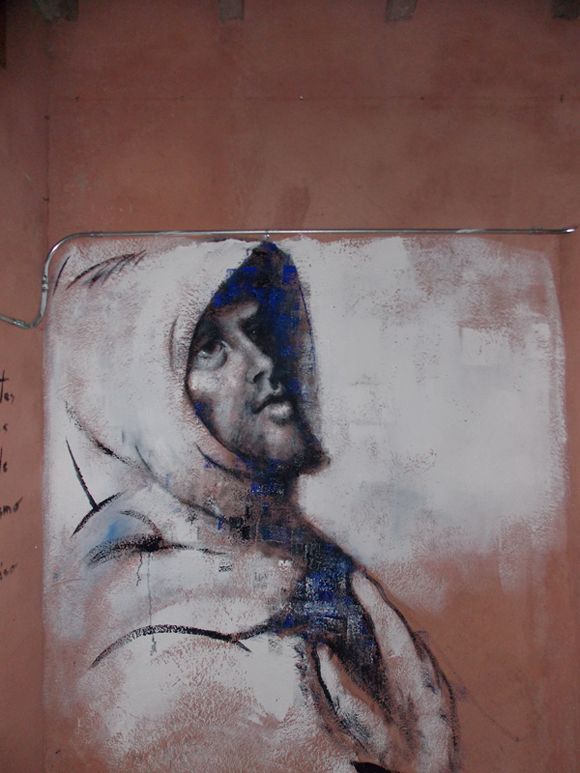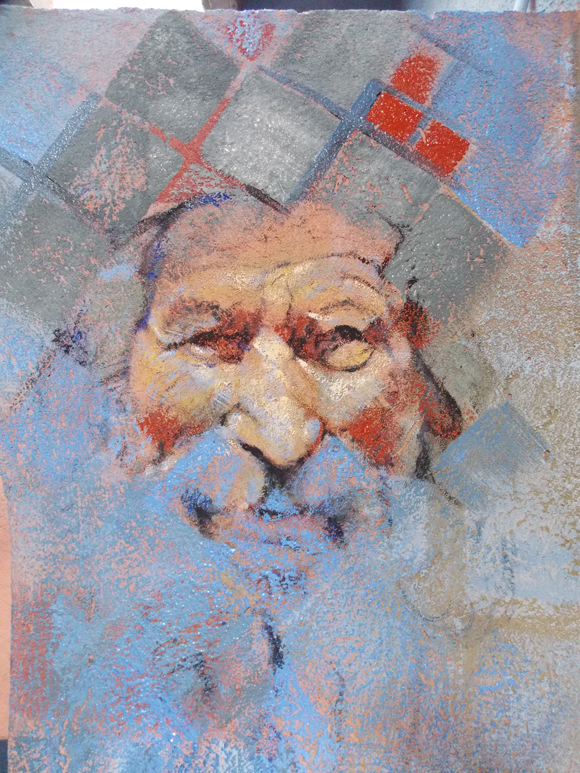 In 1967, Father Mojica, together with the Dominican Sisters of Mary, founded "Mexiquito", an institution that continues to work today with the firm purpose of protecting and providing love to orphans and abandoned children.
It is expected that the museum, dedicated to the history of the orphanage and its remarkable first patron, José Guadalupe Mojica will generate significant support for the home, publicizing the important work that has been carried out there for more than half a century, work that still, unfortunately, is still essential in Mexico.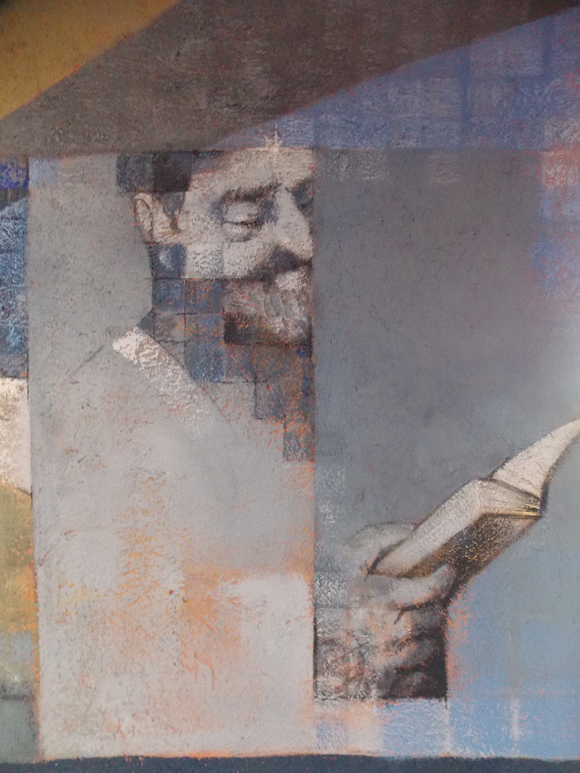 Edgardo Kerlegand, familiar with the institution and its history and especially impressed by its unwavering support for youth, dedicated his artistic expertise to evoking on its walls that noble spirit. His yet evolving murals include the faces of children set firmly on life's path at that home, the different facets of the life of Father Mojica and the expressions of the apostles. All of these, from the walls, will welcome visitors who wish to discover this extraordinary place.
With the opening of the museum in 2023, Casa Hogar, still a relatively unknown site for visitors to San Miguel, will become better known among locals and visitors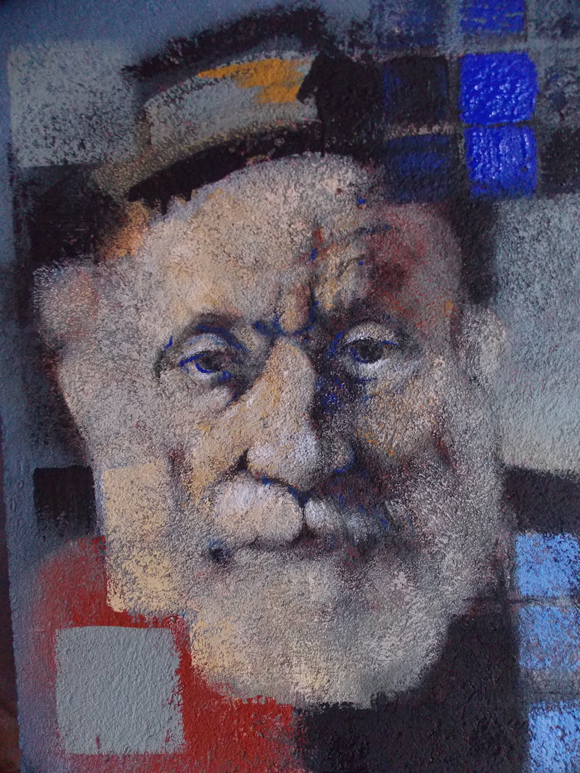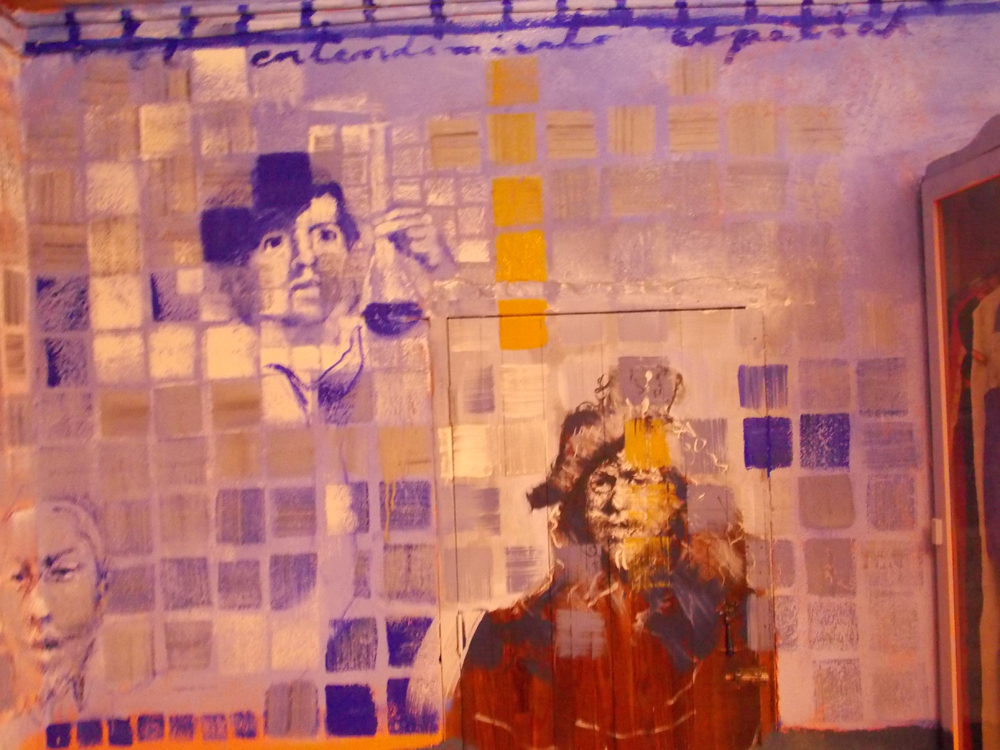 Over the more than two years that I have known Maestro Kerlegand, I have watched with pleasure how his gallery serves as a space where different disciplines of art, creative visions, and diversity of ideas converge. It is a place that frequently welcomes young people who are starting their path in art. This same dedication and joy is what I see Edgardo injecting into his commitment to the Mexiquito project.
Edgardo's free strokes, little by little, are shaping the faces that dress the spaces of the Home, but it is necessary that the community get involved to ensure that the project advances towards its next phase and proceeds to support the children and young people..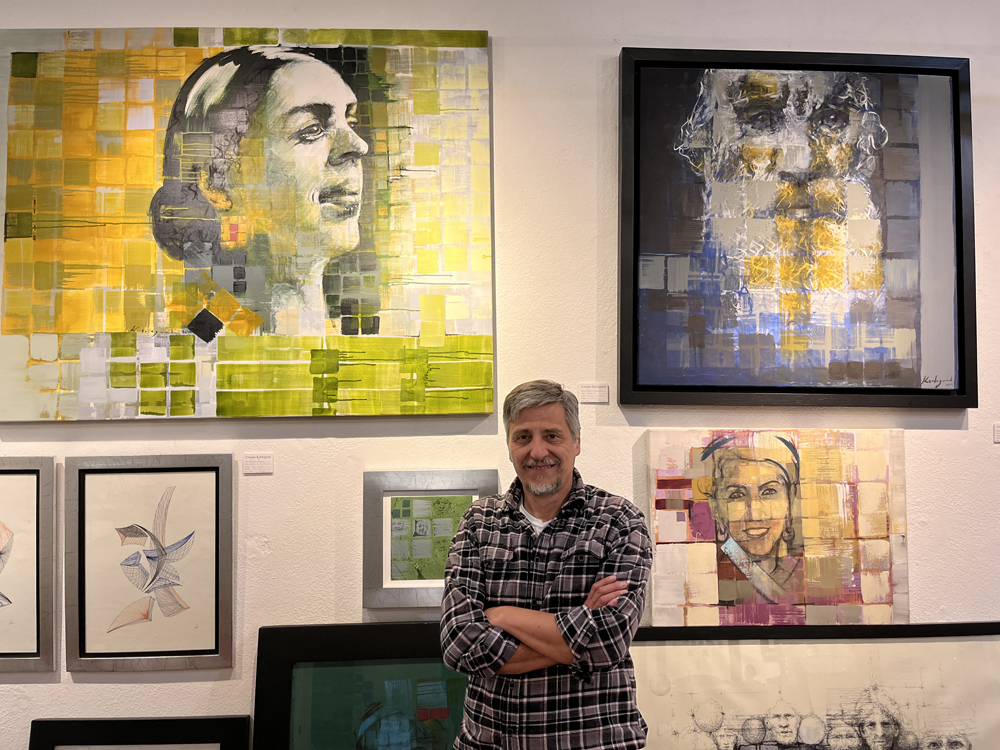 Edgardo Kerlegand
*
The murals of Maestro Kerlegand are an important accent in the great project that is the museum. The museum in turn will be an important addition to the orphanage that already has had a transcendent trajectory in the community of San Miguel. Still in its initial stages, we will provide more information in the near future on this ambitious project.
***
If you want to learn more about or support this project, please contact the Kerlegand Gallery via email:
edgardo@kerlegand.com
**************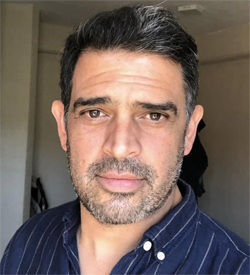 Alejandro Anaya is a visual artist and writer, originally from Torreon who, for almost four years, has lived and actively participated in the San Miguel community. His collaboration with Lokkal is part of his philosophy as a storyteller, and his commitment to share his discoveries and reflections on this beautiful part of Mexico, with all who seek to live a unique experience in our magical town.
**************
*****
Discover Lokkal:
Watch the two-minute video below.
Then, just below that, scroll down SMA's Community Wall.
Intro / Mission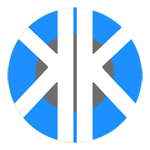 Visit SMA's Social Network