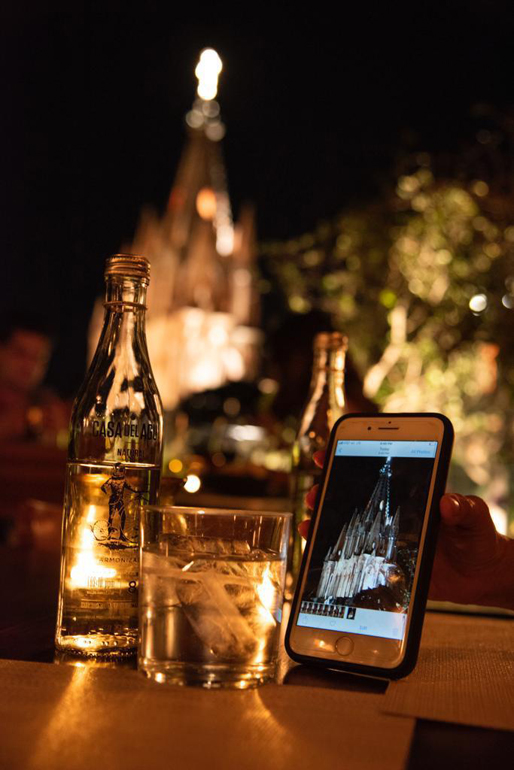 by / por Valeria Ascencio, fotos y texto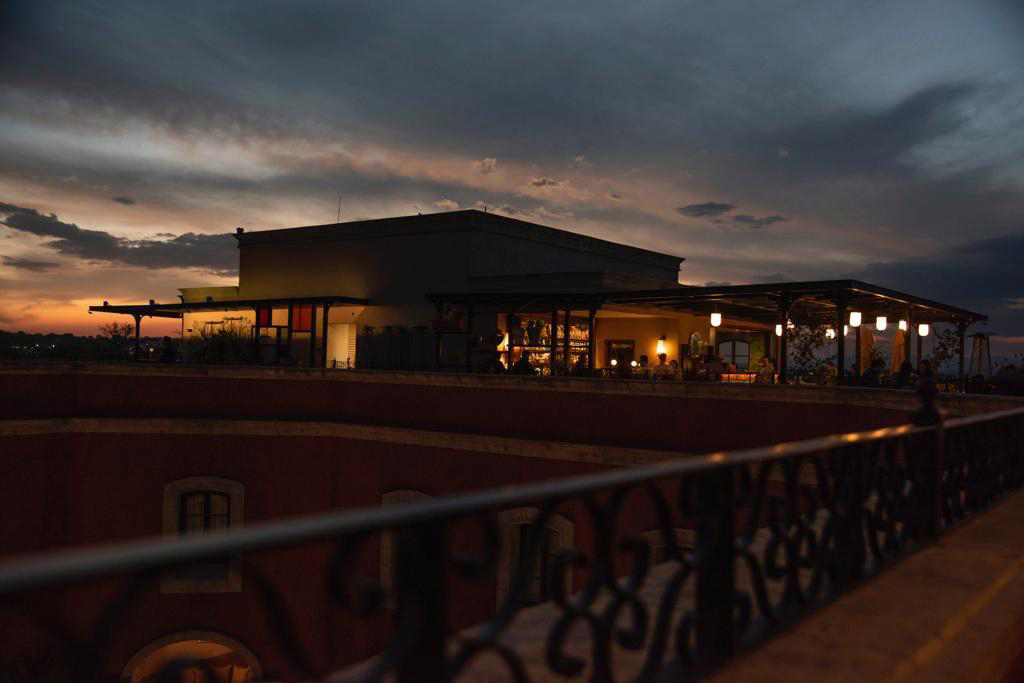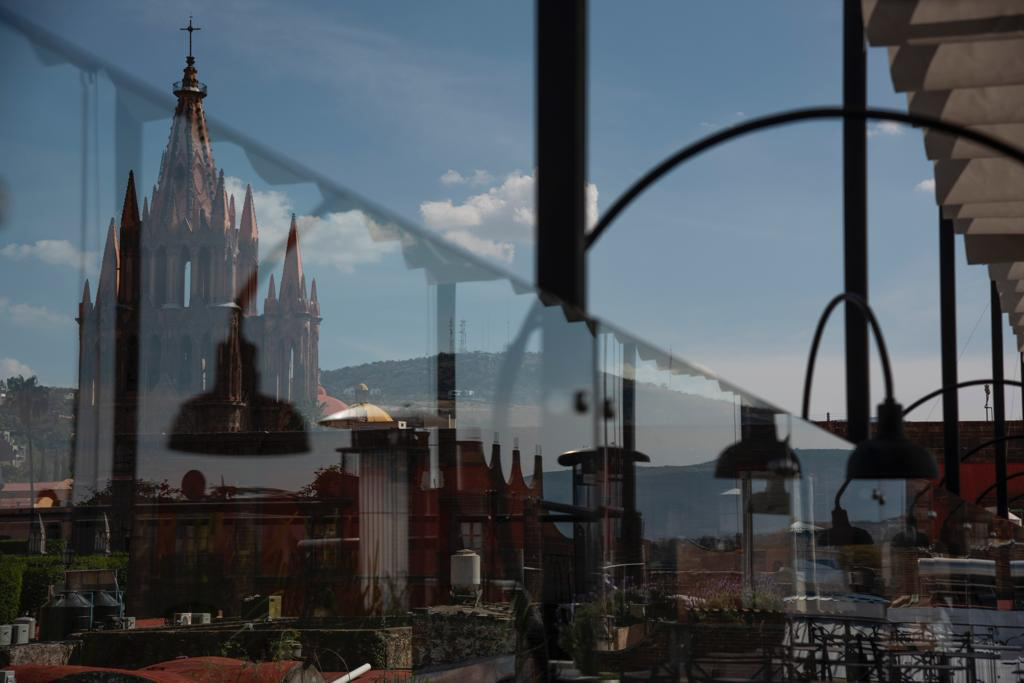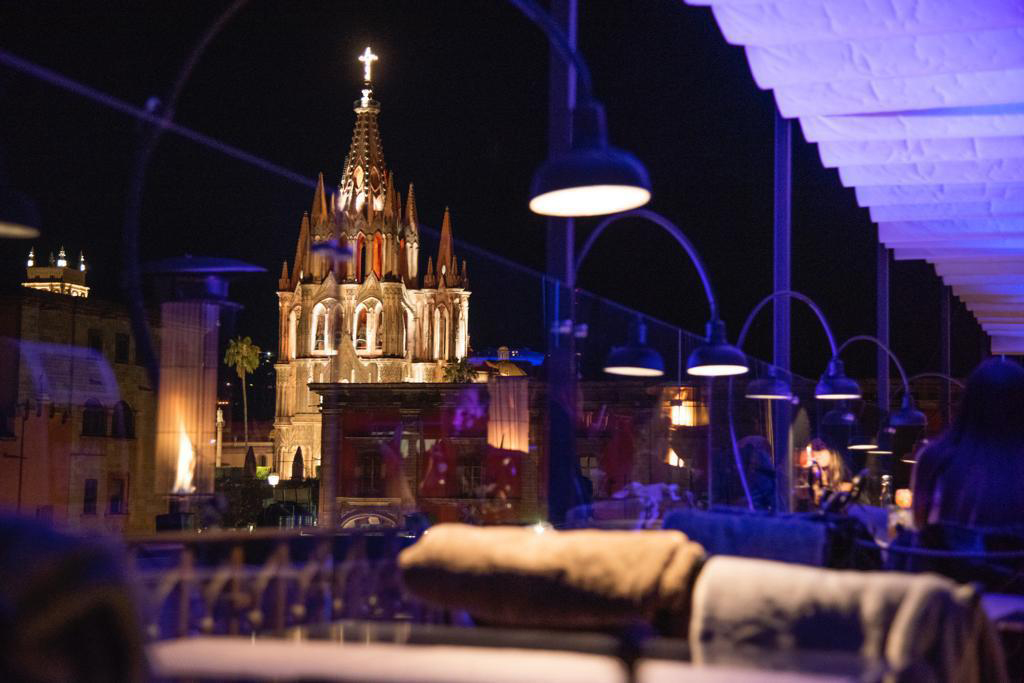 *
San Miguel has many characteristics that make it a unique city, but above all others (physically, anyways) are its roof terraces, where you can spend many pleasant afternoons and evenings.
Terraces are distinguished by their cocktails, their atmosphere, their music or their privileged views. Some restaurants reserve that space as their VIP area. We cannot forget Antonio Banderas on the terrace of one of the best hotels in the city, his presence driving the hotel's security crazy. In the same way, we remember Luis Miguel listening to salsa at the top of La Chula.
*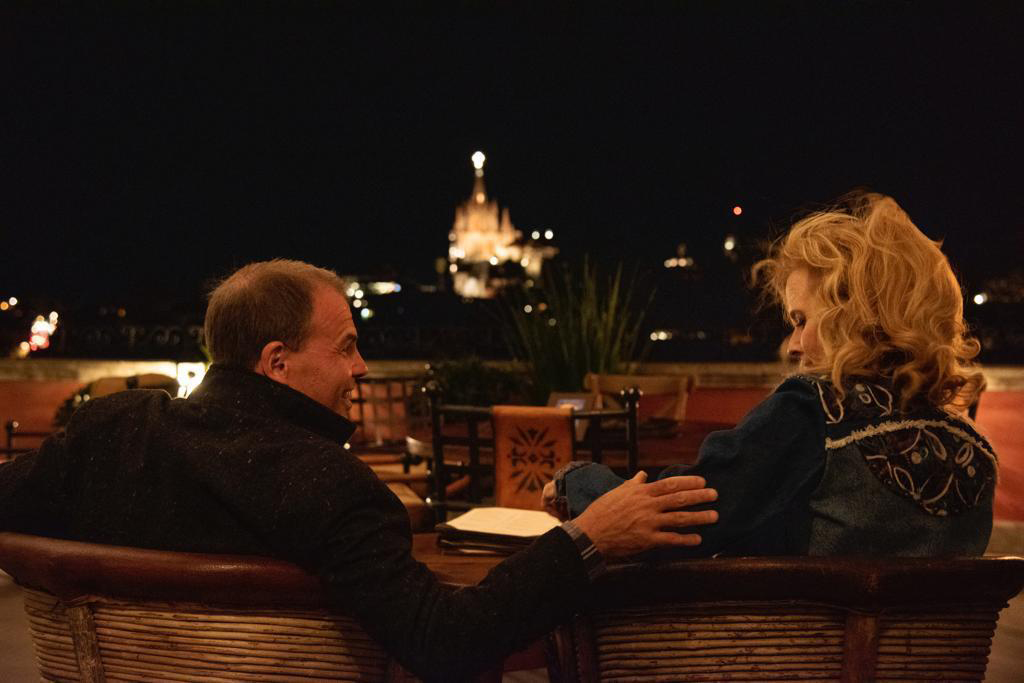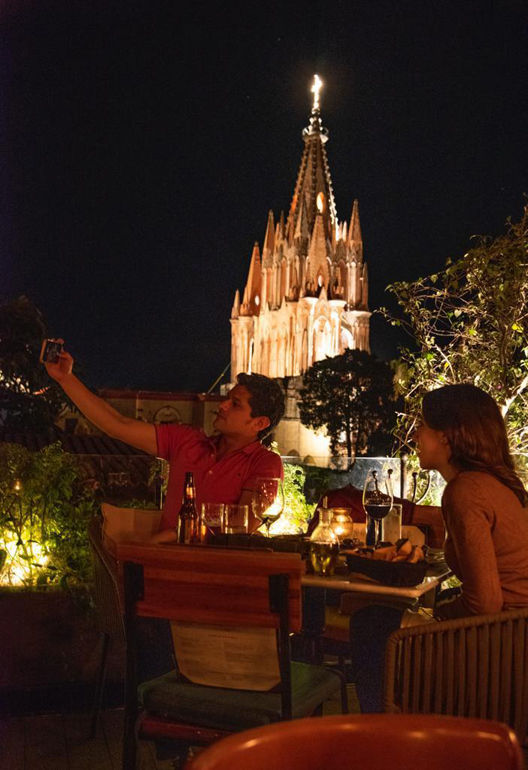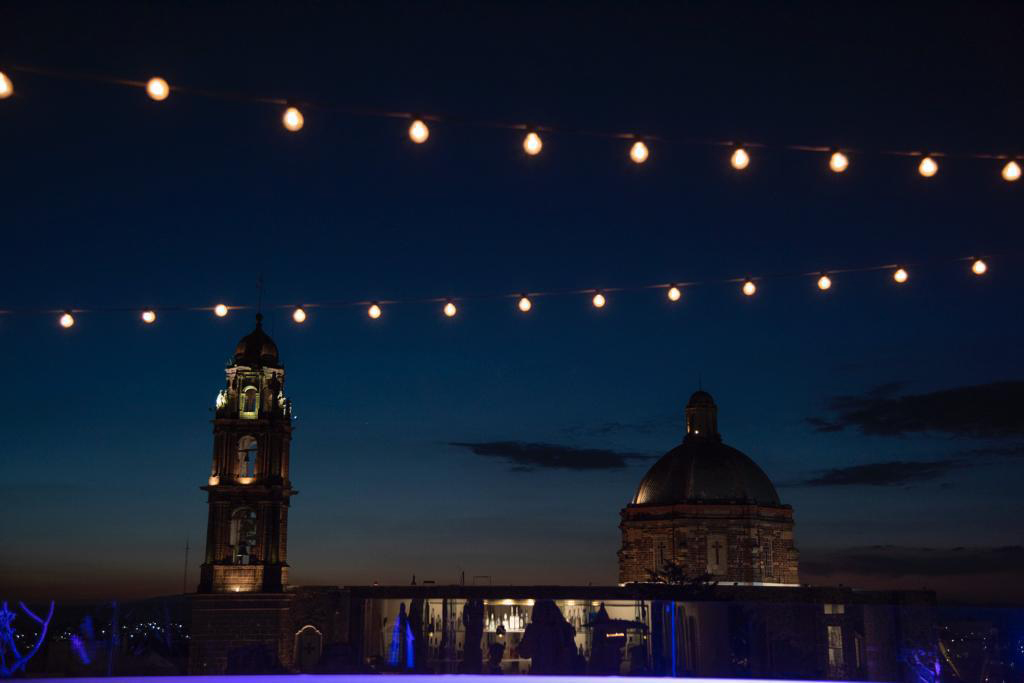 *
San Miguel goza de algunas características que la hacen una ciudad única, una de ellas es el aprovechamiento de los techos como terrazas para pasar la tarde.
Hay Terrazas que se distinguen por sus cócteles, por su ambiente, su música o vista privilegiada. Algunos restaurantes se reservan ese espacio como el area VIP del lugar: Como olvidar El Paso de Antonio Banderas por la terraza de uno de los mejores hoteles de la ciudad donde volvió locos a la seguridad del lugar con su presencia.
De la misma forma, Luis Miguel se hizo presente solo para escuchar salsa en los altos de "La Chula".
Ya sea por su comida o su ambiente, las Terrazas de San Miguel de Allende son una divertida opción para pasar un rato de día o noche.
*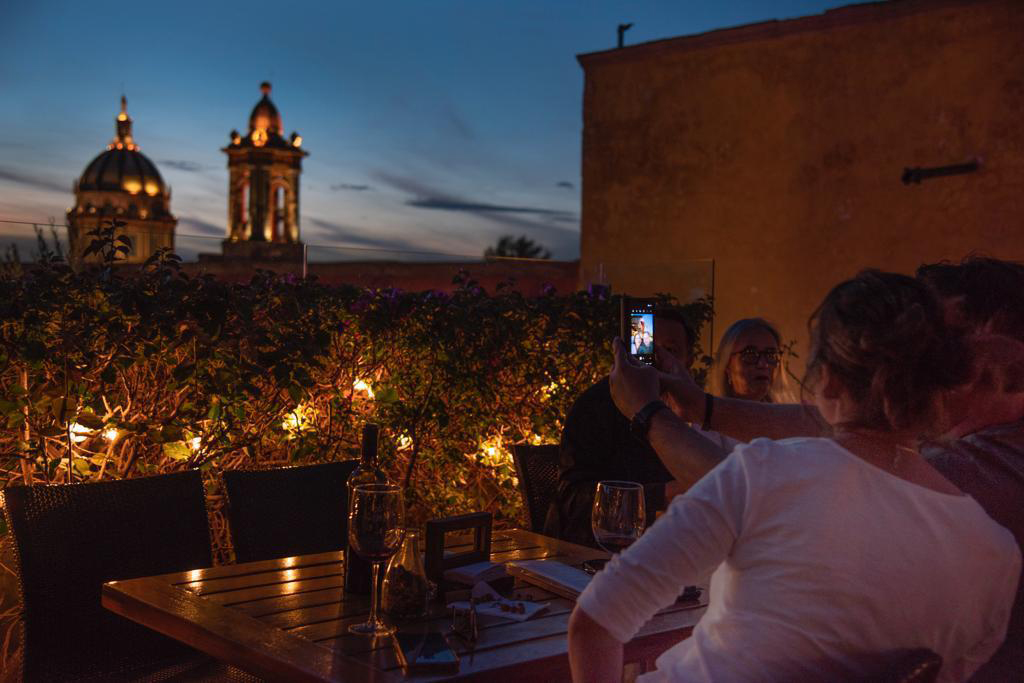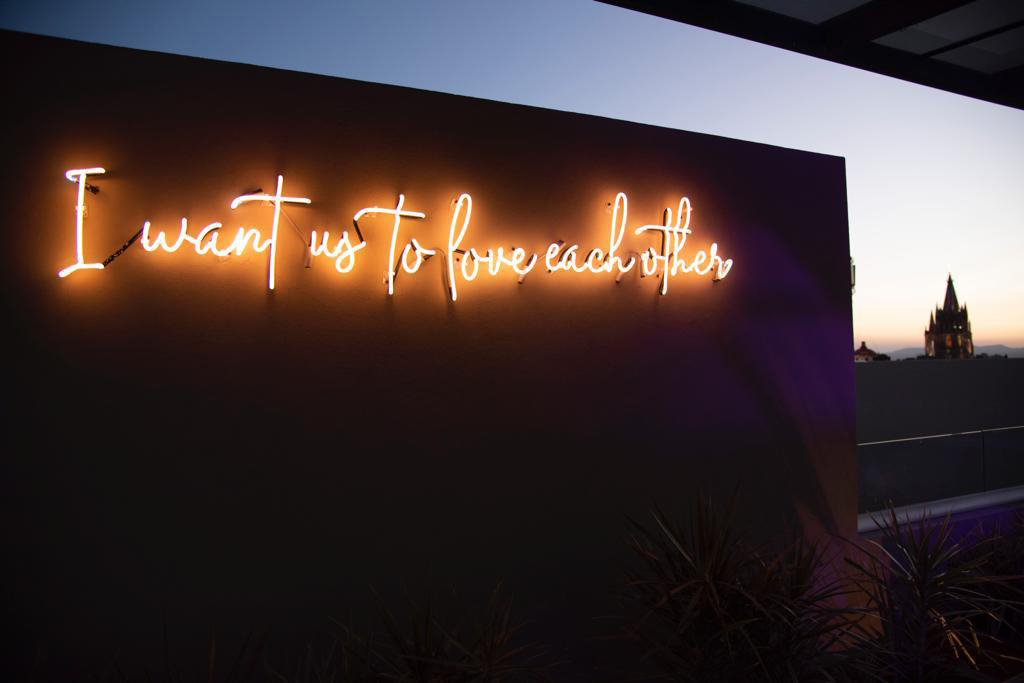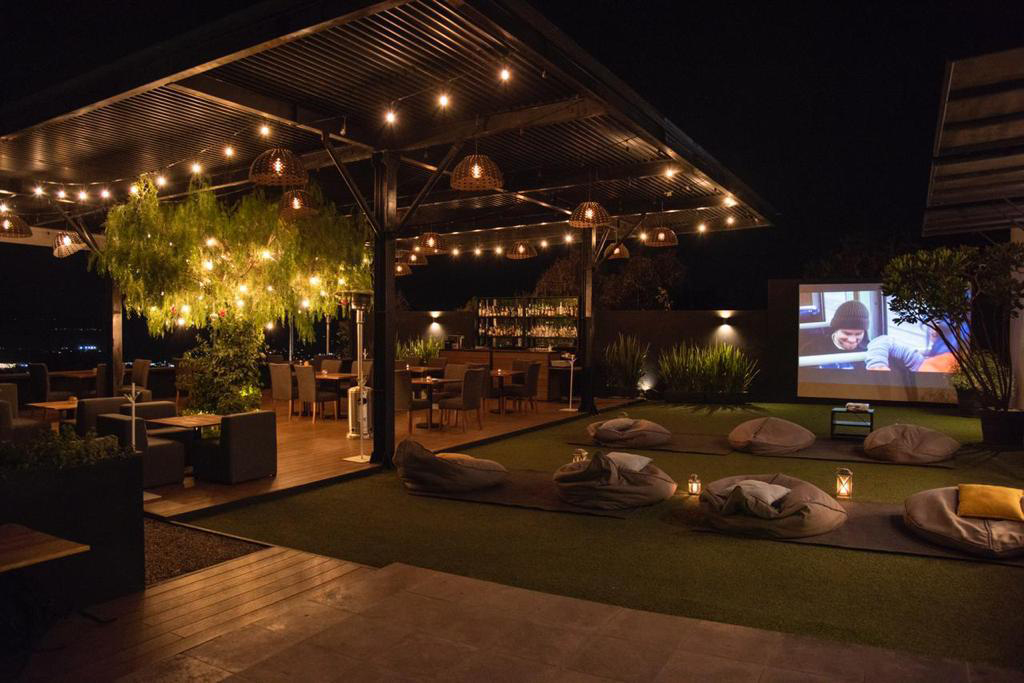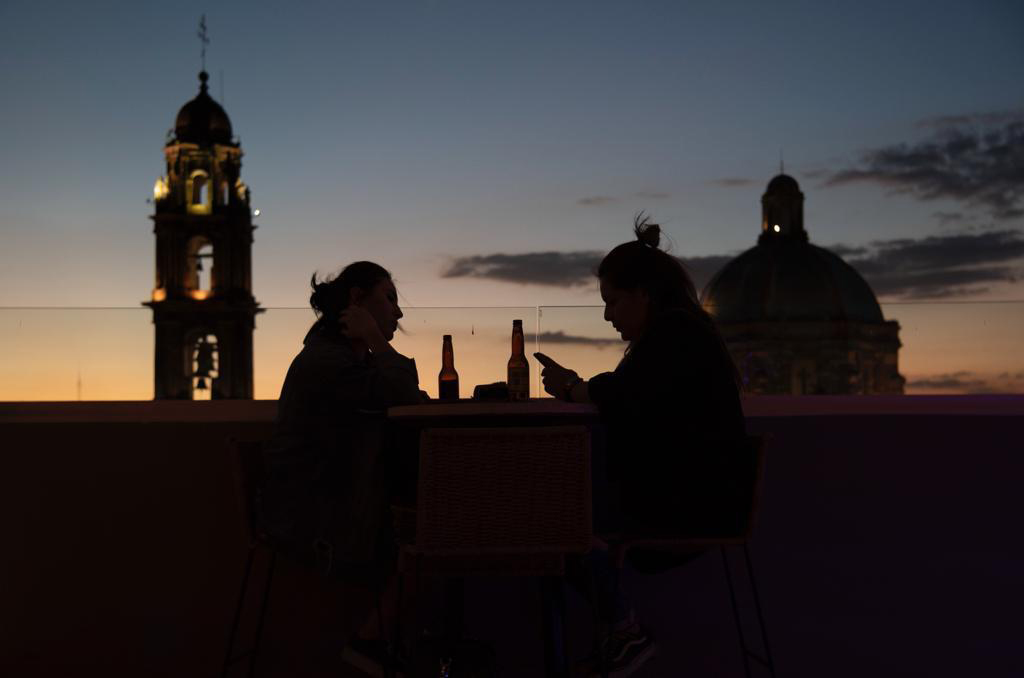 www.quienesvaleria.com
www.instagram.com/quienesvaleria

**************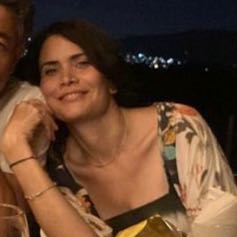 Valeria Ascencio realized that she wanted to be a photographer when she saw her best friend from high school, baby slung across her body in a rebozo, chasing a politico with camera in hand. "When I saw her I knew that was the kind of life I wanted to have, something that makes my heart beat hard."
She was 24 when she started taking pictures. Since then she's worked as a photographer in many capacities, from a graphic reporter for the Reforma newspaper up to her role as the President of Mexico's Personal Photographer.
**************
*****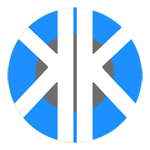 Visit SMA's Social Network