Ok, here come the mneumonics.
Tomó = he/she took is almost the same as tomo = I take except there is that accent. (To sound the accent put stress on the o, that is, say it louder.)
The third person past is the same as the first person present except for that accent.
(-er verbs third person past end in ió; comer; he/she ate = comió. There's that accent again.)
Tomé = I took is easy to remember because the e is all we have left; we've already used tomo and toma and tomó.
(-er verbs first person past end in í; comer; I ate = comí, because we've already used como = I eat and come = he/she eat. There's that accent again.)
Tomaste = you took
Te is a way of saying you. You already know the present tense tomas = you take. Just add te to to the present tense, tomas, to make the past tense, tomaste = you took. Add you (te) to you take to make you took. Get it?
(-er verbs work the same way except -es becomes -is; comes = you eat becomes comiste = you ate.)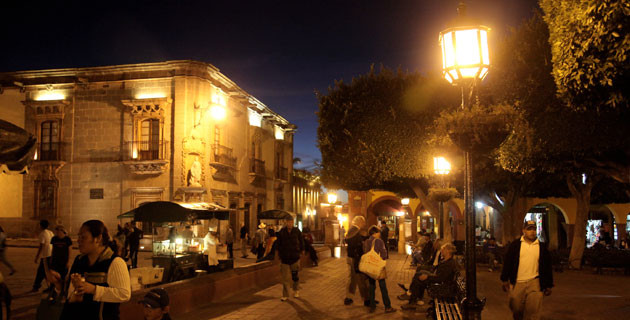 The Art of Memory involved visualization. Look at the present and past tenses in the gray boxes above. If you see the pattern, you will automatically remember the details. Tomo goes from position one in present to position three in past. Tomas in the present becomes tomaste in the past; just add te (you).
Yes, this is past preterite. Yes, there is also past imperfect. Don't go there, yet. When you get the fundamentals, learning becomes fun. The reward of being able to make yourself understood, lightens the process of learning. Then you can work on the details and your style and enjoy doing it.