*****
Early Influences
My parents gave me the wings to fly. They are from Europe and flew to the states just so I could get dual citizenship. My British mother was a stewardess for Pan Am so I believe I got my wanderlust in utero. My Belgian dad always encouraged travel as part of my education. I'm just not sure he intended my education to go on for this long!
Given my mother's profession, travel was a part of my life from the time I was an infant, and I obtained my first passport while still sucking a pacifier. I even had a special bassinet to fly in. Mom always knew the pilots, so when I got a little older I was allowed to sit on their laps in the cockpit and watch the world below.
I got my first little point and shoot camera when I was ten and loved to take photos. I was fifteen and working on the yearbook and school newspaper at Watchung Hills Regional High School in New Jersey when Mr. Lee, my English teacher, took me aside and told me that I could actually make a living as a photojournalist. From the first time I heard that word I knew what I wanted to do with my life. And I've never wavered. It was never a place I felt I belonged, so from there I headed out to California with a surfboard tied to the roof of my yellow Honda the day after I graduated.
My earliest influences were women explorers; I wanted to live in extreme conditions... and I succeeded. Great humanitarians who stirred my compassion include Albert Schweitzer, Gandhi, the Dalai Lama, and Thich Nhat Hanh.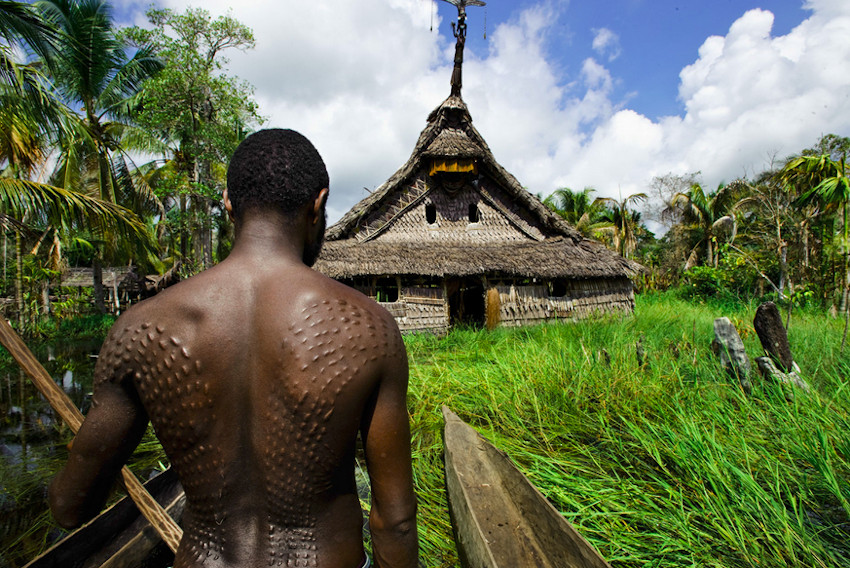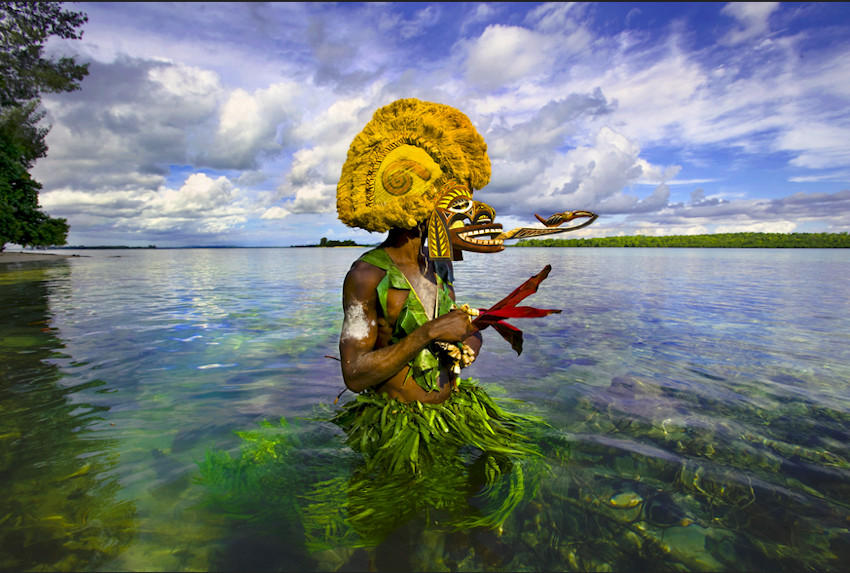 Meeting the Third World
My first visit to a third-world country was on my post college trip to Europe when I popped over from Spain to North Africa. Those glimpses of poverty, children in need and refugees made it a defining trip for me. I knew that's what I wanted to spend my life documenting and trying to help and create awareness in some way with my camera.
Then I had someone mail my postcards to my parents from Greece saying how much I loved the beaches there and what I really did was hitch-hike all over the Middle East; working in Israel, hanging with Bedouins in the Sinai and Egypt, donning army fatigues and hitch-hiking into Beirut when they bombed the American Embassy. I was twenty-one and I was fearless!
From there I moved to the outback of Australia to photograph the Aboriginals and ride with the cowboys for a couple of years. When I returned to California I showed my images to an editor at the Chula Vista Star News to see if they thought I had any job potential and to my surprise they hired me on the spot! I lived in San Diego for three years, working my way up from the Chula Vista Star News, to the La Jolla Light and to the San Diego Union, back when there were murmurings of a merger with the San Diego Tribune.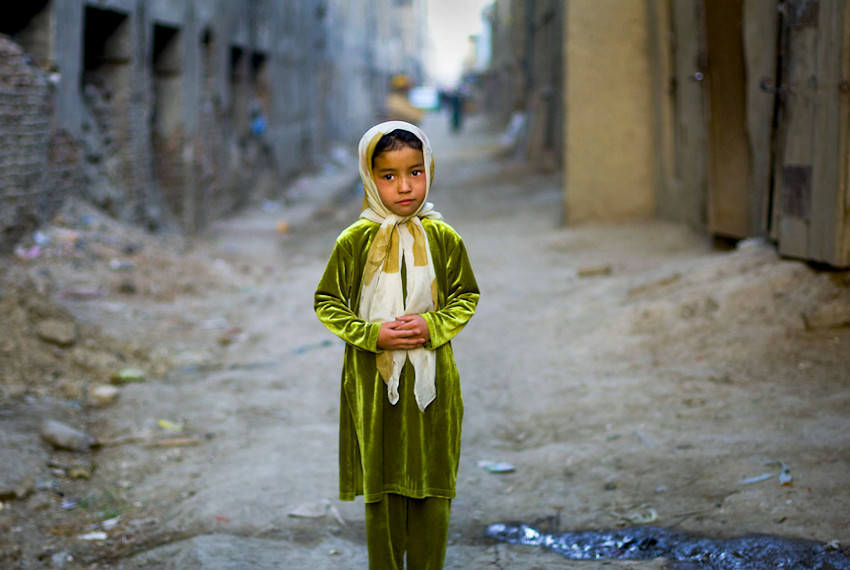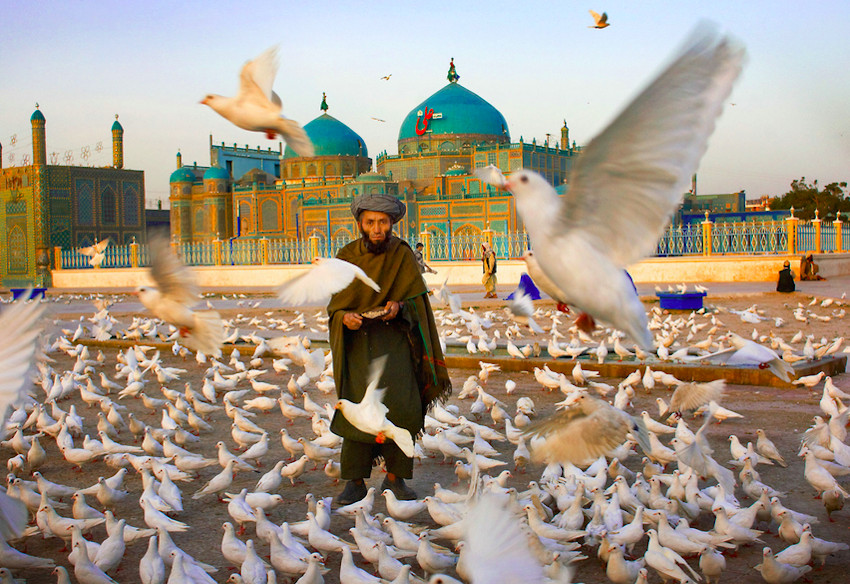 Living the Dream
I loved living in San Diego because I had a developing country right in my back yard. I did border stories and spent my weekends in Mexico photographing orphanages. One day at work I was flipping through a magazine and saw photos of these beautiful doe eyed children from India. It rekindled my feeling of how much I wanted to go there and at twenty-four worried that I was so old that maybe I would die at this newspaper.
I called the photographer and told him how much I loved his images. His name was John Isaac and he was a UNICEF photographer. He told me if I was ever in New York to come by and show him my portfolio. I bought a plane ticket and flew out the following week. I showed him the photos I'd been taking of the kids in Mexico and he was instrumental in helping me get an assignment in Nepal. John changed the trajectory of my life and I love him for it. It was meant to be a three-week assignment but I so fell in love with the magic of Asia that I didn't leave Nepal for over four years! Meanwhile dozens of photographers lost their newspaper jobs back in San Diego with the merger.
That was a great lesson for me in following your intuition and your passion. I've been freelancing ever since. It's also a great lesson that if a door cracks open for you, throw it open! I take advantage of every opportunity.
I carved out a career for years living overseas photographing for non-profit and humanitarian organizations. Every morning before I'd open my eyes I'd think I'm living exactly where I want to live, doing exactly what I want to do. And I felt like I was making a small difference. What can be better than that? Then I got a lot of travel assignments.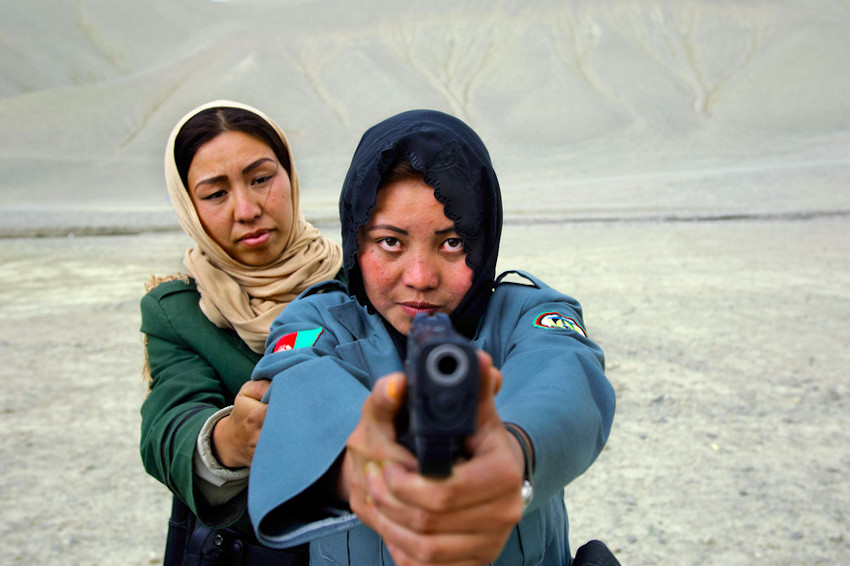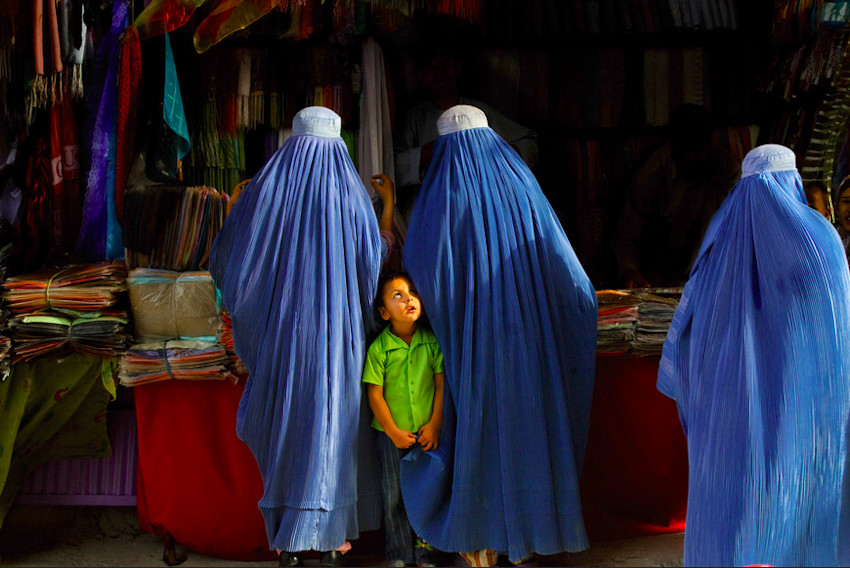 Near Death
In Asia, I was living the life I had always dreamed of. That's when life throws you a curveball. On January 2, 2000 I was in a horrific bus accident on a remote jungle road in Laos. I was sitting right at the point of impact, pinned by the giant logging truck that had sheared our bus in half. Of those who survived I suffered the most extensive injuries; multiple broken bones including my back, pelvis, all my left side ribs. Most alarming were my collapsed lungs, herniated heart and multiple life threatening internal injuries that I didn't learn about until later.
The locals brought me to their village and sewed my damaged body together as best they could. There was no hospital, no phones, and no painkillers of any kind available! The villagers continued to worry and care for me as darkness fell. Ten hours passed. When it became clear that I was not going to make it through the night I wrote a note to my family, telling them how and where I had died. It felt important to assure them that I didn't die alone and afraid. And as I closed my eyes and surrendered, an amazing thing happened: I let go of all fear.
My body took on lightness and I was released from its profound suffering. A bone-deep peace came over me, and calm prevailed. There was nothing left to do, nowhere left to go. You don't get closer to death than lying eviscerated on that roadside and I dipped more than a toe into feeling the other side of my own mortality.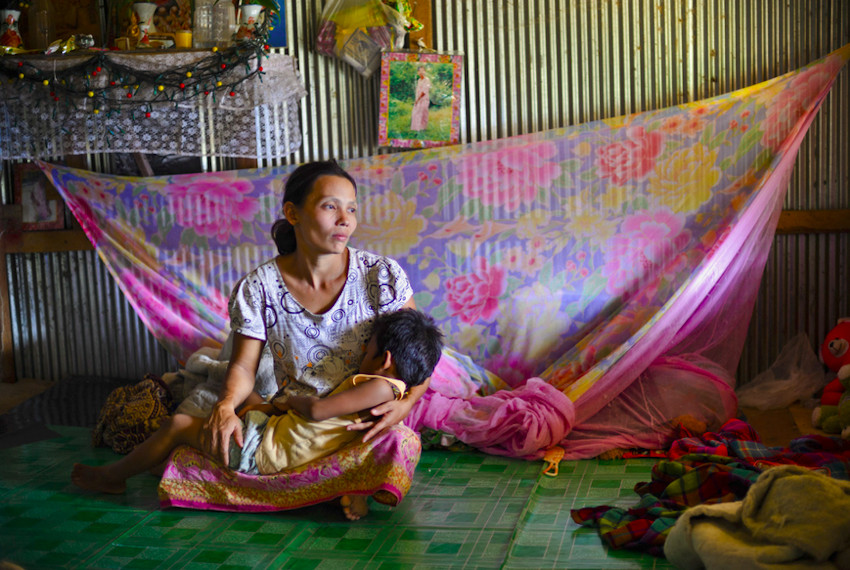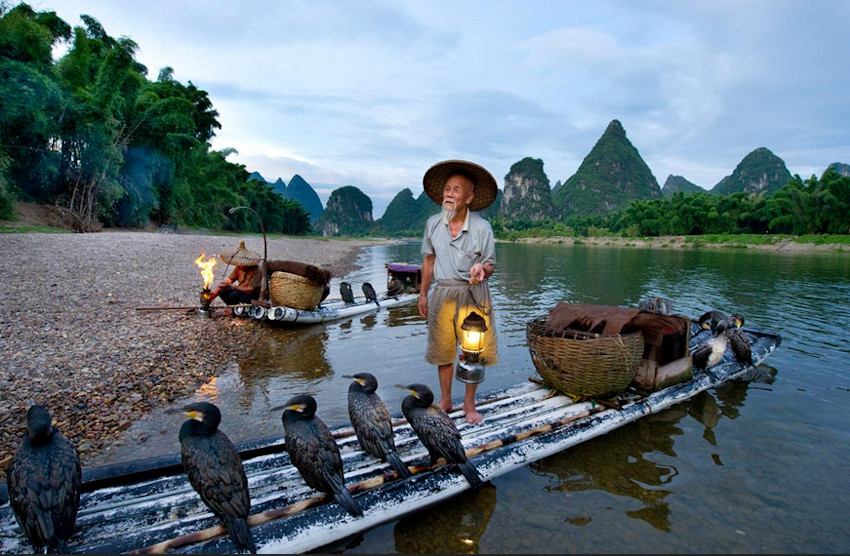 The pursuit of the universal human connection
From the people of Afghanistan to earthquake survivors in Haiti, people around the world have graciously opened up their homes and hearts to me. Surprisingly, I've discovered that it's often the ones who have the least who share the most. The planet, at times, can seem so vast, with the numbers almost too large for us to comprehend. But when you capture the look in someone's eyes, an intimate stare, a knowing glance, his or her situation becomes a shared experience, a more personal connection. Their eyes seem to radiate a dignity, a claim for a right to be seen, no matter what their circumstances.
Through my photography I strive to create global awareness, and through my foundation, the Faces of Hope Fund I hope to give back in some small way to the communities that I photograph. I experienced firsthand what it means to nearly die from lack of access to medical care…so I started my foundation to help women and children and their communities in crisis through medical care and education; so little money can do so much in these countries. The first thing I did was to bring five American doctors and $10,000 worth of medical supplies to the villagers in Laos who saved my life. People are out there starting their own innovative projects to find the solutions to the problems they encounter. Focusing on children with flies on their eyes and outstretched hands. Images like that can make the world's problems feel so overwhelming. People are more inspired if you show hope, and present a solution to the problem.
I have spent a lifetime meditating and doing retreats with the monks in monasteries and the forest, sometimes not talking for up to three weeks at a time. I truly believe that without that skill to be able to center my focus I not only wouldn't have survived such a life threatening accident but the years of rehabilitation and surgeries I subsequently endured. Feeling that connected to humanity and possessing that inner peace and clarity was something I had always strived for on the meditation cushion.
One of the many things I have learned during my years of global travel is that no matter how unique we may look in appearance, from the exotic to the mundane, we basically have the same universal desires and concerns. Our needs are actually quite simple: to love and be loved; to have a useful place in our society with some meaningful and fulfilling occupation in our life; work that will hopefully provide us with enough money in our pocket to get by; food on the table; education, health and safety for ourselves, our family and our children. The freedom to be ourselves is what connects us as a human race.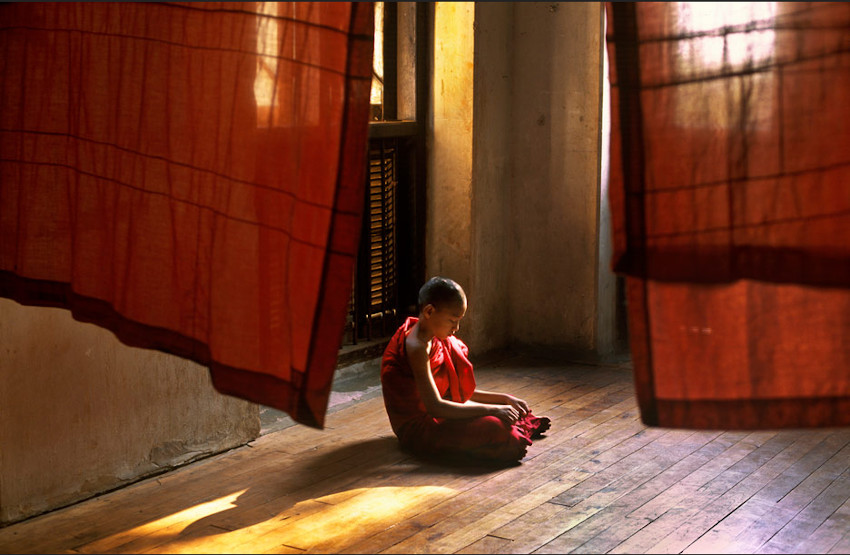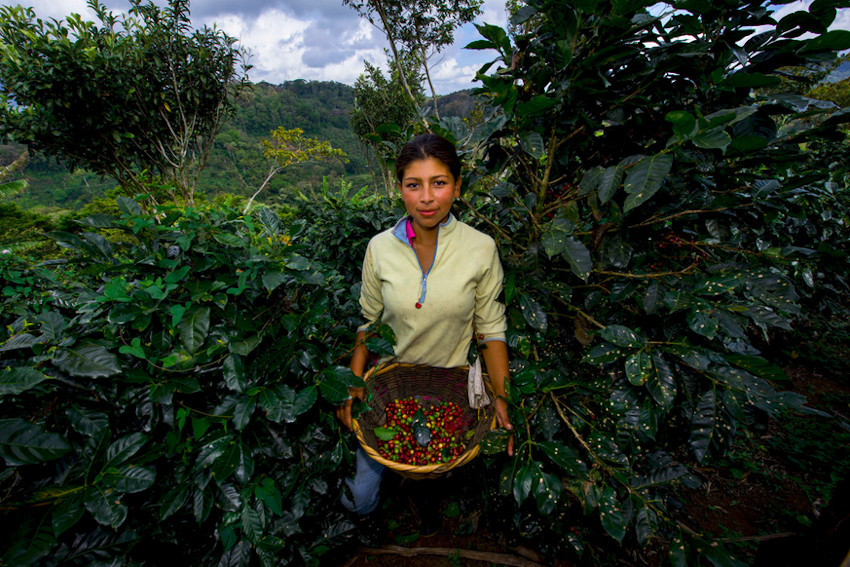 ********
Literaty Sala Distinguished Speaker Series Presents

Sam Donaldson, Veteran ABC Journalist:
"Rambling Through Washington:
52 Years of the Good, the Bad, and the Ugly"
and
Alison Wright, Photojournalist: "Learning to Breathe"

Wednesday, Jan. 29, 5-7pm
Hotel Real de Minas
$35 usd or $650 pesos

Tickets / Read more
********
Escape from the City:
Photo & Writing Excursion to Mineral de Pozos
Monday, Feb. 3, 9:30am-6:30pm
$185 USD / $3,500 pesos includes transportation, instruction, lunch
Advance Purchase Only: wownowmx@gmail.com Subject : POZOS
********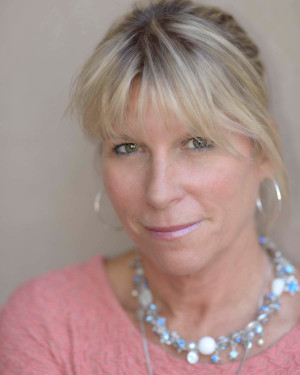 Alison Wright