by Dale Braiman
Sacred space often plays a part of why people have chosen to live in San Miguel de Allende. Many believe that the the sacred can be felt up through their feet while walking the land, including the influences of underground rivers and the crystalline minerals in the soil. Others believe the energy is a result of the indigenous peoples, whose spirit remains infused within the foods, religion and other modern traditions. Few would deny that here the sacred lives close enough to touch for those who are keen, awake and interested enough to feel it.
But there is also a lamentation associated with the sacred. That energy that sustains and nurtures the culture of art, celebration and civility that all embrace, has been badly exploited, commercialized and abused. We live with that too on a daily basis. It is as palpable as the beauty which surrounds; in the air, in the water and in the history.
Side by side, the sacred and the profane offer us a choice.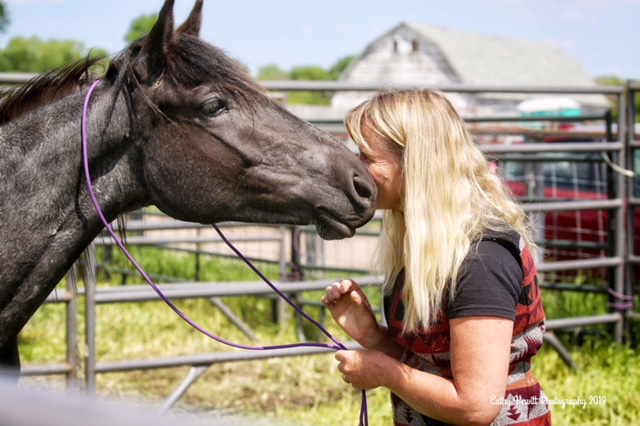 Some, having chosen well, not only help cure the world, but serve as an inspiration to the rest of us. It is a gift when they are among us. Now we in San Miguel have a unique opportunity to choose well and have an extraordinary experience of sacred space in the process. We can observe and do healing at a very special event for a local family of distinction.
The Tapia family represents the very best of Mexico. You have likely seen them; on their horses leading the way on Independencia. Perhaps you have seen Leonardo Tapia lead hundreds of Charros (cowboys) on Pilgrimages to Christo Rey de Cubilete. They lead others from their ranch to the Blessing of the Horses. The Tapia family has long worked the rocky soils of their ranch in El Vergel. The work of a Charro is not glamorous. The gritty day to day care on horseback challenges the toughest of men. Neither is it a way to get rich .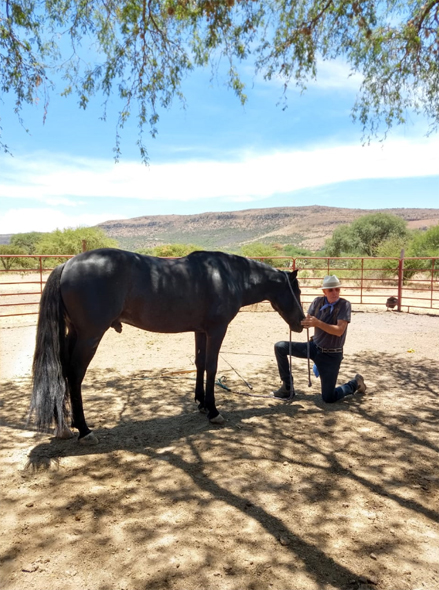 However, the wealth of the Tapia family is not measured in money. It is measured in the respect held by many families of land, horses and each other, who, with blood and sweat, inhabit those less hospitable lands, whose rocky views we cherish. Close by, in the outskirts of San Miguel, legendary traditions are upheld by horseback hardened men.
The heir to the nobility of the Tapia family is Leonardo Tapia, Jr. Leonardo is a quiet, young man of 19, most comfortable on his horse with his lariat in hand. His life is centered on the horses and the land. He studies Sustainable Agriculture. His goal, to educate himself to preserve, and not exploit, the lands of his ranch and this region.
He also has cancer.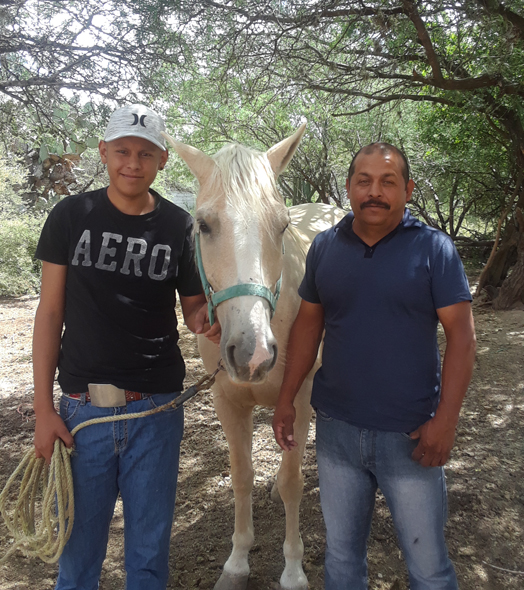 Leo Junior and Senior
***
Because of the relationships cultivated by the Tapias, friends, family and others are reaching out to assist Leonardo receive the treatments he requires in Mexico City. The cost of the treatments are not measured in nobility. They are measured in money; lots of money.
Because of their immense impact on the Charro community, word has spread all the way to the healing horse whisperers in the United States. World famous Anna Twinney (www.reachouttohorses.com) and Russell Hunston (www.professional-horseman.blogspot.com) will be in SMA to demonstrate Horse Whispering at a day-long event at Rancho del Sol Dorado. The event will include a silent auction, Café de Olla, "Cowboy Coffee," music by David Mendoza and food. All proceeds will go directly to the Tapia family to complete the cure for Leonardo Jr.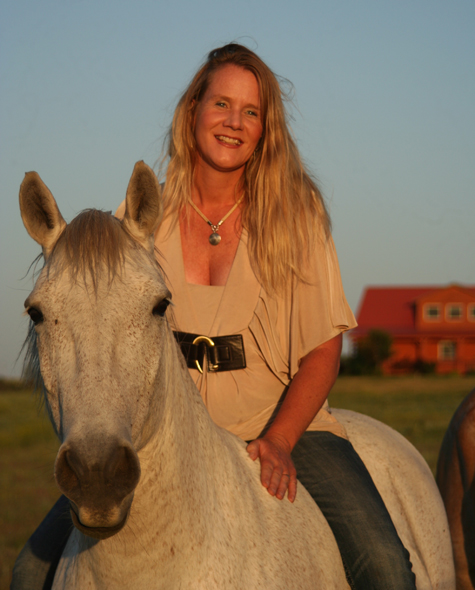 It is an honor that healers of horses from another country have come to assist in the healing of a kind hearted, horse toughened Mexican man. They bring us a gift as well; the opportunity to witness their craft while assisting in the cure of Leonardo, Jr.
There are no words to express what guests will be able to witness. How does one describe the sacred space created by communication between species? How does one account for the ability to witness such an event while offering healing to such a noble family? This will be a day in the country to be remembered. If we choose well and count our blessings, we can watch the sacred come directly into our own lives at Ranch del Sol Dorado on Saturday, October 26.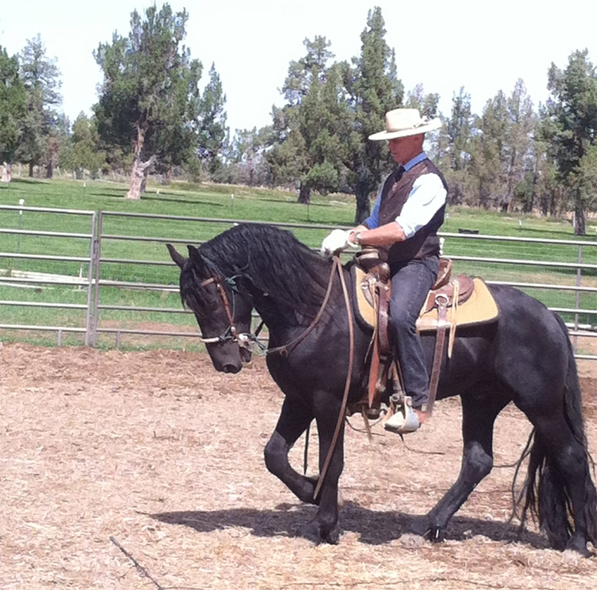 *****
Horse Whisperers for Leonardo
Horse Whispering Demonstration at Rancho del Sol Dorado
Silent Auction, Café de Olla, "Cowboy Coffee," Music by David Mendoza, Food
Saturday, October 26, 9am-3pm
Rancho Del Sol Dorado
$500, tickets at Wabi, Aldama 13 or at the ranch
info@ranchodelsoldorado.com
415 101 38 58
Take Carretera a Dolores, just past Rancho el Girasol you will take the next exit (right turn) and follow the red ribbons
Map and click on "Contact"
Facebook
**************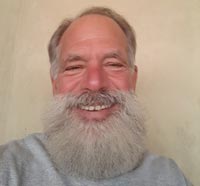 Dale Braiman is retired as Clinical Supervisor for Brain Injury Rehabilitation at Florida Hospital in Orlando. His career was in in Neuropsychology and teaching. He has been in San Miguel three and a half years. He enjoys writing, running, reading science, philosophy and cooking.