by Francesca Fisher
A decade ago, a spate of negative articles about Mexico appeared in the US press. These articles trumpeted violence particularly in hot tourist spots and border towns. This was at a time when the US morale was low due to the economic downturn and some unpopular politics. Those articles focused on a very small number of highly sensational incidents that were confined to marginal areas. But the whole of Mexico got smeared.
In my own case this negative press resulted in the drastic retraction of promised investment from California - tens of millions of dollars- that would have resulted in hundreds of high paying jobs being created in San Miguel through our proposed film colony.
This nationwide censure of Mexico was as if the Walmart terrorist attack in El Paso or the mass shootings at any number of schools in the US were deemed to be a blanket threat worthy of an international warning about travel to the US.
The difference in reaction is that those incidents in the US drew empathy and sorrow for the victims. There was always a collective condemnation for the perpetrators. Always local people came out in force with their civic leaders refusing to bow to fear, vowing to move forward with greater strength and unity.
A recent article in Bloomberg smeared our beloved San Miguel as being under the violent rule of drug cartels, citing incidents from Celaya and statistics from the State of Guanajuato as a whole.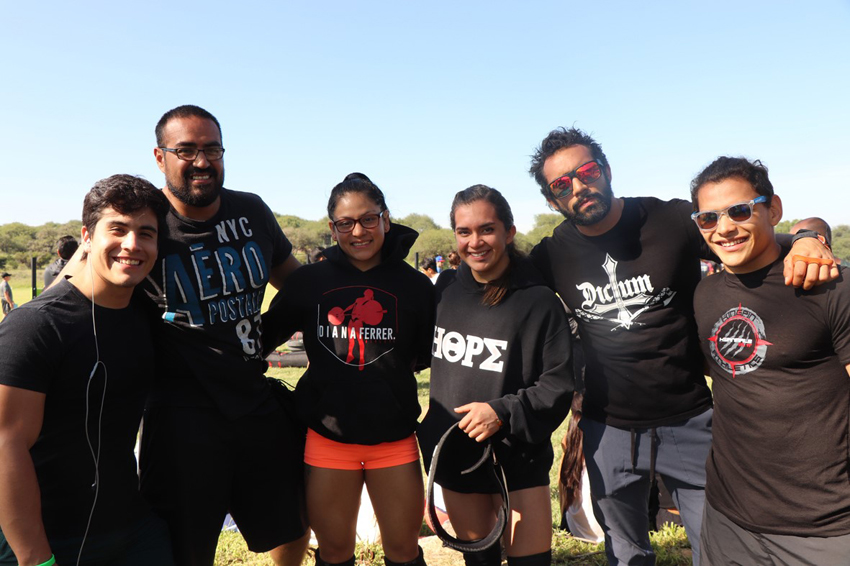 Yes, there's evidence of organized crime in San Miguel. It would be false to deny it. But the same could be said about almost every popular tourist town in the world. However this crime is almost exclusively confined to gang or cartel rivalry. There are very few incidents affecting the general law-abiding public and almost none affecting the foreign population. The targets are deliberate. Random muggings are relatively rare.
Yes, there are house break-ins and car thefts , but no more than in any other populated town or city where there is a large disparity between the have's and the have-not's. These are reduced when employment rates are bouyant and generally not associated with the larger organized criminals gangs. Armed robberies are very rare with negligible reports of mortal injury.
To the contrary, here my women friends and I can walk the beautiful streets at night with far less concern than in any city I know (and I've known hundreds), particularly in the United States or even in my home country of New Zealand.
The biggest fallout from such superficial and scare-mongering articles, as this one reported by Bloomberg, could be to escalate unemployment by driving away spooked foreigners. Those already prone to a victim mentality will fall further into that mindset.
In no way is it helpful to endorse these types of articles. In every way they perpetuate the fear of Mexico and Mexicans as dangerous.
As our counterparts in the US, we should react with a collective positivite resolve to these acts of violence. We know that, despite muck-raking journalistic scare tactics our community is strong and confident.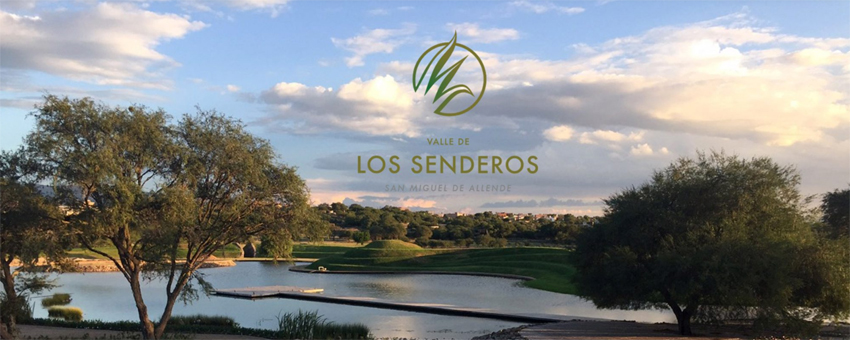 The carrot works better than the stick. Toxic thoughts breed toxic actions. Seek remedies rather than reprisals. We citizens, residents, business owners and people interested in community service should behave in a positive fashion: support local businesses; encourage positive public relations about all the wonderful aspects of our extraordinary town; endorse the good deeds and achievements of our friends, neighbors and influencers; live a healthy life; do something useful for others, particularly your less privileged neighbor.
I look forward to sharing with you what we at Valle deLos Senderos are doing to make San Miguel a better, more sustainable community for both the haves and have-nots.
"El pueblo unido jamas sera vencido." "The people united will never be defeated."
**************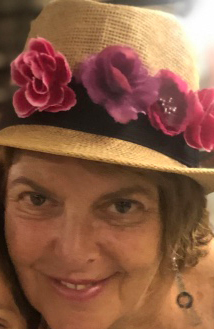 Francesca Fisher is director of Valle de Los Senderos, a native of New Zealand and a resident of SMA for 36 years. She has had an eclectic professional background, as a magazine and screenplay writer, advertising creative director, film producer/director, restaurant and hotel owner and real estate developer. A self taught architect, urban planner and landscape designer, Francesca now combines her entrepeneurial skills with her passion for the environment and holistic wellbeing and her deep desire to "make a meaningful difference" in the lives of underprivileged and at risk youth. Drawing on her academic background in anthropology and sociology, Francesca is realizing the vision for an authentic and dynamic community development as a model for a sustainable future in her most recent and challenging endeavor, Valle de Los Senderos.