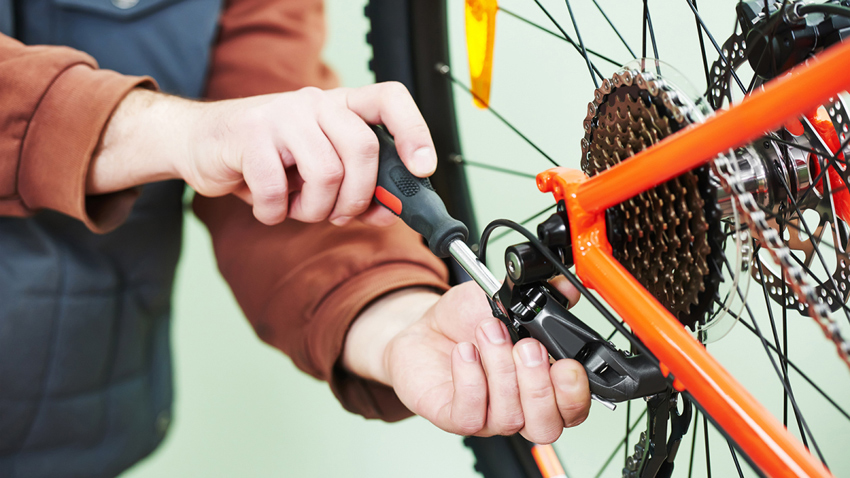 Depending on how you count, there are some 250,000 words in the English language. Also depending on who is counting, the average American has around 10,000 words in his or her vocabulary. Educated people have around 80,000 words in theirs. Those educated types bring the average way up, which means, as I read somewhere, that many people have an everyday vocabulary of only some 500 words.
I would say that my Spanish speaking ability is at an advanced intermediate level. If someone is speaking with me, and speaking slowly, I can generally understand them. Repartee is lost on me. Generally I can make myself understood. Less and less frequently I find myself struggling to express an idea. Slowly, but steadily I am moving towards the 500 words level.
Educated types will no doubt point out, and rightly so, that my Word of the Week is not quite as versatile as I think, that my usage is flawed, that there are more precise terms that are better employed in some circumstances. Still, at my uneducated level, on the streets, if you are just trying to make yourself understood, I have found no word more versatile than arreglar.
You want something done. You just explained yourself as best you can. You ask, "¿Vas a arreglar?" ("You are going to take care of that?") or "¿Vas a arreglarlo?" And it's easy to remember, because you already know it through its English cognate, "regulate."
When it comes to getting the job done, nothing works quite as well as "arreglar."
translations of arreglar:
fix
mend
doctor
arrange
fix up
settle
patch up
sort
sort out
assort
order
tidy
tidy up
orden
do
dress
regulate
regularize
accommodate
set right
lay out
smarten up
rig up
sew up
tidy out
trim up
quadrate
square
frame
phase
**************
Please submit your candidate for Word of the Week: