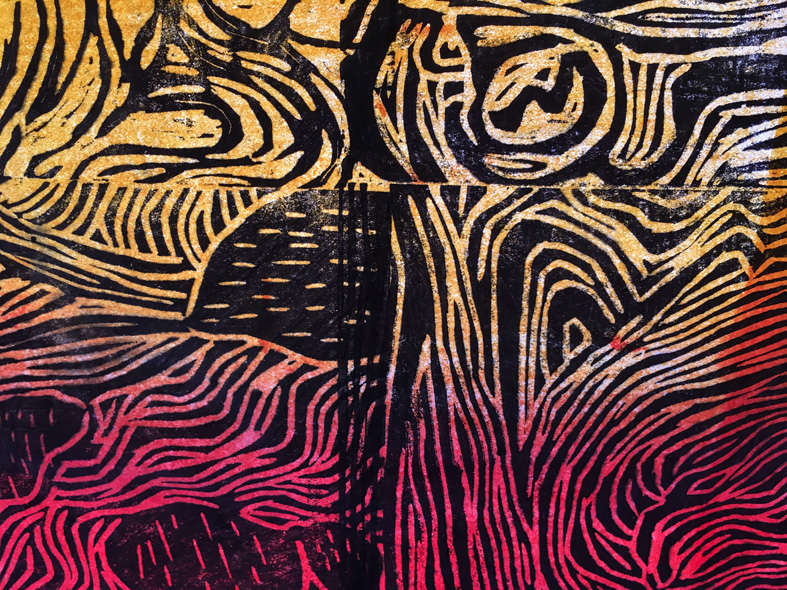 by Rose-Marie Glen
When I first set foot on the Island of Hawaii seven ago much to my surprise the overwhelming image was of raw brown and black a'a' and lapahoehoe lava flows from the islands active volcanoes. Since then the motif has permeated my work and life. I now live on the slope of the volcano Hualalai which is quiet at the moment. However, the active Kilauea volcano, personified by the Goddess Pele, has been very busy and in the last few months has disgorged miles of new land all the while burying communities, farm land and ohia forests as the lava races to the ocean. At the same time in Guatemala, Fuego has exploded causing untold misery to the inhabitants. In Mexico, Popocatptl has also been grumbling. In a world increasingly obsessed with managing its environment, Madame Pele and her comrades have something to say about birth, the fragility of life and the awesome uncontrollable power of nature.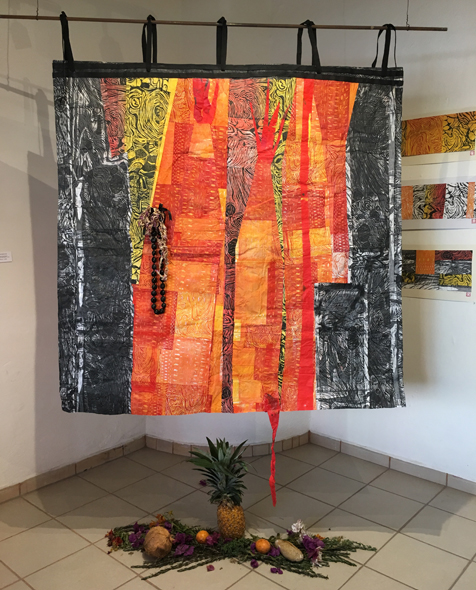 Behind the Legend of Pele
Lighting up ancient Hawaiian legends, Pele (pronounced peh-leh) the goddess of fire, lightning, wind, dance and volcanoes is a well-known character. Otherwise known as ka wahine ai honua, the woman who devours the land, Pele's home is believed to be Halemaumau crater at the summit of Kilauea, one of the world's most active volcanoes. However, all of Hawaii lays the setting for her stories, so that to this day, any volcanic eruption in Hawaii is attributed to Pele's longing to be with her true love.
Pele is renowned for her passionate and fiery temperament and many people. One of six daughters and seven sons born to Haumea (an ancient Earth goddess) and Kane Milohai (the creator of the sky, earth and upper heavens), Pele's siblings include Kane Milohai, Kamohoalii, Namaka as well as 13 sisters with the same name – Hiiaka.
One common legend says that Pele – who was born in Honua-Mea in Tahiti — was sent away by her father because of her difficult temper and for seducing her sister, Namakaokahai's, husband. She found her way to the Hawaiian Islands where legend after legend bubbled up around her countless lovers, infidelities and feuds and heated outbursts.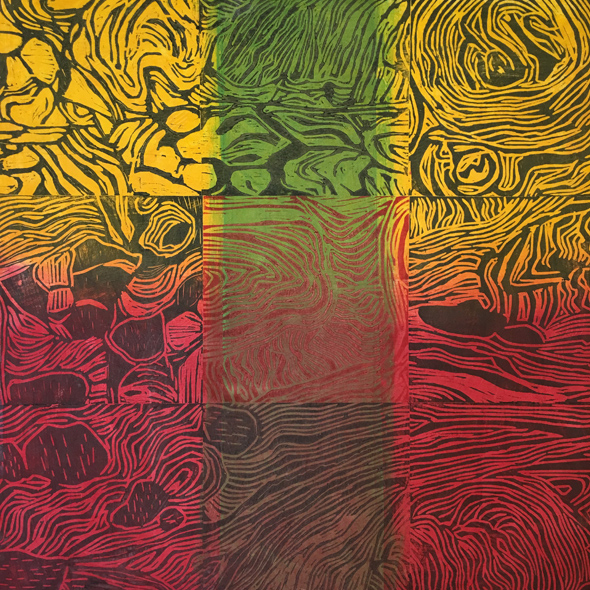 Another well-known story spins a web that Pele's older brother Kamohoalii (the king of sharks) provided Pele with a large canoe which she and her brothers took and sailed away with – eventually coming to Hawaii. When she made landfall in the islands it was on Kauai, where she was attacked by her sister Namakaokahai and left for dead. According to legend she was able to recover and escaped to Oahu where she dug fire pits, including the crater today called Diamond Head. She traveled through the island chain to Molokai and on to Maui where she is said to have made Haleakala volcano.
Upon discovering Pele had survived, Namakaokahai traveled to Maui and the two engaged in an epic battle near Hana, where Pele was torn apart by her sister and became a god, finding a home on Mauna Kea on Hawaii Island. There she dug her final fire pit, the Halemaumau Crater at the summit of Kilauea, where many believe she resides to this day.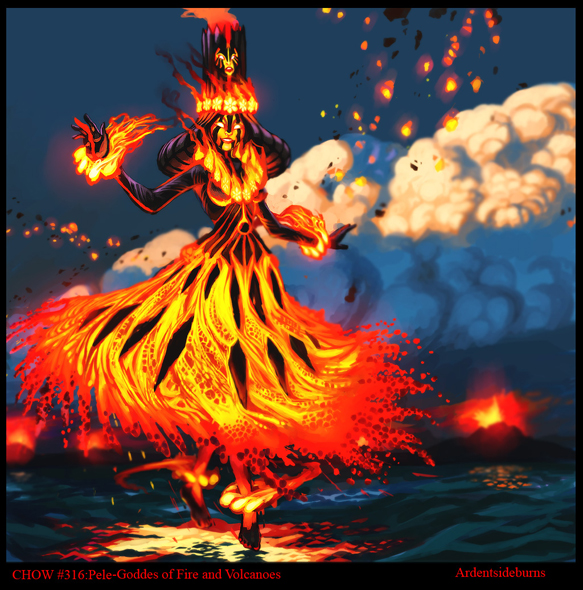 The swiftness of time passing, the changes we make to our environment and what is lost and what is gained is my focus. This is expressed in landscape ranging from the pure unaltered landscape - trees, rocks, sea, to the invaded landscape where man and tools have incurred, to the human 'manscape', a totally built environment. My work has taken me to New England, Cornwall, Georgia coast, Germany, China, Mexico, Southern California and Hawaii where I now live.
I am also committed to the concept of public art – that is, art which can accessed and freely enjoyed by anyone. The history of the location was compelling and inspiring, but the best aspect was the interaction with local people who supplied me with materials and personal stories of their life there. The central point of doing such pieces is the opportunity for me to work on large scale pieces in unique environments. The finished product is a gift to the people and the places where I work in celebration of their cultural and geographic uniqueness. This I have expressed as an installation artist. My first experience was a group installation piece called "The Garden Within" in 2006 in the Rosenthal Historic House (circa 1493) in Bad Langansalza, Germany. In 2007 I created a 600 linear foot large scale site specific installation on the docks and around the buildings of the Gloucester Maritime Heritage Center. More recently I have recently worked on an installation project with Peruvian weavers from the Cusco region.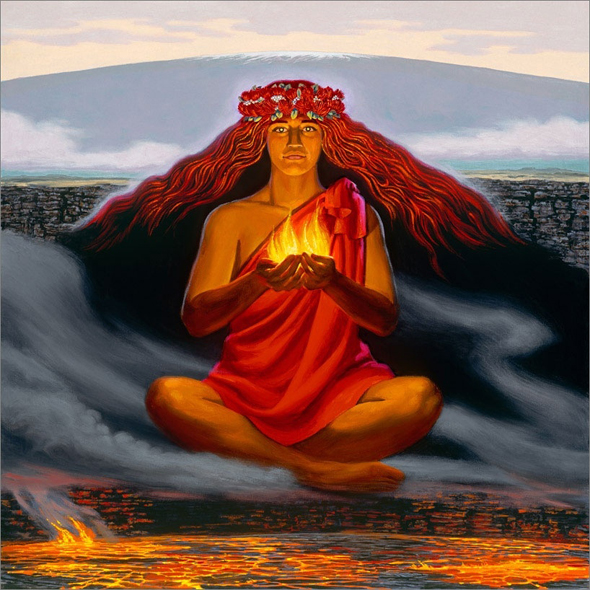 Selected Exhibits
September/October 2017 – Hawaii Japanese Center, Hilo, Hawaii Group Show
February 2014 – 'Sensei & Sensibilities' Annual Faculty and Student Exhibit, Donkey Mill Art Center, Holualoa, HI
July 2012- Featured Artist "Obsessions and Collections" Show, South Vermont Art Center, Manchester, VT.
July 2010-11 – 'Fish Dance' Permanent Installation Exterior Cape Ann Museum, Gloucester, Ma
April 2010 – "California Dreamin" Solo Show – San Diego Rowing Club, San Diego, Ca
June 2009 – White Ellery House/Cape Ann Museum 'Chrysalis' Installation., Gloucester, MA
June 2008 – 'Gloucester Fishermen" Diptychs Exterior Cape Ann Museum
Summer 2007 – 'Sea Garden "Solo Installation, Gloucester Maritime Heritage Center.
August-December 2006 – "The Garden Within" "Installation Artist, Rosenthal – WeART Project, Bad Langensalza, Germany.
Jan-Feb 2006- Featured Artist. Turner Art Center and Museum, Valdosta, GA
**************
Sunday, July 29, 4pm
Artist talk and demonstration
Rose-Marie Glen, Madame Pele Speaks: Volcanic Conversations
La Huipilista Artspace, Julián Carrillo 1, Col. Guadalupe
for more information 415.111.3039 or lenabartula@gmail.com
It's impossible to ignore the increase in volcanic activity this year, from Hawaii to Guatemala to Japan, disrupting the lives of thousands of people across the globe. This natural phenomena has been the theme of Hawaii-based artist Rose-Marie Glen's work for the last few years. Her exhibition "Volcanic Conversations: Madame Pele Speaks" opened Friday night to a receptive crowd, who now want to know more about her process and hear her first-hand stories of what it's like to live near this Goddess, Madame Pele.
Also there will be a demonstration of the Japanese woodblock process called Mokuhanga.
**************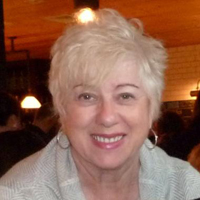 You must register and log in to write a comment.
Please use the "login" link at the top (right) of the page.