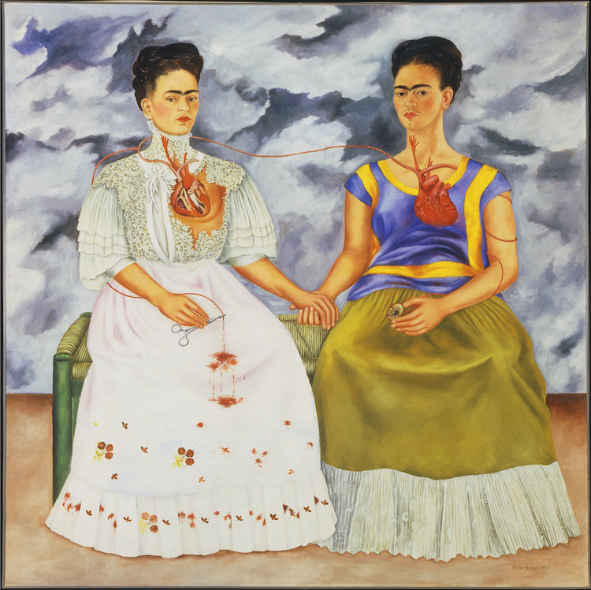 by Austin Starr
Frida Kahlo is the unlikely face of Mexico. Unlikely because, in a very Catholic country, she was a bi-sexual, hard drinking, profane Communist. Almost 70 years after her death she continues to be an iconic figure, whose personal style influences fashion to this day, from John Galliano, Dolce & Gabbana, Christian Lacroix and Karl Lagerfeld to daft punk Frida T-shirts. Her uncompromising attitude towards sexual equality has inspired generations of women. Frida created some of the most original art of the 20th century. The dedication and persistence with which she expressed her unusual and compelling vision inspires artists to this day.
A fascinating, complicated, contradictory person. Witty, outrageous, jealous, passionate, brilliant, flamboyant, dramatic, valiant, charismatic, promiscuous, generous, what made Frida tick? I believe numerology provide any answers. See what you think.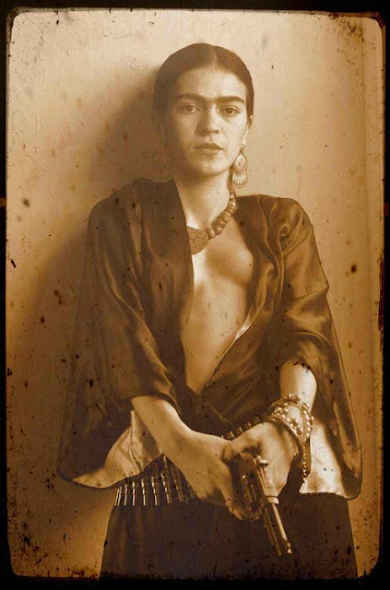 Frida's motivation was FIVE, a number I see frequently among my clients in San Miguel, since FIVE represents travel, change, adventure, new people, places and things. FIVE is the physical body. Frida's five gave her curiosity, quick-wittedness, and passionate bi-sexuality. She had many lovers, from Josephine Baker to Leon Trotsky, with lots of stops in between. She liked to drink, she smoked a lot and, despite her physical limitations, she travelled a lot.
Frida experienced the downside to physicality as few people do. She contracted polio as a six year old. A big downside to five is being accident prone. Her gruesome injuries from the streetcar accident she suffered as a teenager tortured her for the rest of her life. She had some 30 surgeries. Her long decline included having a foot, then part of the leg, then the whole leg amputated. FIVE is sex drugs and rock 'n roll, sometimes overdoing it. Some people say Frida was an alcoholic. At best, she was a heavy drinker.
Frida's aura was ONE.
ONE is considered the masculine energy - it represents the father, determination, originality, courage, focus, independence. That ONE energy allowed Frida, as a scrawny teenager still injured from her accident, to approach Diego Rivera as he was painting a mural on a platform and ask him to come down and look at her art. He was perhaps the most famous artist in the world at the time. She was a nobody.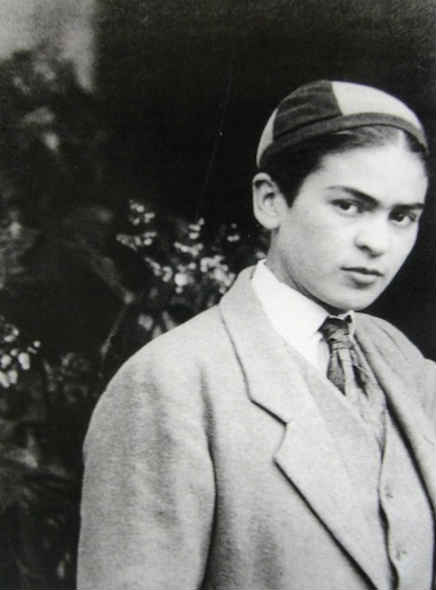 ONE represents courage, which Frida had in spades. It represents originality. Her art work, her personal style, and manner of dress made her stand out from the crowd. ONE is determination. Frida, despite incredible odds, created herself as a force to be reckoned with. She was unique. Although the surrealists tried to claim her as one of them, she rebuffed them. She wasn't painting fantasy, like they were. She was painting what was in her head.
The downside to ONE is self-doubt and loneliness. Frida suffered greatly from her overwhelming attachment to Diego Rivera. He betrayed her over and over, even having a long affair with her sister. She endured much pain and isolation during her many surgeries and their aftermath.
ONE is ego-centric, self-centered, self-absorbed. More than anything else, Frida is known for self-portraits.
Frida's essence was SIX.
SIX is the number of relationships, harmony, responsibility, family, justice. Her relationship with Diego Rivera was the most important thing in Frida's life. She put up with his notorious philandering (deciding after a while, that two could play that game.) She put his needs above her own, again and again. She was very close to her sisters, nieces and nephews. She loved nature, animals, especially her pets. With the same passion and intensity with which she lived her life, she wanted to be a mother. She suffered numerous miscarriages which caused her even more suffering and which she transformed into some of the most shocking and memorable images of 20th century art.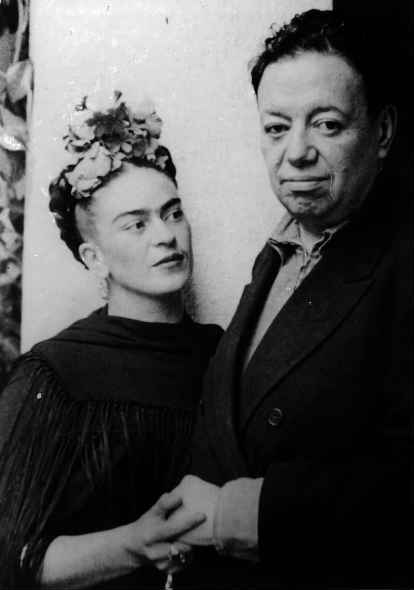 Frida had a deep sense of justice. She was a committed Communist, believed very strongly in social justice and felt Communism was the way to achieve that. She and Diego were very active in the Mexican Communist party. They sheltered Trotsky when he lived in Mexico City, most of that time in Frida's family home.
The combination of numbers show Frida to have been valiant, contradictory, sensual, determined, brave, compassionate and committed.
Above all, she was an original. Frida Kahlo remains an icon, some 60 years after her death. There will never be another like her.
**************
Austin Starr presents -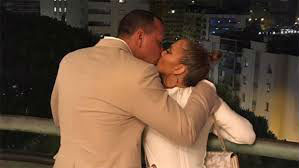 The numerology of J-Rod:
Alex Rodriguez a/k/a A-Rod Yankee legend and bad boy &
Jennifer Lopez a/k/a J-Lo singer entertainer RomCom queen
who have a good chance of making it

and

Bradgelina:
Brad Pitt, sexiest man in Hollywood, great actor &
Angelina Jolie, mom to the world, actress and UN mouthpiece
who definitely didn't make it!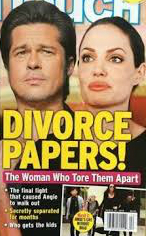 Wednesday, August 9, 2pm
80 pesos, free Margarita
at Marsala, Hernandez Macias 48
Great lunch menu
**************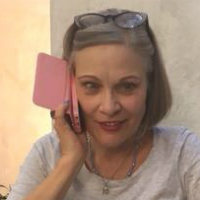 Austin Starr was trained as a numerologist in New York City and has been working professionally for 40 years. Her clients have included socialites, lawyers, lobbyists, artists, professional gamblers, bar owners, musicians (including Max Roach, the jazz legend), headhunters, ladies who lunch, career gals and last but never least Roger Clemens, the baseball legend who should be in the Hall of Fame, and his entire family.
While living in Houston, Austin was active with two prominent non-profit organizations where her skills as a numerologist helped raise funds at gala events.
Since moving to Mexico on December 26, 2006, Austin has enjoyed doing numerology for many wonderful people in San Miguel and Guanajuato.
Her services include personal sessions with a follow-up summary and the preparation of numerology reports as gifts. She also works via Skype and FaceTime.
In addition to numerology, Austin enjoys writing, cooking, gardening, dancing, playing with her cat, studying philosophy, eating out, working out and watching the New York Yankees win.
Austin can be reached at livinglarger@gmail.com or (cel) 415-115-8889.