Saturday, January 13, 4-8pm
Collaborations, Ancha de San Antonio 3
Free
Collaborations - opening
by Mark Monchek
Bobbi Van moved to San Miguel on November 15th 2016, leaving a prominent career of 40 years in New York. Publishing executive, documentary filmmaker, entrepreneur, philanthropist, TEDx curator. She began her career as a painter in 2002 with shows at Lincoln Center, Guild Hall, the Asia Contemporary and Flux Art Fairs and Museo Regionale de Morelia. In San Miguel, she found inspiration in the blending of classic Mexican culture with artistic influences from all over the world.  The freedom, in a new home to explore the space and tension between opposites. Reimagining her work in SMA, she wanted to use it to create harmonious spaces that are balanced in light color and motion. That desire would be fulfilled in ways she never even thought possible.
She began painting in SMA within days of arriving. One evening after a day of painting she wandered, aimlessly down Hernandez Macias. The thought popped into her head," Wouldn't it be magnificent if I could find an artist to collaborate with?" Tired, ready to head home, she stopped into the Black Whippet Gallery. Her attention was drawn to a painting whose style she had never seen before. The gallerist came over and asked her if she would like to meet the artist, Christina del Valle Macleod.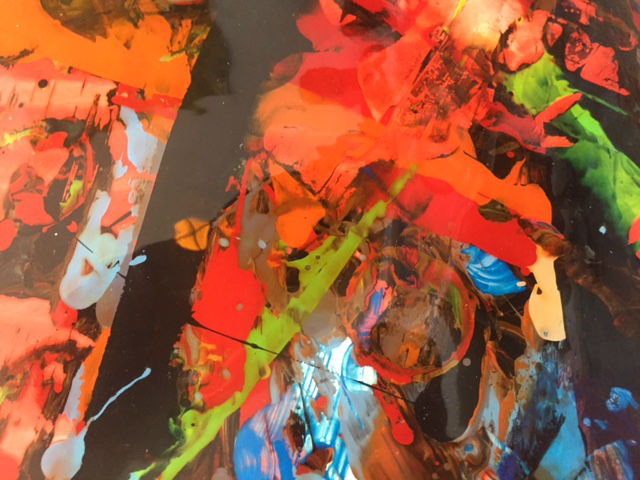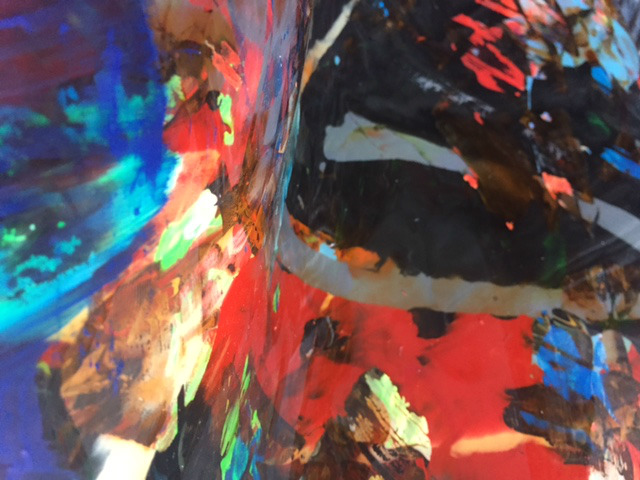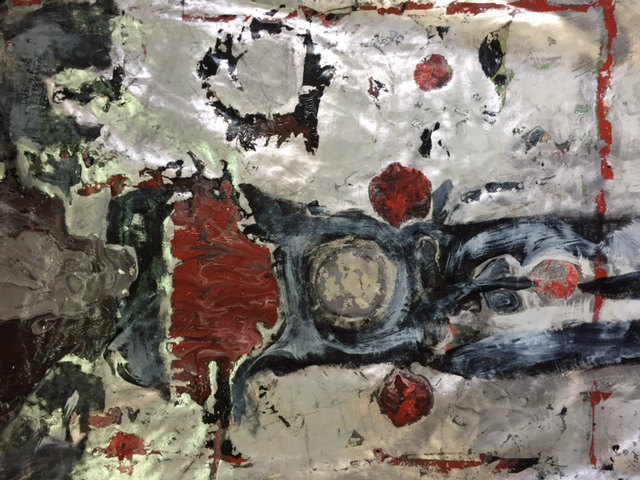 Christina had moved to San Miguel just two years before leaving a 32 year career as a painter in Cuernavaca. After studying art at Bennington College she learned the techniques of the Old Masters in Florence. Her work has been shown at the Museum of Siqueiros, Museum Jardin Borda, Palace of Cortes and Exhibition Marina Bay San Francisco. Her journey has been shaped by using colors, forms, hues, and energetic brush strokes to move people to see their world through fresh eyes.
One week later the two artists met. After two hours of deep conversation they decided they would paint together to see what would arise. Their first work was a 10 ft by 4 ft oil on canvas that went from being a painting to a sculpture- Vesuvius. It was clear that something very powerful drew them together. Having been artists who have spent decades experimenting with light, shape, texture, material and form they were ready to explore the possibilities of collaboration. They saw an opportunity to create art very differently. Art that could be transformed by the collectors themselves. Some pieces could begin as one shape and could be turned and re-sculpted into another.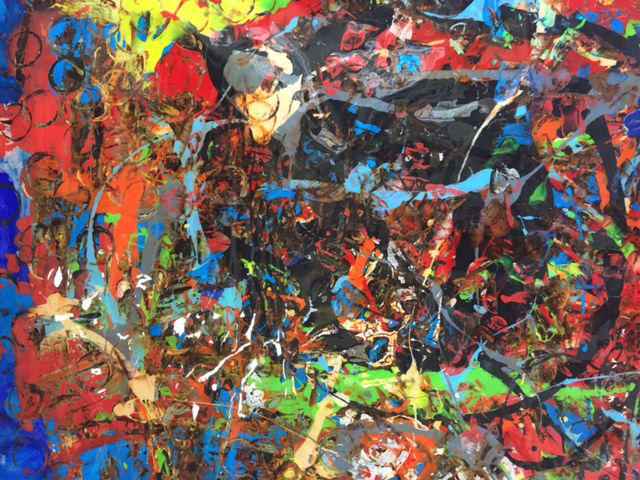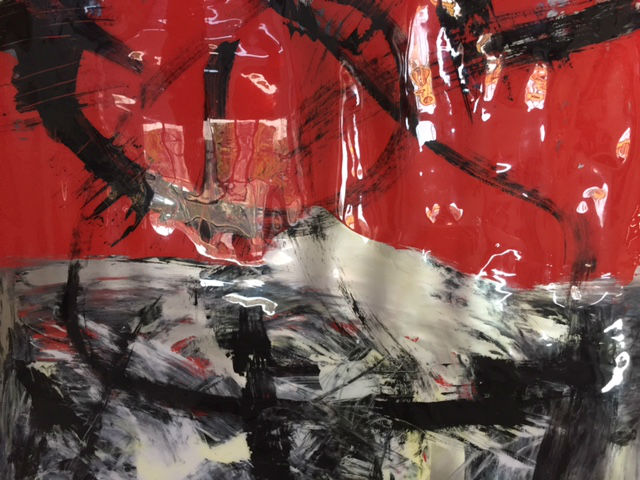 A chance meeting, created by a desire that each artist had not yet identified, has led to a year-long collaboration resulting in Collaborations-the name of their studio and first show opening January 13, 4PM to 8PM at their gallery at Ancha de San Antonio 3.
For More Information Contact:
Bobbi Van bobbivanstudio@gmail.com-917-838-7999 bobbivanstudio.com
Christina del Valle Macleod-christinamacleod597@yahoo.com 415 101 1467 elgalgonegro.com