Friday, August 10, 7pm
Post46, Correo 46 (at ArtPrint's former location)
free
By Victor Aguilar
Post46 Inaugurates With "Photographs of Mexico" by Paul Strand
Post46 will be inaugurating their new space with a photographic exhibition "Photographs of Mexico" by renowned photographer Paul Strand (1890–1976), an American photographer/filmmaker who, along with fellow modernist photographers like Alfred Stieglitz and Edward Weston, helped establish photography as an art form in the 20th century.
Strand's extremely varied body of work, expanding some 60 years and which was created in Europe, Mexico, United States and Africa, covers numerous genre and subject matter.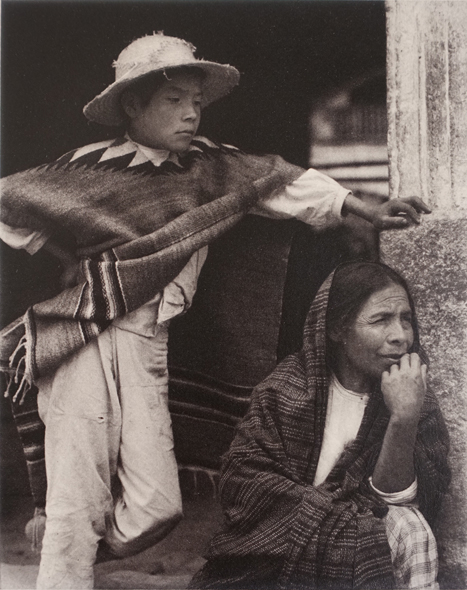 In the mid-thirties, he helped to establish the New York Photo League, acting as a mentor to young photographers who shared the group's ambition to use the medium as a tool for social change. It was through the League that Strand began to work with documentary-makers, meeting Sergei Eisenstein on a tour of the Soviet Union and co-founding Frontier Films, an outfit dedicated to making conscious-raising dramas like "Redes" (1936), about the social struggles of a Mexican fishing community in Veracruz, and "Native Land" (1942), an investigation of the struggles of labor organizers during the Great Depression, narrated by Paul Robeson. 
It was after World War ll that Strand grew increasingly uncomfortable with the anti-left-wing atmosphere being whipped up by the House Un-American Activities Committee, and in February, 1950, he departed for Paris. The remaining 27 years of his life were spent in Orgeval France, where, despite never learning the language, he maintained an impressive, creative life, assisted by his third wife, fellow photographer Hazel Kingsbury Strand.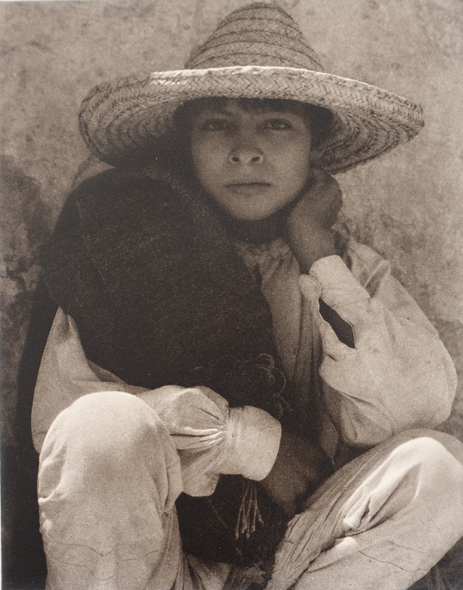 This particular series of Paul Strand's work which will be exhibited at Post46 Gallery entitled "Photographs of Mexico" is a complete limited first edition portfolio of twenty hand-pulled gravure prints which were photographed during Strand's visit to Mexico between 1932-1935. The prints were carefully executed by Mr. Charles Furth and his staff at the Photogravure and Color Company. The original portfolio consisted of only 250 copies and was released in 1940.
Besides this compelling exhibition, Post46 is now offering an impressive collection of antiques, midcentury and custom-made furniture as well as eclectic decorative objects. Also within the building, a fine art gallery space dedicated to promoting local and international artists. The gallery will be exhibiting different art media including painting, photography and installation art, all will be rotating temporary exhibitions.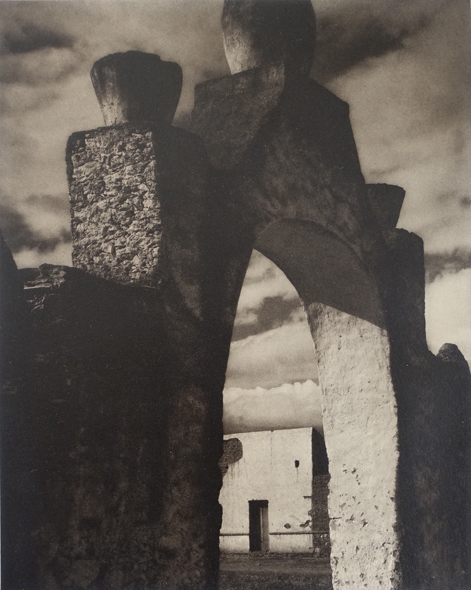 "Photographs of Mexico" by Paul Strand, will be inaugurated on Friday, August 10th at Post46, Correo #46, Centro (at ArtPrint's former location). It is an exhibition not to be missed.
Grand Opening with cocktails and hors dóeuvre will begin at 7pm.