Wednesdays in July, 10am-1pm
Patricia Scott
Art Therapy
Medical Art therapy
• Surgery: Preparing or assisting from recovery from surgery
• Fighting serious disease such as cancer or heart disease
Stress and Anger Management
• Identify the stress and visualizing methods to reduce stress
• Learning about the anger monster inside
Depression, Anxiety and trauma
• learn how to recognize body symptoms of anxiety heart rate and breathing
• recognize thoughts that lead to anxiety and depression
Body issues Overeating, Bulimia, and Anorexia
• learning ways to know and love your body
• stopping the battle with food
Transitions
• grief and loss
• big life change, such as moving to a different country, divorces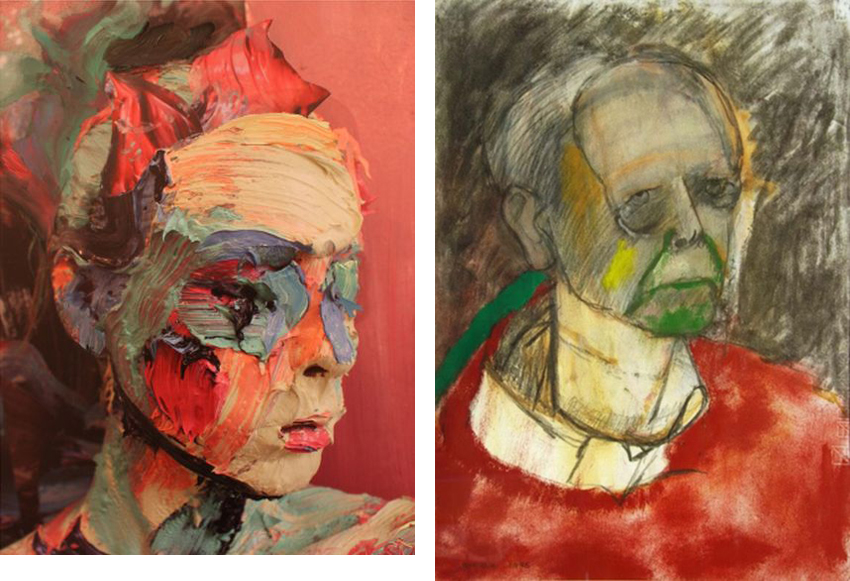 Sometimes we can't put the feeling, the hurt, the anger, the grief in to words so we draw, paint, dance, sculpt, write a song, a poem or a story. There is a process where we can take the art process and use it to help us understand our thoughts and emotions. We may need some guidance to understand what it all means.
We have a powerful dream, we are drawn to a special poem, a novel a painting a drawing –we wonder why does it speak to me and we react by wondering why we feel like something is bubbling up inside and we need some help- a guide to gently help find the place of understanding to help us walk to a place of acceptance. Art therapy is a transformative process that creates not only insight and understanding but it can also help us change our behavior so that we can heal ourselves.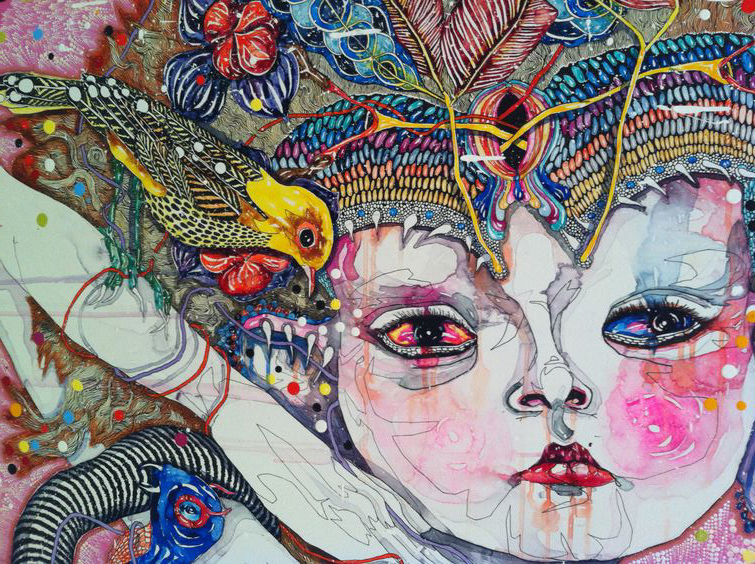 There are images that evoke, music that draws us to a memory. There are paintings, cartoons, images that send a message of political angst. Art has the capability of bypassing the never clearly said or dogmatically analyzed. Art therapy is a place where we can begin a journey safely in your own time in your own way. I have been fascinated with art since at a young age I made my first mermaid and ballerina out of clay and struggled in understand how to draw the human figure. Through trance like moments of learning to create I learned a certain form of serenity. Later after doing my own Psychotherapy for trauma and working with others who wanted to tell their trauma story but needed another vehicle learned besides talking, I found ART Therapy began help to heal.
I am an experienced psychotherapist for 25 years in the field of treatment of trauma, PTSD with an expertise in Child Abuse especially Child Sexual Abuse, Addictions Treatment focusing on Alcoholism and Codependency, Treatment of Depression and Anxiety, Couple Counseling including Human Sexuality counseling and Expressive Art Therapy. My training: BA community Studies UCSC, MSW San Jose State University focusing on Culturally Sensitive Therapy Licensed Clinical Social Worker in CA and WA. Uses methodologies from Buddhist Psychology/Mindfulness and Native American Shamanic Medicine Ceremonies.
I have been a community organizer, psychotherapist and teacher for 50 years. I have been teaching for15 years and I am currently an adjunct professor at Chapman University and I teach Psychology and Social Work.
Janie Rhyne (1913-1995) was a pioneer in art therapy who used art as expression and communication. She was also a pioneer of Gestalt art therapy, which integrated Gestalt therapy and art therapy. She encouraged clients themselves to interpret and express their feelings and emotions from art works.
Art as Empowerment: The Virtue of Art Therapy | Ann Lawton | TEDxUWRiverFalls
"The field of Art therapy in the Mental Health field, uses the art therapy process to help individuals, groups and communities heal physically mentally and emotionally. The power of the creative process is that it mirrors our life process. The idea that we can take metaphor and visual symbols and break them down and reframe our life in safe expression when words are so hard to communicate…..so combining the visual a safe means of interpreting in inward thoughts feelings that may not be so welcome in other disciplines… we are there listening unconditionally… the clients image is the clients image only they can make sense of their imagery-it's giving them back their control giving back control of their lives –so how are you doing… are you asleep…even when you get up in the morning what is missing in this life…what enrichment is out there for you to you take ahold of…."
Patricia Scott mermaidpls@gmail.com casa phone 415-154-1138 or iPhone 512-317-6525