UNFURNISHED HOUSE beautifully designed, available for rent beginning in JUNE 2019! Col. San Antonio.
ADOLFO LOPEZ MATEOS, COLONIA SAN ANTONIO
One block from Sterling Dickinson
One Year minimum
$1,650.US/month plus utilities/Negotiable
For appointment: 415 121 5104 or message here.
This quiet, light-filled three-story house is located on a tranquil two-block street, one block from restaurants, artisan bakeries, yoga and gym studios, one block from the San Antonio Church and a short, flat walk to the Salida a Celaya and the Real de Minas Hotel. The Instituto is a just a four minutes walk away and a ten-minute walk to the jardín and La Parroquia.
The three floors total 2,700 sq.ft of living spaces that include 2 salas, dining room, kitchen, 2 bedrooms (which can be an office or studio), 2 ½ baths. In addition, there is a patio on the first floor and a large terrace on the third floor.
The first floor patio features a two-story water wall made of river stones, set by hand, offering a most calming sound like a mountain stream that can be heard throughout the house. The third floor bedroom (office or studio) opens to a large terrace with views of the San Antonio Church cupola and the mountains to the east and west.
The design is primarily contemporary with soft cream-colored walls, stone and cantera details, polished cement floors, ceramic and hand-pressed mosaic tiles. Abundant southern natural light, lots of cross ventilation, substantial storage and gas fireplaces on all floors. Solid wood doors, closets and cabinets, laundry room. TV and internet connections in all the necessary places, making this home a comfortable, attractive and functional living environment.
¡CASA SIN AMUEBLAR bellamente diseñada disponible para alquiler en JUNIO 2019! Col. San Antonio.
ADOLFO LOPEZ MATEOS, COLONIA SAN ANTONIO
A una cuadra de Sterling Dickinson.
Mínimo de un año
$ 1,650.US / month plus utilidades / Negociable
Para cita: 415 121 5104 o mensaje aquí.
Esta tranquila y luminosa casa de tres pisos está ubicada en una tranquila calle de dos cuadras, a una cuadra de restaurantes, panaderías artesanales, estudios de yoga y gimnasio, a una cuadra de la Iglesia de San Antonio y a un corto y llano paseo de Salida a Celaya y el Hotel Real de Minas. El Instituto se encuentra a solo cuatro minutos a pie y a diez minutos a pie del jardín y La Parroquia.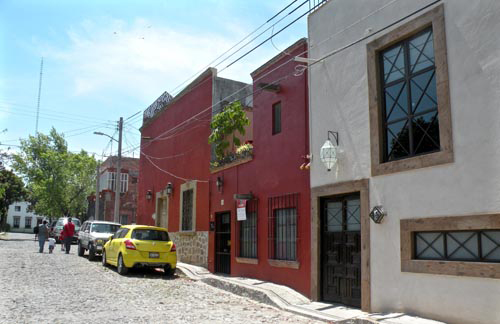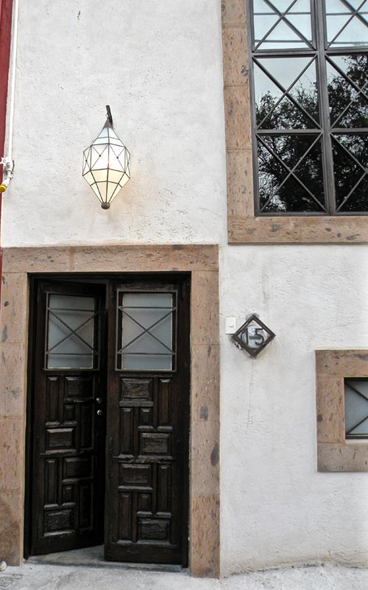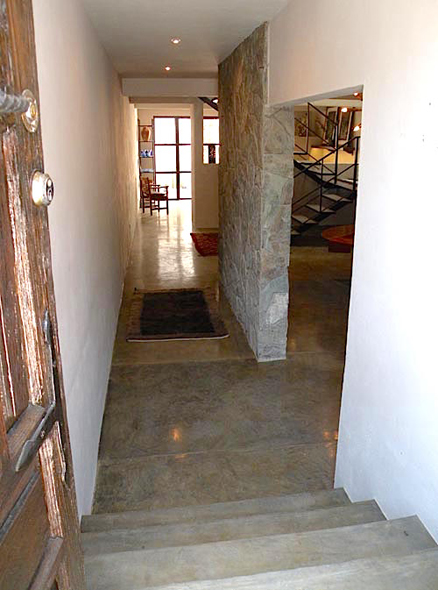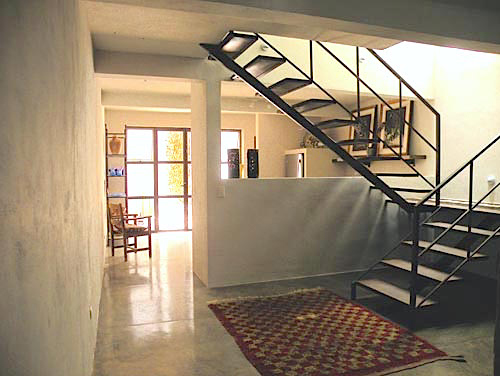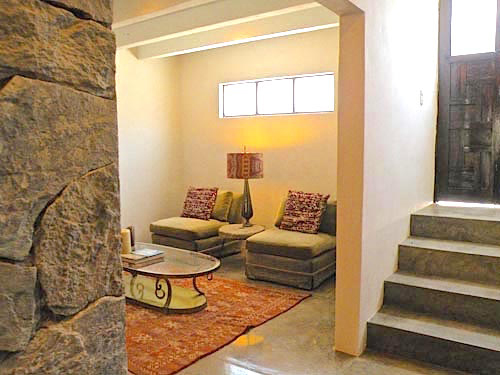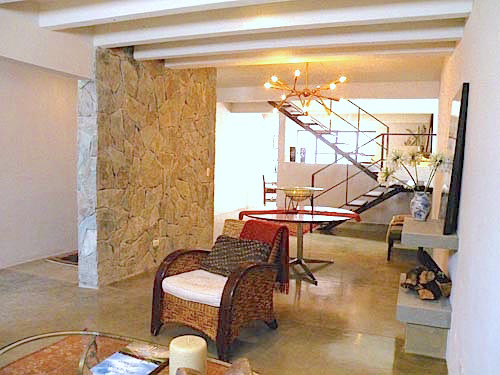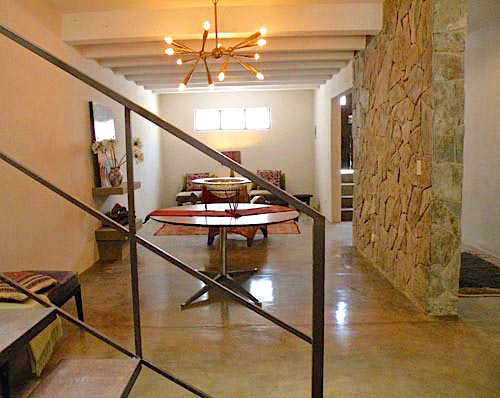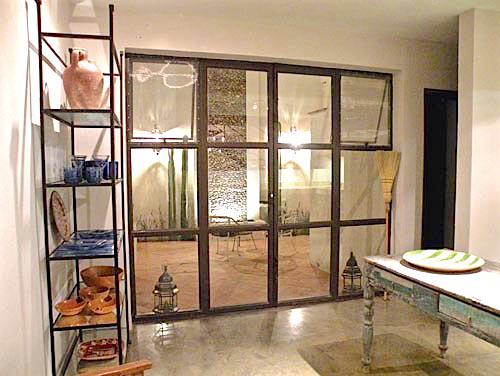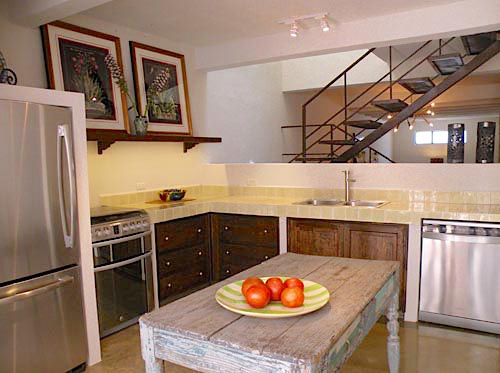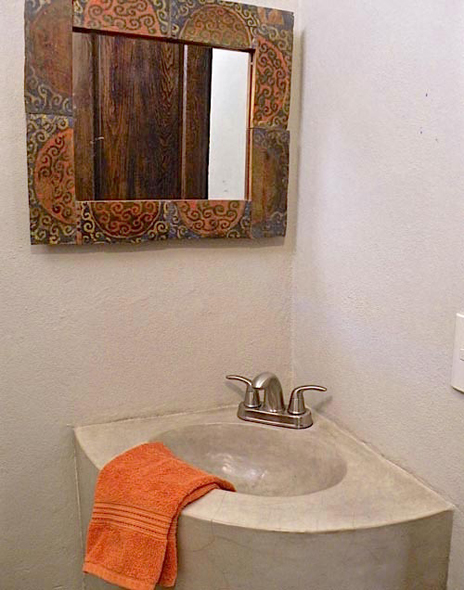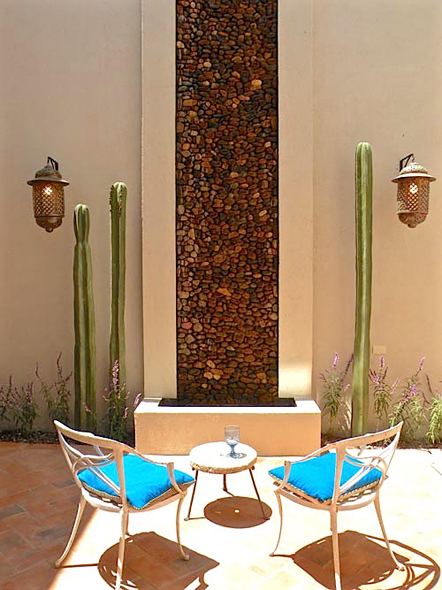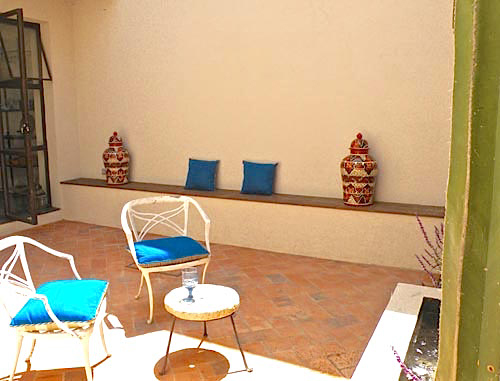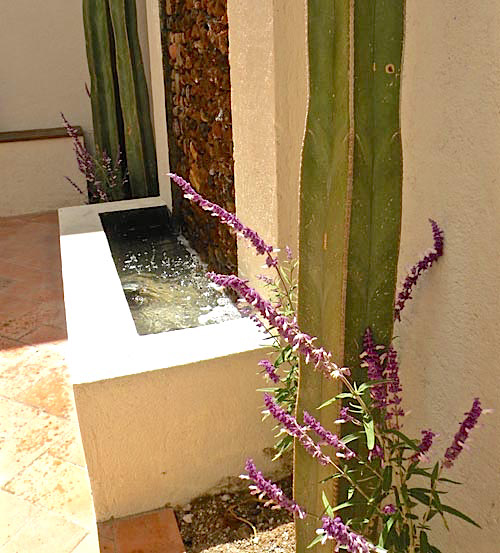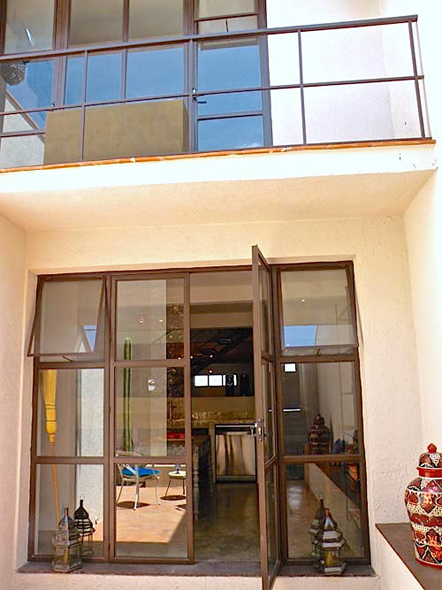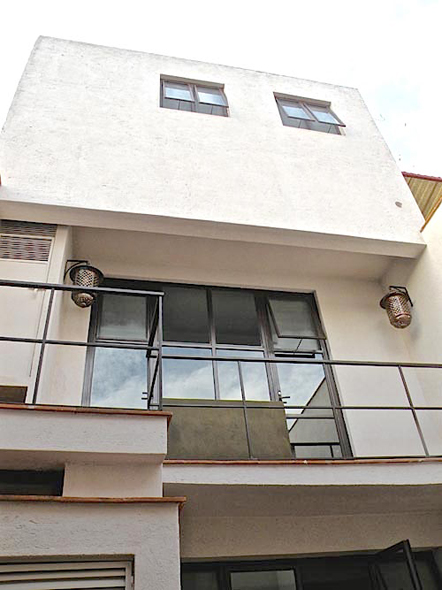 Second Floor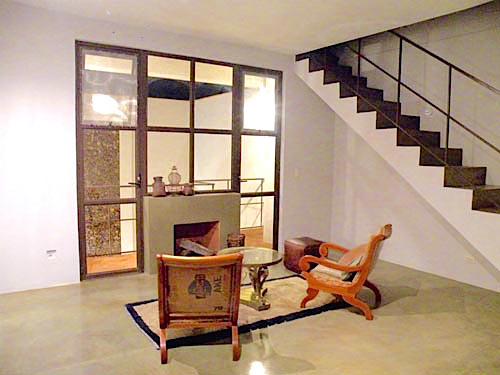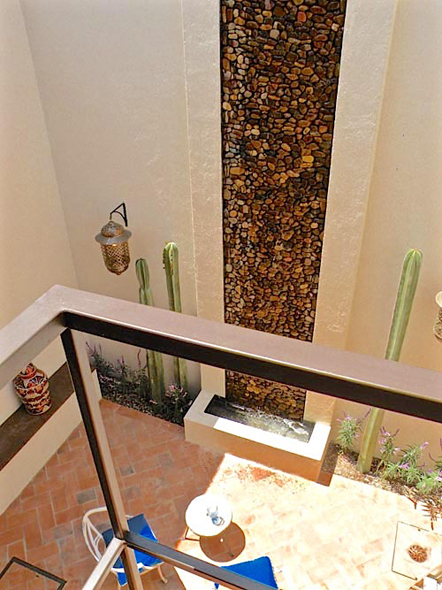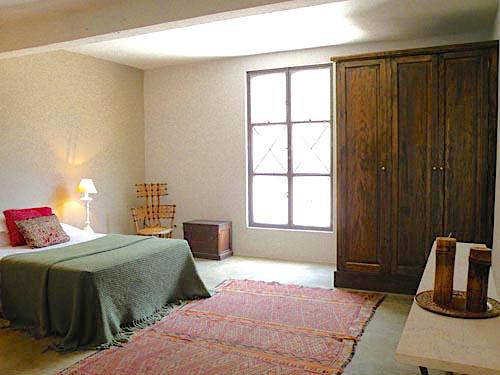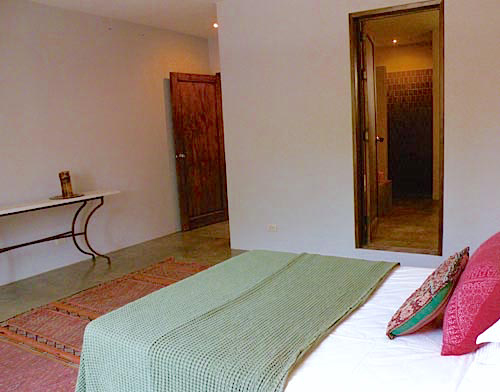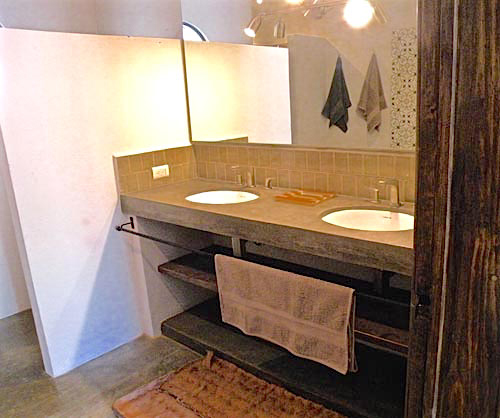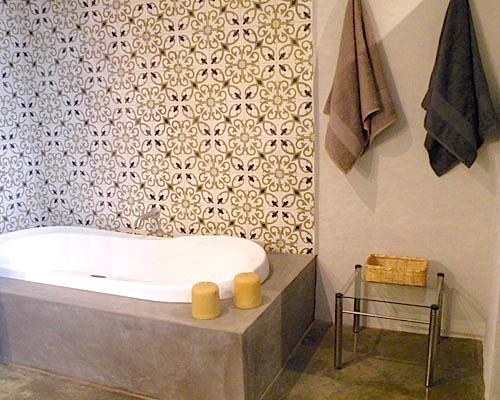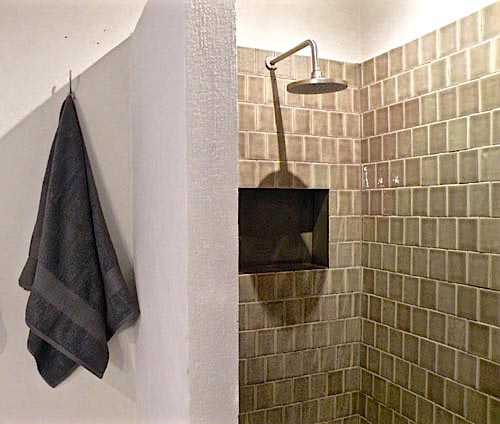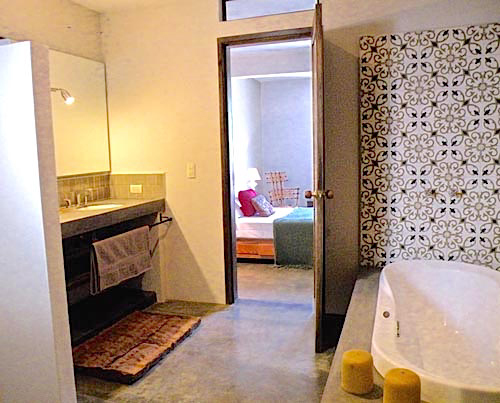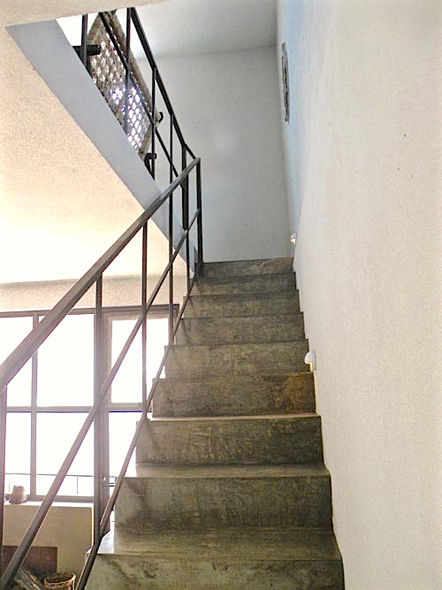 Third Floor