Lokkal is a local internet channel, a digital mall, connecting the community, the one place to go for everything San Miguel.
Find:
•businesses
•events
•people
•places of interest
•products
•services
•workshops
•performances
•rentals
•clubs
•classes
•movie schedules
•nightlife
•more
We are a comprehensive, interactive, online guide to the city,
like the old telephone book Yellow Pages reborn for the 21st century.
There is local TV and local radio. There are local newspapers.
Now there is local internet, Lokkal.
Like Facebook, Lokkal is a social network where you can make a profile, pages, posts, events and comment on posts.
But Lokkal is geographically-specific. (Each municipality, starting here in San Miguel, has its own dedicated Lokkal platform.)
Like Google, Lokkal is a search engine.
But our innovative search technology makes it easy to find what interests you without sorting through a mountain of irrelevant results:
choose tags (key words) for your content and when users search for those tags they find your profile, page, post, event listing...
On Lokkal it is easy to find what interests you and to reach everyone who is interested in you.
•If your cafe cares about churros enough to choose the hashtag #churros, then users who care about churros can find your cafe;
•If you want to meet someone who has an interest in wine and jazz guitar, you can search profiles for people who have used the hashtags #wine and #jazzguitar;
•If you are visiting a new city and want to play a game of chess, you can search profiles, pages, posts and events for the hashtag #chess.
•If you want to attend a concert, you can search the event calendar for "#livemusic" or "#concert" or "#livemusic" and "#blues" or...
Search is work. People don't want to search; they want to find. Lokkal is find, not search.
When you want your friends and family to know, use Facebook.
When you want the whole community to know, use Lokkal.
Lokkal is a networking platform managed by and benefiting the community.
Lokkal is
•An internet commons
•Operated like a public utility
•Free of commercial control
•Self-sustaining
•Solely responsive to its community of users.
Lokkal puts social networking in the public domain.
Lokkal puts under community stewardship resources that have been hoarded and misused by commercial interests.
Lokkal is part of the movement towards a sustainable, more humane internet.
There is no substitute for the participation of the community.
Major internet platforms suffer from a lack of local curation.
Lokkal's strength, in all aspects, is in having boots on the ground in the local community.

The great hopes of the internet as a force of positive social change have been crushed under a mountain of commercialism.
Lokkal realizes those hopes.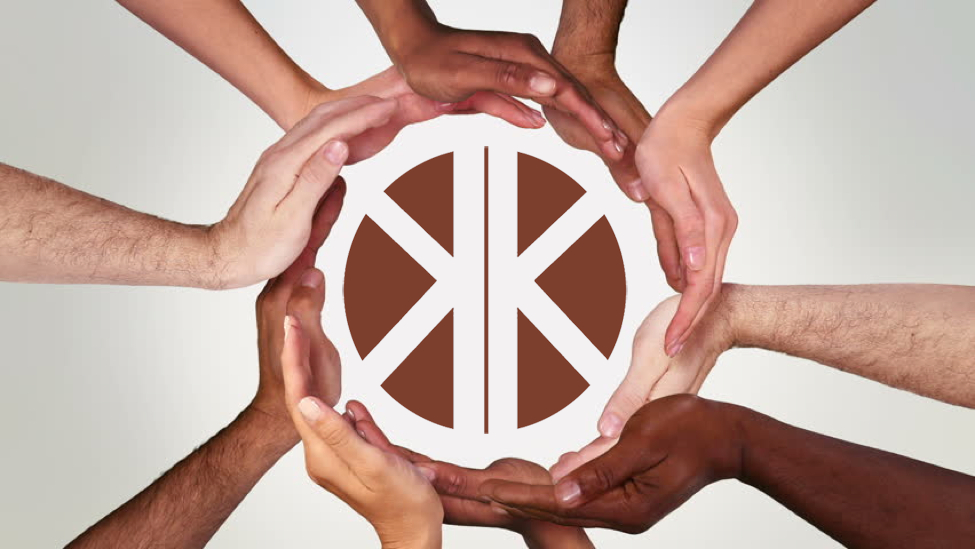 Lokkal is an expanding toolbox to build local economies, enabling individuals and communities to make the internet work better for them.
Lokkal is an economic platform, organizing and empowering the local economy.
Similar to the way that online payment platforms (e.g., PayPal) make it easier to do business, Lokkal supports the local economy, organizing and empowering individuals, groups and the community as a whole.
Extracting wealth from the community impoverishes the community, limiting opportunities for its members.
Keeping the money flowing in the community makes for a healthier, wealthier community.
Lokkal is non-extractive; profits benefit the community, funding local projects, organizations, businesses and more.

Thank you, Big Tech, but we don't need your algorithms; we will present our own community to the world.
As a global network of local networks, linking towns and cities around the world Lokkal actualizes the promise and potential of the worldwide web as a unifying force.
The internet is the brain of the world. Until now it has been a very chaotic brain.
Lokkal organizes the internet on an intuitive basis, by location, by towns and cities.
Sharing knowledge, educating, providing a local matrix around which community-based content crystallizes and flows... around the neighborhood and around the world.
Lokkal facilitates inter-community communication and cross-pollination.
You can see and learn from what other communities are doing: read what is being written in Moscow; check out what movies are playing in Shanghai; do anthropological research by studying the catering practices in Southeast Asia.
When you organize the internet around a search algorithm, you get Google.
When you organize the internet around friends and family, you get Facebook.
When you organize the internet around neighborhoods and communities, you get better neighborhoods and communities, you get Lokkal.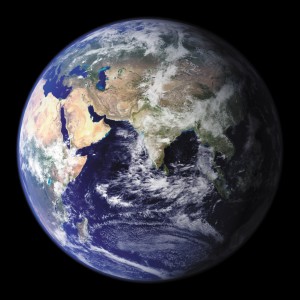 The "Big Blue Marble," the first photo of the Earth in its entirety, floating in space was a hugely transformative cultural moment, a giant leap for humankind.
We were aware of the planet, of being all together on "Spaceship Earth."
That's planetary consciousness.
Lokkal is a digital, interactive experience of planetary consciousness.
People don't need to meditate, have a near-death experience or take mind-altering substances to grasp world unity.
With Lokkal the experience of our interconnectedness is available on your digital device.
Lokkal provides the edification of travel, without the airplane.