me gusta comentar compartir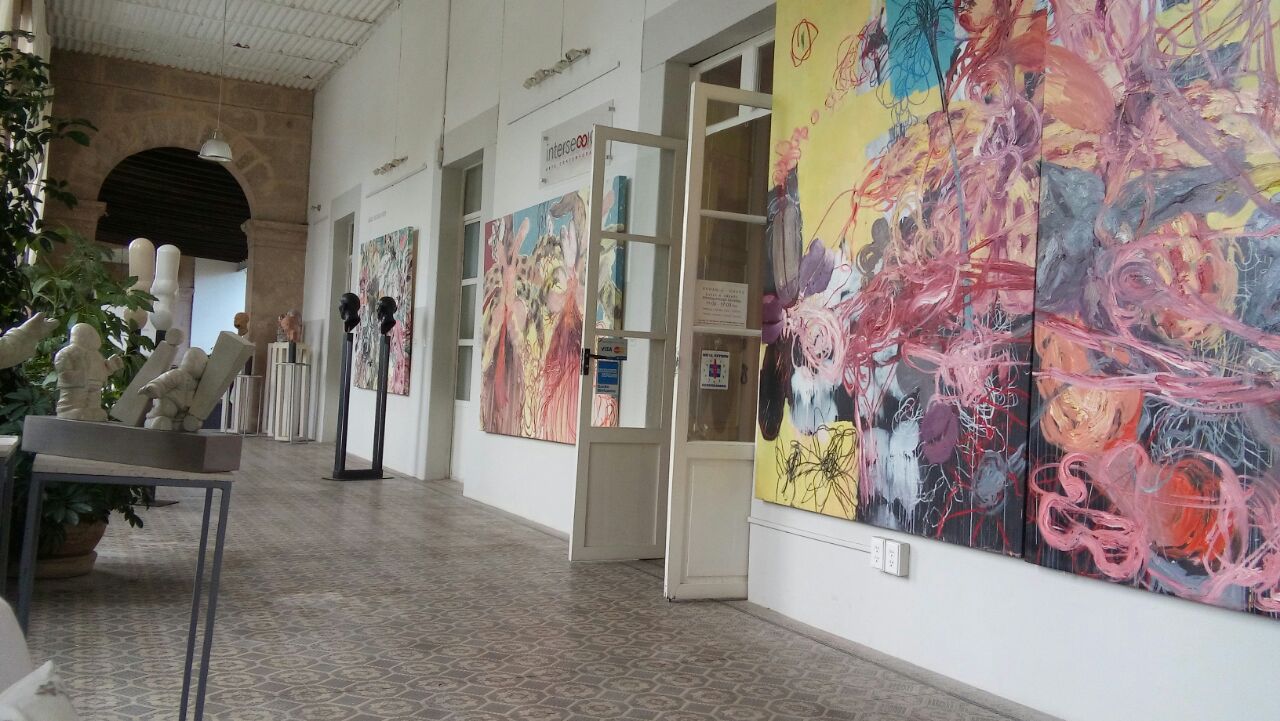 Located in San Miguel de Allende, Mexico, the Intersección Arte Contemporáneo is an interdisciplinary art space exhibiting international contemporary art created by mid career and emerging artists. The gallery's focus is on the heady combination of super technique and rendering with innovative concepts, allowing for a successful and ever growing relationship with artists and collectors.




*****




Localizada en San Miguel de Allende, México. Intersección Arte Contemporáneo es un espacio de arte interdisciplinario contemporáneo internacional que exhibe artistas emergentes y de avanzada trayectoria. El enfoque de la galería se basa en excelentes técnicas y conceptos innovadores, permitiendo una exitosa relación entre artistas y coleccionistas.